We hate to be the bearers of bad news, but it's time to file those taxes.
If you're getting a refund, that's a great opportunity to set aside some cash toward a home purchase or your retirement nest egg.
Then again...
It's an even better opportunity to blow that cash on hot tub boats, unnecessarily attractive speakers, wine suitcases and luxury home pods that float above the water. So below are 10 of the best, most ridiculous ways to spend your refund. Don't tell your accountant you heard this from us.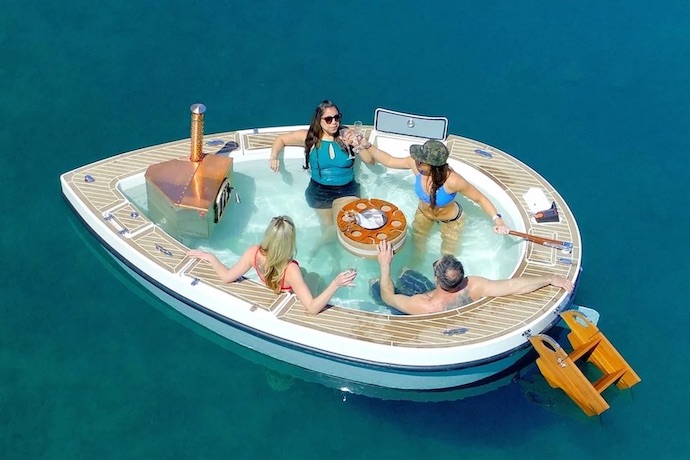 The Spacruzzi
This electric, battery-powered boat doubles as a jacuzzi. It fits five adults and sports a few important features, including a built-in cooler and a floating console that holds drinks. A hand tiller lets you steer with ease, and there's a wooden ladder for climbing aboard or exiting for a dip in the lake.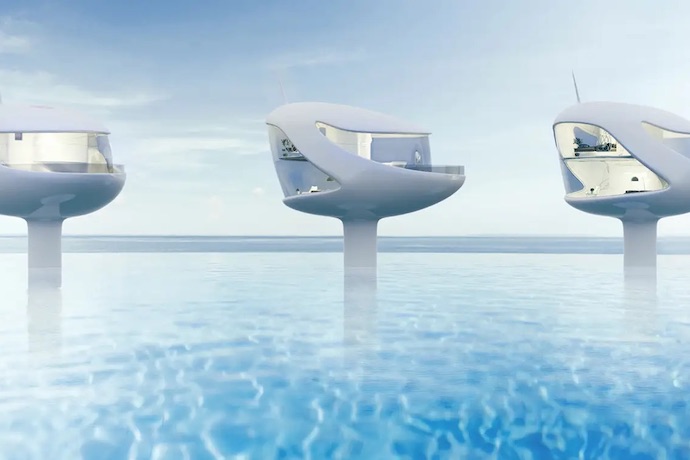 SeaPods by Ocean Builders
A Panama-based company has created luxury homes that float above the water. The multi-level dwellings have a bedroom, living room, kitchen, bathroom and storage space, and the home is wrapped in massive UV-protective windows that look out onto the world without letting the world see you.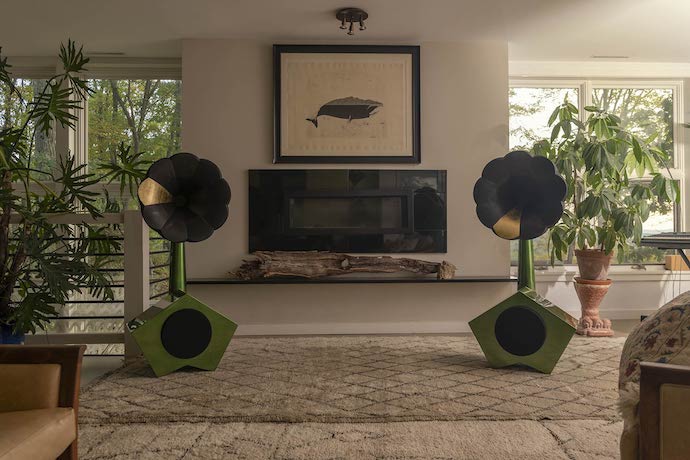 A for Ara Speakers
These handsome loudspeakers are meant to be a focal point in your home, not hidden away. A flower-like horn sits atop a sturdy geometric base with a 13-inch subwoofer. The horns are available in a variety of hardwoods, including black walnut, cherry and maple, all with a hand-rubbed oil finish. Or they can be painted to match the base in a color of your choosing.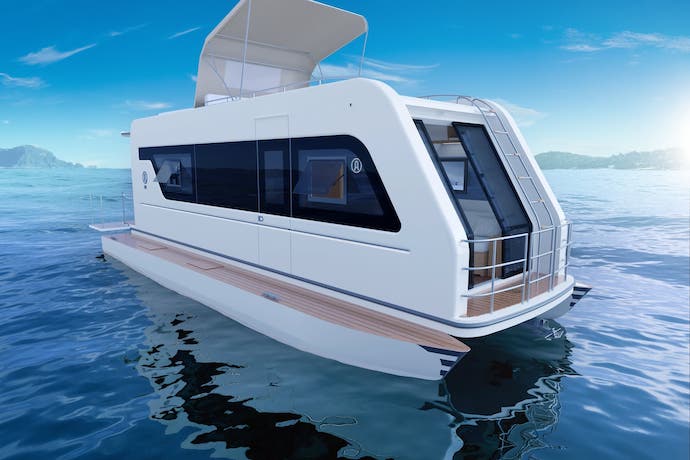 Caracat
This hybrid vehicle is part catamaran, part camper. Set it free on a lake or the ocean to do some nautical exploring behind the 15-horsepower thruster motor, or stay on dry land and live comfortably as you travel the globe.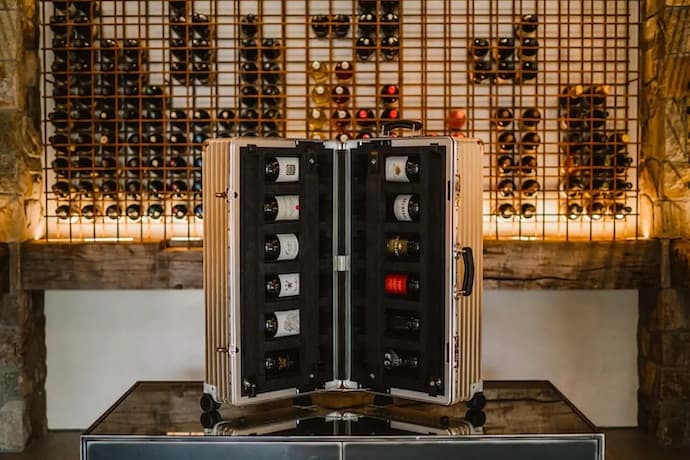 Rimowa 12 Bottle Case
What appears to be a regular hard-sided suitcase is actually a holster for 12 wine bottles. The textured aluminum shell has a black leather handle, wheels and TSA-approved locks, but it's primed to carry a dozen of your favorite bottles back from Napa or Bordeaux or the liquor store—whatever you need.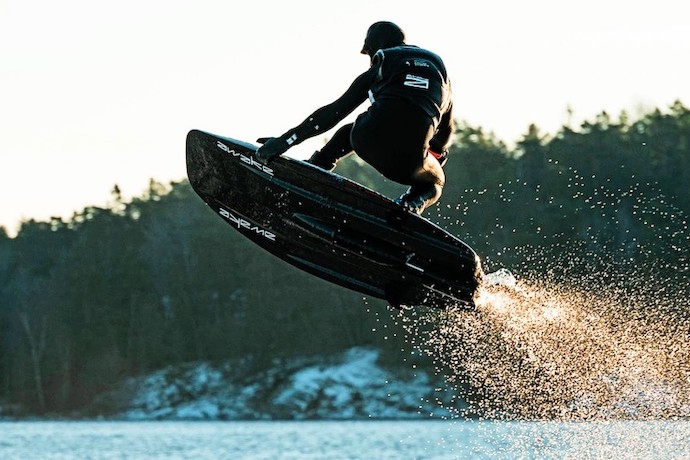 Ravik S 22 Electric Surfboard
This battery-powered surfboard lets you surf without waves. It goes from zero to 30 in four seconds and can hit a top speed of 36 miles per hour. Which is damn fast when you're standing on the water.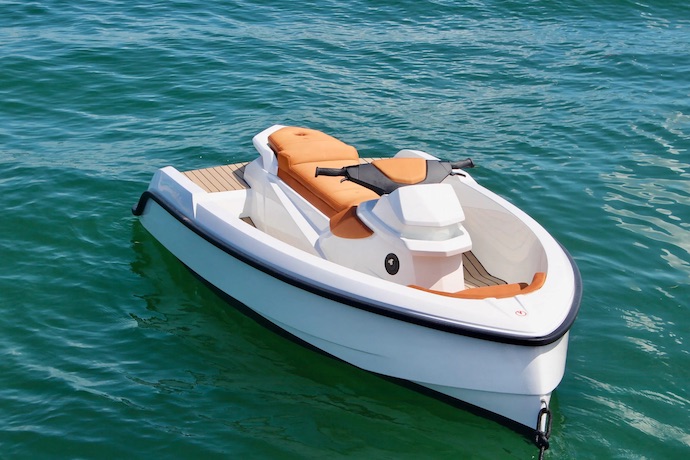 Vanquish VQ11
Measuring 11 feet long with the same lines as a full-size yacht, the VQ11 is part sports craft, part luxury tender. It has a rich leather seat and wooden decking, and the 170-horsepower engine hits max speeds of 50 knots.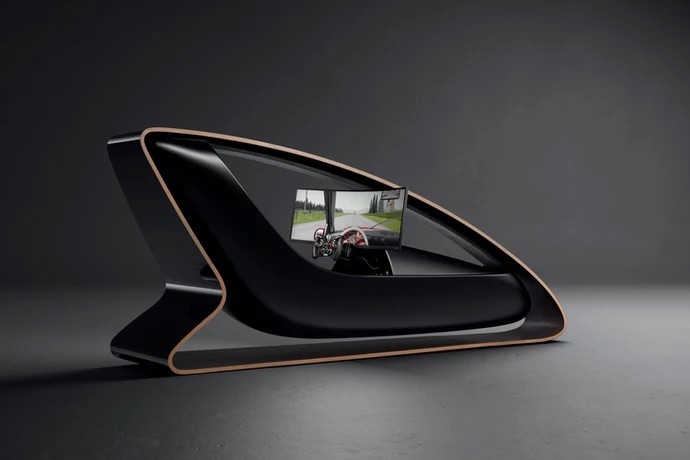 ProDrive Racing Simulator
This contraption was designed to offer a first-class simulator experience without looking like a clunky arcade game. Carbon fiber housing surrounds a racing seat, steering wheel and mechanical pedal box, and the realistic racing experience accounts for details like steering wheel feedback and braking precision.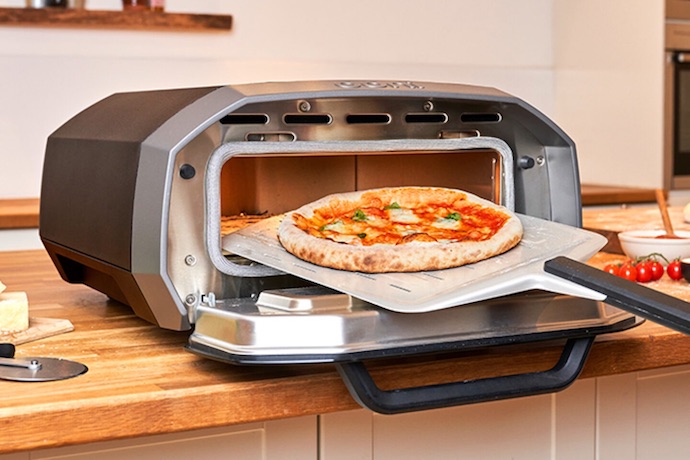 Ooni Volt 12 Indoor & Outdoor Electric Pizza Oven
This electric pizza oven lets you cook up restaurant-quality pies on your kitchen counter. It reaches temperatures up to 850 degrees, so thinner-style pizzas like Neapolitans can be cooked in just 90 seconds.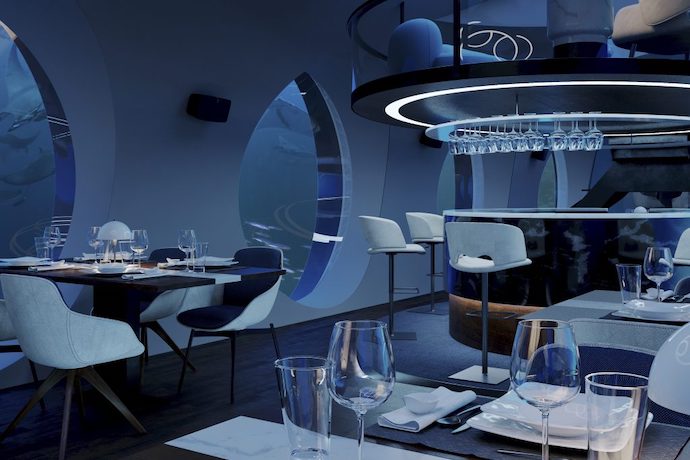 Under Water Entertainment Platform
This insane submarine can hold 120 people across its 1,600 square feet, and that space is entirely customizable space. Achieve Bond villain status by turning it into an evil lair, or an underwater restaurant, or the world's most remote casino. What happens in international waters...