We hate to be the bearers of bad news, but it's time to file those taxes.
If you're getting a refund, that's a great opportunity to set aside some cash toward a home purchase or your retirement nest egg.
Then again...
It's an even better opportunity to blow that cash on personal saunas, bulletproof whisky vaults and electric surfboards. So below are eight of the best, most ridiculous ways to spend your refund. Don't tell your accountant you heard this from us.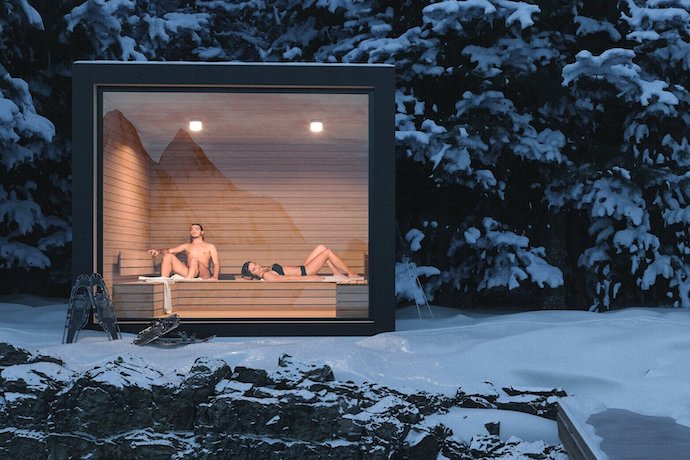 System S Sauna Work out those kinks in your very own sauna. Taking inspiration from Nordic culture, this 8x10 cedar sauna comfortably fits six people and can be employed as a private après ski warming hut or a daily part of your wellness routine.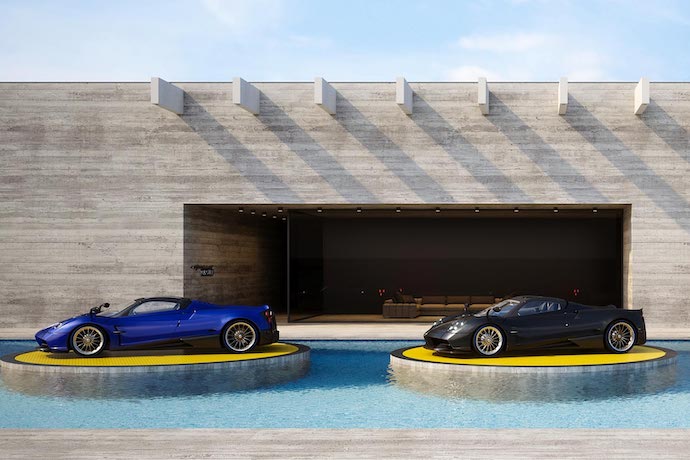 Super Car Capsule
These custom builds let you display your car like the work of art it is. Don't have a supercar? No worries. That can be next year's bad decision.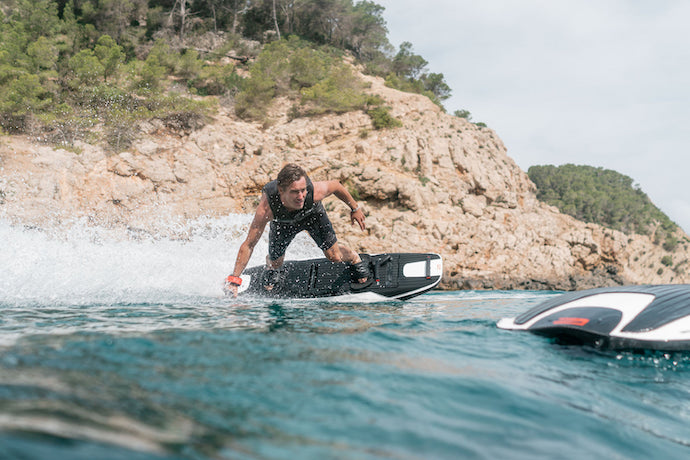 Ravik S 22 Electric Surfboard
If you'd rather surf than drive, this electric surfboard lets you fly over the waves at top speeds up to 36 miles per hour. Sweden-based Awake Boards calls it "the most extreme electric surfboard in the world." And we're inclined to agree with them.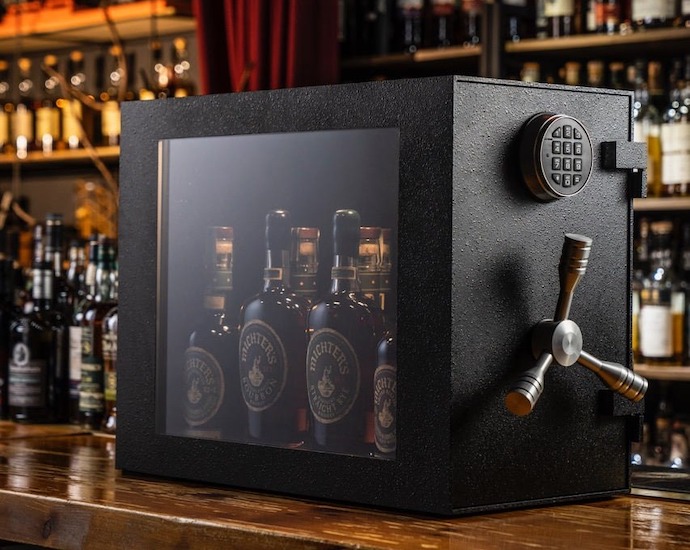 Whisky Vault
The best way to protect your prized whisky collection is behind solid steel and bulletproof glass, with an electronic combination lock and three locking bolts to ensure that no unwanted parties make it inside. Alternatively, you could get some more trustworthy friends.
Dry Ager
Here's a restaurant-quality contraption that provides the ideal humidity and temperature to dry-age meat at home. You've got two options: one stainless steel box holds 44 pounds of meat, while another holds 220 pounds. Which, we can all agree, is a totally normal amount of meat to store in your home.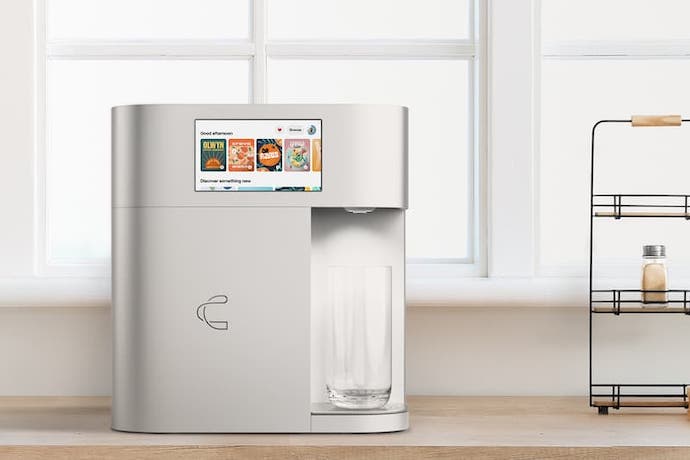 Cana One
This is the "world's first molecular beverage printer." It uses a high-tech machine to create drinks on demand, building each beverage at the molecular level using hundreds of ingredients, all housed within a cartridge. So, it's kind of like your very own soda fountain/bartender/corner store.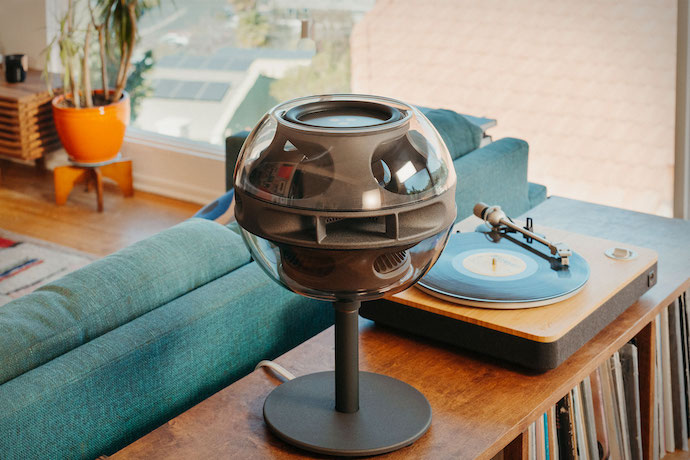 Cell Alpha
This fancy, self-calibrating speaker uses a bunch of interesting tech to turn audio into a fully immersive experience, filling every inch of your space with sound. As a bonus, it has real Death Star vibes.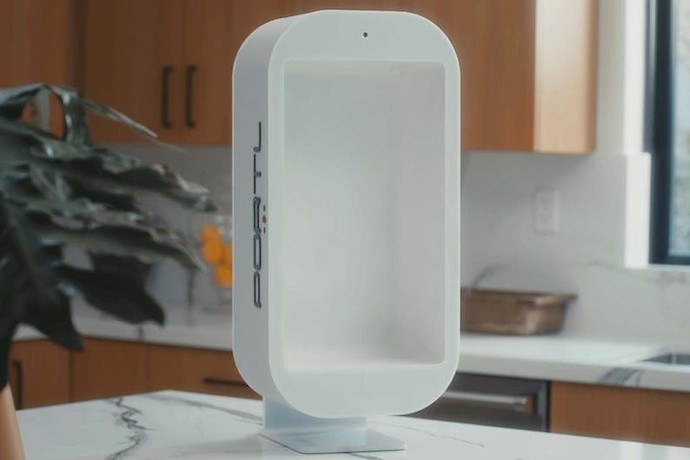 Portl
Here's the "the world's first tabletop holographic communication and media device." Sure. But what that means is you can now interact with realistic, live-feed holograms of your friends and family, and beam a 3D likeness of yourself into their homes, too. Which is a hell of a lot better than doing another Zoom call.