In honor of Independence Day weekend, we dug through our archives to find some of our favorite, most American stories.
It is our sincerest hope that they help make you a better patriot. Or, at the very least, someone who is more knowledgeable than they were before about pizza ATMs.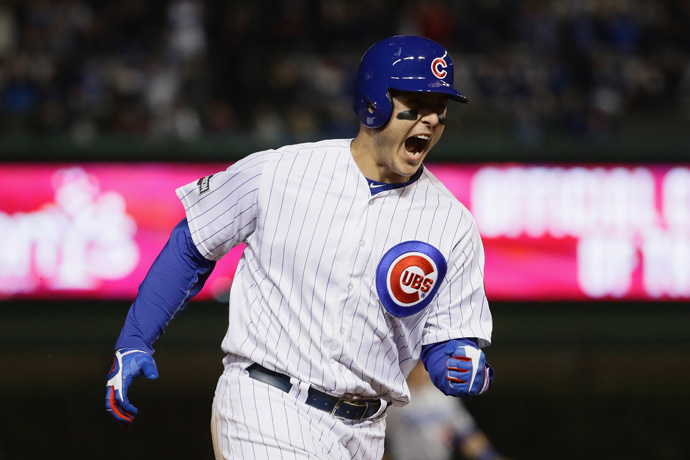 Why baseball is the slowest, greatest game on earth
.
Words of wisdom from every president but this president, because you know why
.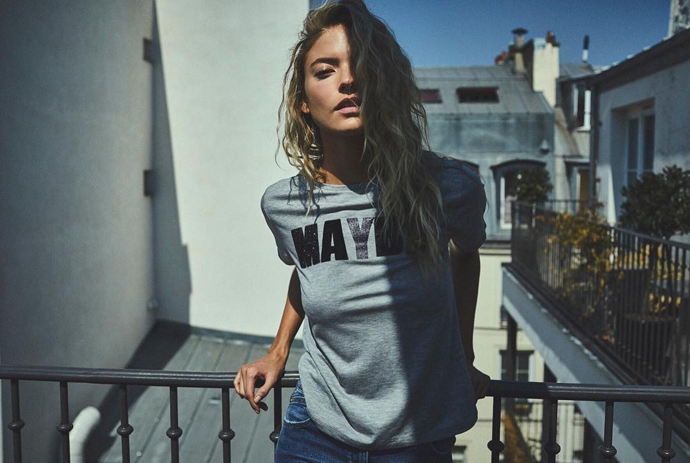 America, the beautiful
. Aka, the loveliest Instagrammers from every state.
Nothing says "wet hot american summer" like a squeaky-clean pair of white sneakers
.
Life's too short to not eat pizza dispensed from an ATM
.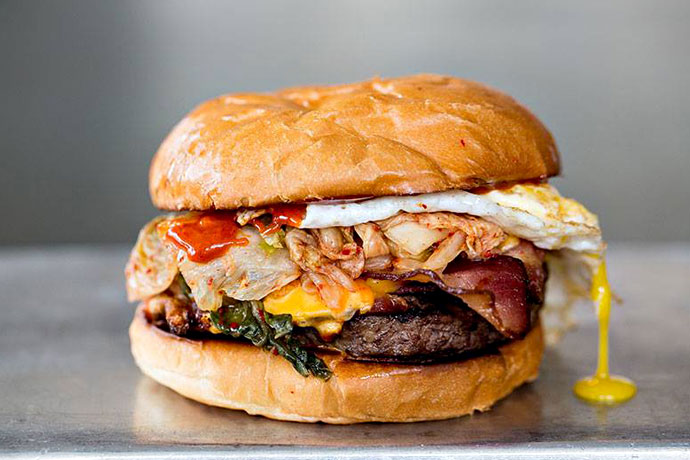 In hot pursuit of the country's most iconic roadside burger stands
...
Only in America can you partake in a road trip devoted entirely to lobster rolls
.
Not to mention,
share a cow for consumption with fellow carnivorous patriots
.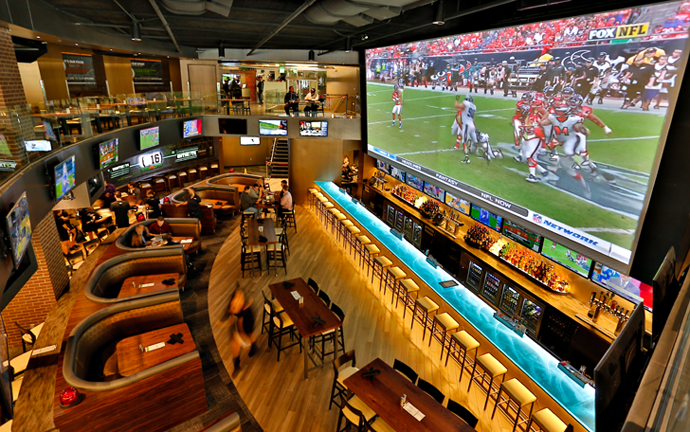 Behold: the largest sports bar screens in America
.
This country needs
Veep
now more than ever.
Here's why
.
Aside from March Madness,
here's how else you can use brackets to improve your life
.
And finally, take a look at JFK's golf style
. There's nothing more American than that.