Soon, you will find yourself face-to-face with a national holiday.
One that requires Lee Greenwood to be blasted over the airwaves while you eat hot dogs and drink cold beer.
Now, you could spend all your time prepping and grilling and barely enjoying a day off work, or... you could not do that.
So to make your holiday as easy as possible, we've prepared this 4th of July Delivery Guide. Below, you'll find 10 items that you can order directly to your house for the purpose of consumption. Because grilled meats, American flag pies and liquor-laced cheeses have never not improved a backyard barbecue. That's just science.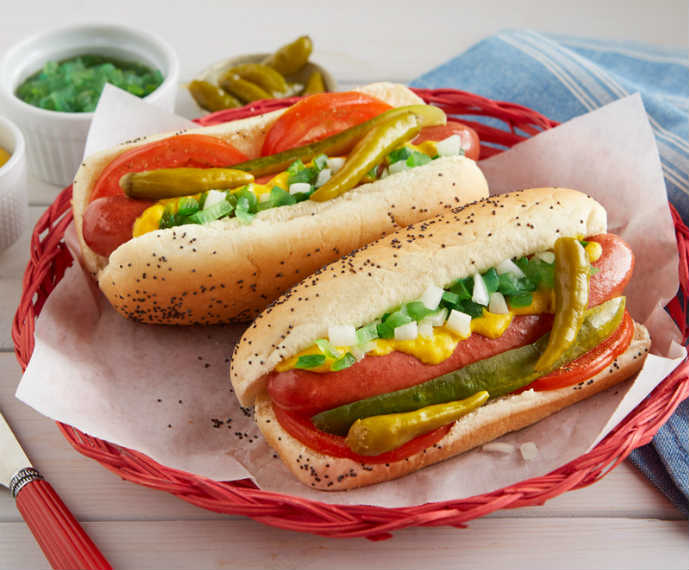 We weren't kidding about the hot dogs. This kit has everything you need to make it happen, including 10 all-beef Portillo's hot dogs and poppyseed buns, mustard, relish, sport peppers and celery salt. And because this is America, you can supplement your order with a couple Lou's pizzas.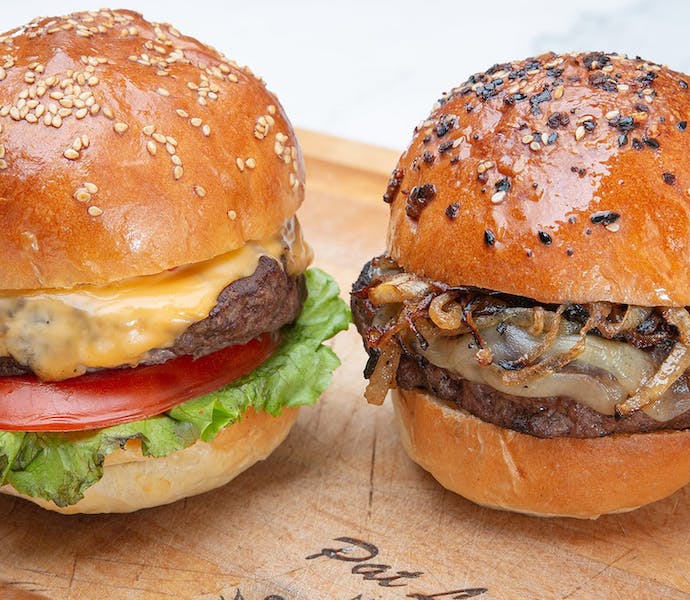 For the burger eaters in your life, here's the Pat LaFrieda Burger Bash pack. It features 16 fresh, never frozen patties comprising four different burger blends, so you can feed 16 people or engage in a competitive double-blind taste-off.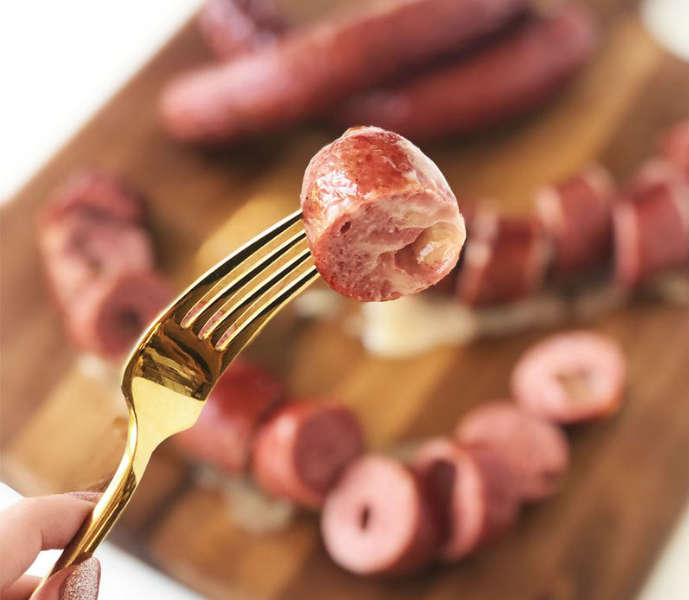 Nothing says America like Polish sausage. So here are some kielbasas from Gramercy Tavern. They're smoked over applewood and hickory and would make a fine addition to your charcuterie board.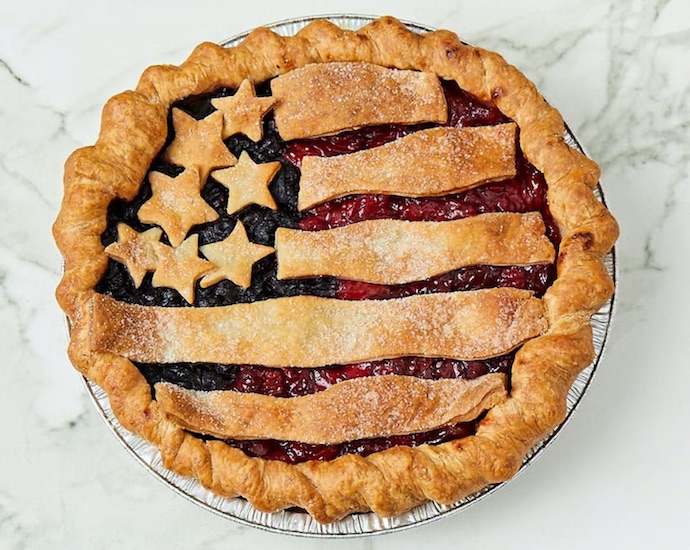 This patriotic pie hails from Tiny Pies in Austin, where they're turning fruit and dough into desserts that deserve a full salute. This one's filled with tart cherries and fresh blueberries and topped with the stars and stripes.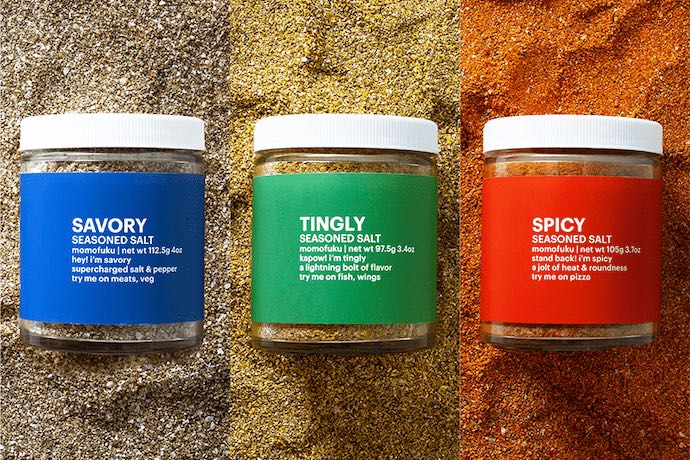 Spice up your barbecue with this three-pack of Momofuku seasoned salts (Savory, Spicy and Tingly) that's loaded with the same umami-rich ingredients used in Momofuku restaurants. They work well with meat, fish and veggies, and a pinch in your Bloody Mary won't hurt anything, either.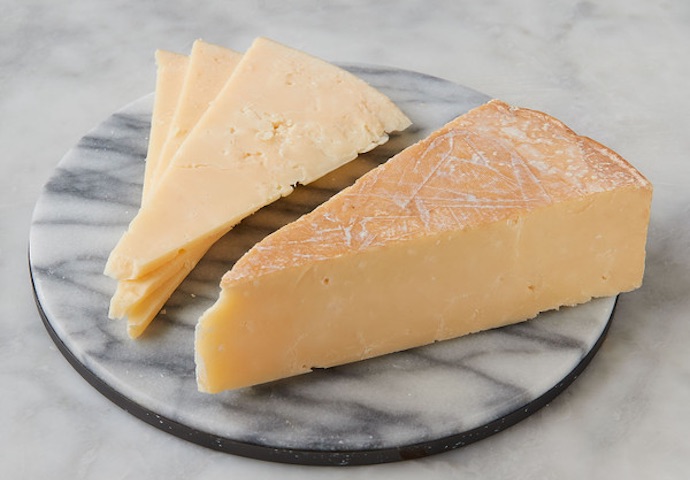 This 18-22-month-aged Italian farmstead-inspired cheese is bathed in Kentucky bourbon. It's like a cross between Parmigiano Reggiano and more buttery Italian cheeses, and bourbon brings sweet and savory notes to liven up any cheese board.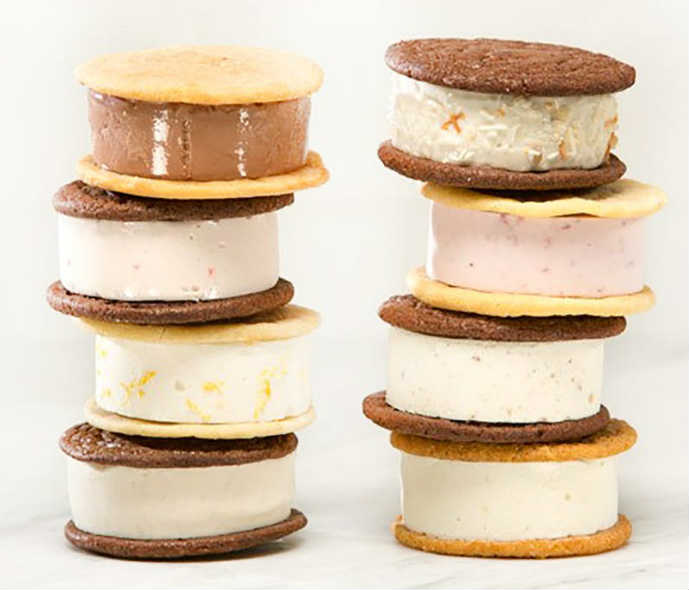 Wrap your hands around one of these beauties, and you'll be firmly gripping ice cream between two chewy cookies from Wilmington, North Carolina favorite, Nye's. Have one for dessert if you can wait that long. But, as we all know, a sandwich is a perfectly acceptable lunch.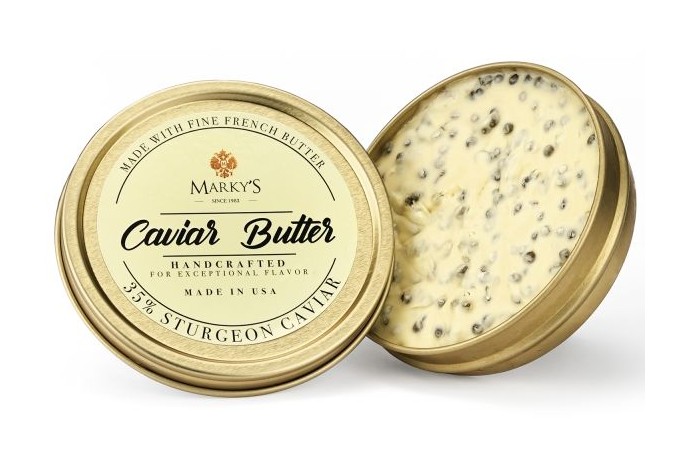 If your 4th of July celebration leans fancy, stock up on caviar and accoutrements. Marky's has all manner of roe, across a range of types and prices, plus blinis, caviar butter, smoked salmon filets and everything else you need for a memorable spread.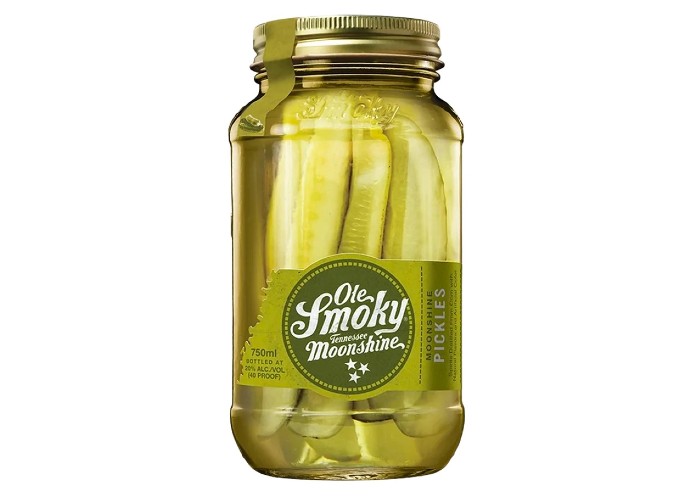 Pickles are good. Pickles soaked in moonshine are even better. These are those kind of pickles. And in one of the funnier customizations we've ever seen, you can add a personalized engraving to each jar.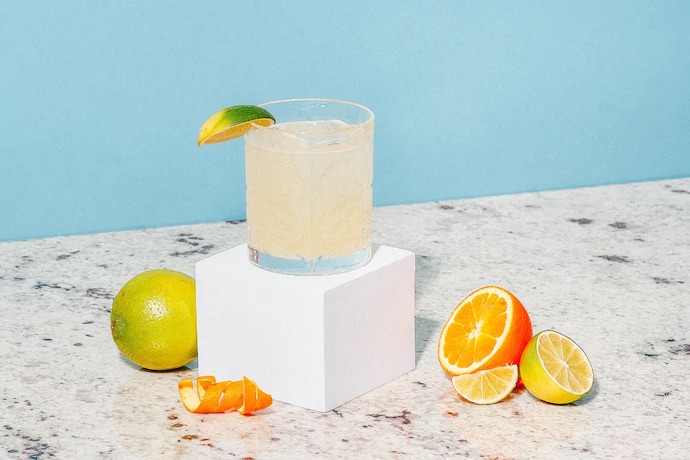 Beer should be at your 4th of July party. That's a given. But don't skimp on the cocktails. Choose a crisp and refreshing drink, perhaps in the G&T, Margarita or Collins family to pair with the day's heavier foods. Sourced Craft Cocktails offers a large menu of classic and signature drinks, and will deliver them straight to your door.