They say there's nothing new under the sun.
Then again, they haven't seen your latissimus dorsi lately.
And while we hope the sun will continue to shine so you can continue working out al fresco, our vast network of friends in the weather business (and ChatGPT) predict it's going to be a cold and wild winter.
In anticipation, we've joined up with Monster Energy's Zero Sugar Ultra to chart a complete guide to the winter workout scenarios you need to prepare for, as the rest of the population freezes and flounders in front of their staid streaming services.
And speaking of great, practical ways to boost your workouts into the beyond, our undying bravado comes from having Monster Energy Zero Ultra as our tag-team partner—every can of the new Monster Energy Zero Ultra is perfect for the changing weather—it's a little less sweet and lighter tasting but with zero sugar; and it still packs the power to increase stamina, energy, and endurance, multiplying the effects of your workouts with B vitamins, L-Carnitine, and inositol, compounds found naturally in fruit that are famous for transforming nutrients into energy.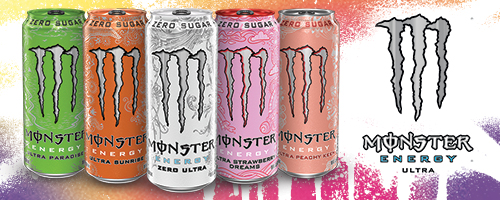 So without further ado, here's a primer on how to tackle the variety of winter workout scenarios you may encounter this season:


Scenario 1: Getting Stranded In The Cold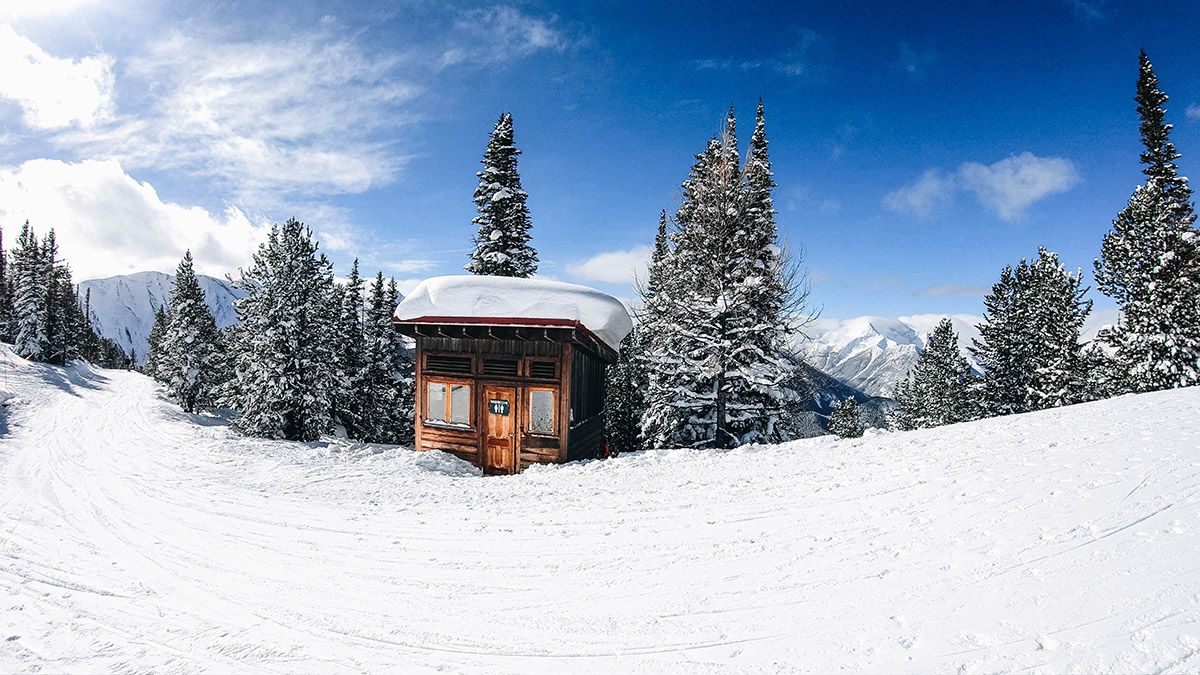 Look, we've seen it happen before and just because the latest incarnation of El Niño strikes leaving you stuck at the airport isn't an excuse to let your body go.
You need a gym that can travel with you, get set up easily, and isn't going to weigh you down while you're on the move—one that always works, whether you're stuck in a hotel room or in a treehouse with your in-laws.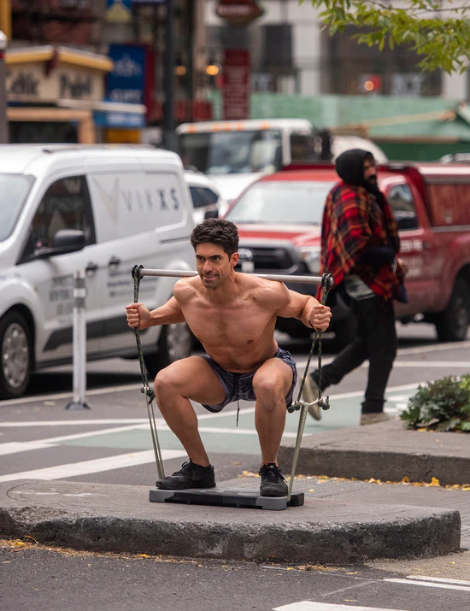 Sure you'll look a little crazy, but remember...you're stranded. In the cold. But despite that it's truly the most simple and flexible weight-lifting band system we've seen.
It comes with a stainless steel bar, a bunch of tough latex bands, a presumably stupendous rope, and a base board made out of bulletproof material (in case your in-laws are packing). Everything you need to lift up to 1,000 pounds through whatever combination of deadlifts, chest flys, squats, deadlifts, shrugs, triceps extensions, bent-over rows, and other bodybuilder moves you prefer, within any space you can find that's just slightly wider than your shoulders.


Scenario 2: When Only Sport Will Do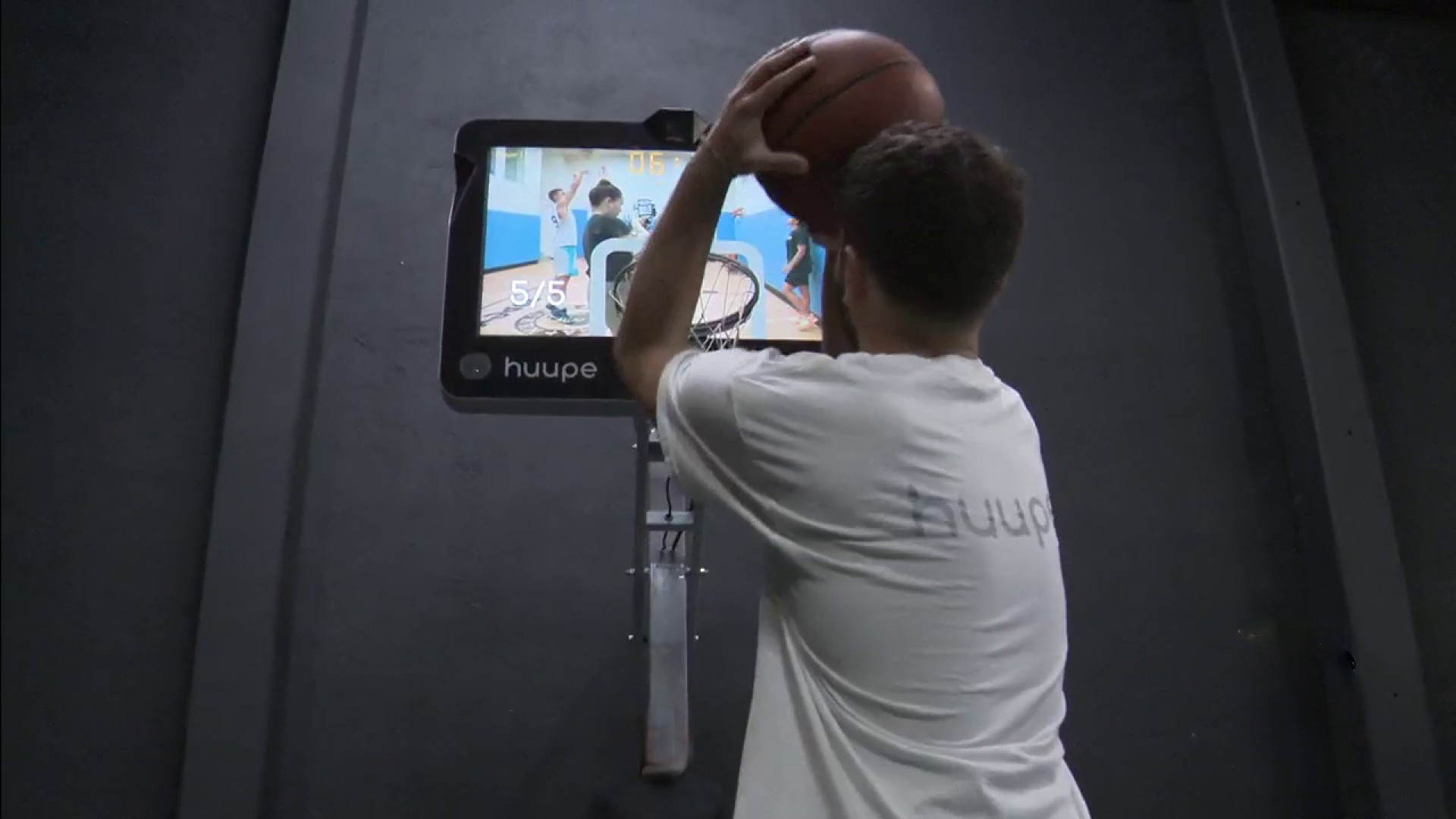 We know you thrive more when your workouts are fun. We know you prefer an outdoor sport when the weather is nice, like maybe shooting some hoop in your driveway or at the nearby park with the entire neighborhood cheering you on as they usually do. We submit, however, that having a preprogrammed group of hologram friends who can really ball is even better.

Plan of Attack: Huupe
It's a "smart hoop" you can install anywhere indoors (or out). And it's happy to just sit there taking abusive free throw shots and errant three-pointers. However, the backboard is also a digital screen that features live and pre-made classes and 1-on-1 training sessions led by pros, while also tracking your performance and measuring improvement.
The backboard can also just act like a regular old TV and show Hoosiers or Above the Rim. And well, The Goonies. If you're sick of basketball, maybe Barbie, the movie (honestly, everyone is loving it).


Scenario 3: Inside the Deep Snow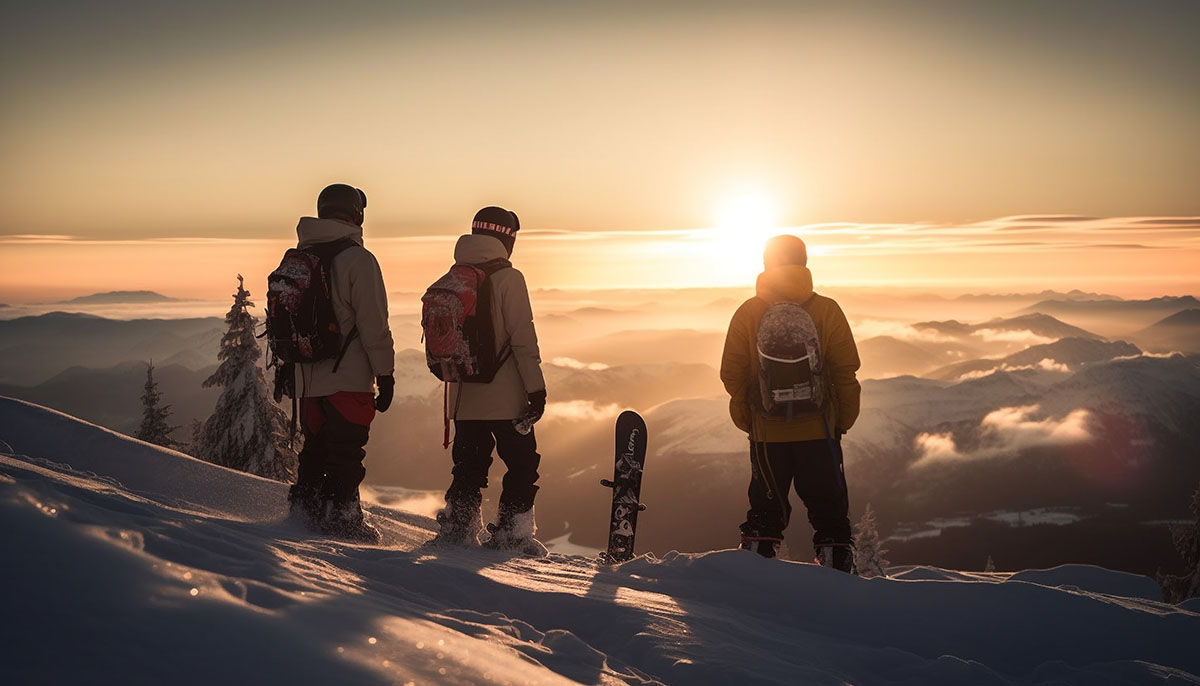 By contrast, maybe you do want to get into the snow. Deep, deep into the snow somewhere out in the backcountry, where you can use your new ski touring setup to carve into a massive beautiful snow-feathered bowl out of sight from the Mammoth Mountain crowds. Is anyone else feeling hot in here?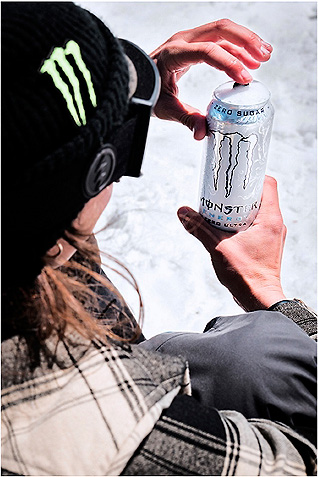 First things first when you're facing a potentially dire situation of being stuck in the biting cold: pair your flavors well. Monster Energy's Zero Ultra isn't called the "White Monster" for nothing—it's the ideal flavor for perking up on snow days, supercharged with an energy blend that won't abandon you on the slopes. (Someone really ought to supply Saint Bernards that run out to you with kegs of the stuff).
And to make sure your core body temperature stays warm enough while tackling the slopes and a cold can of Monster Energy Zero Ultra, you'll want to make sure you're bedecked in KLIM's new Aggressor eFire shirt. Yes, it has layers and a USB-C port. And also three heated panels that can be set on low, medium, or high to keep your chest and back warm. Pair that with one of Mammut's Avalanche Airbags with a Monster Energy's Zero Ultra packed inside and we're fairly certain you'll make it.


Scenario 4: Recovering from the Elements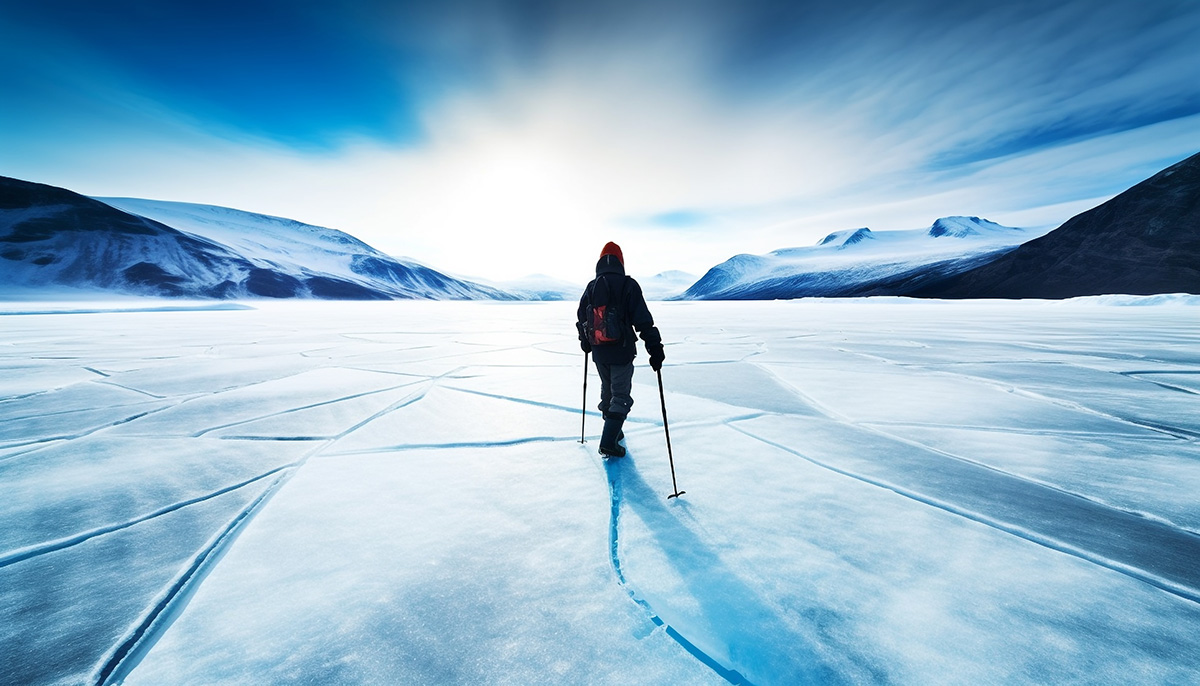 We know you're a reasonable person who just wants to make things easy on themselves when recovering from a butt-kicking, breath-freezing afternoon out on the tundra, but you're also a beautiful and intricate piece of machinery that needs just the right touch—sometimes that touch needs to be ice cold, and sometimes it needs to be blazing hot.
Plan of Attack: A Cube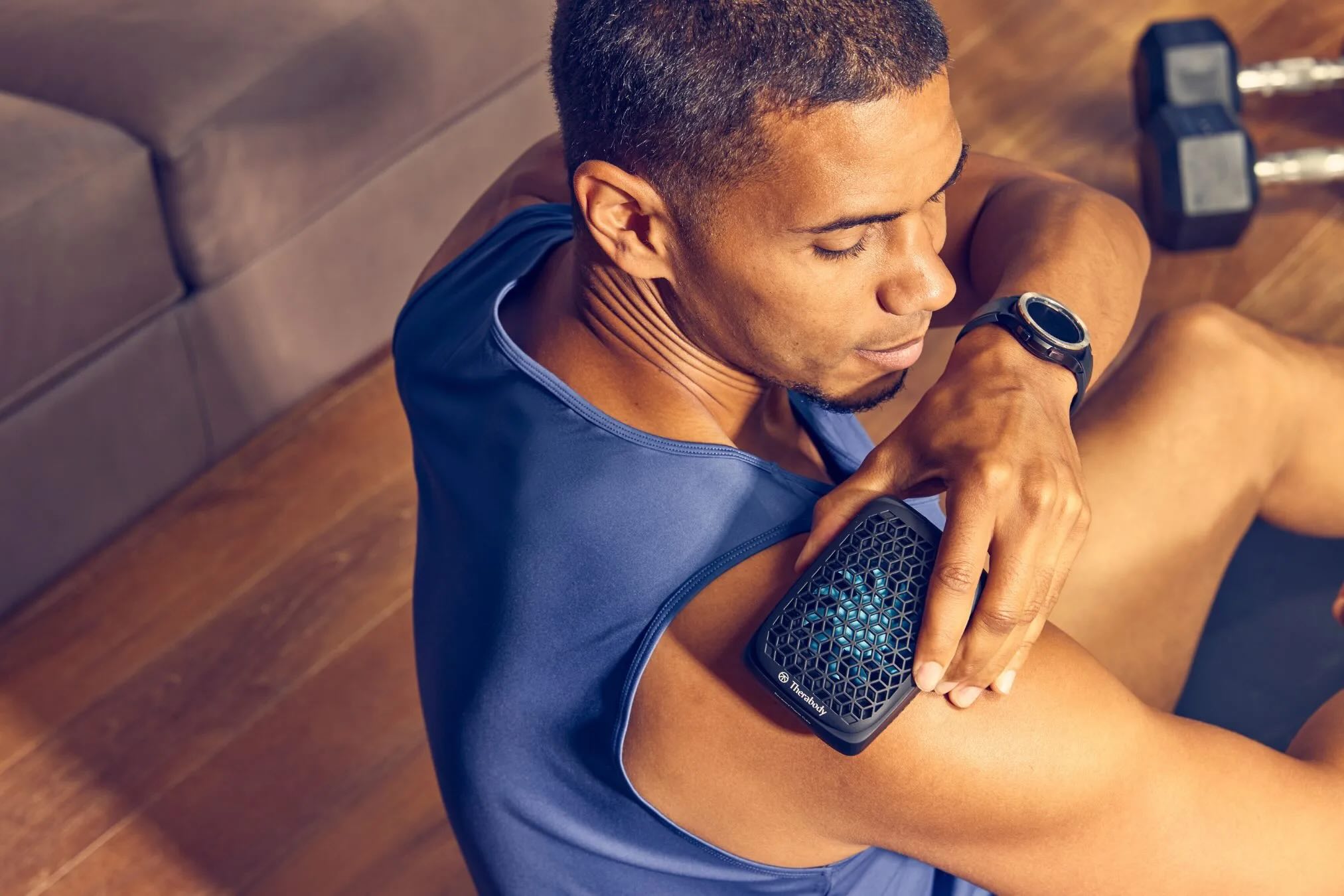 Instead of trying to force a nasty old ice-pack from the fridge to conform to your (impressive, if we may say) body, you'll lean on Therabody's RecoveryTherm Cube, a small, handheld, and optionally wearable device that provides instant heat, cold, and contrasting therapies for the recovery of your muscles, plus relief from soreness, pain, and injury, and the reduction of inflammation.
If that doesn't make you feel great already, just think how much more room you'll have now to stack cans of Monster Energy's Zero Ultra in your icebox.


Scenario 5: Keeping Cool If It Gets Hot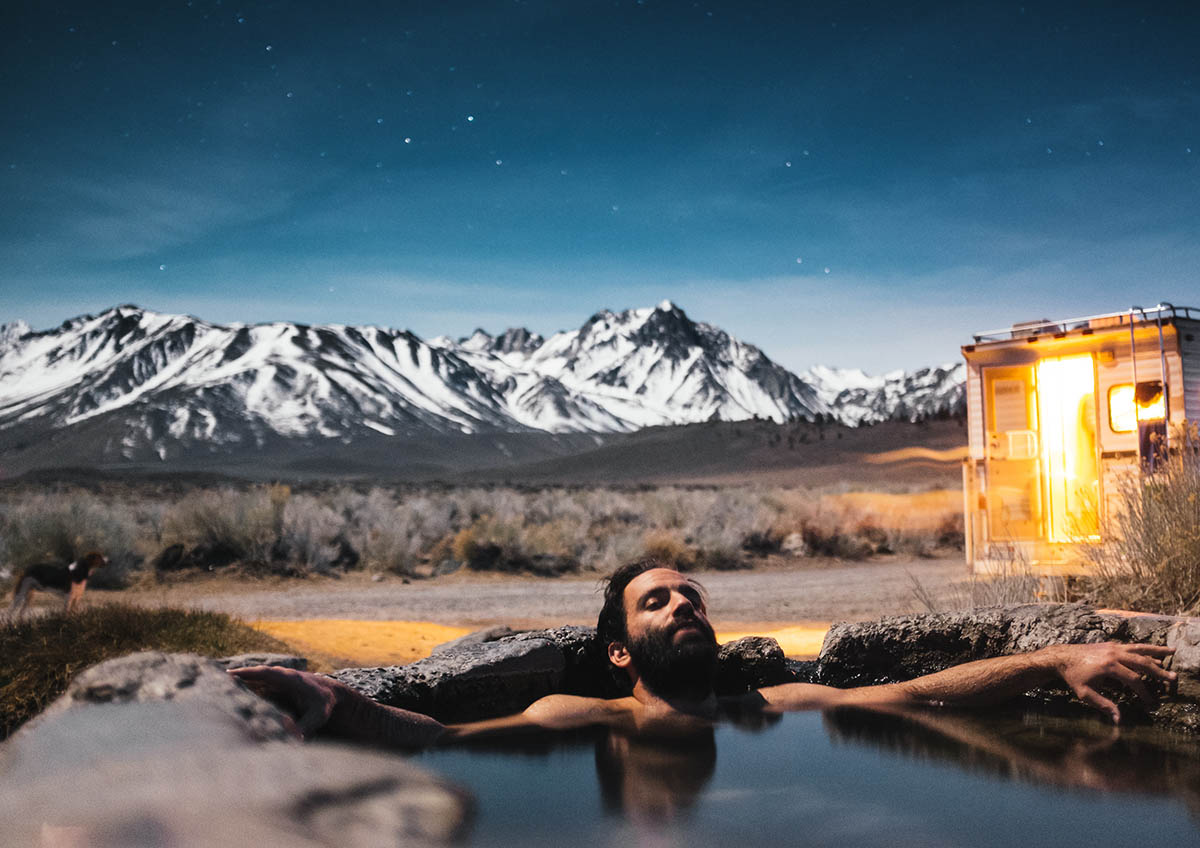 You've just read UD's guide to preparing to workout in 2023's cold season, but in the age of all of this nutso climate change, it wouldn't be absurd to expect some kind of gonzo weather pattern that turns your winter unseasonably balmy.
First things first, let's everyone just calm down—we've got you. Second, we're all going to need to cool down with a Monster Energy's Zero Ultra before making any big decisions, as tradition dictates.
Next you'll deploy The Plunge, a state-of-the-art ice bath that gives the instant gift of freezing your butt off, on purpose. It's a high-tech tub that instantly fills with cold, filtered water whenever the desire strikes. You can use it indoors or out. No plumbing necessary. Please note that while you might be tempted to fill it with Monster Energy Zero Ultra (which we agree sounds amazing) the manufacturer advises against it for plumbing reasons... but we'll be honest, we're not so sure they know what they're talking about.
Maybe just bring one more White Monster in there with you.