Thanksgiving is already stressful. This year, even more than usual.
So to help you prep for the holiday, we made you this handy Thanksgiving grocery list.

1. Beer
2. Wine

There you go. Now, you're all set.
Because the rest of your provisions will be showing up at the door.
It's all thanks to this Thanksgiving Delivery Guide, which covers all the meats, sides and desserts that can be ordered online and shipped straight to your dining table. Which means less time braving the crowds, and more time attending to other important matters.
Like watching football and refilling your drink.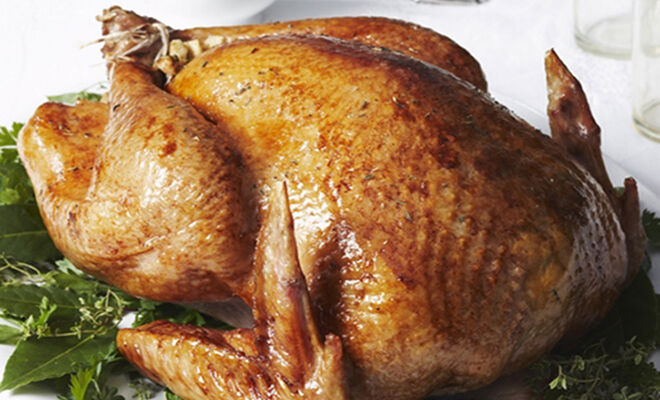 First up, you're going to need a turkey. Ideally, some kind of organic, free-range turkey that tastes better than your average supermarket bird. This is that. And it ranges in size from a modest 10 pounds to a not-modest 24 pounds, so you'll have plenty of leftovers for sandwiches. D'Artagnan, $75-$150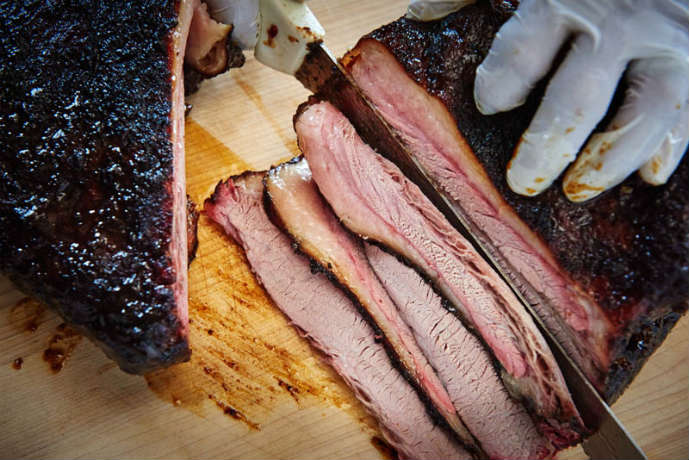 Don't want a turkey? That's fine. How about a brisket from The Salt Lick, that famous meatatorium in Texas? The perfectly-smoked meat feeds six to eight people and comes with a bottle of sauce. The Salt Lick BBQ, $90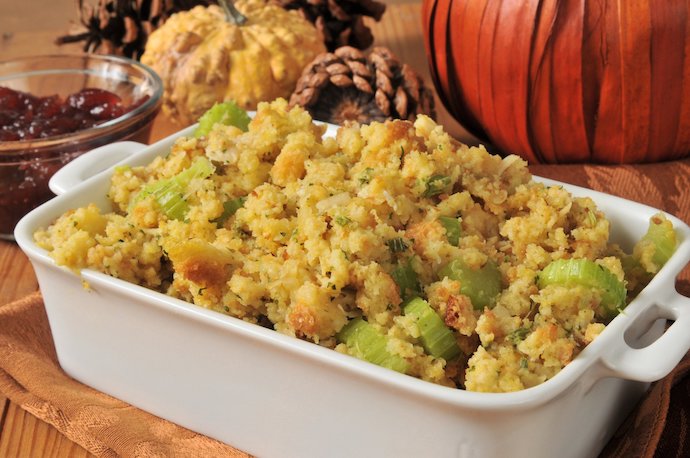 Here's some honest-to-goodness old-fashioned cornbread stuffing like they used to make... whenever they invented cornbread stuffing. The Cajun Turkey Co. $11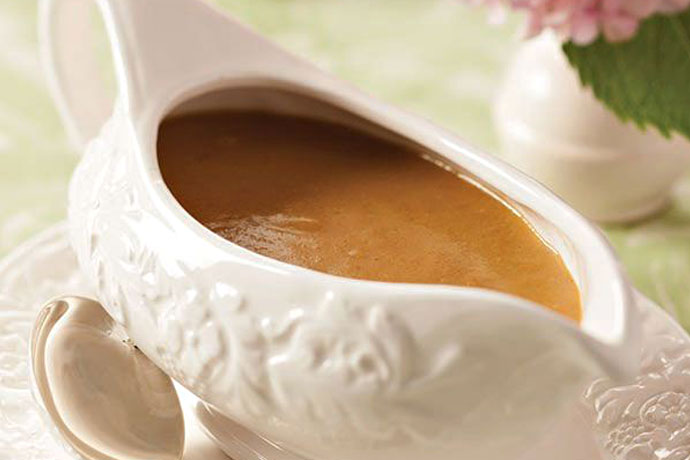 You can't have turkey and stuffing without gravy. And you really shouldn't have gravy without a touch of shallot. Them's the rules. Mackenzie Limited, $30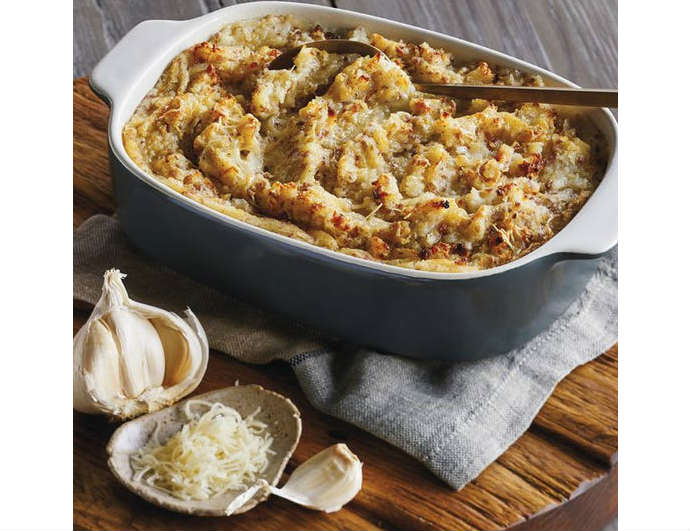 You're going to need some potatoes. Do your forearms a favor, and order these gruyère and garlic red mashed potatoes. Harry & David, $40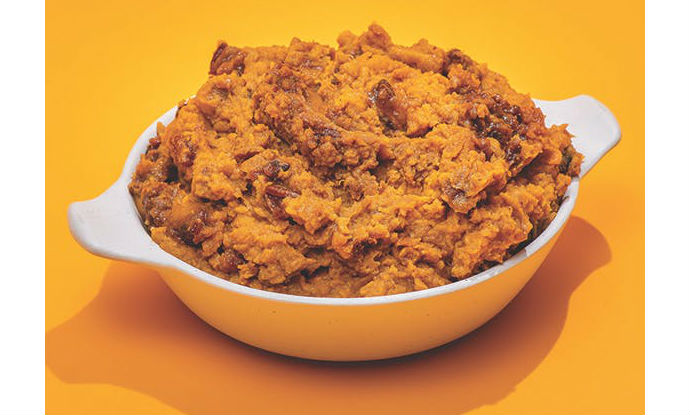 Sweet potato casserole made from an old family recipe and finished with maple and pecans? Yes. Add it to the list and serve dueling potatoes this year. Mighty Quinn's BBQ (via Goldbelly), $69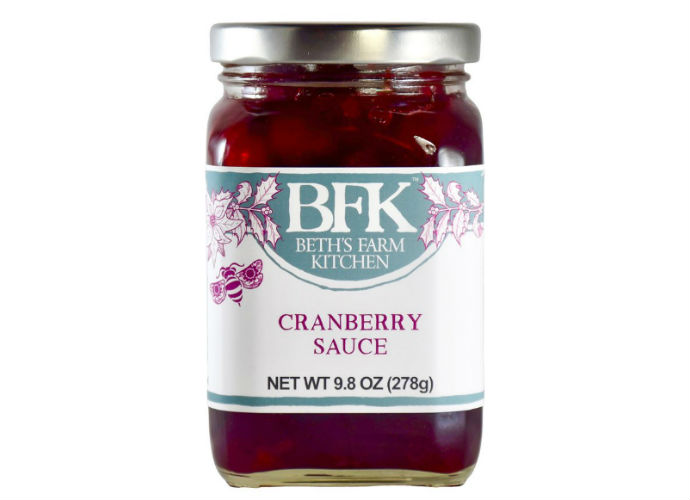 Don't resort to cranberry sauce from a can. Instead... try it from a jar. This one's made from whole berries, oranges, sugar and cardamom. Beth's Farm Kitchen, $12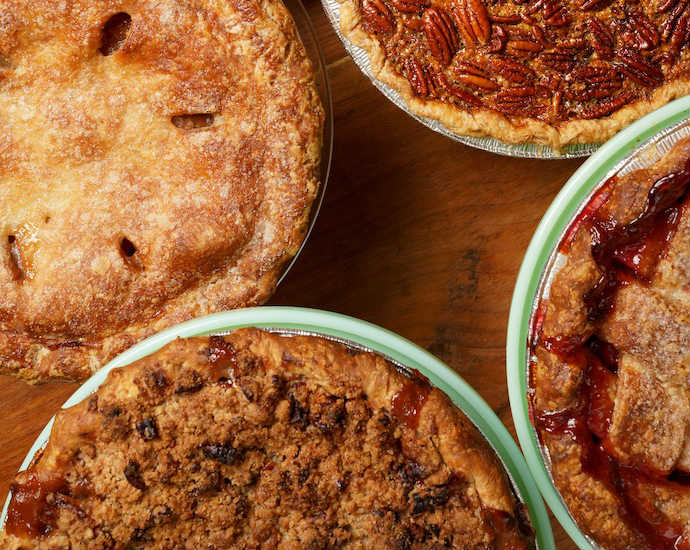 Gathering with loved ones and recognizing all you have to be thankful for is nice. But let's be honest: Thanksgiving is just a thinly veiled excused to eat pie after dinner and then again for breakfast the next day. These homemade pies, including apple-whiskey crumble and sour cherry, will help you accomplish that. Bubby's, $65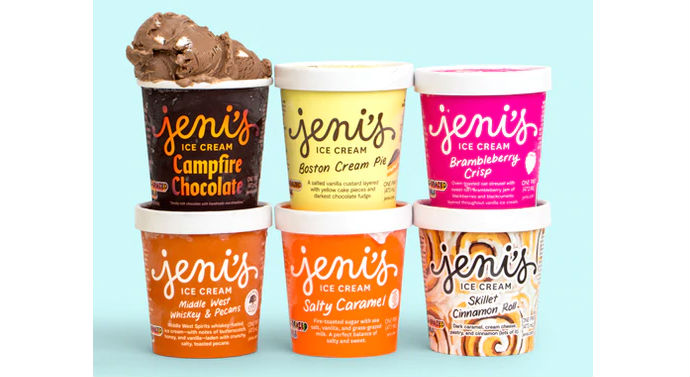 This is no time to hold back. It's time to throw some ice cream on that pie, with a six-pint Thanksgiving collection featuring flavors like Salty Caramel, Campfire Chocolate and Skillet Cinnamon Roll. Jeni's, $68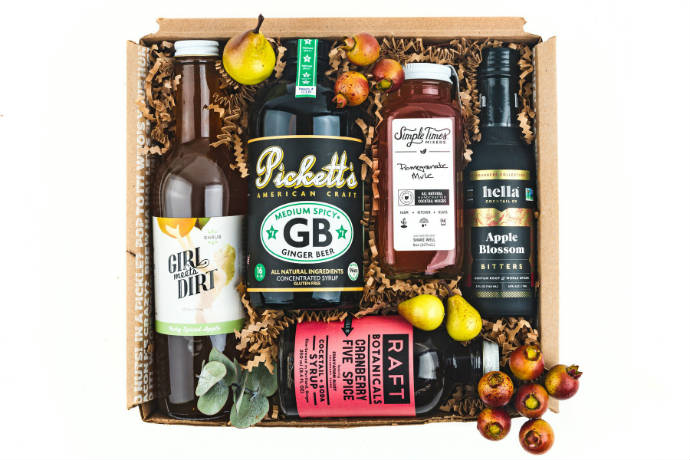 Finally, you need something to drink. Sure, that beer and wine you purchased will do the trick. But go one step further by acquiring this seasonal pack of cocktail mixers. It's loaded with a spiced apple shrub, ginger beer, cranberry five-spice syrup and other things that, when booze is added, will help you get through the day. Mouth, $95