Every year, you perform your duty as a U.S. citizen by forking up your cold hard cash to Uncle Sam so he can use it for the public good.
But if you sent in too much for the public to handle, you'll soon get that fat, juicy refund back. Then it's time to use it for your personal good—or at least your personal want.
So you may find yourself feeling the need for something wildly impractical. Like an electric surfboard. Or Louis Vuitton ping-pong paddles. Or an enormous lollipop version of your face.
Here's a list of just such things, arranged from "oh, I can afford this" to "I wouldn't even buy this if I could."
Enjoy responsibly.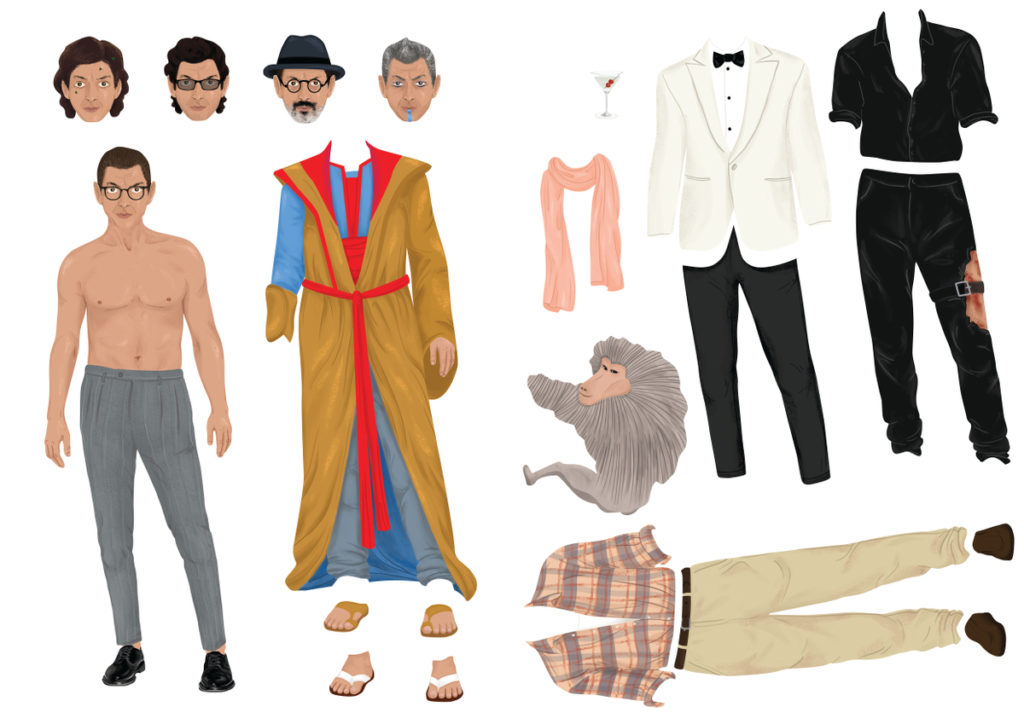 Jeff Goldblum Dress-Up Magnet Set, $10
Jeff Goldblum, uh, finds a way. (To your refrigerator.)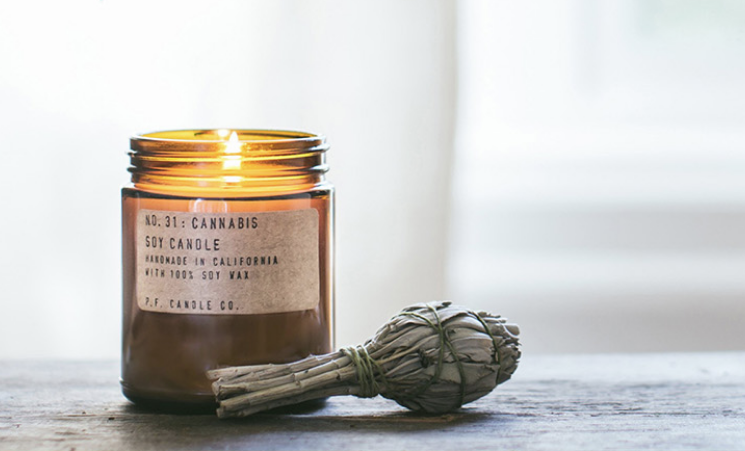 P.F. Candle No. 31: Cannabis, $18
Fill up your entire house with one of the trendiest aromas: weed.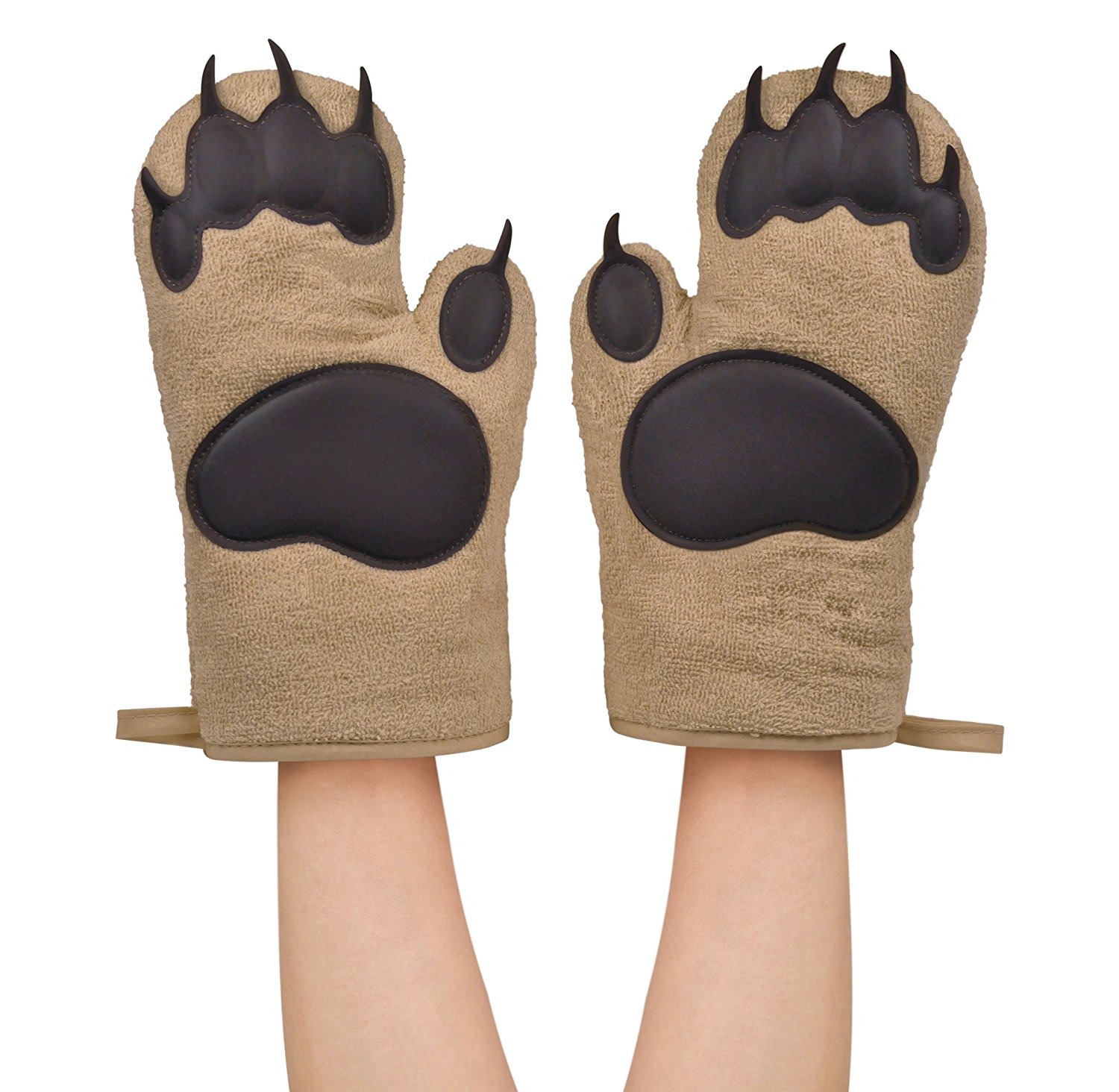 Fred Bear Hands Oven Mitts, $20
Handle, cook and clean the hottest of kitchenware with your bear hands. (Note: that pun is guaranteed to get a laugh a quarter of the time.)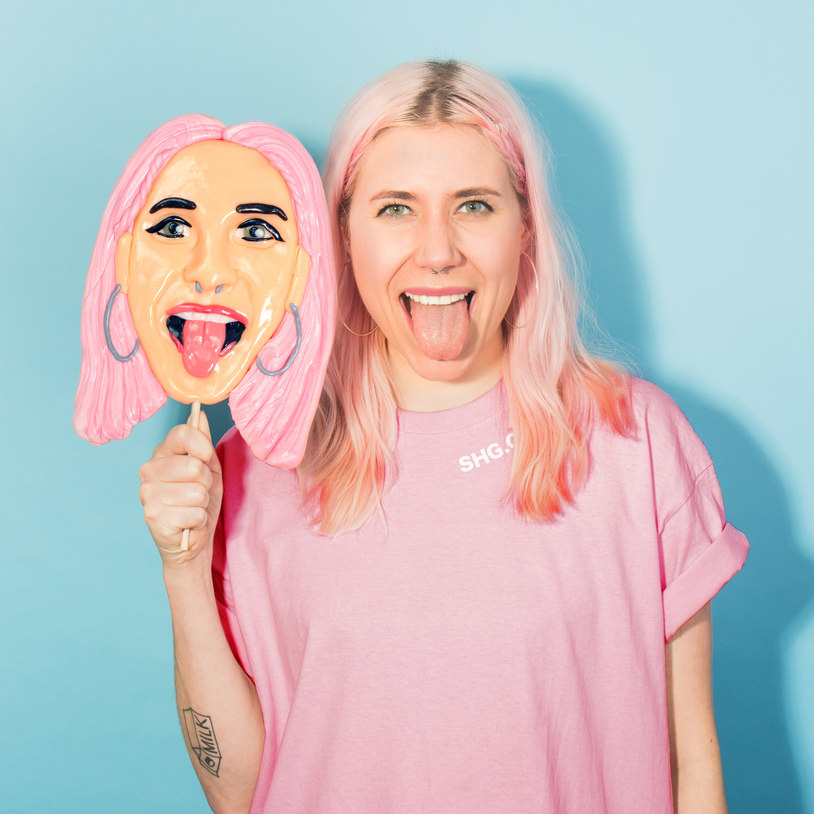 An Enormous Lollipop That Looks Exactly Like Your Face, $57
Because, don't lie, you've always wanted to lick your own face.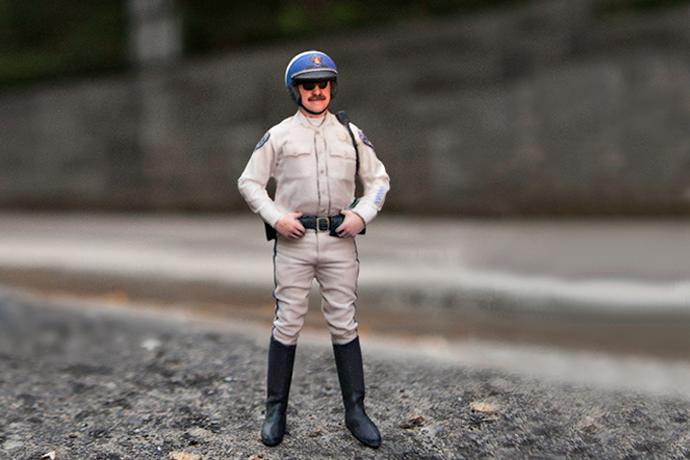 Shapify 3D Figurines, $79
I've yet to determine if these 3D figurines modeled after you or someone you know are super weird or totally badass. Buy hey, it's your tax refund, not mine.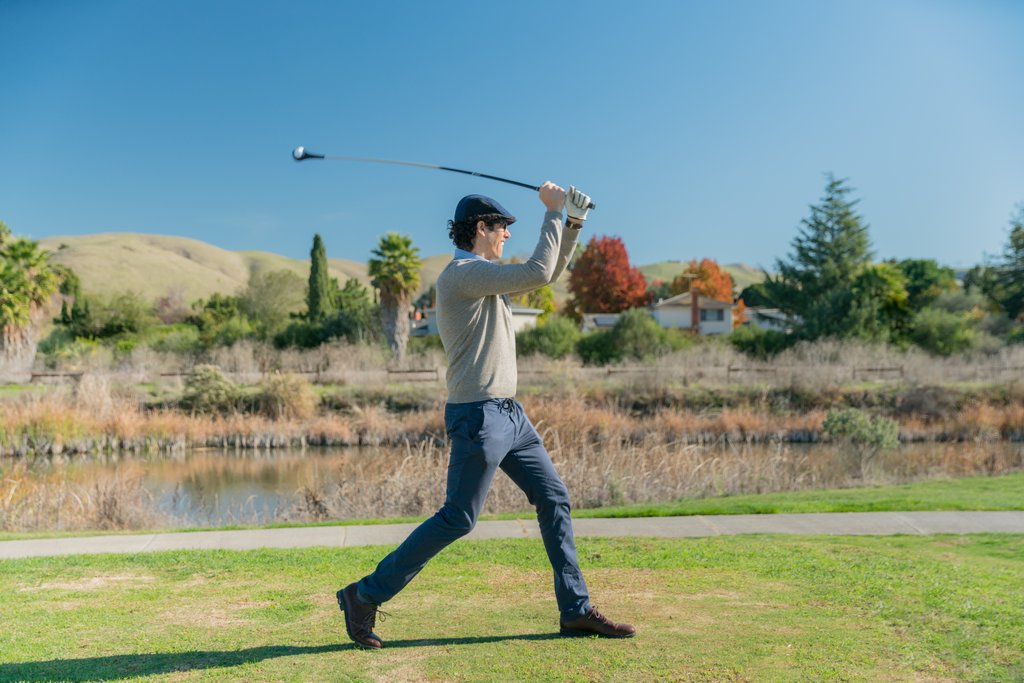 The ThrowGolf Flauncher, $80
"Line up to see if you can outdrive the amazing golf ball, uh, thrower guy."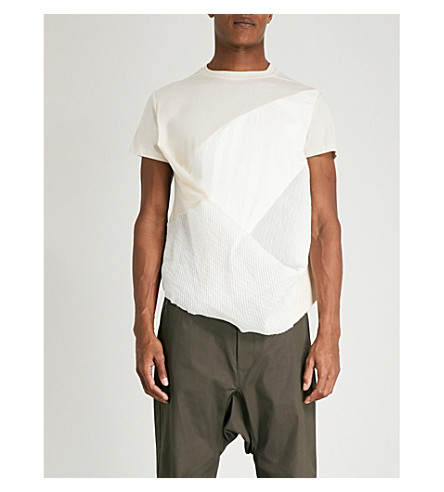 Rick Owens Draped-Front White T-Shirt, $620
This particular plain white-T is especially nice, seeing as it seems to have been scissored apart and glued back together again for that classic "whoops" look.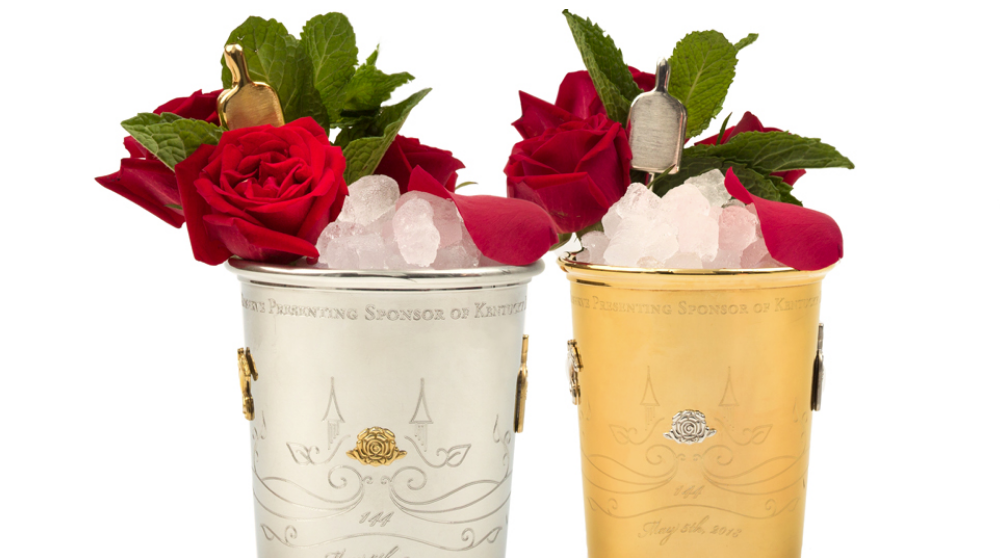 Bluegrass Min Julep Cup, $1000
Hey, the Kentucky Derby is right around the corner.
SNOGO Ski Bike, $1,699
Consider yourself Bond, [insert your name here] Bond.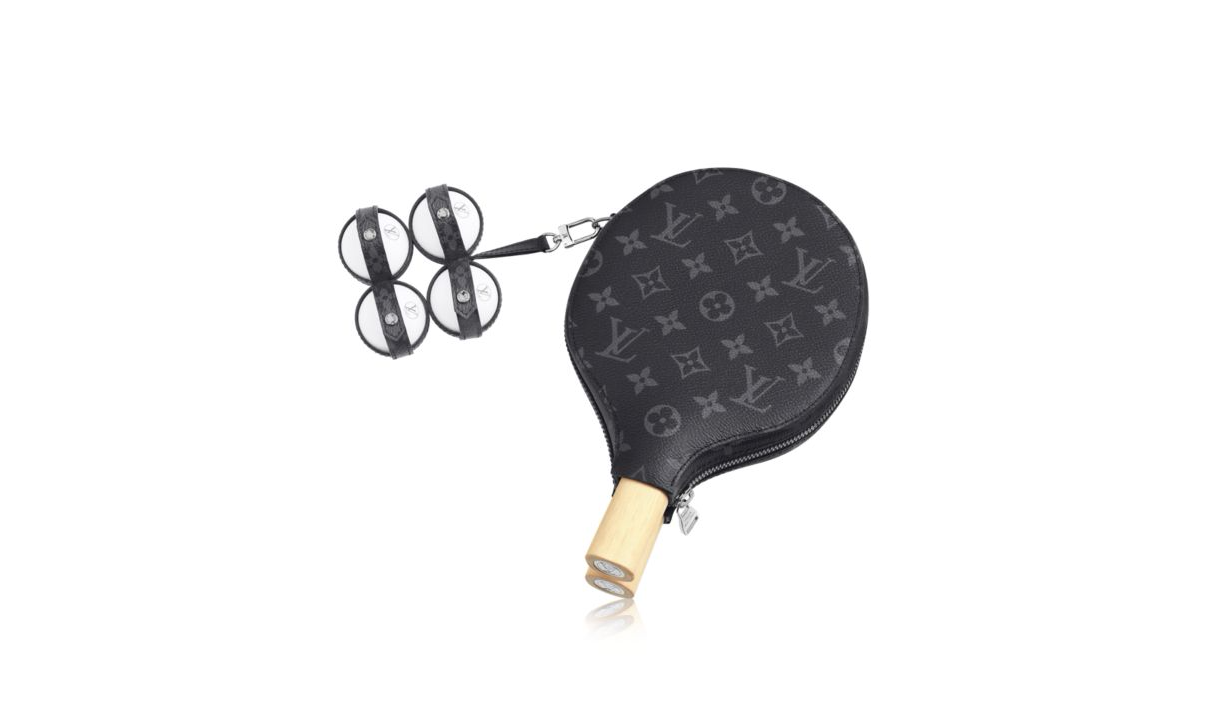 Louis Vuitton Ping-Pong Paddles, $2,210
You may not have the best backhand, but you've certainly got the classiest paddle, and that has to count for...something.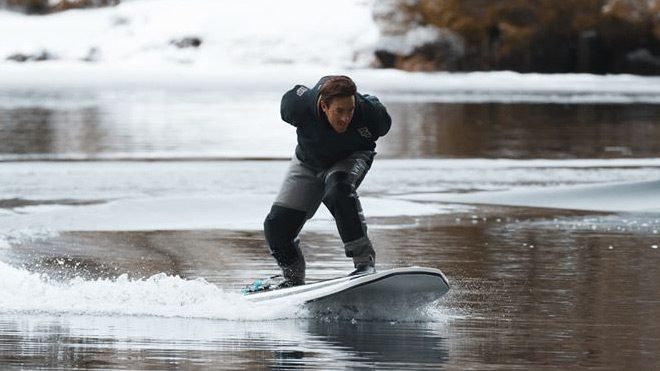 Radinn G2X Electric Surfboard, $12,000
Maui, the Everglades, the fountain in Washington Square Park—it's all fair game with Radinn's high-speed motorized surfboard.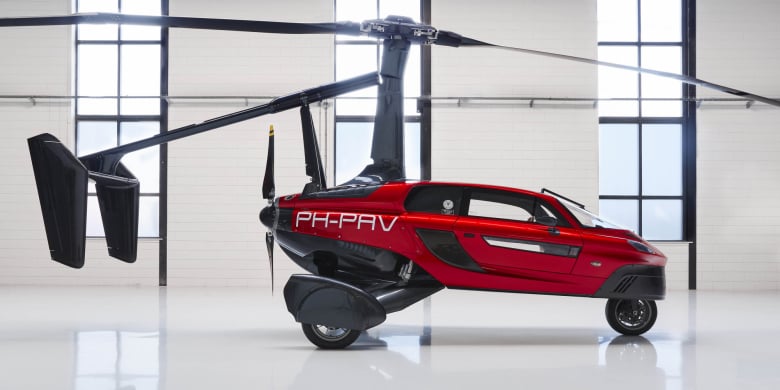 The Pal-V Liberty, $300,000
Odds are you can't even come close to covering this with your tax return. But fuck it, it's a flying car.