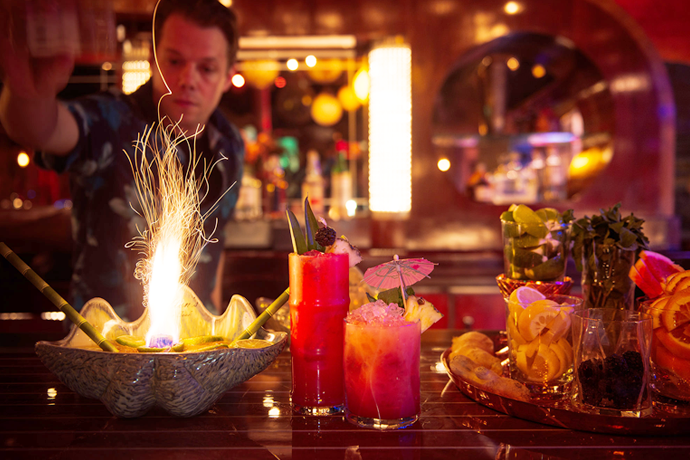 2016.
We laughed.
We cried.
Okay, we didn't cry.
Unless they were tears of joy about Danny Trejo–issued tacos and eating octopus at 950 feet.
To that end, let's just hop into the fake time machine down there and take a look back at the best of times we shared this year. It should refresh your memory in the best way. And get you excited for all the fun we're going to have in 2017.
Now, to borrow a little line from the late, great Michael Jackson...
Do you remember the time?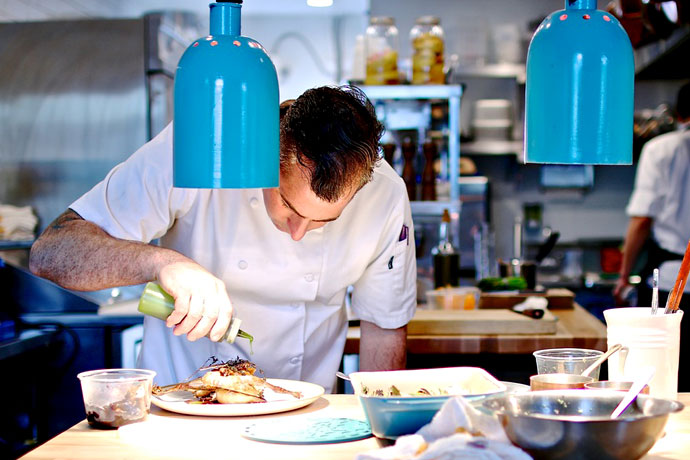 You pinned down a pop-up on Melrose.
The pairing of a veteran Patina chef with a Providence alum on sommelier duty at Kali
resulted in foie gras flan
and escargot toast points. And you were all over it before the critics noticed.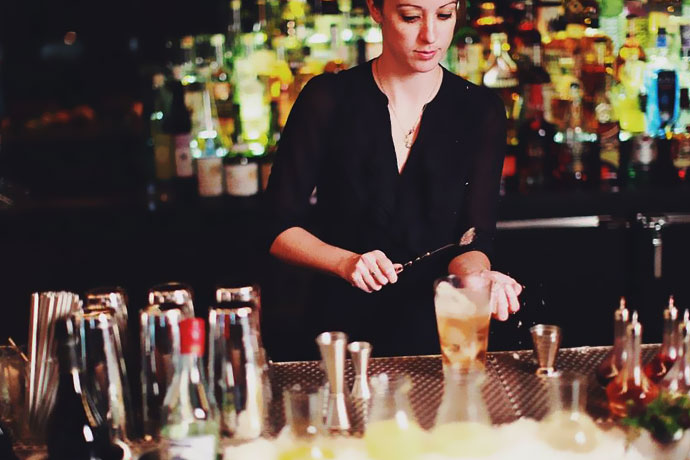 You spent the night in Koreatown with the people who make your drinks.
No, not like that. We're talking about the beautiful hotel rooms
provided by the Houston brothers at the Speek
and
the Rooms at Walker Inn designed by the Death & Co crew
.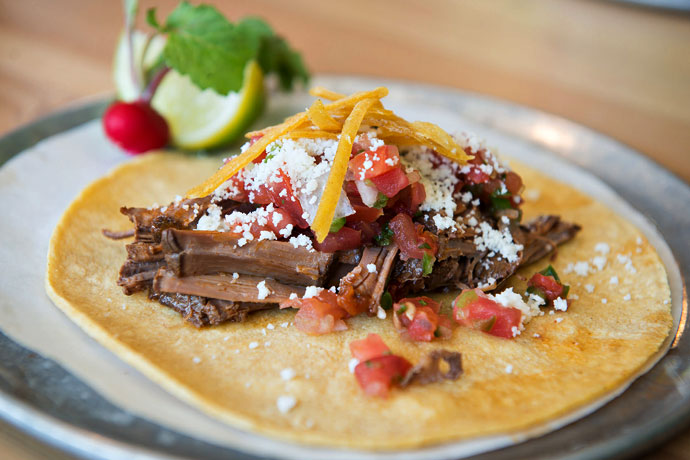 Danny Trejo opened a taco joint.
It has tacos with jidori chicken, tofu and pork shoulder.
And Danny Trejo's lightly distressed face
plastered on just about everything.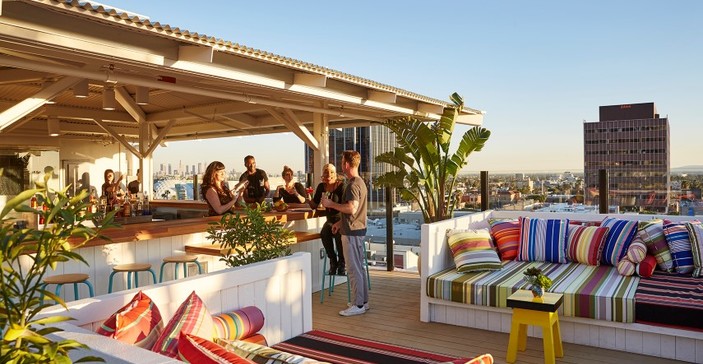 You realized shawarma tasted better with a good view.
Also, a margarita, some African funk and a favorite Godard film. Yes, you gained an interesting new perspective on life and art and
margaritas on Mama Shelter's rooftop
.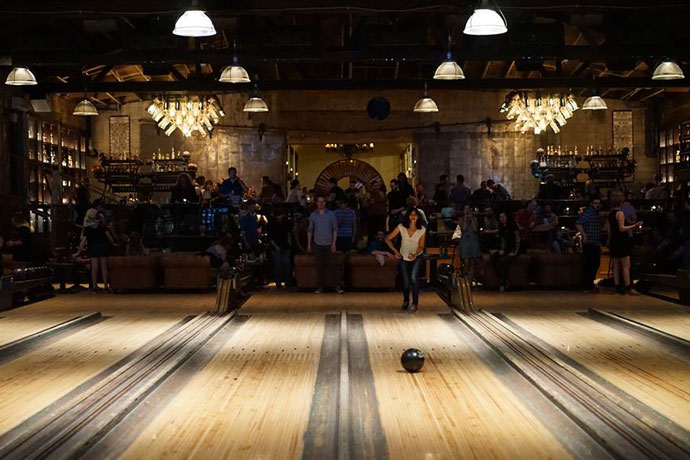 You took the whole gang bowling.
You didn't refer to them as "gang," though. You just rolled strikes, ate wood-fired pizzas and drank cocktails inspired by
Throw Momma from the Train
while burlesque dancers shook
on the catwalk at Highland Park Bowl
. Wait, there's no way you forgot that.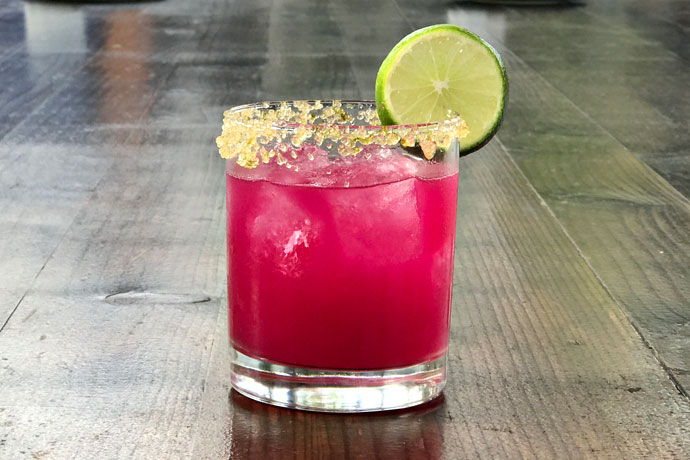 You were transported to the Sonoran Desert for mesquite asada.

And you did this in a former garage in Frogtown, where
Salazar's tacos and draft margaritas
became a bit of an obsession. A healthy obsession, though.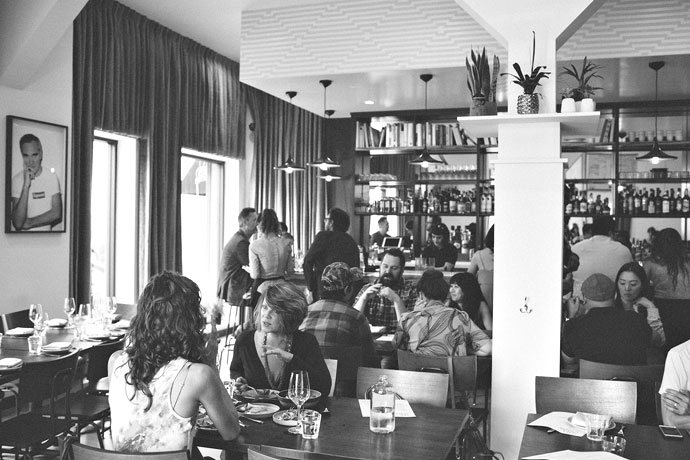 You shared a cocktail with Morrissey.
Which happened to be a tobacco-smoked Coke with bourbon and
a Holstein steak chaser at Here's Looking at You
. And you didn't even have to hear Morrissey's thoughts on the steak.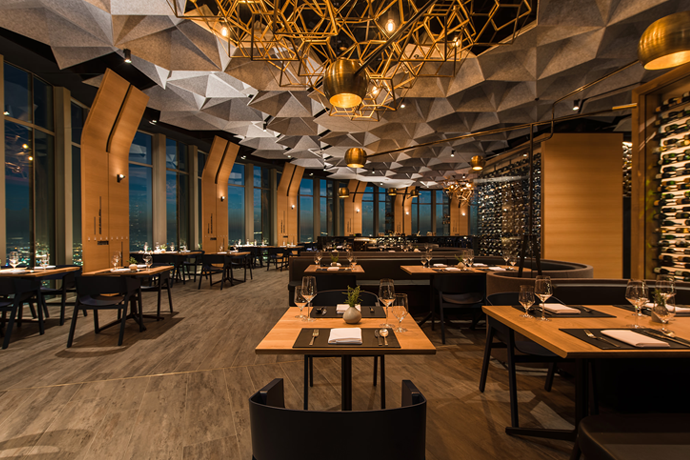 You pierced the stratosphere for suckling pig.
You navigated a couple of elevators. Your ears popped. You
ate suckling pig 950 feet above Downtown
at 71Above. You eventually rejoined earth and told people about it.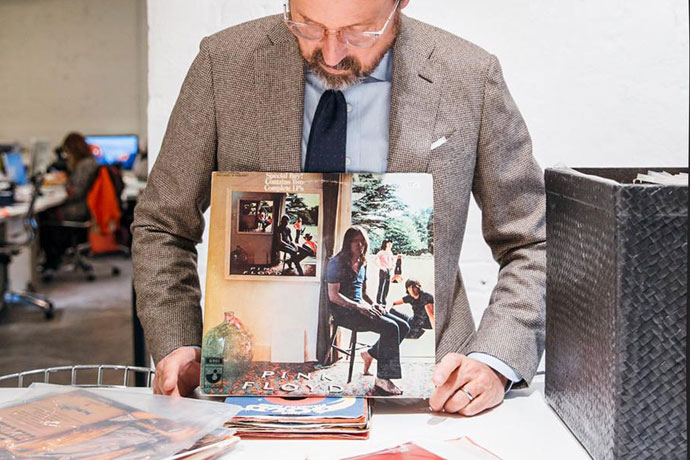 You weighed whether a new made-to-measure suit or an old Pink Floyd album was a higher priority.
In the end, you procured them both. And were grateful that
Sid Mashburn's Brentwood shop provided this opportunity
.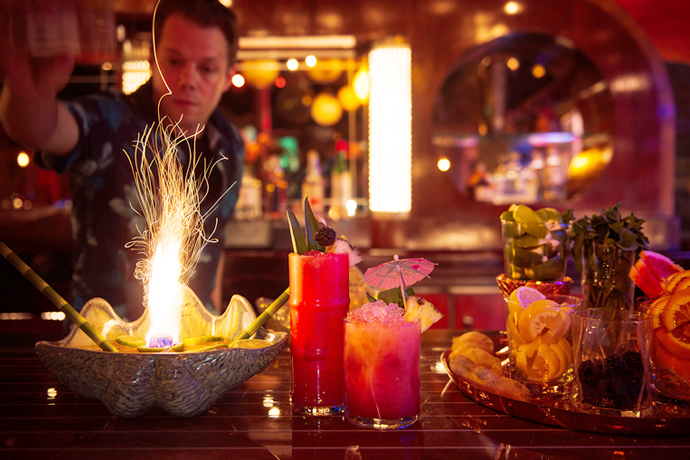 You considered acquiring a vintage speedboat. Inside of a beautiful tiki bar.
That happened in Clifton's outstanding
ode to all things Polynesian, Pacific Seas
. And, yes, you need a speedboat.