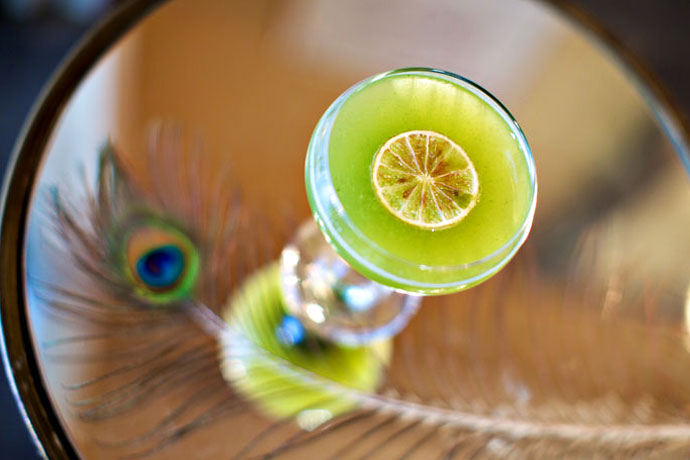 We can only hope Vegas blesses us with as many world-famous Japanese chefs, Porsche 911 GTs and cool places to purchase taxidermy boar heads in 2017 as it did in 2016...
But, as this year so clearly (cruelly, painfully, ugh-ly) showed, nobody can predict the future.
So instead of directing our focus to the year ahead, we're taking a gleeful moment to look back, in a feature we're dubbing the Best of UrbanDaddy Las Vegas 2016.
Memory lane has never contained this much booze...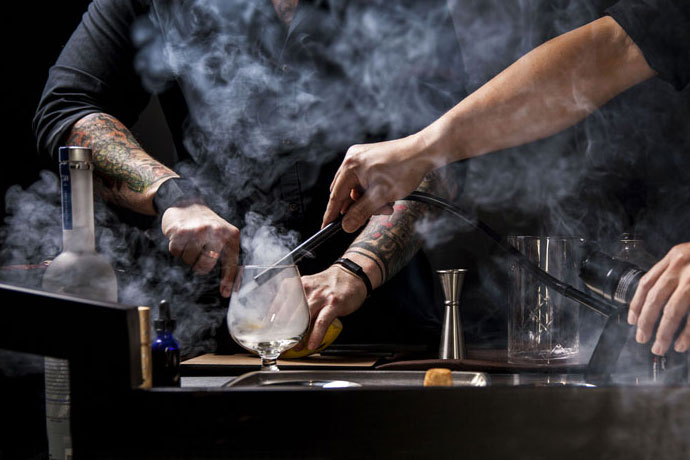 You watched in awe as bartenders barrel-smoked espresso-infused Campari right in front of your eyes.
While you and your date munched on mini lobster tacos in
a heavily curtained den
at the Cosmopolitan.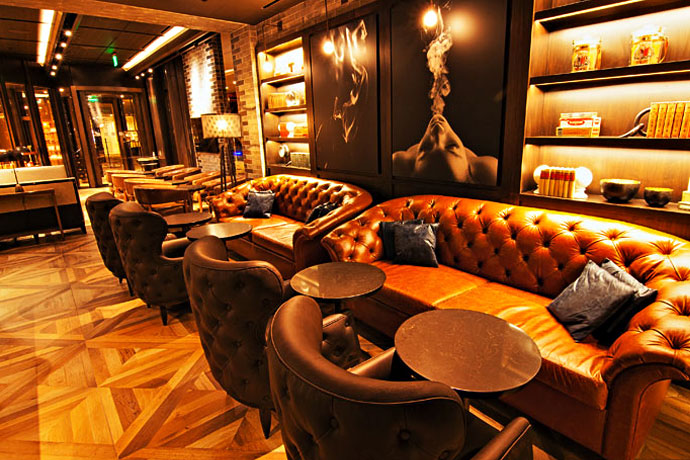 You and nine lucky friends entered the Vault Room.
And didn't leave until you'd had
your fill of fine stogies
, spicy pork rinds and Pappy Van Winkle.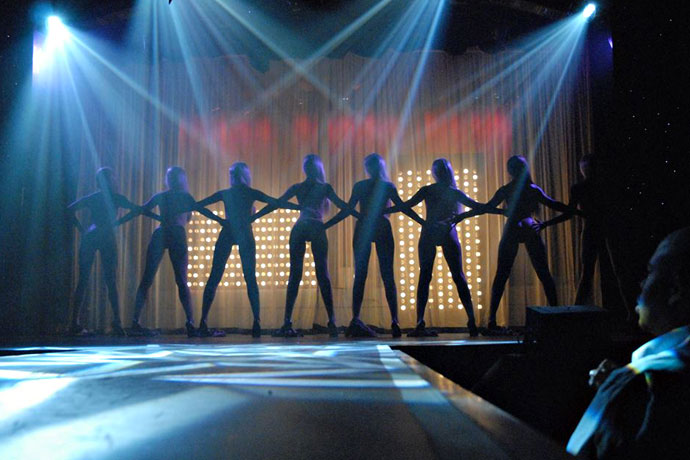 You drank from a smartphone-programmable LED bottle of vodka.
But you never let that distract you from the phalanx of
sexy lingerie-wearing go-go girls
vying for your attention.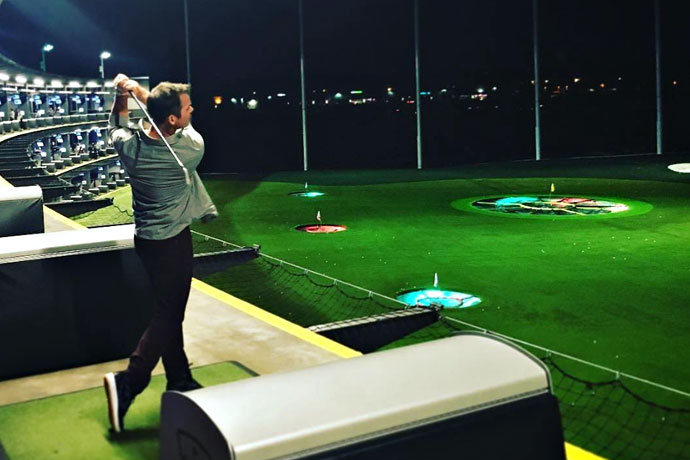 You practiced your golf game, took a swim and saw a concert, all in one place.
We may or may not have left out the part about you gambling and eating
pork-belly-and-peanut-butter-topped burgers
as well. (Okay, we did.)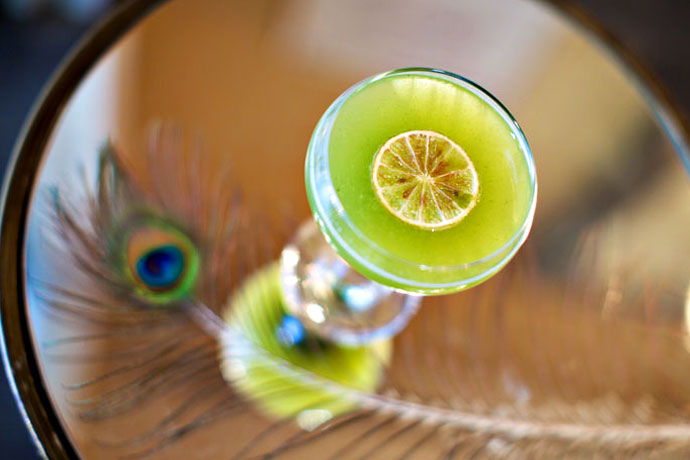 New York's Beauty & Essex carved out 10,000 square feet of Victorian excess at the Cosmopolitan.
You responded by bringing a date to enjoy Oaxacan Old Fashioneds, roasted bone marrow and some post-meal dancing at the DJ-driven Mirror Bar. Needless to say, it was an appropriate response.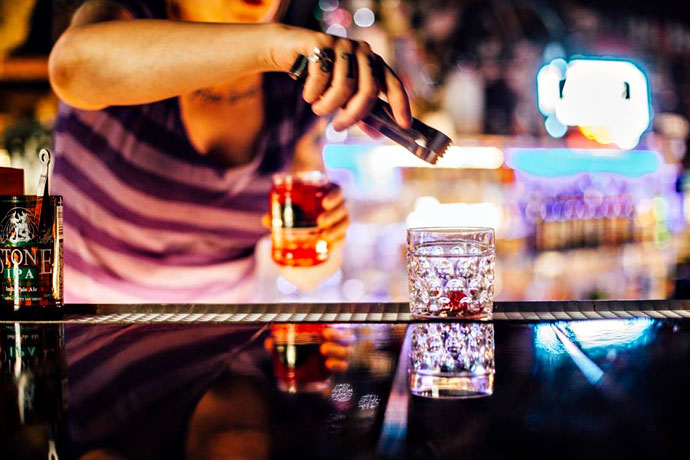 You had the most fun you've ever had antique shopping.
Primarily because
this antique shop doubles as a bar
.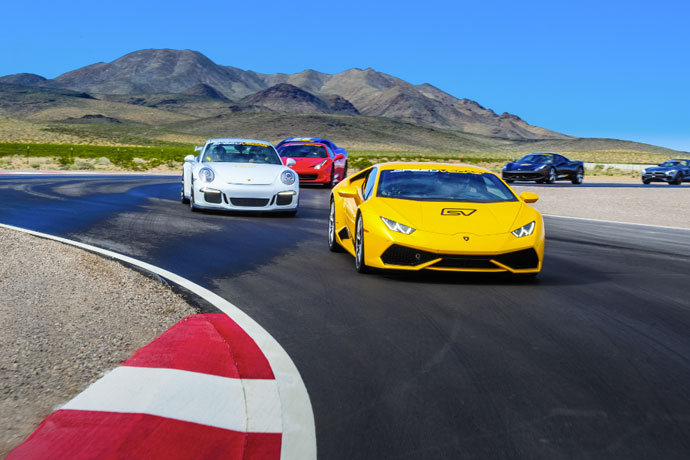 You drove too fast, too furiously.
On a 1.5-mile, Formula 1–inspired track
, in your choice of Lamborghini, Porsche or Mercedes. Also, apologies for the way we phrased the above.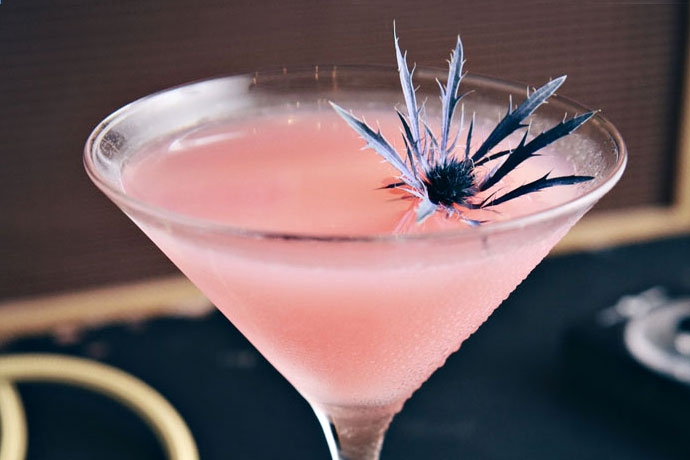 You embarked on a culinary road trip of the USA.
Without leaving the confines of
one barnwood-laden bastion of Americana
, filled with East Coast oysters, fried Twinkies and housemade pastrami on rye.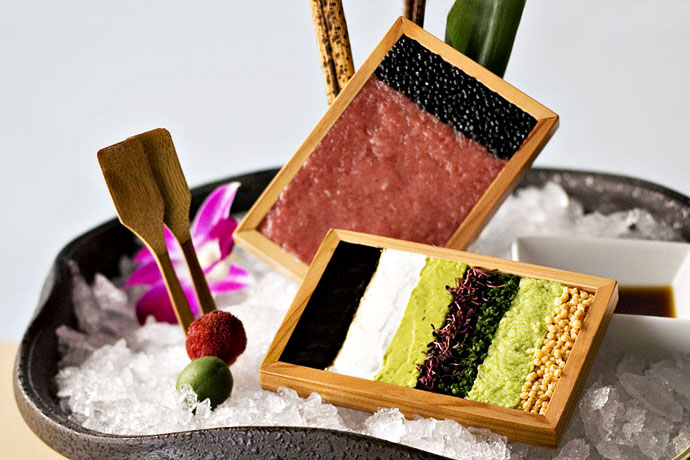 A world-renowned Japanese chef opened his first Las Vegas establishment.
Where Morimoto has made it his mission to: 1) never serve you the same dish twice; 2) make your mouth water while you're staring at a glass-enclosed room full of elite cuts of meat; and 3)
you can find out more for yourself
.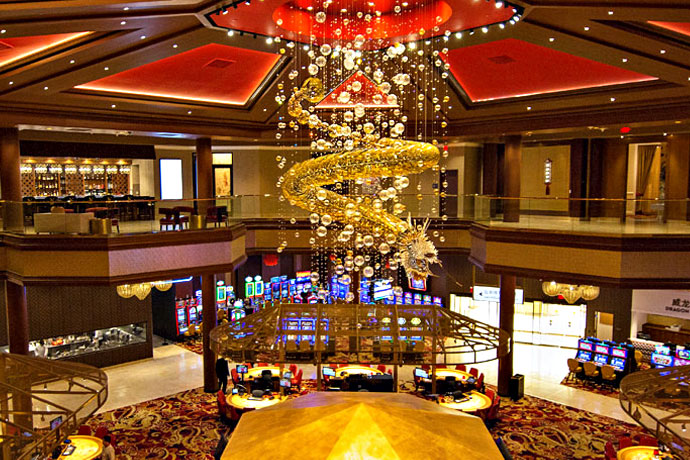 You gaped at a two-and-a-half-story glass dragon.
Then you stopped gaping, gambled and consumed more pork belly bao than any one person has business consuming.