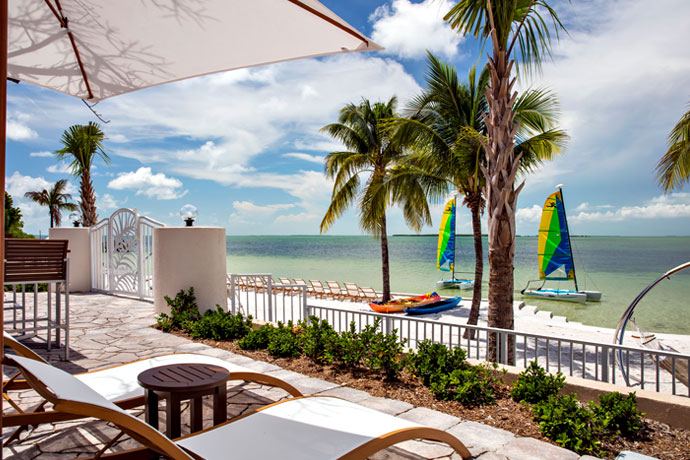 Silver linings. Half-full glasses. Rose-colored eyewear.
You've tried them all.
But in order to really give 2016 its due, we're going to have to bring out the heavy artillery.
Our positive reinforcement weapon of choice: a little thing called the Best of UrbanDaddy Miami 2016. It's where you'll find 10 local moments that highlight the triumph of the human spirit. Which'll naturally include a funnel-cake-and-whiskey bar and some José Andrés wizardry.
Cue the highlight reel...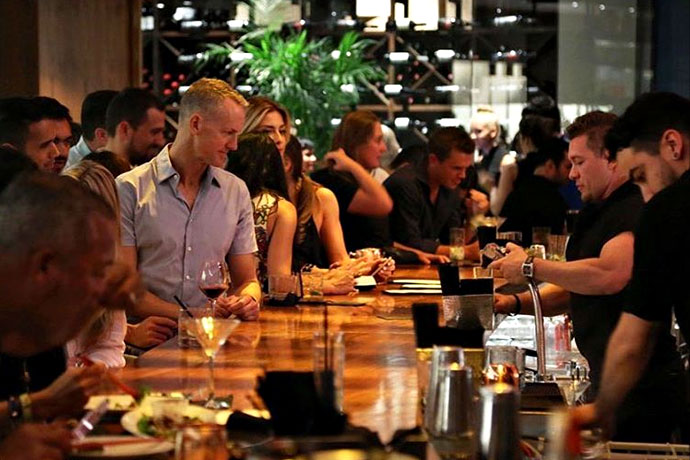 We witnessed the birth of David Grutman, restaurateur.
The guy behind LIV decided to try his hand at Peking duck and wasabi shrimp
with a three-story spot
in Brickell. Then, he followed it up by opening a lounge on the third floor. You can take the nightclub owner out of South Beach...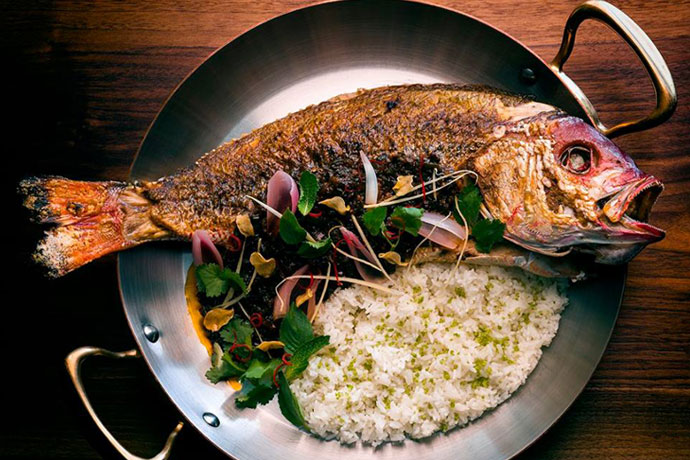 We added another James Beard Award winner to our roster.
Paul Qui's had a... year. But he did right by us with
a Filipino-Japanese-French mashup at the Faena
that counts a giant bronze unicorn as one of its diners.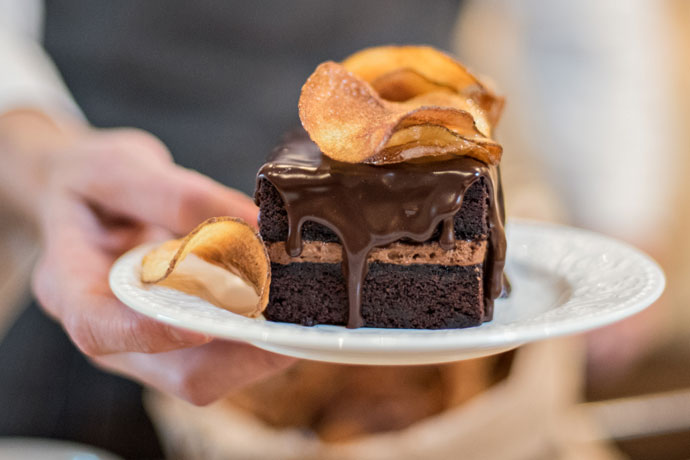 We welcomed Jeff McInnis back to town with loving (and hungry) arms.
After leaving Yardbird for a stint up in NYC, Jeff McInnis and Janine Booth returned with
dim sum carts filled with steamed buns
and fried chicken. To quote an old adage: "If you love something, let it go. If it comes back to you, fried chicken is a requirement."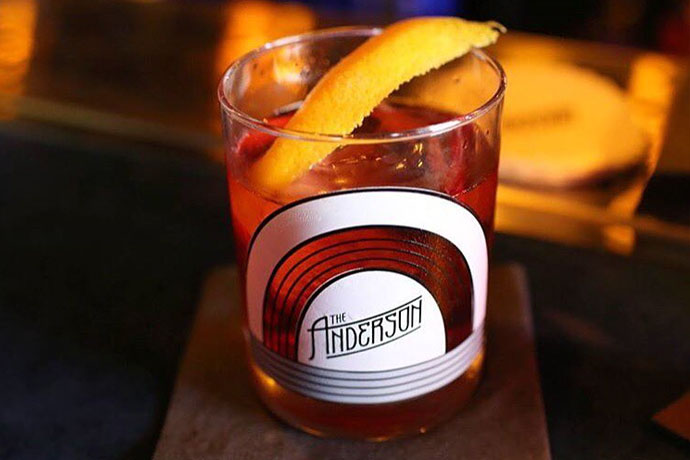 We followed the Bar Lab boys across the causeway.
Once upon a time, the Magnum lounge filled your nights with piano sing-alongs and martinis. Now, the Anderson's taken its spot
with '80s classics and drinks
concocted by Elad and Gabe. Which is pretty much not the same thing, but still great.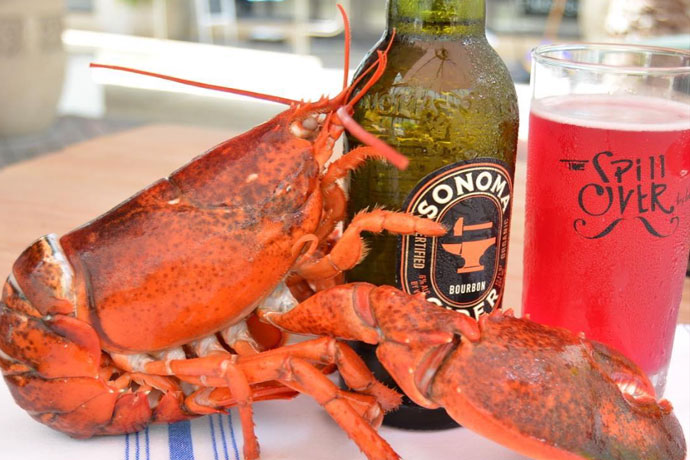 We got our very first cider and mead bar.
Yes, the Great Cider Boom of 2016 was ushered in with
a dedicated cider and mead bar
from the Lokal and Kush crew. Mead just felt like the right move there.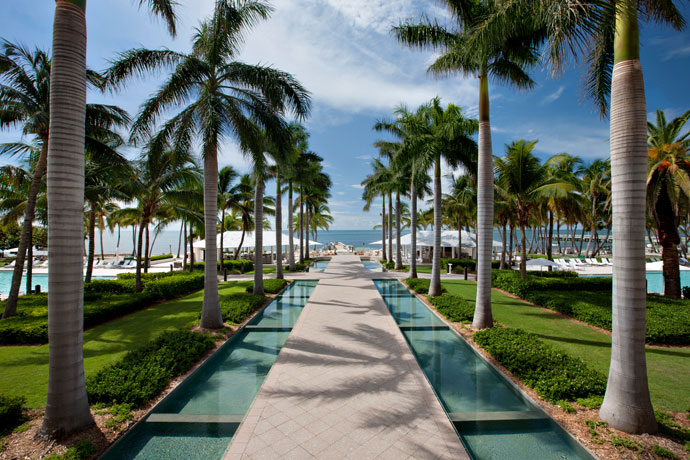 We hitched a ride to Key West's Casa Marina on a seaplane.
When they went low, you went high
.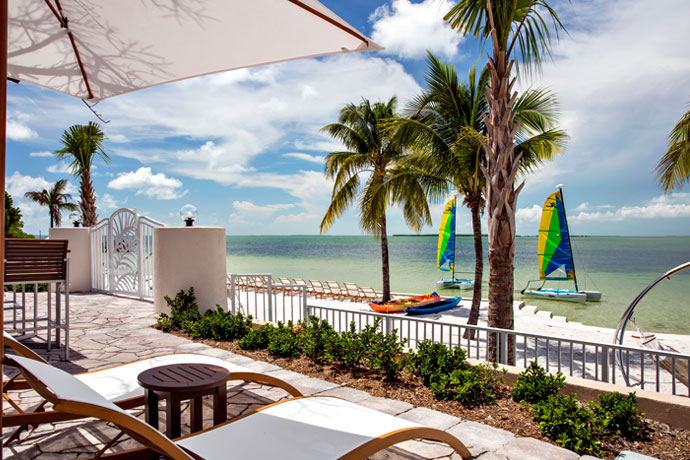 We headed south.
And met 12 bungalows, a beachside cevichery and a rum master that reside in
the newest hotel built in Key Largo
in 21 years.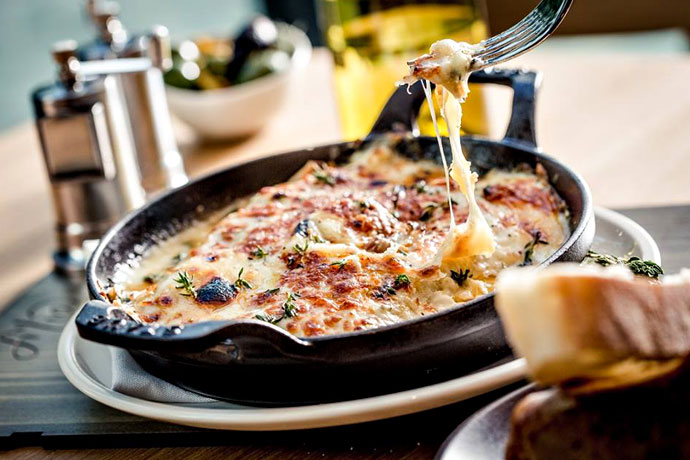 We drove to the SLS Brickell for tableside Caesars and bucatini.
Tell us how you wouldn't do
the same for Michael Schwartz
. Go on.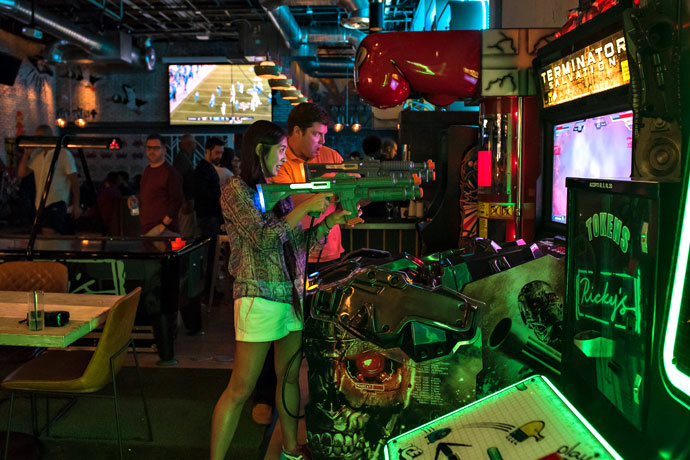 We perfected our claw machine skills.
Oh, Ricky's. You didn't know how much you needed
a funnel-cake-and-whiskey-laden bar
with carnival arcade games in your life. Until you did.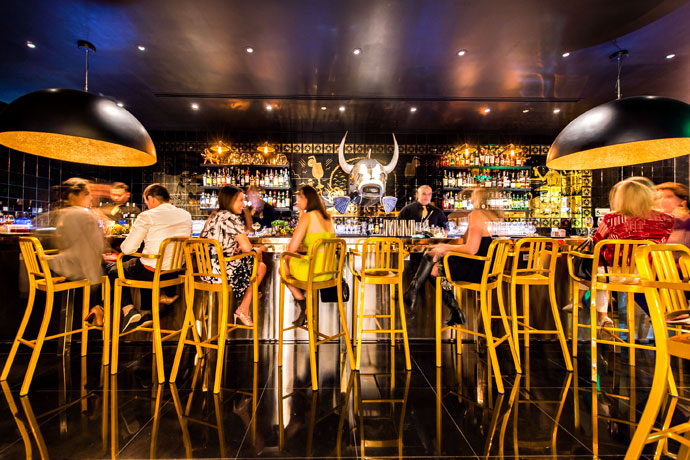 We ate smoked salmon on "air bread."
Your
notions of seafood have been forever altered
now that José Andrés has had his way with it.