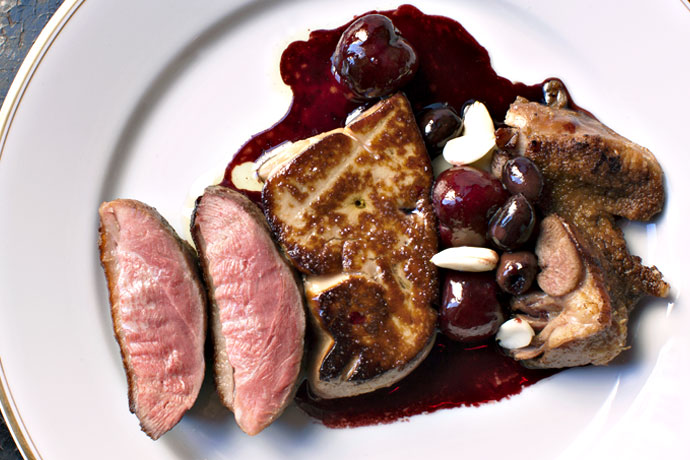 Some things were not so great about 2016. That day in November—the one after that significant civic event, where it felt like we were walking through a citywide funeral procession—comes to mind. We could have done without that. But there was also a lot to enjoy in this, our elitist cultural bubble, and we should be proud of that.
Today, we look back at the new restaurants that were among those enjoyable things.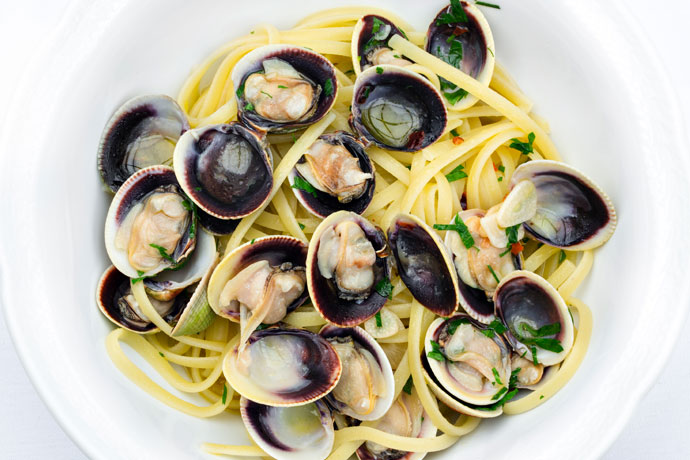 We watched Mario Batali go big. Really big.
Most restaurants in hotels, you think of as "hotel restaurants." La Sirena might be the first restaurant that inverts that. We'll now say that the Maritime is a "restaurant hotel."
La Sirena
is a massive dining room and a massive lounge connected by a massive bar, and it's already provided Michelin-starred pasta, charcuterie service and Italian cocktails to Chelsea.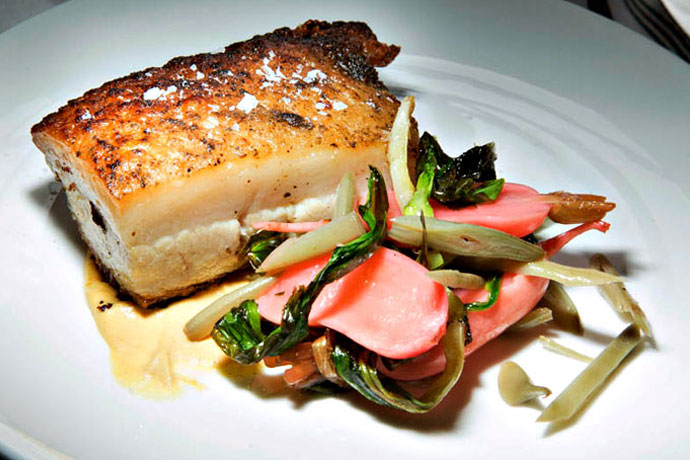 We stumbled upon a gem in Gowanus.
There's something about
Freek's Mill
, this Brooklyn charmer, that kept us coming back. Maybe it was the roasted pork jowl. Maybe it was the total commitment to keeping their brunch every bit as good as dinner (not common). Maybe it was the 135-proof Old Fashioned. That last one might inform the first two.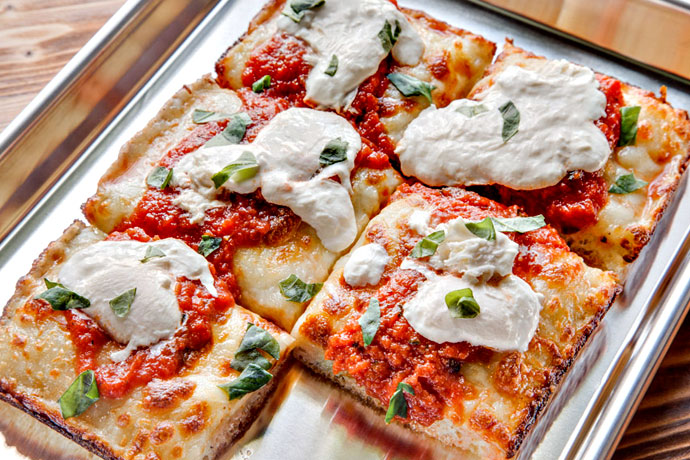 We allowed a little more Detroit into our lives.
Their style of pizza, as done at
Emmy Squared
(the slices are square), by Emily and Matt Hyland, is first-date perfection, and a food engineered to fortify one for a night of taking advantage of the things bars give you afterward.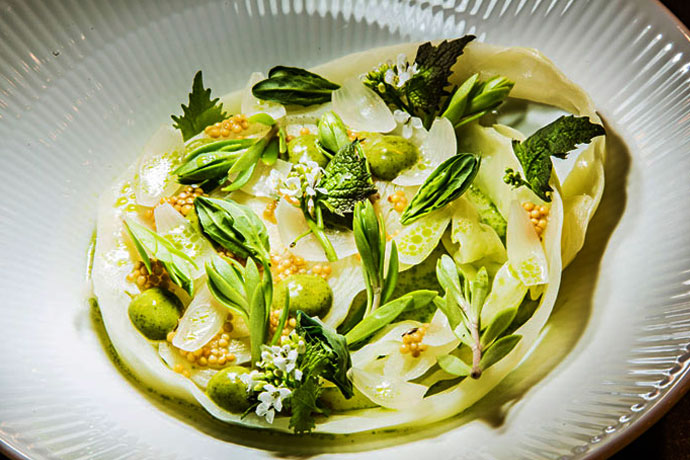 We welcomed the Danish.
At Grand Central, along with the Great Northern Food Hall, we got
Agern
, being run by a Noma vet. It's a quintessentially Nordic temple of superclean aesthetics and tasting menus featuring things like lovage, baby skyr and sea buckthorn. It too is already framing its Michelin star.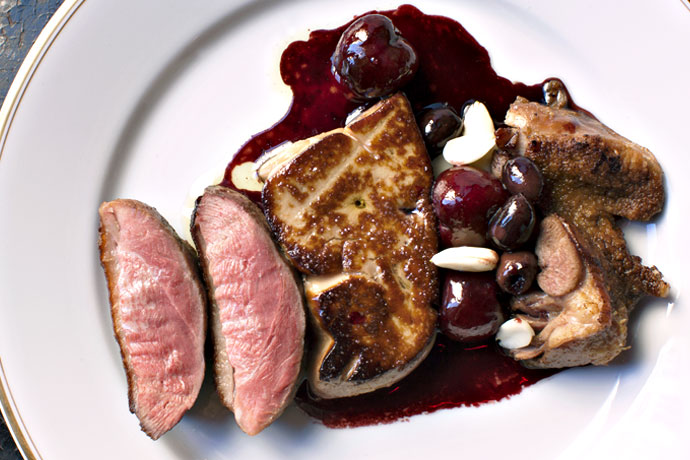 We watched the resurrection of the traditional French third-date spot.
Beneath a series of chandeliers and at a white-tableclothed two-top, you conversed at
Le Coucou
over duck and foie gras with cherries. And it was a success.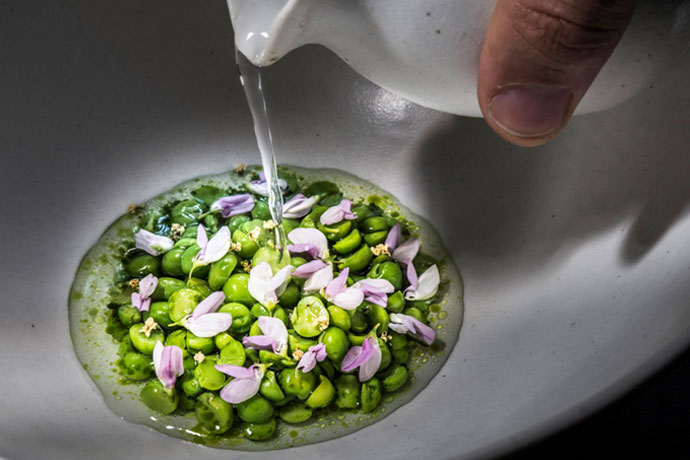 We found the virtue in taking a little time off.
Fredrik Berselius took the original Aska away from us too soon. This year, he brought it back to Williamsburg with
Aska 2.0
, this time in a space with a cellar bar and a garden to boot. It's already scored a Michelin star.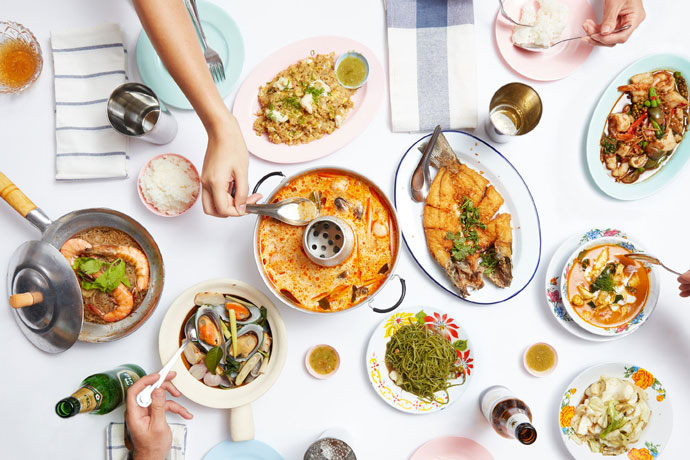 We found the Fashion Week grotto.
It was
Fish Cheeks
, and it opened in NoHo as the unofficial pre-after-party NYFW headquarters, feeding the Instagrammed masses Thai seafood from a Colicchio & Sons vet and a vet of the best restaurant in Thailand.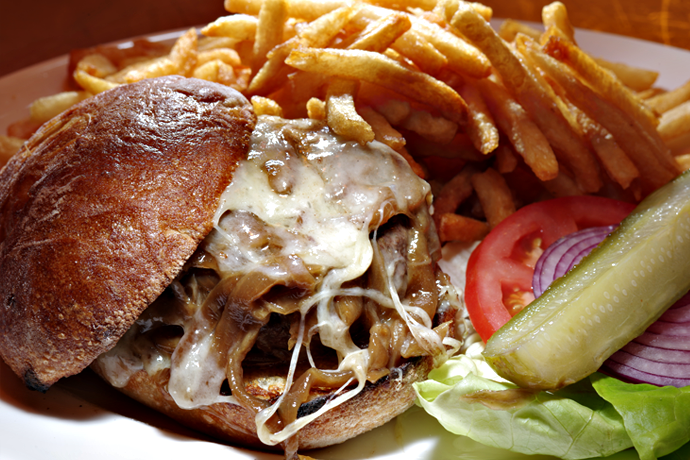 We learned Keith McNally still favors the grandiose, in a good way.
Our guess is that you won't be seeing any fast-casual from the man anytime soon. Exhibit A:
Augustine
, a Balthazar-esque French-American brasserie at the Beekman.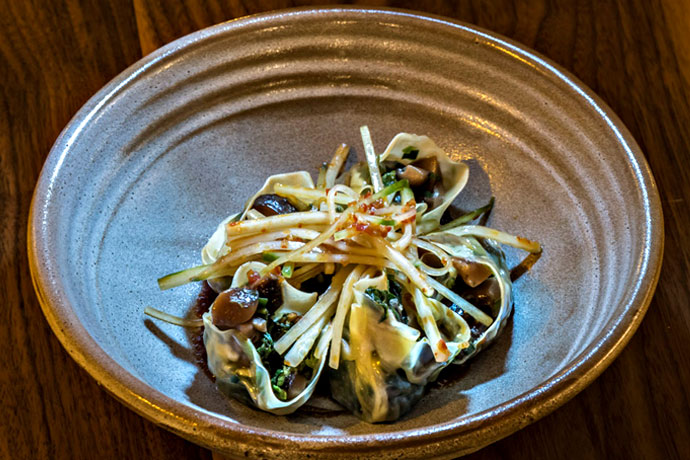 We found out Doyers Street actually has some space.
Chinese Tuxedo
opened a massive and glamorous Cantonese spot in a discreet historic space on the tiny, winding block, and it's set to be a cool-kid destination for the foreseeable future.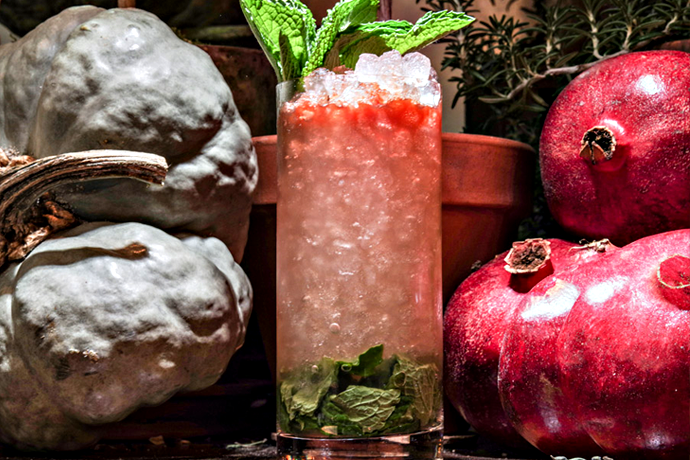 We celebrated the return of a city institution.
When Danny Meyer has to move out of a space because of rent, you know things are getting out of control. Fortunately, our reigning king of hospitality found an even grander nearby space for
Union Square Cafe
, which is just getting humming.