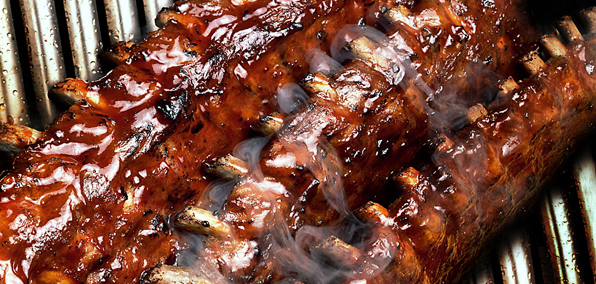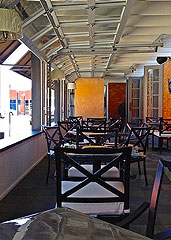 There's a lot happening in Deep Ellum these days.
In the not-too-distant past: breakfast tacos and a rock bar.
In the not-too-distant future: donuts and ramen.
And in the coming weekend: the kind of brisket you'd cross state lines for.
But again, it's in Deep Ellum. So that's easy.
Put in some overtime at
Work Bar & Grill
, a neighborhood hangout you'll regularly visit for post-work beers and smoked-meat dinners, slated to open Friday.
Inside, you've got a mixture of exposed brick, white subway tiles and leather seating. The bar's pouring eight drafts, and out back—this part's important—they've got a smoker. For smoking stuff. Like perfectly charred brisket and baby back ribs.
So this weekend, call up a friend and plan to meet here. Expect that call to go something like this:
You: "Hey, let's go to Work."
Friend: "It's Saturday."
You: "No, Work is a bar."
Friend: "Oh, great. But who's on first?"
Point is: build in an extra minute for some pun-related hijinks. Then, once there, you'll sit at the bar. Watch the Rangers game on the TVs behind said bar. Order some Deep Ellum beers, a brisket sandwich and bacon-wrapped prawns, and maybe play a song on that digital jukebox to your left.
Anything from Men at Work would be fitting.