We've given you food and drink gifts.
We've given you pop culture gifts.
We've even given you a few gift ideas for that special someone.
But, finally, we give you this: a simply outrageous gift guide, full of the craziest, most indulgent, downright unnecessary items, services and experiences money can buy.
The operative word there being "can" (as opposed to "should").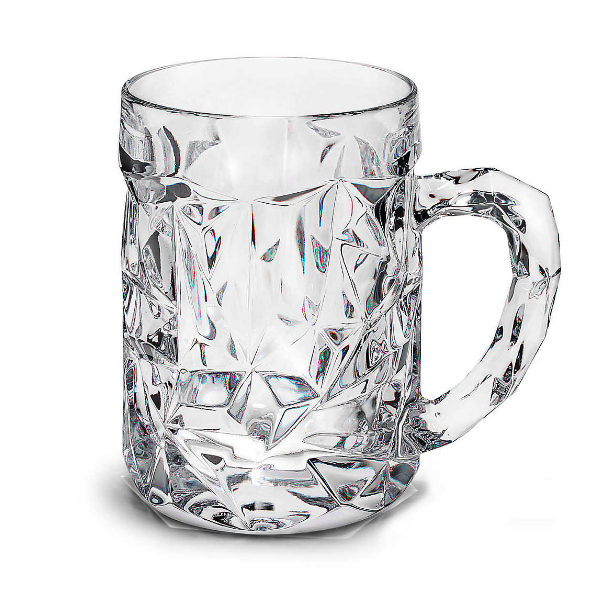 There's no reason to go and buy a rock-cut crystal beer mug from Tiffany's. You can get plenty of perfectly nice beer mugs for cheaper, elsewhere. And yet...$50, Tiffany's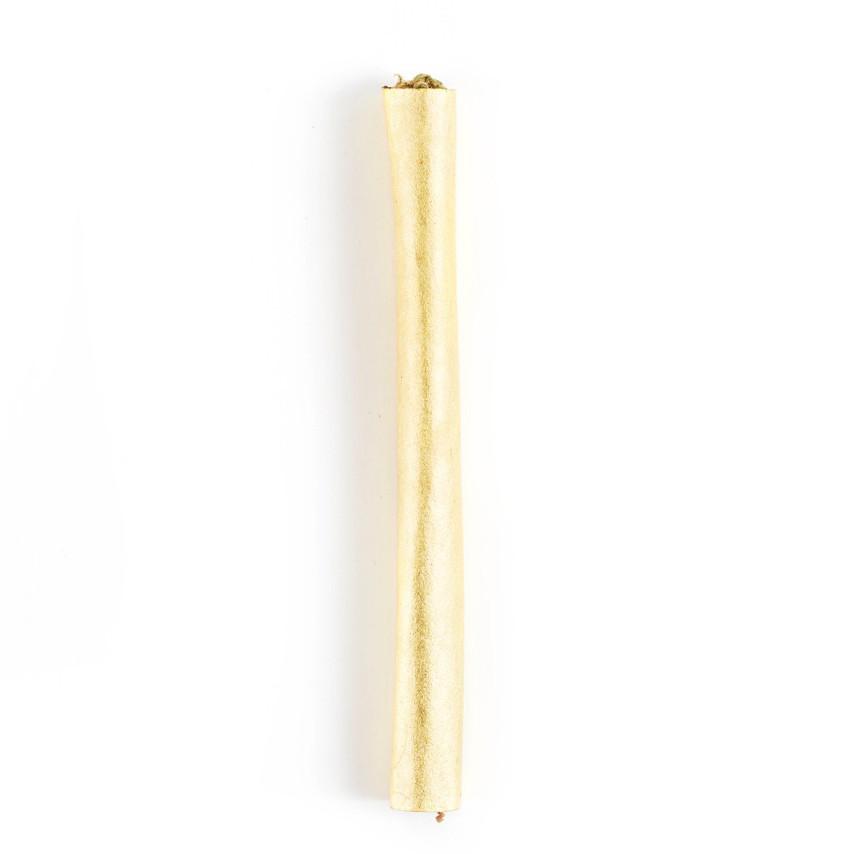 These are hand-crafted "cigar" wraps coated with 24K edible gold, for when the situation demands smoking a golden blunt. Really hard to think of what that situation is, of course. Still. $35, Shine Rolling Papers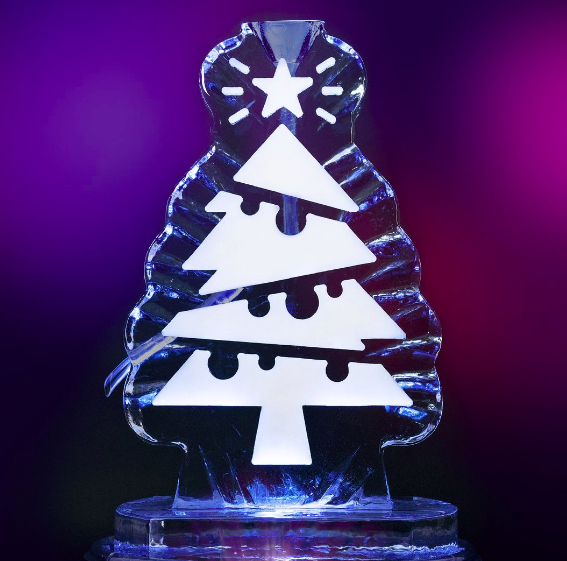 In all honesty, this "fun luge"—an ice sculpture you can funnel drinks through—is kind of tacky. Also: pretty melt-y. But don't let that stop you from sending it, unannounced, to your friend's house on Christmas Day. $220, Fun Luge(only available in select NYC areas)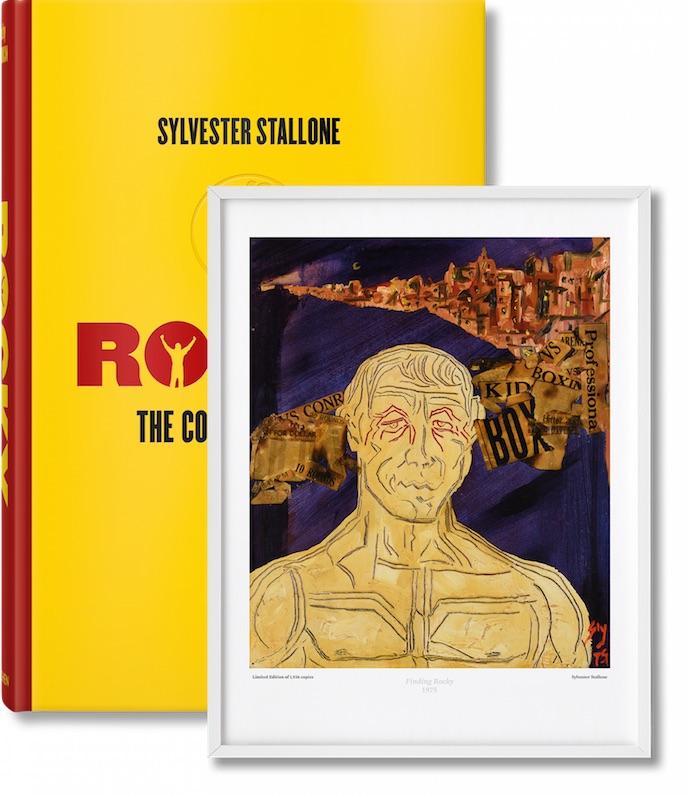 Nobody, not even Sly Stallone himself, needs a $1,000 book about the making of Rocky, complete with on-set photos, old interviews and a print of Finding Rocky, which Stallone painted before writing the script. $1,000, Taschen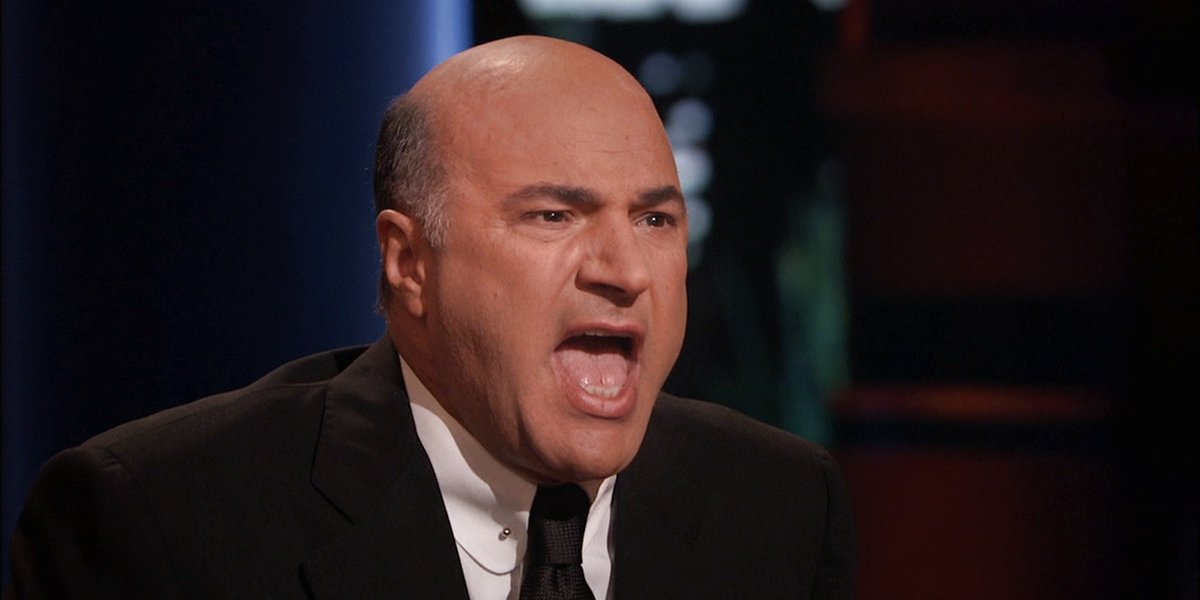 Not sure if you knew this (you probably didn't), but you can totally hire Mr. Wonderful, of Shark Tank infamy, to playfully shit on your buddy's harebrained idea in a short, personalized video message. Whether this is a gift to them or you remains to be seen. $799, Cameo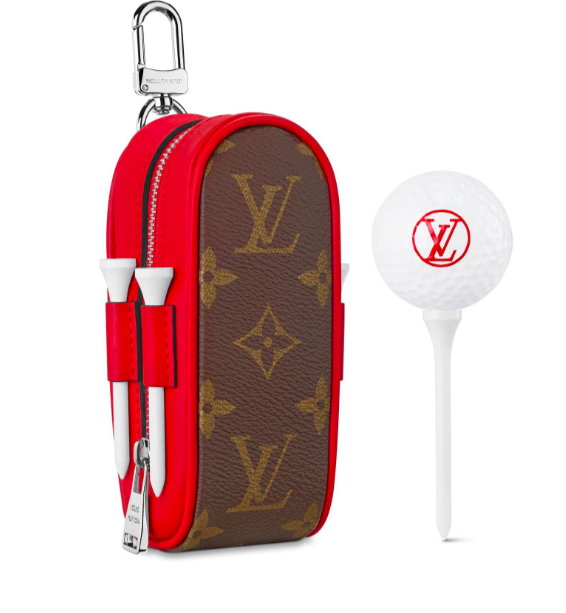 Three golf balls, four tees and one monogramed Louis Vuitton canvas pack. That's all this is. But you can't put a price on gaudily flaunting your wealth on the golf course. $850, Louis Vuitton
You: What is this? Us: It's a home float tank, otherwise known as a personal sensory deprivation chamber. You: What do you do in it? Us: Float. Like, for muscle relief and your state-of-mind. You: Huh. How much does it cost? $5,200, Zen Float Co.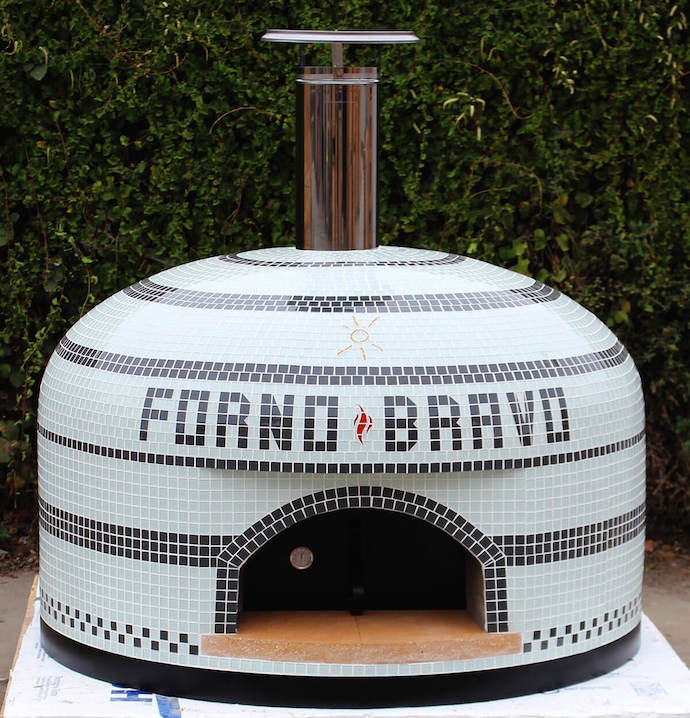 Your friend who really, really likes pizza is going to love this hand-tiled wood-fired pizza oven, crafted in the traditional Neapolitan style. Or, well, they better. Starting at $5,950, Forno Bravo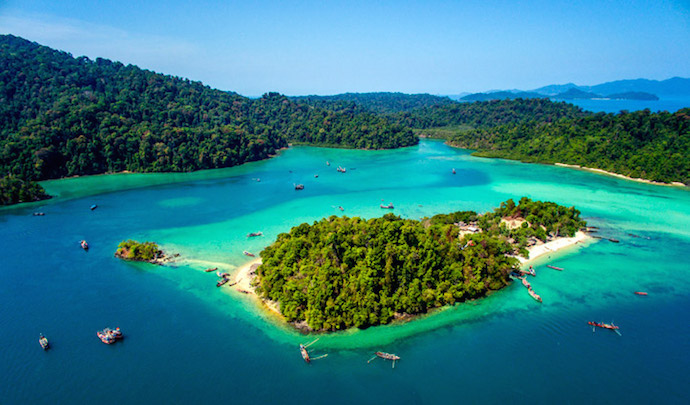 Surprise: for your next romantic trip, you're hiring a professional drone pilot to film you from above and put together a legitimate vacation movie. She'll love it. Or she really, really won't. Inquire for price, Black Tomato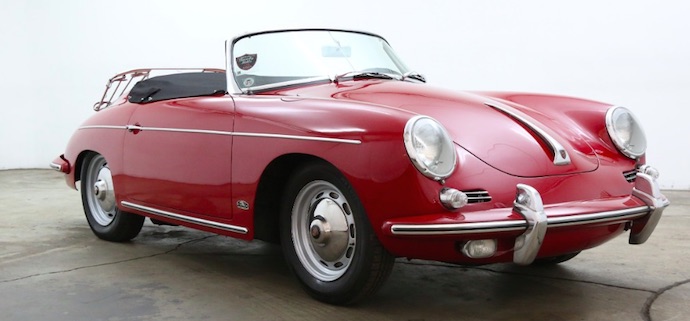 We've all seen the commercials. The falling snow. The hand-over-the-eyes. The giant red bow resting on top of a shiny new SUV. Those cars are all well and good for outrageous holiday gifts, but you're taking it a step further, with this super rare 1962 Porsche Roadster. As for the bow, well, you're on your own. $275,000, Beverly Hills Car Club

And should you want to take it a step further than the step further we mentioned in that last blurb, you can purchase the world's first flying car. Part-automobile and part-chopper, it's capable of going 100 mph on the ground and 112 mph in the air at altitudes of up to 11,000 feet. Be safe up there. Starting at $399,000, Pal-V