Sure, we could've curated a gift guide for "the home bartender" or "the consummate host," like we have in the past. But upon further consideration, we've come to the realization that that's not really how people conceive of buying gifts for one other. Everyone likes eating and drinking, after all. It's part of what makes us human. And also pleasantly tipsy.
So this year, we've decided to streamline the process, placing all of our consumption-related gifts in one place, but deeming each one worthy for an extremely specific person—the foodie stoner, the contemplative sneakerhead and more—who may or may not actually exist in your life.
We hope it's helpful. And if it's not helpful, we hope you find some nice things in here to purchase for yourself...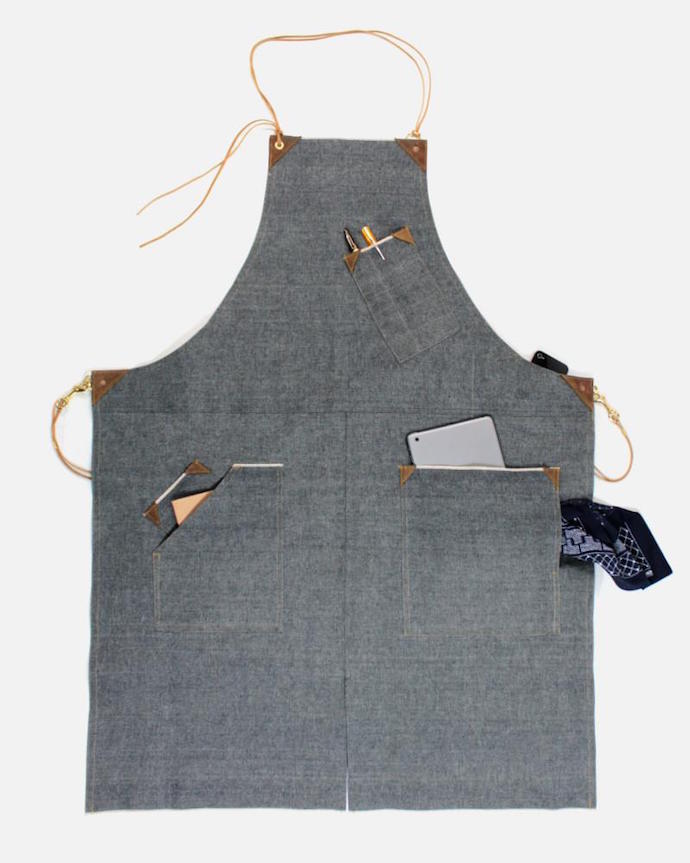 For the "cool" Dad manning the grill: It's a Japanese selvedge denim apron, finished in Kiriko's Portland-based studio—perfect for the Dad or father-in-law who wants to wear what the kids are wearing these days, but isn't quite sure how. $129, Kiriko Made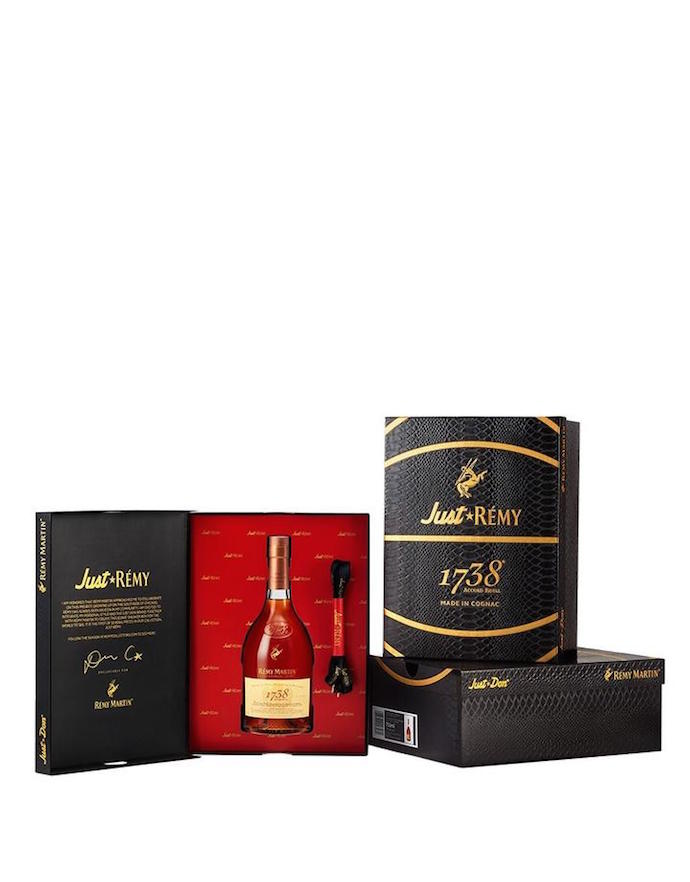 For the contemplative sneakerhead: Imagine his surprise when he opens this limited-edition snakeskin sneaker box, designed by streetwear legend Don C, only to find an exquisite bottle of Remy Martin Accord 1738 cognac...$77, Reserve Bar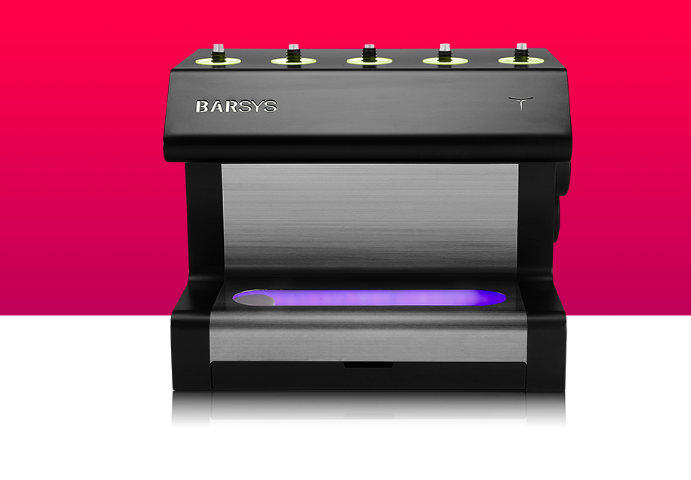 For the Silicon Valley mixologist: Oh, this? It's just your personal robot bartender. His name is Barsys. And he'll make pretty much whatever drink you'd like—or one of his own—in under thirty seconds. $1,050, Barsys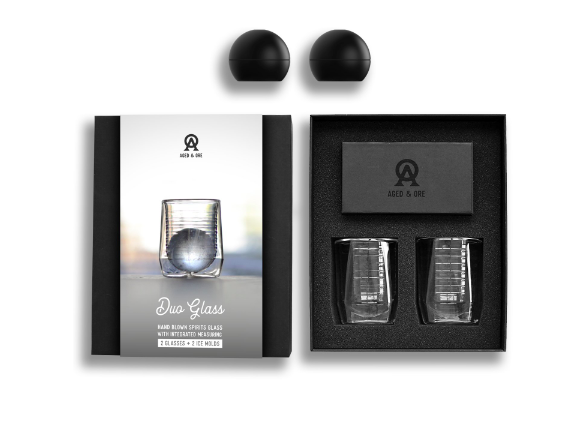 For the type A whiskey-drinker: Give them a Duo glass. It's hand-blown from borosilicate glass and features precise measurement indicators. Plus, its double-walled construction ensures optimal insulation and reduces condensation, so you won't even need a coaster. $48 (for 2 glasses + 2 ice ball molds), Age and Ore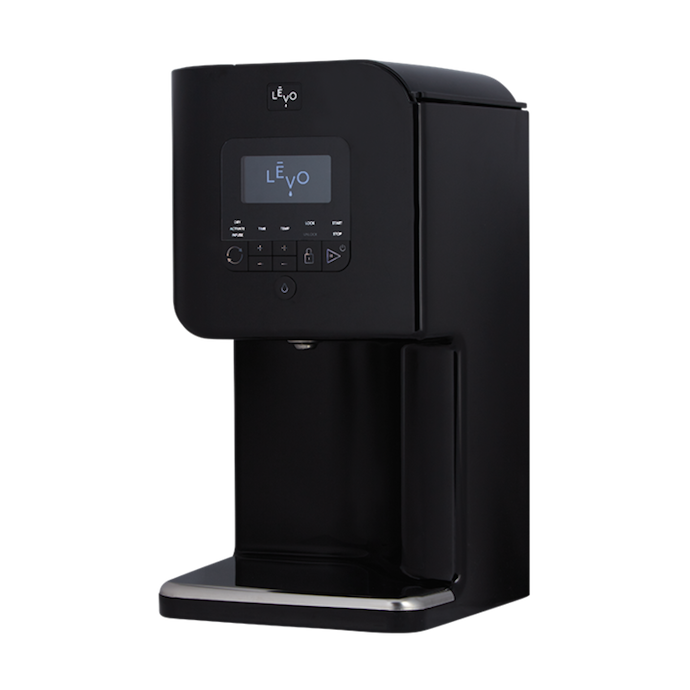 For the foodie stoner: Check out the Levo II, the new iteration of the easy-to-use "herb" oil infuser, which you can now control on-the-go with its app. (And if you're looking for something to pair with this,try the Edibles book). $350, Levo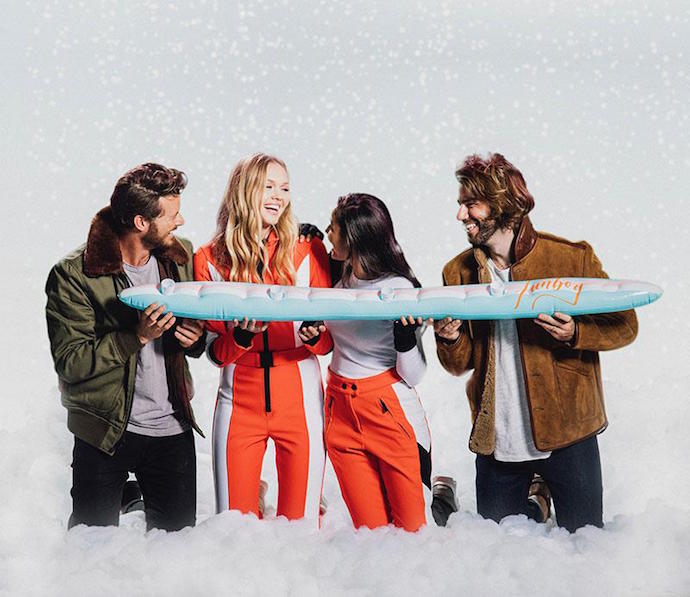 For the family that parties together: It's an inflatable shot ski. We really don't think we have anything else to say about this. $19, Funboy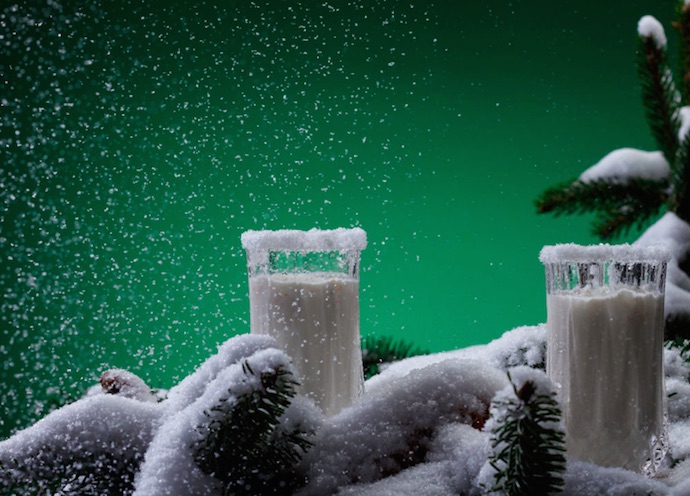 For your one friend who won't shut up about that one time he made an bacon-infused Old Fashioned: Shut them up with the Aviary Cocktail Book, which features over 115 recipes from one of the most innovative cocktail bars in the world. $85, The Aviary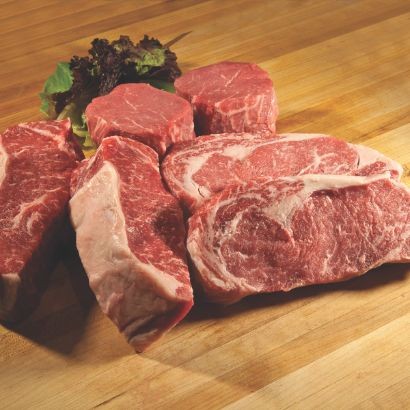 For the old school carnivore: Gallaghers Steakhouse—yes, the Gallaghers Steakhouse, in Manhattan—has recently made their classic USDA prime meat available for shipping nationwide. We recommend going with the Master Griller Combo Pack, with wet-aged filet mignon, as well as their boneless sirloin and ribeye, dry-aged for 28 days in their famous meat locker. $314, Goldbely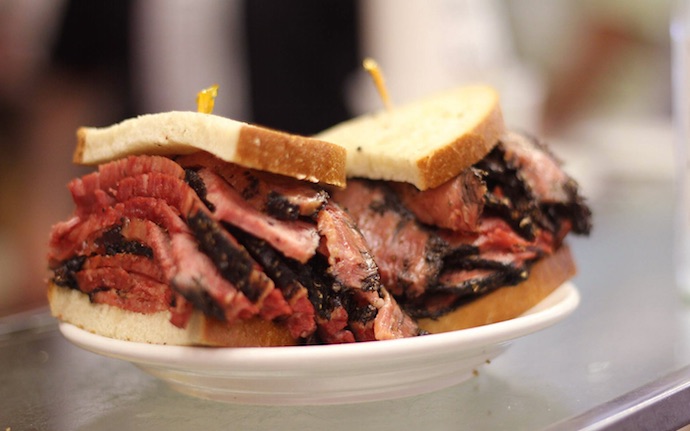 For the expatriated New Yorker, who's always reminding you about how great New York is: Katz's Delicatessen—yes, the Katz's Delicatessen (you can see a pattern here)—has a brand new subscription service, wherein you (or whoever you gift this to) will receive a different, seasonal combination of their goods (like soups, grilling meats and, of course, pastrami) every month. Sure as hell beats splitting a hot pastrami sandwich there at two in the morning...Actually, no. Nothing beats that. $150/month, Katz's Delicatessen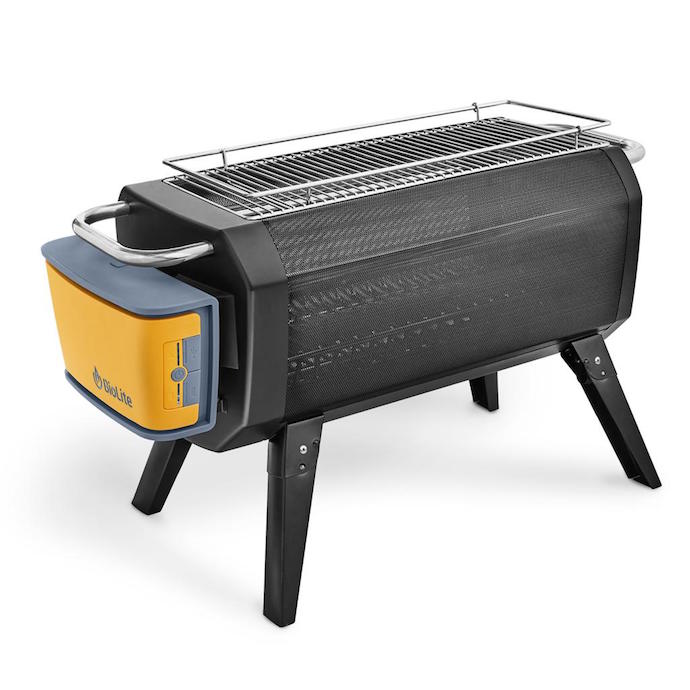 For the glamper who nonetheless insists on calling himself an outdoorsman: It's a Bluetooth-enabled fire pit, which doubles as a wood-and-charcoal hibachi-style grill. You know, for when you want to show off your knife skills and onion volcano skills and what-not... $200, BioLite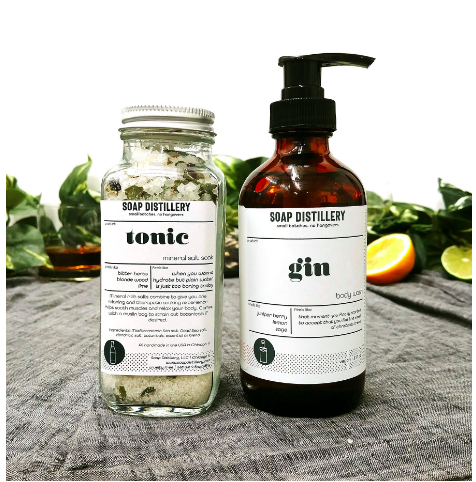 For the person who orders gin-and-tonics and literally nothing else: It's...gin-scented body wash and tonic-scented mineral salt soak, for those rare situations when this personal literally want to bathe in their favorite libation. $35, Soap Distillery