Yesterday, we brought you an oddly specific food and drink gift guide, full of cool items to purchase for everyone from the foodie stoner to the contemplative sneakerheads in your life.
Today, we're bringing you an oddly specific pop culture gift guide, full of equally cool items to purchase for everyone from the Dad Rock-loving teen to the lit-bro college grad.
So you can see there's a pattern forming here...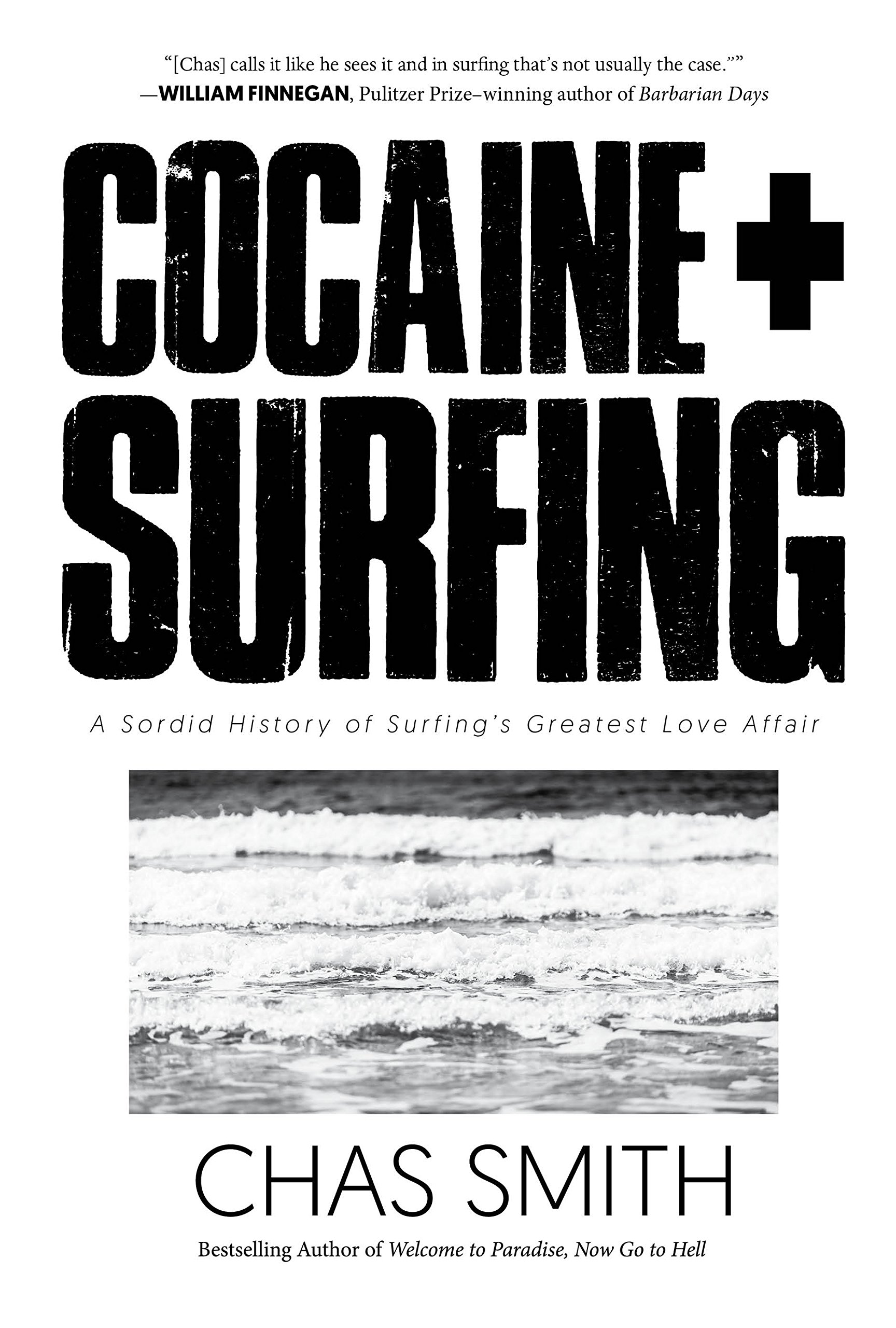 For the dude from California who also reads Vice on the reg: It's Cocaine + Surfing, a salacious examination of the symbiotic relationship between the drug and the sport in the '80s and beyond, written by a PEN Award finalist. $20, Amazon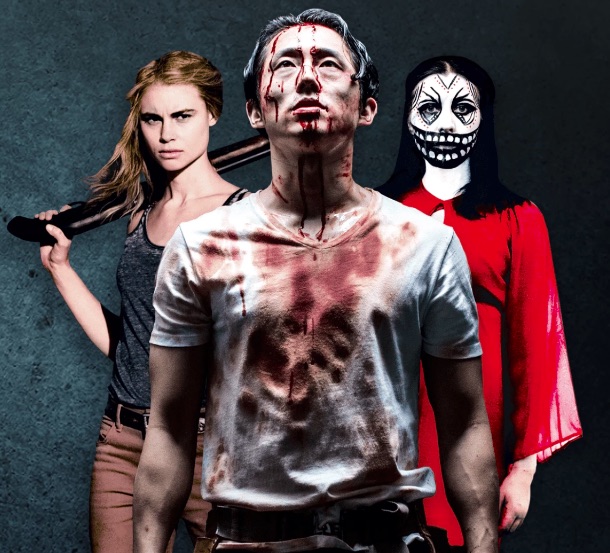 For the horror buff who hasn't quite figured out how to stream shit yet: There's Shudder, which is a niche streaming service (à la the woefully short-lived platform, Filmstruck) for horror and horror only. Considering the re-emergence of the genre over the past few years, you (or whoever you gift this to) might want to get on this train early...Starting at $4/month, Shudder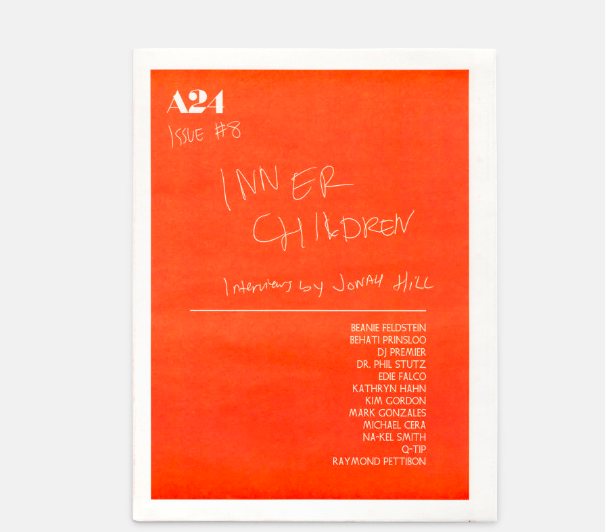 For the ultimate Jonah Hill stan: Stuff their stocking with the Inner Children Zine from A24. It features interviews about adolescence, conducted by Hill, with people like Kathryn Hahn, Q-Tip and more. $5, A24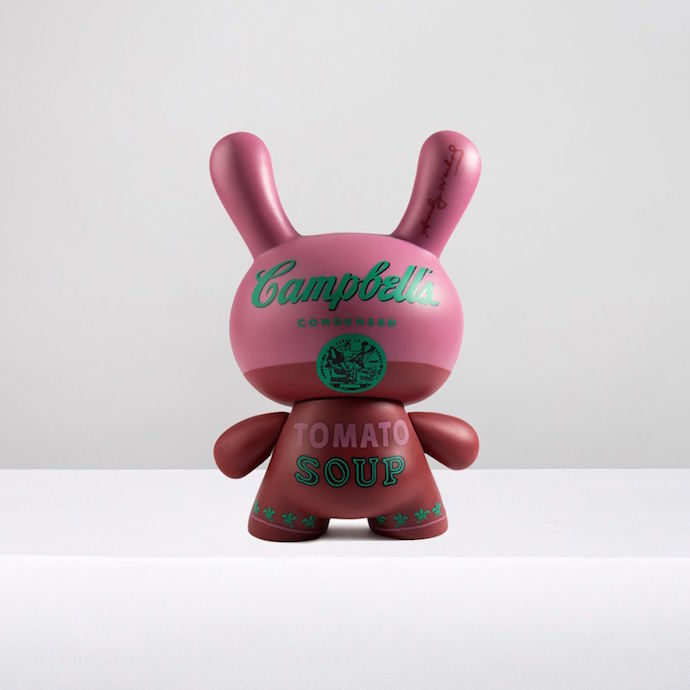 For the blossoming child artist: There's this Andy Warhol x Kidrobot collectible Campbell's soup can "Dunny"—a popular line of creatures from the designer art toy company (yes, such a thing exists). It's at the Whitney's gift shop now, in honor of their new Warhol exhibit. $135, Whitney Shop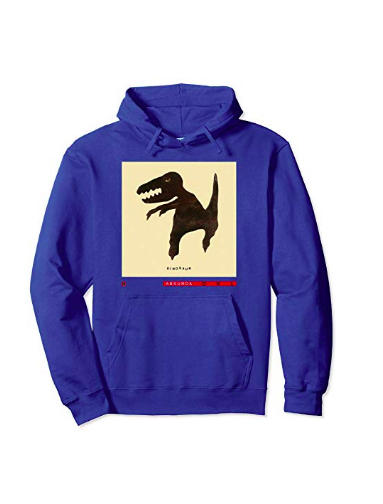 For the person who keeps talking your ear off about the singular greatness of Twin Peaks, jeez, enough, we get it..: The director David Lynch himself has designed an entire line of, err, Lynchian t-shirts and, more recently, hoodies—which will probably serve whoever this person is better in December. $50, Studio: David Lynch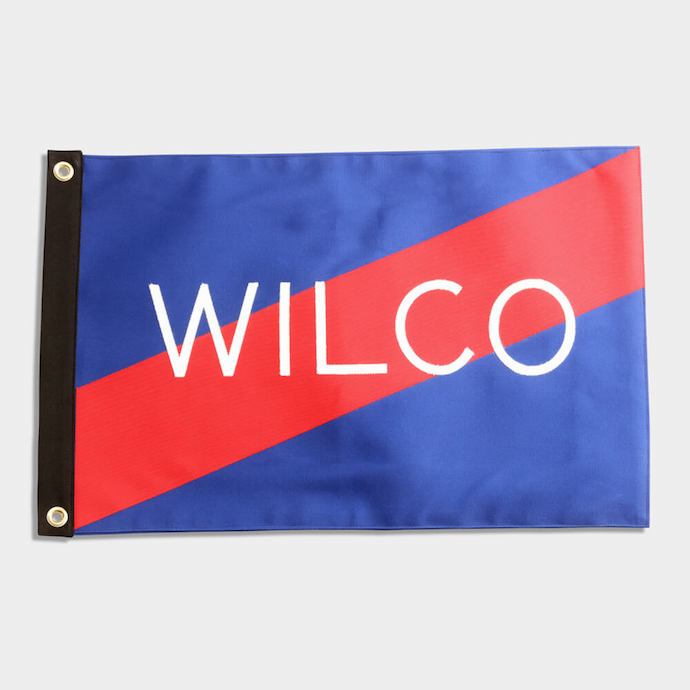 For the Dad Rock-loving teenager: Give them a virtually indestructible, limited-edition Wilco pennant from Best Made Co. to hang in their dorm room (and throw in the new Jeff Tweedy memoir, for good measure...). $178, Best Made Co.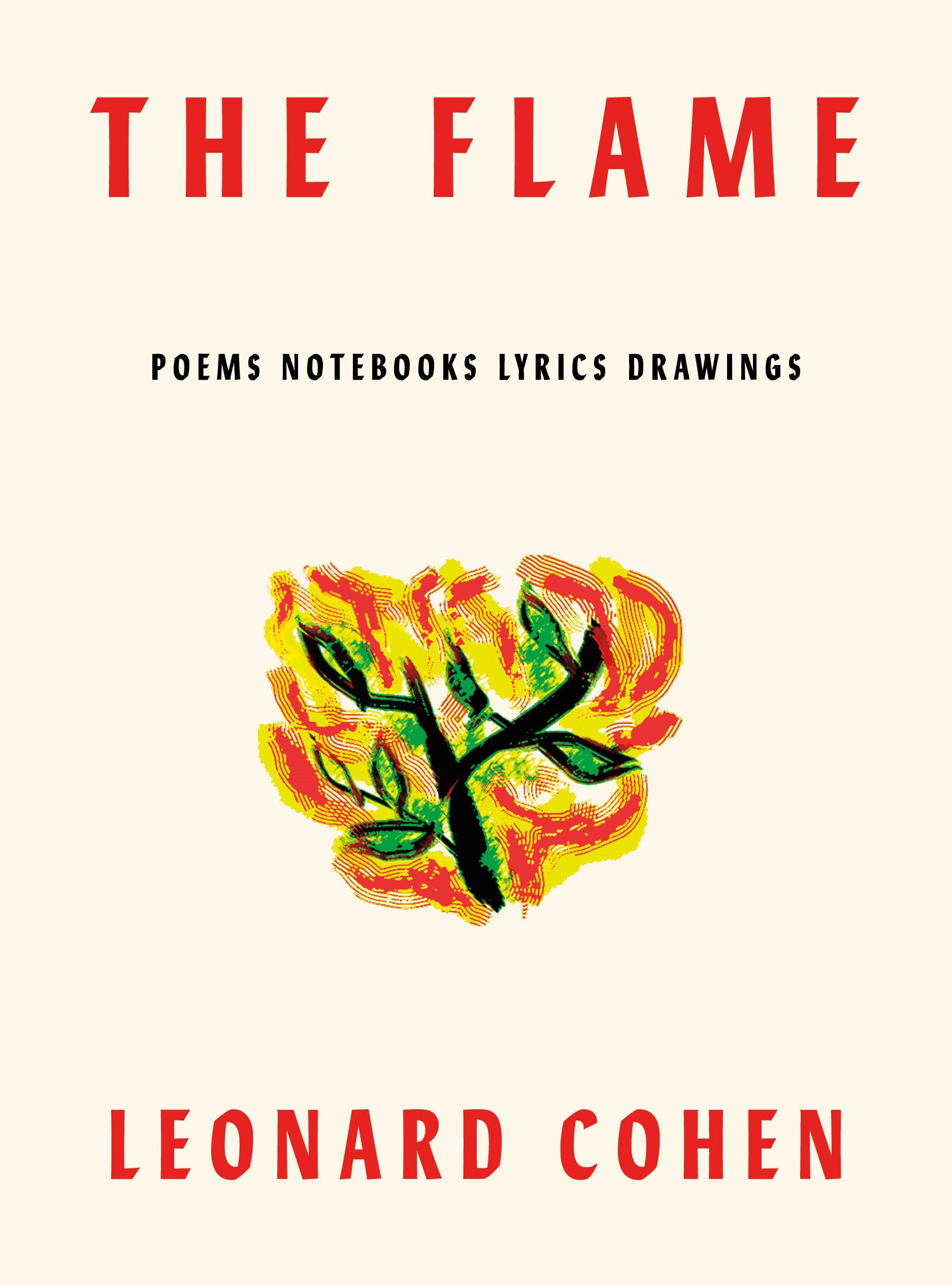 For any poet with a coffee table: There's Leonard Cohen's posthumously published book of poems, notebooks, lyrics and self-drawn portraits, providing readers—and guest perusers—with an intimate glimpse into the heart and mind of one of our greatest artists. $19, Amazon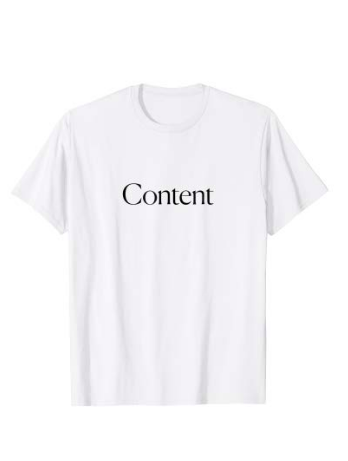 For the precocious, permanently side-eyed Gen-Xer in your family: The Cut has an entire line of simple black-and-white graphic tees, incorporating words or phrases from popular articles. This one's probably our favorite. $25, Amazon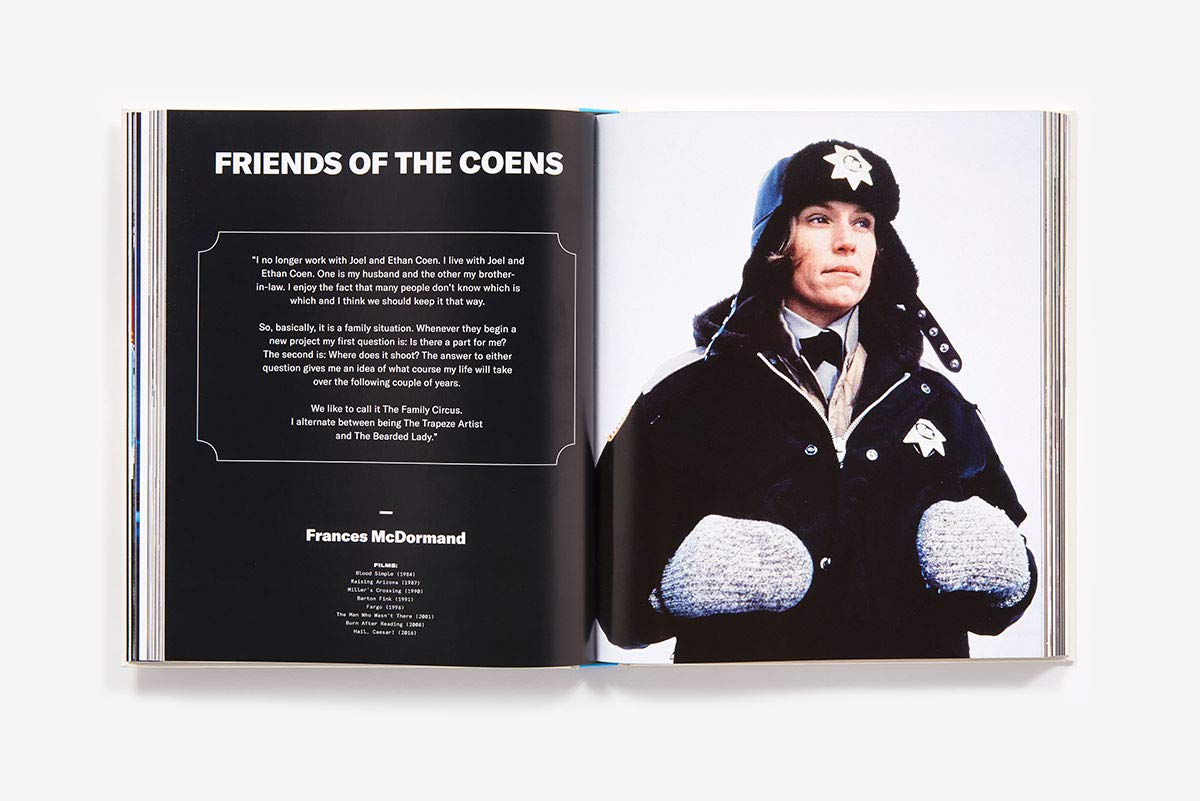 For the Coen brothers fanatic: Adam Nayman, a contributing editor to CinemaScope and frequent film contributor to The Ringer, has written what may be the definitive book on the Coen Brothers' filmography, featuring in-depth criticism and interviews, as well as famous film stills, infographics and illustrations. $20, Amazon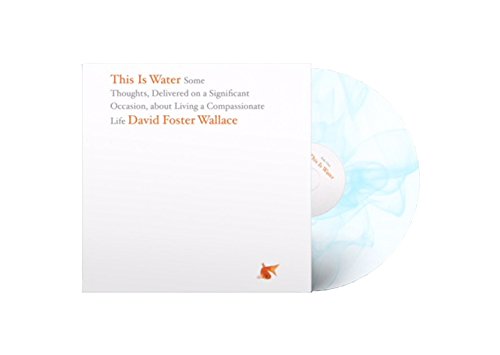 For the lit-bro college grad: It's a recording of David Foster Wallace's legendary commencement speech, "This Is Water," but—get this—it's on vinyl. Our apologies to the poor girl who will inevitably be subjected to listening to this at some pretentious 23-year-old dude's studio apartment. $25, Amazon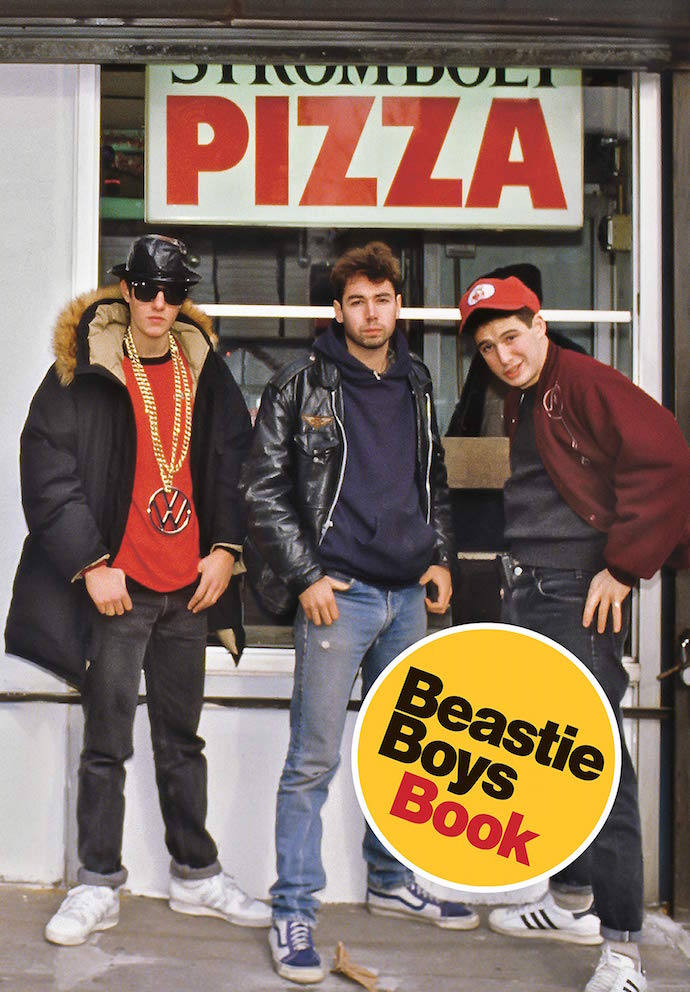 For the perennial '80s kid: They may already have the Beastie Boys' new book, but if they don't...well, it'd be perfect. Including a cookbook, a graphic novel, a map of the rap group's New York and pieces by guest contributors, the eponymous tome inventively eschews the standard trappings of the music memoir. $20, Amazon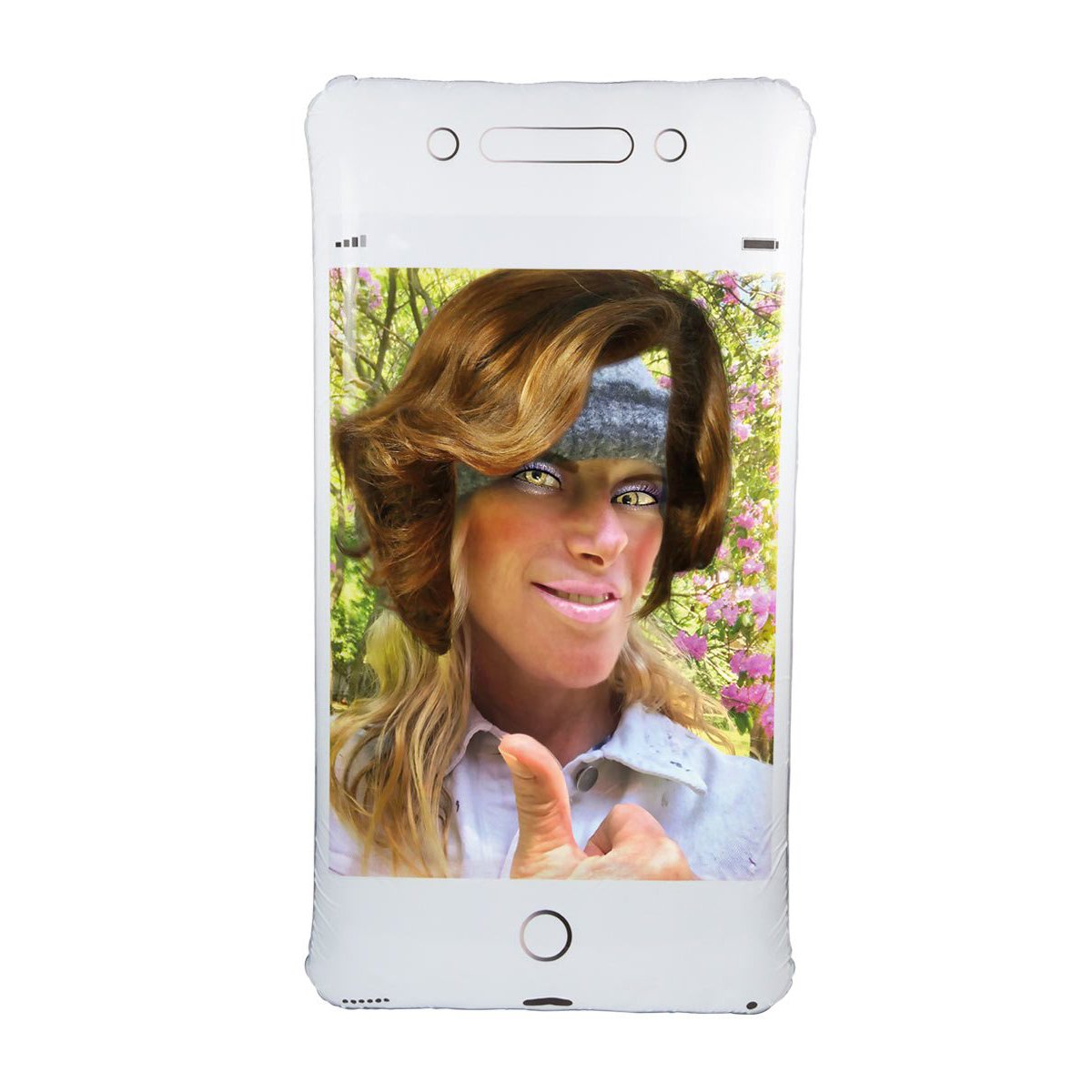 For the LA-based Instagram influencer: You can get them a tongue-in-cheek pool float, emblazoned with the image of one of legendary portrait photographer Cindy Sherman's strange iPhone selfies. $225, The LACMA Store
For the burgeoning Dylanologist: The just-released More Blood, More Tracks may've been one of the most-anticipated collections in Bob Dylan's seemingly infinite bootleg series. It includes the early recordings that led to his 1975 masterpiece, Blood on the Tracks, as well as alternate versions of its most famous tunes, 70 previously unreleased recordings and an attendant hardcover book comprised of reproduced handwritten lyrics, photos and more. It's the kind of thing you might want to buy even if you're the type of person who never listen to CDs, anymore. Which, frankly, is pretty much every person. $76, Amazon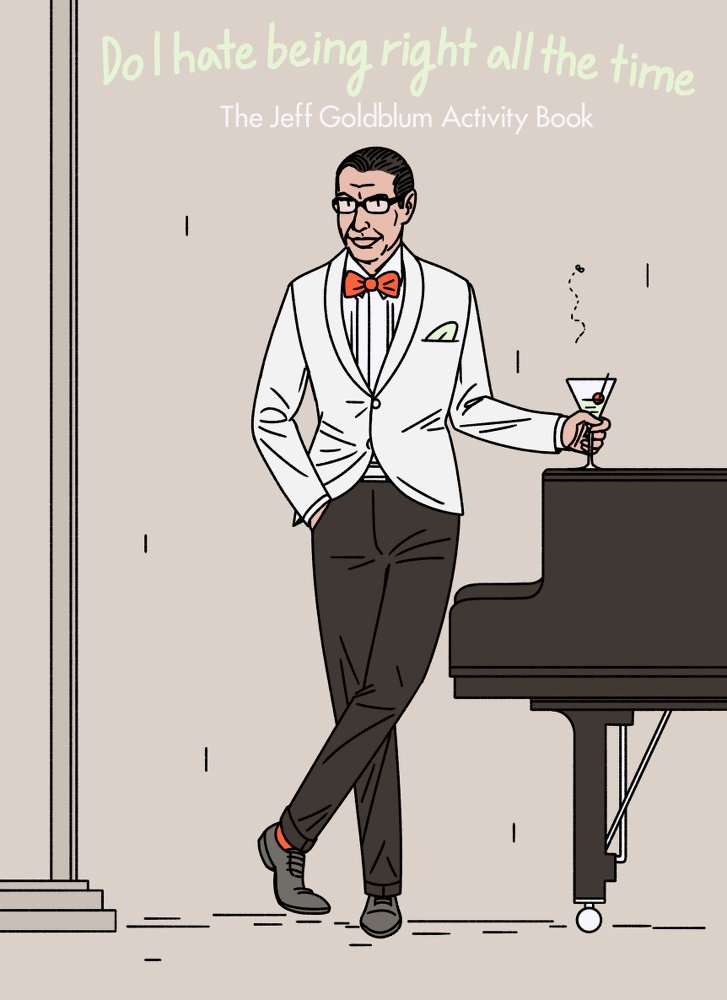 For the mother whose giddy comments to you re: Jeff Goldblum have gone just a little bit over-the-line: There's the Jeff Goldblum activity book, featuring mazes, games and puzzles that all somehow weirdly relate to the immensely likable actor (and jazz artist). $11, Belly Kids