James Bond may look great in a tuxedo, drink Martinis with aplomb and have a license to kill, but the man—and the franchise—wouldn't have been nearly as exciting if 007's exploits all took place in the same place.
Hence Bond's globetrotting adventures, which have taken him and audiences to more than 100 real-life locations over the past six decades, since the character first graced the page in 1962's Dr. No.
Now you can dive into those iconic locations thanks to the new book, James Bond Destinations, in which publisher Assouline and author David Pembrey have catalogued the settings behind Bond's most memorable moments.
Throughout its 328 pages, the book offers insights into the people and places behind unforgettable scenes, like Ursula Andress emerging from Jamaican waters, Daniel Craig's high-speed car chase in Rome, and Roger Moore's epic showdown on that cable car in Rio. It also covers 007's journey from monasteries in Meteora and baroque Venetian palazzos to marble palaces in India and ancient Egyptian temples.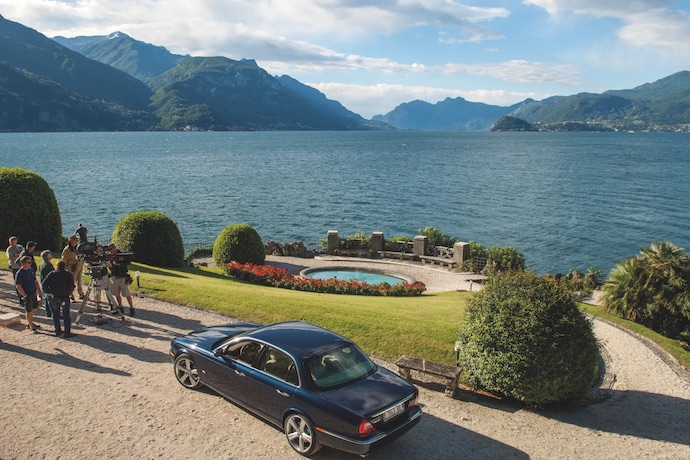 "These destinations are not just backgrounds, or even backgrounds that simply inform characters. In our movies, they are characters," said James Bond producers Michael G. Wilson and Barbara Broccoli.
Chapters are filled with 233 photos and illustrations that capture the craft behind making a Bond Film, as well as on-set stories from the people who were there. The book also looks at the ever-increasing pressure for the Bond franchise to top itself, providing inspiration for international travel by continuing to showcase perfect beaches, mountains and cityscapes.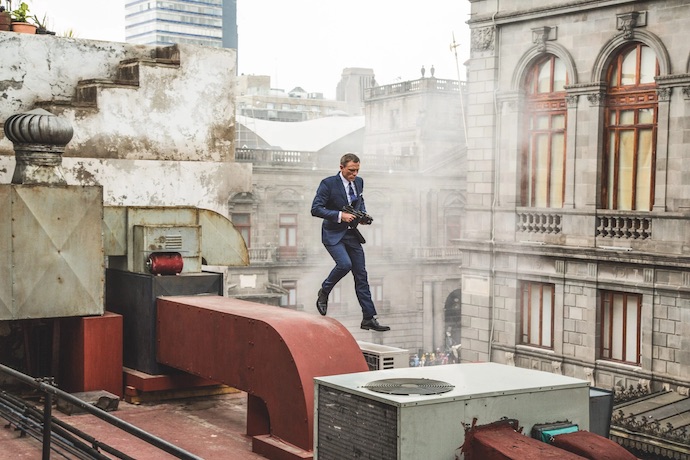 From the publisher: "As travel became more accessible, the Bond experience evolved to stay ahead. Producers like Michael G. Wilson found new, unseen locations or transformed well-known places into spectacular settings, ensuring each Bond film continued to deliver the thrill of exploration. For example, the streets of Rome in Spectre required meticulous blocking, and Venice's Grand Canal closed for the first time in centuries for Casino Royale, allowing Daniel Craig's Bond to sail unobstructed."
Get James Bond Destinations as a gift for the Bond diehard in your life. Or set one on your coffee table, and make it a collective gift for everyone who enters your home.
It's a real power move when unsuspecting guests come over empty-handed.