It's easy to associate James Bond with Daniel Craig, who took up the role in 2006's Casino Royale.
But the first Bond film was Dr. No, which hit screens in 1962 with Sean Connery in the starring role.
That was 60 years ago. Six decades. A half-century plus 10.
You get the point. But over those many years, the Bond franchise has gifted us with all manner of glorious cars, high-tech gadgets and memorable props. Now, those items can be yours.
Sixty Years of James Bond is a new auction from Christie's and EON Productions, wherein you can score some of the most coveted memorabilia from 007's run on the silver screen. The live auction begins September 28, but online bidding is live right now, so you can begin perusing the site and placing bids.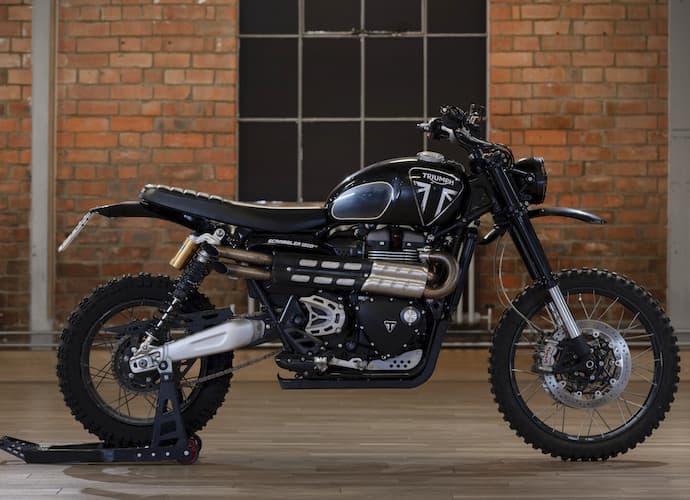 Poke around, and you'll find 25 lots comprising vehicles, watches, costumes and props. Many come from the most recent film, No Time To Die, while the others are focused on the six actors who played Bond over the years.
The crown jewel of this whole thing is the iconic Aston-Martin DB5 from No Time to Die, which was built specifically to perform stunts during filming. It's one of only eight such cars, and to date it's the only one to be released for public sale. And, yes, it includes the (fake) machine guns behind the headlights.
Other enviable vehicles featured in No Time to Die include a 1981 Aston-Martin, a supercharged Land Rover Defender V8 110 Bond Edition, and a Triumph Scrambler 1200 XE motorcycle.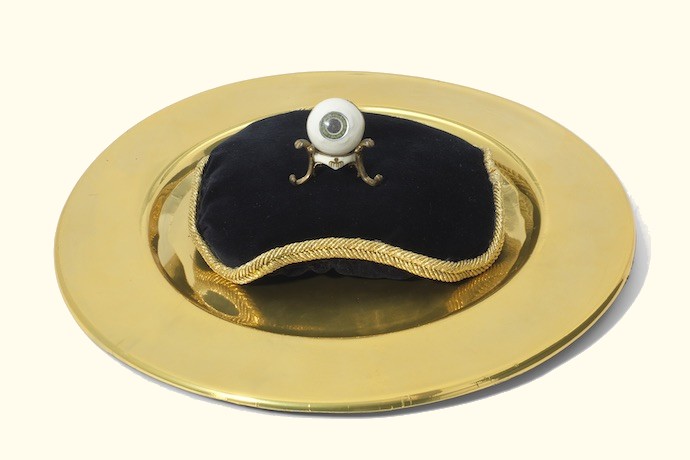 If you'd rather go a different route, the auction also includes several Omega watches, a Tom Ford tuxedo, and a collection of five bow ties worn by Daniel Craig. There's also a five-night stay at the Fleming Villa in Jamaica, where Ian Fleming wrote all 14 Bond books.
Then there's the bionic eyeball worn by Spectre agent Primo. It comes with a little gold stand, a gold plate and a black velvet cushion. So, it's for displaying in your house. Not for popping into your head to run a secret crime ring.
Just so we're clear.