In 2018, there's tech you can't live without—like your Smartphone, your wifi, your blowdryer—and tech you can.
...
You can probably guess which category these gifts fall into. Because, sure, nobody needs a cryptocurrency heater or a futuristic weed vaporizer. But certainly, some people want those things—some people, perhaps, who may be expecting a little special something from you this holiday season.
So without further ado, allow us to present to you: the Oddly Specific Tech Gift Guide.

For the boy or girl genius: It's a 3D home printer, which your preternaturally gifted cousin can use to make pretty much anything they want, from a leather messenger bag, to a mid-century modern stool. Both of which would be odd choices, but okay. From $2,495, Glowforge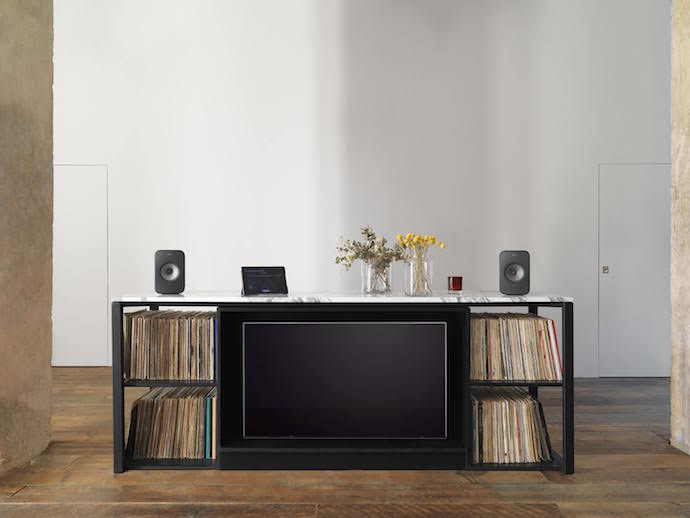 For the space-saving audiophile: There's the new KEF LSX speaker system. Using a series of advanced technological developments, which we won't go into because we don't quite understand them, these two small, wireless speakers provides the kind of rich, full-room sound you'd normally only expect to find in a traditional stereo system. $1,100, KEF Direct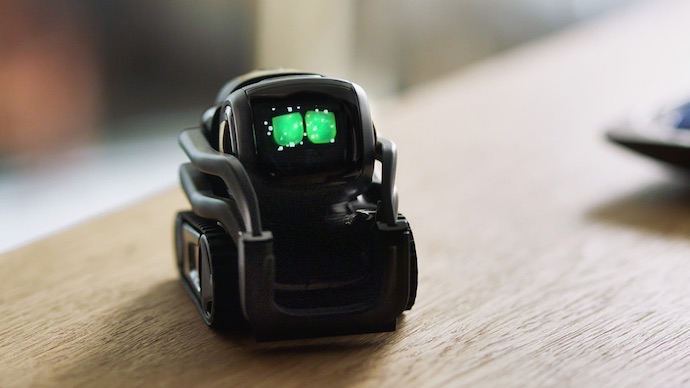 For the person who welcomes the inevitable robot takeover: Say hello to Vector. He's a good robot (which is exactly what a bad robot would say). He'll set timers, answer pretty much any question you have, take photos and, once he's integrated with Amazon Alexa, do any number of other things. He'll also deal you blackjack. Yeah, Vector's cool like that. $200, Anki

For the Star Wars junkie: Modern technology has made it possible for real people to have pretty-much-real lightsaber battles, with the help of this augmented reality headset and lightsaber controller. Thanks, modern technology. $100, BestBuy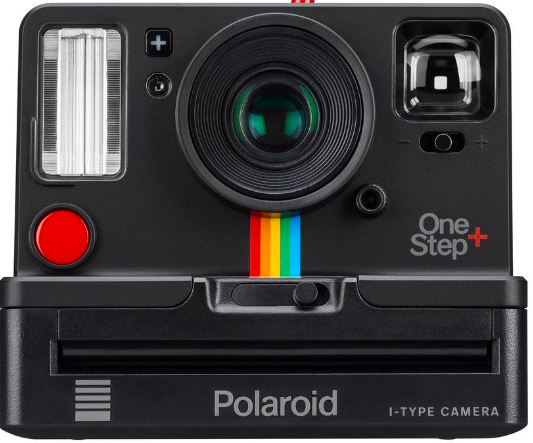 For the teen who says they dig being "unplugged" but actually can't stand to be without the internet: Here's the Polaroid OneStep+, which has all the analog charm of the original Polaroid, but the Bluetooth connectivity of a modern camera, which you can use to unlock six creative, Instagram-friendly tools in its attendant app. $160, Polaroid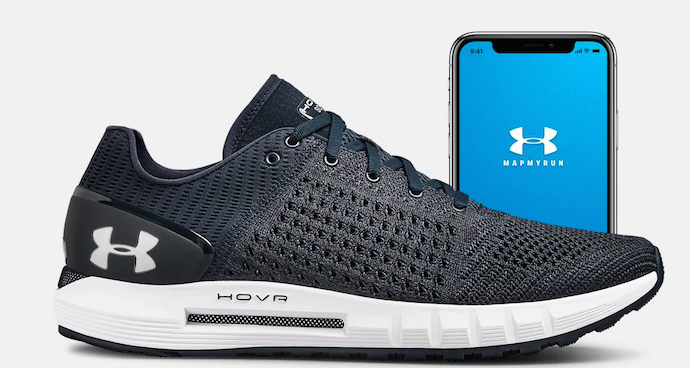 For the enviably serious runner: Under Armour's HOVR running shoes feature a sensor that tracks, analyzes and stores pretty much every running metric you can possibly think of. They're also a) incredibly comfortable; b) incredibly nice-looking; and c) constructed with a "zero gravity feel" that's designed to limit the impact of each step. $110, Under Armour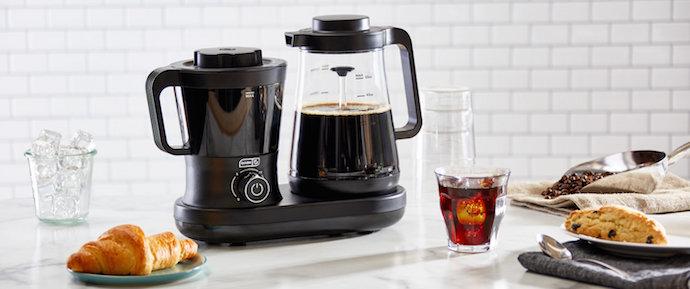 For the productivity machine: Using a patent-pending proprietary pump system, this cold brew coffee maker brews delicious cold brew in 5-15 minutes—approximately 228 times faster than other products on the market. It'll have whoever you give this too hopped-up and ready to go in no time. $80, Amazon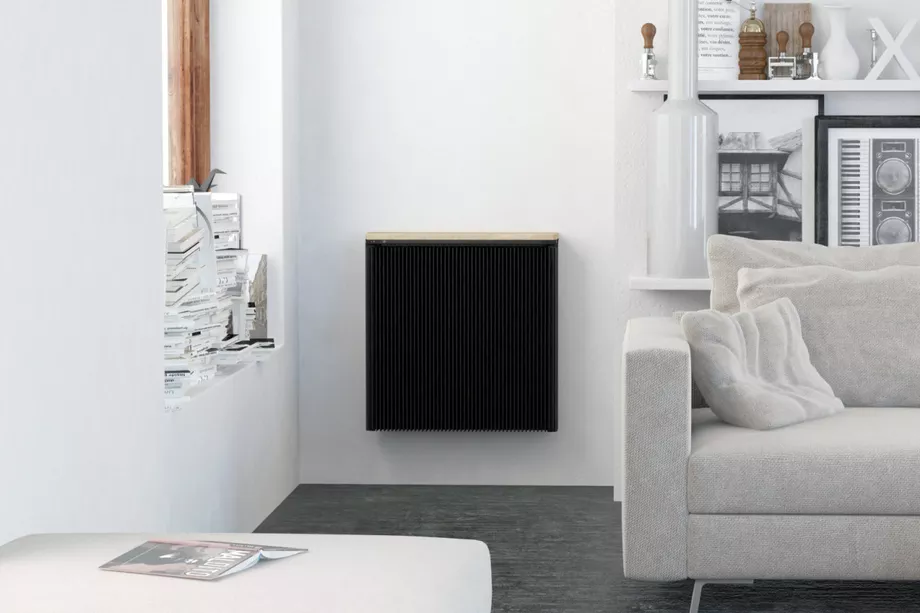 For the dude who routinely sits you down to mansplain what Bitcoin is: Meet the world's first crypto heater. Essentially, it's a bona fide cryptocurrency mine that uses the energy it generates to heat your apartment. If you don't really get how this works, well...that's okay. He will. $3,292, Qarnot(the next shipment won't go out until March, but we're sure you can frame the delay in a way this person will understand)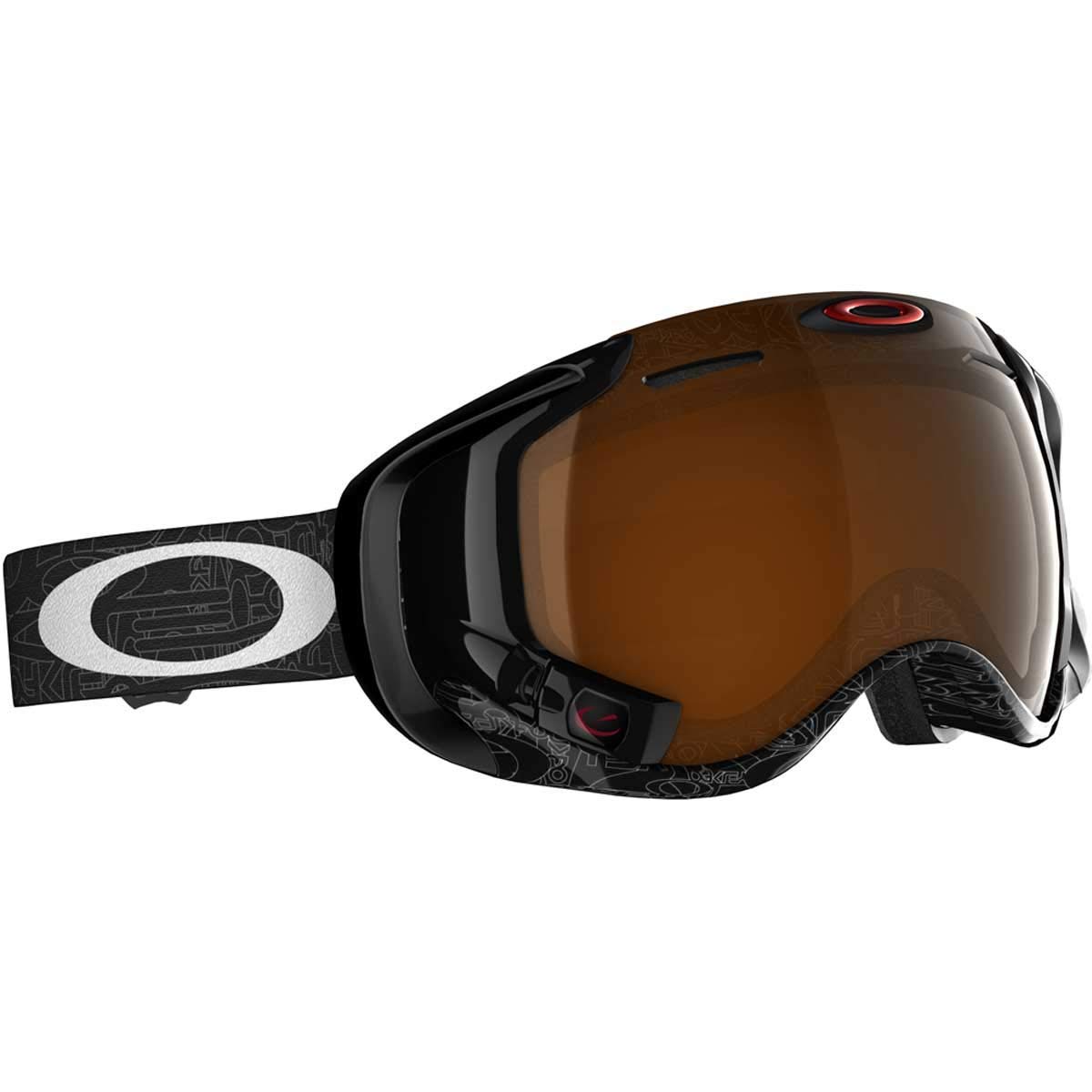 For the friend who insists on making every vacation a ski trip: In addition to being top-of-the-line Oakley goggles, these Airwave 1.5s also pair with an app to track your speed and jump data, feature built-in GPS and play music. One might call them "Smart Goggles," if one were so inclined...$469, Amazon

For the stubborn weed Luddite: Hailed as the most advanced vaporizer on the planet, the appropriately-named Dr. Dabber Switch has 26 calibrated heat settings and all the tactile sensations of a legitimate bong. Perfect for the person who refuses to give up actually smoking weed but probably should, for, like the sake of their lungs. $400, Dr. Dabber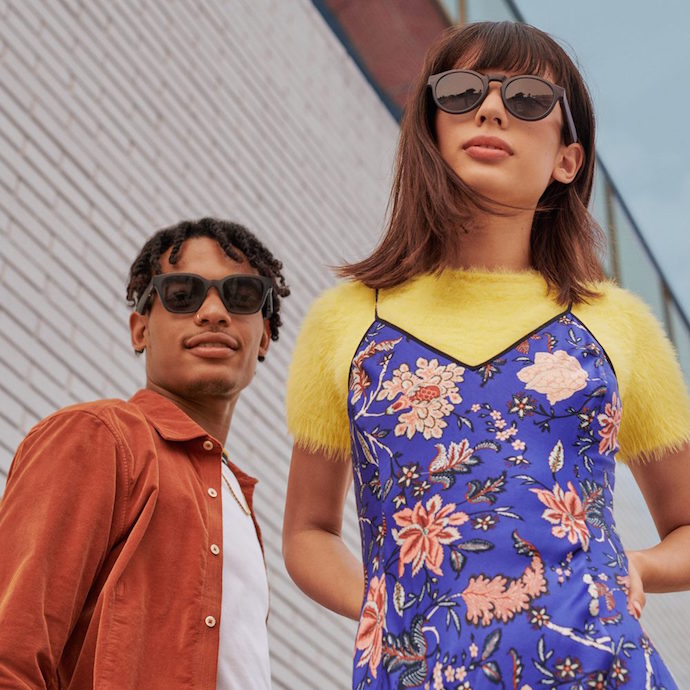 For the modern daydreamer: The all-new Bose Frames are sleek black sunglasses with built-in Bose speakers hidden in the temples, so your spaciest friend can wander around town all they want with the soundtrack to their life. FYI: they're available to pre-order now, but won't ship until January. We'll go ahead and presume that this person won't mind, though. $200, Bose