And so we've come to this. The final frontier. The last gift standing in the way of your perfect gift game. Her. She. The most beautiful, most wonderful, most difficult person to buy a special something for every year.
Our advice to you: don't panic. Take a deep breath. You know her as well as anyone, so you know as well as anyone what she likes (and, err, what she doesn't like). You probably don't even need this gift guide, curated by an online publication that has no idea who she really is.
But just in case you need some ideas, we're offering it to you, anyway. And because we're extra thoughtful, we've organized them according to the (very specific, totally presumptuous) status of your relationship.
Off we go...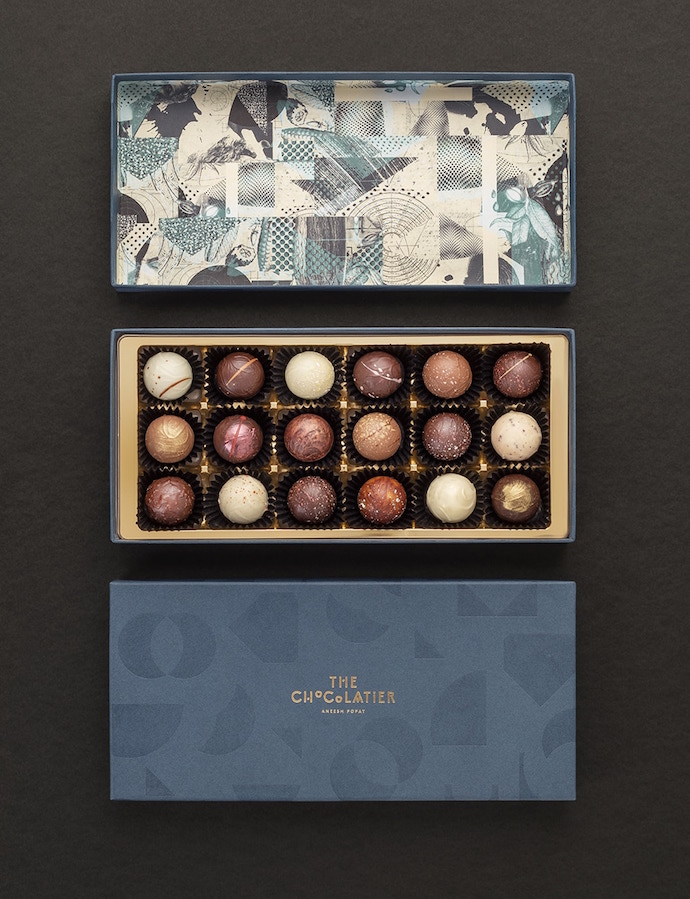 For when it's your one or two-month anniversary, and you're not quite sure if you should get her a gift at all: Chocolates are a safe bet. But they're also a boring bet. So you're getting her a bespoke collection of water granaches from the UK, many of which have been supplied to Michelin-starred restaurants. And you're telling her that, too. $31, The Chocolatier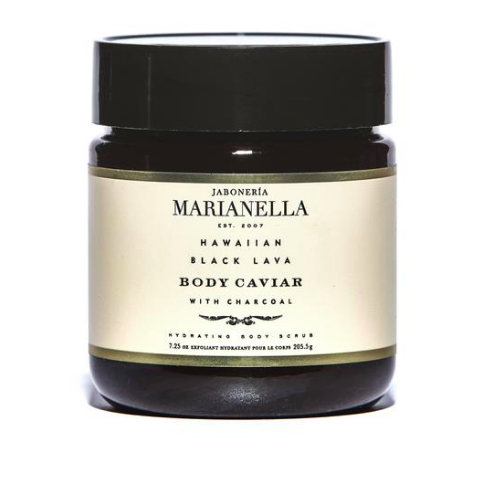 For when you feel the need to impress her with a standout stocking stuffer: We found something she probably, hopefully doesn't have yet. It's called Body Caviar, it's for making her face nicer than it already is (impossible), and it's made with Hawaiian black lava sea salt, charcoal and other cool stuff. But mostly, it's called Body Caviar. $48, Marianella

For when you want to give a sexy gift but really don't want to overdo it: There's Maude, a delightfully minimalist personal stylist of sorts for your sex life, with whom you can build a kit that features condoms (with organic lube), a massage oil candle and a decidedly unintimidating vibrator. Prices vary, Maude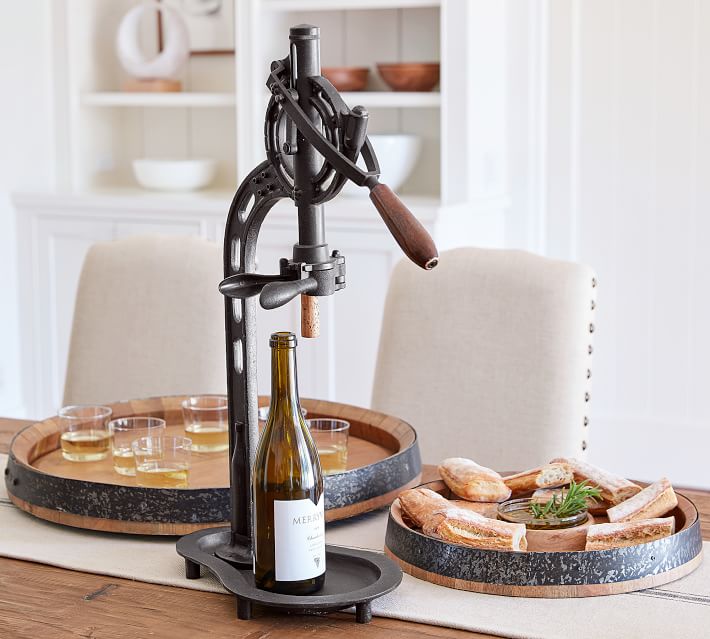 For when you've just moved in with each other: It might be a good idea to pick up something like this—a stylish bronze-finished table wine opener, in the inevitable event you host a small get-together for your friends and/or family. $299, Pottery Barn

For when her remarks about your workout habits (or lack thereof) are getting a bit out of hand: Give her NEO U, which is basically like Netflix for fitness. And tell her that now you both can work out together in the comfort of your own home. It's the gift that keeps on...well, you know. $20/month, NEO U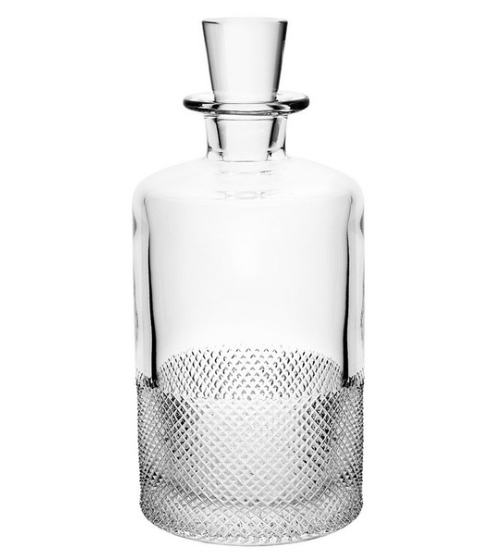 For when you know her well enough to know what she really wants: Here's a hand-cut diamond decanter from London, which you can fill with her favorite spirit. It's available on Goop. Which you should only tell her if she's one of those people who like Goop. $376, Goop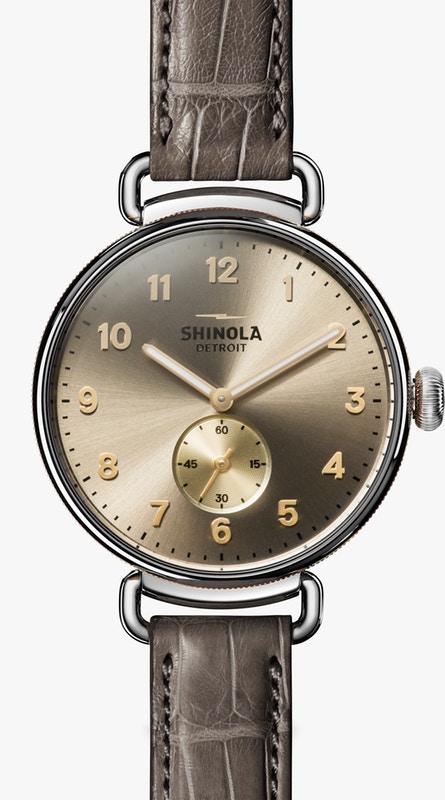 For when you want to get her a piece of jewelry but not that piece of jewelry: Go with a Shinola watch. It's more stylish than ordinary, but not necessarily bold enough to be considered risky. It also gives you a chance to see how well you judged her aesthetic tastes, for future jewelry-related purposes...Prices vary, Shinola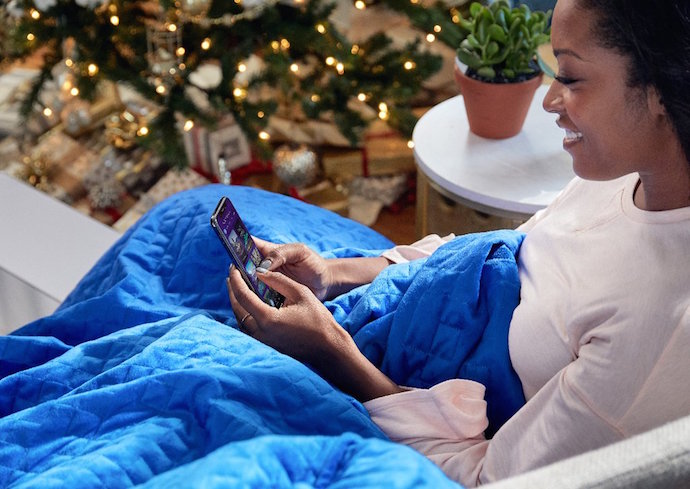 For when you become keenly aware that she's simply had enough of 2018: Camp out with her under a weighted Gravity blanket, this one with a custom duvet cover from Calm. $269, Gravity Blanket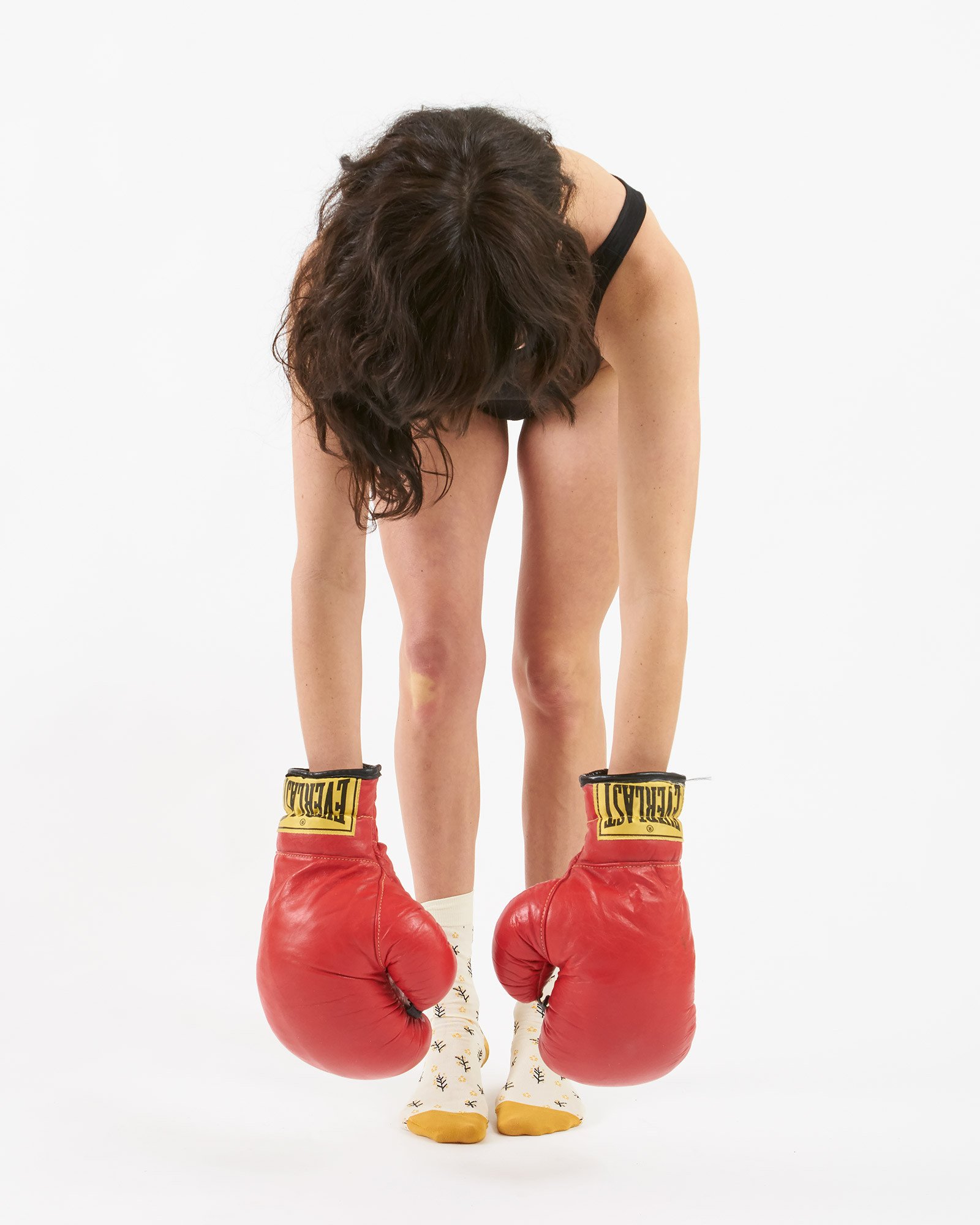 For when you're attempting to make up after your first big argument: Give her this pair of vintage Everlast boxing gloves. You know, for next time she gets angry with you...$75, Rider