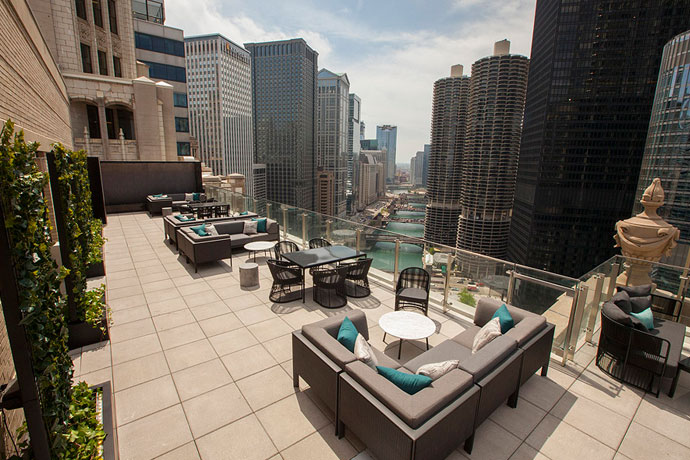 As the year comes to a close, it's time to take a moment to reflect...
But not on the bad stuff. No, plenty of other, more responsible media outlets will handle that.
We're talking about the good stuff. The great stuff. The
best
stuff.
It's all right here in a chronological highlight reel we're so obviously calling the Best of UrbanDaddy Chicago 2016.
Whatever you do, just don't call it a top 10 list...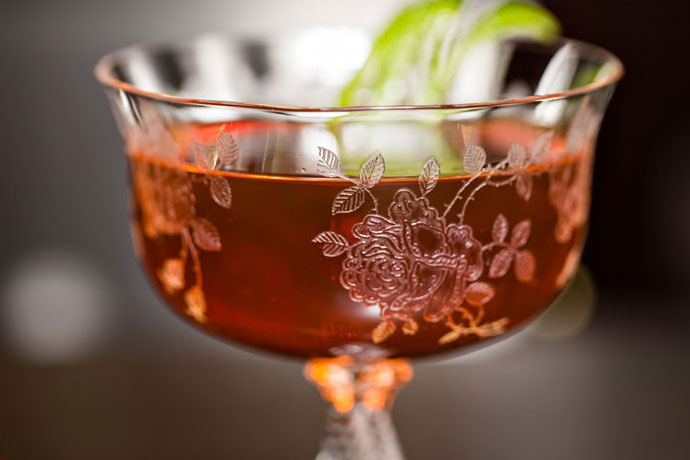 Mid-February: Annex becomes the most under-the-radar place for some of the city's best cocktails.
It's simply what happens when you let Aviary vet Julia Momose go wild on a seasonal cocktail menu in
the windowed study
around the hall from GreenRiver. Lesson learned, we guess.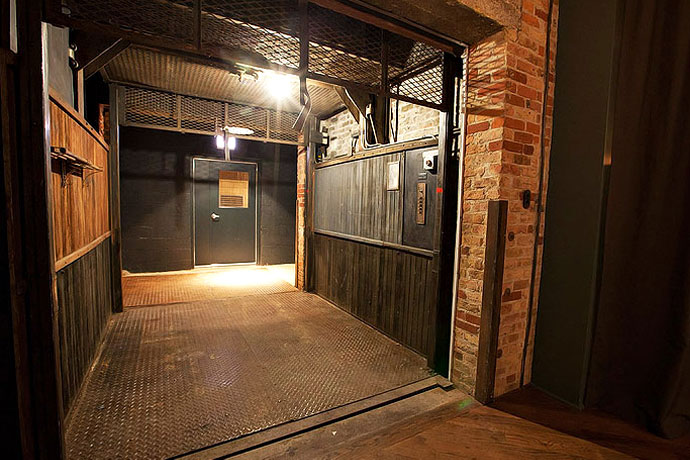 Early March: Oriole gives you the best excuse to walk through an old freight elevator.
Later,
the charming tasting-menu-only restaurant
will earn two Michelin stars. Damn right it will.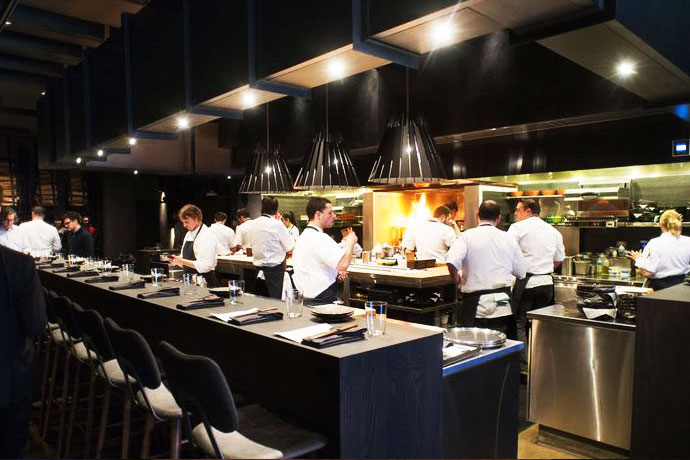 Early April: the Alinea gang loosens up at Roister.
With a lively playlist,
a boisterous environment
and fantastic drinks, it's the most fun you had at a Michelin-starred restaurant all year.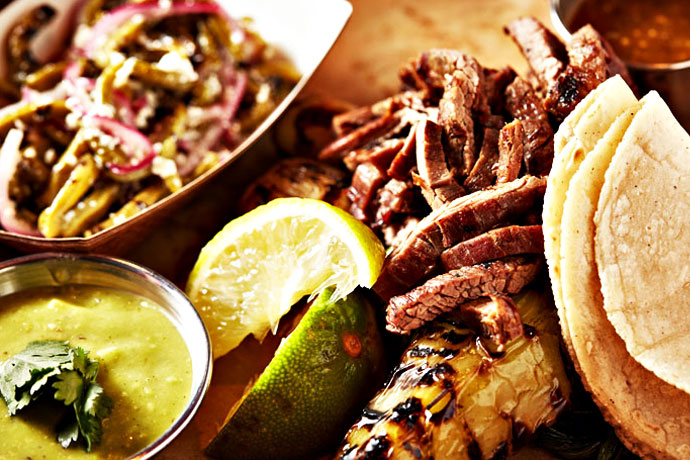 Early May: Rick Bayless reminds us why he's Rick Bayless.
Because this is when he gifted us not one, but
two new concepts on Randolph Row
: a casual cerveceria-cum-taqueria with Cruz Blanca, and the adjacent, Baja California–inspired seafood restaurant, Leña Brava.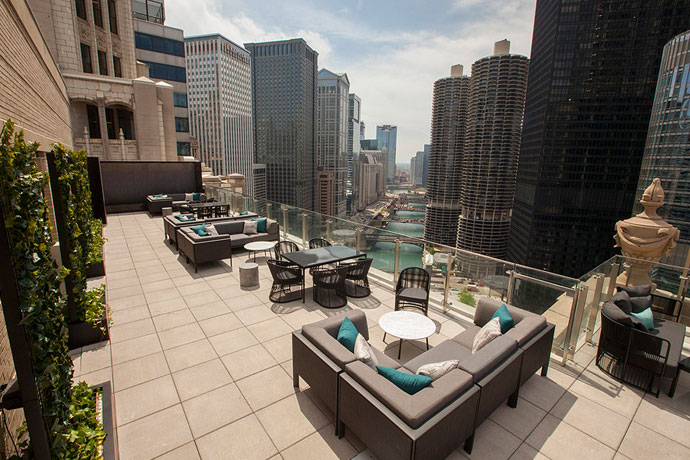 Late May: LH Rooftop manufactures the best view in the city.
At least in the category of "places where you can also drink alcohol."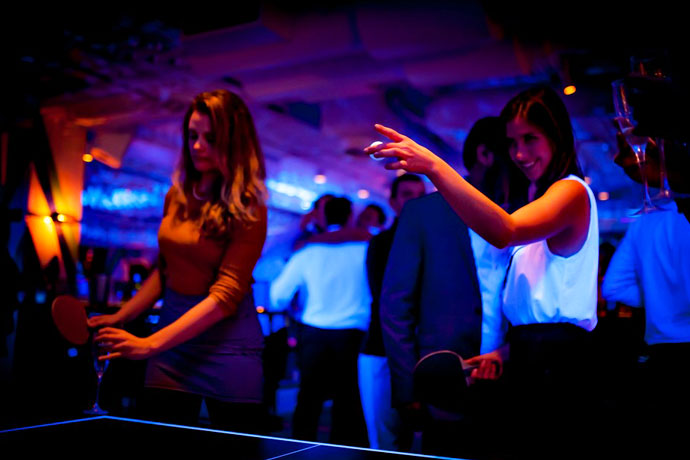 Mid-June: AceBounce challenges SPiN for best new subterranean ping-pong bar.
The chances of us getting two of these places in one year were slim to none. But, hey, no one's complaining.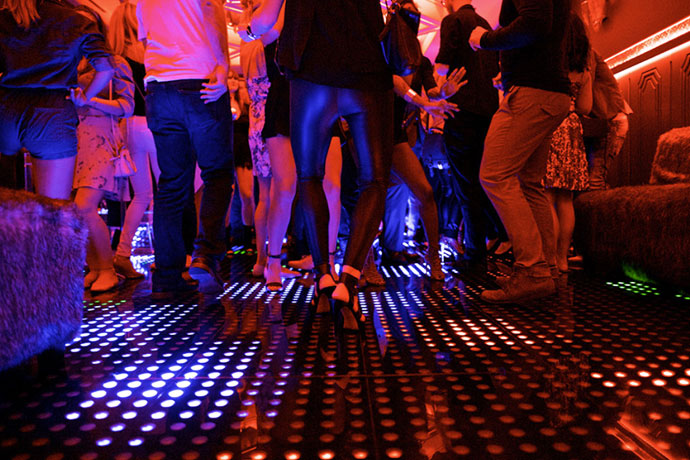 Mid-August: Disco brings back disco in a very real, very disco-y way.
And reminds us that sometimes it's worth getting all dressed up for a night out on the dance floor. (Especially when said
dance floor is LED-lit
in a bunch of random patterns and colors.)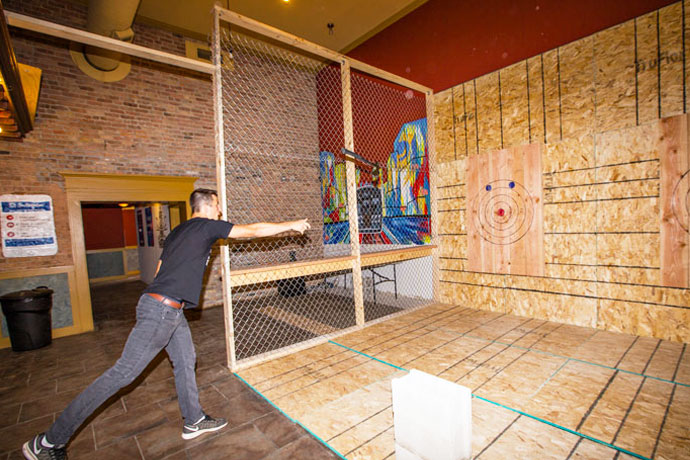 Mid-September: Chicago (finally) lands its first axe-throwing facility.
Giving you an unconventional yet not totally unappealing option for a first date.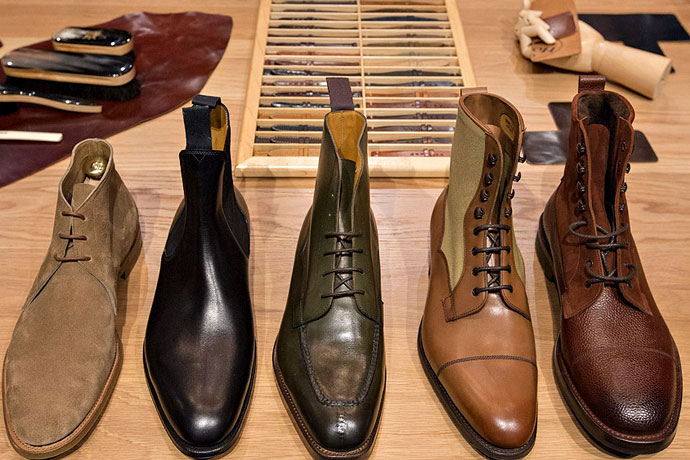 Late October: Leffot achieves footwear nirvana.
Just in time to satisfy all your late-fall leather boot needs.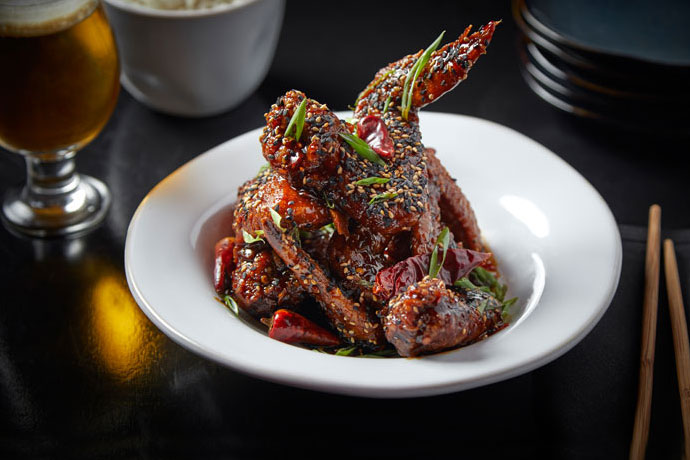 Early December: WonFun and 2Fun Chinese receive the made-up award for Best New Chicken Wings.
They're General Tso's chicken wings, and as soon as you're done here,
you should go find them
.