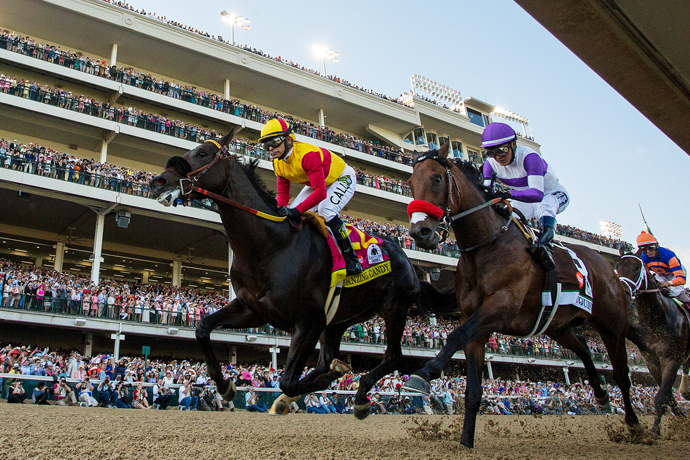 Tequila or bourbon?
Margarita or julep?
Taco or country ham?
Silly sombrero or silly porkpie hat?
Such are the elemental questions one faces this Saturday, when, by some strange design, the universe has conspired with the Christian calendar to deliver you two miraculous events on the very same day: Cinco de Mayo and the Kentucky Derby.
To help you decide which holiday to celebrate, we've rounded up the city's best festivities—involving, amongst other things, luchadores, hot chicken sliders, a five-course fiesta and a mysterious donkey.
Of course, nobody's stopping you from celebrating both.
Especially not us...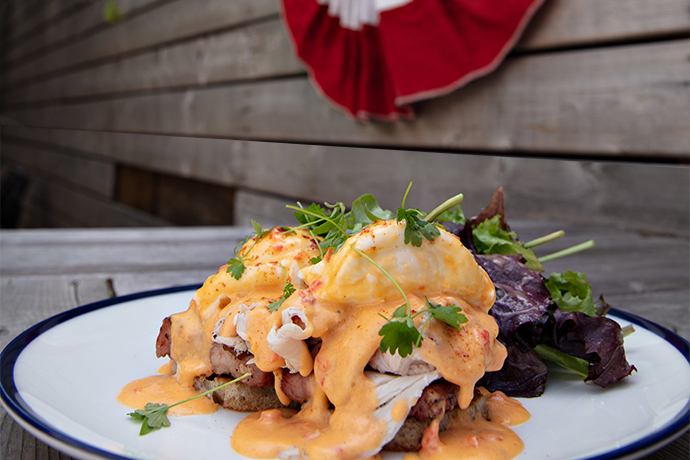 The Holiday: Derby
The Venue: Saint Lou's Assembly
The Extracurriculars: Mint Juleps and hot brown benedicts (pictured) in Lou's fenced-in back patio, with a horse-racing game on the public Nintendo Wii, a best hat contest and the first annual Run for the Rosé, during which industry folk will race around the block while holding a tray of—you guessed it—rosé. Side bets encouraged.
411: 2pm, no cover, Run for the Rosé at Saint Lou's Assembly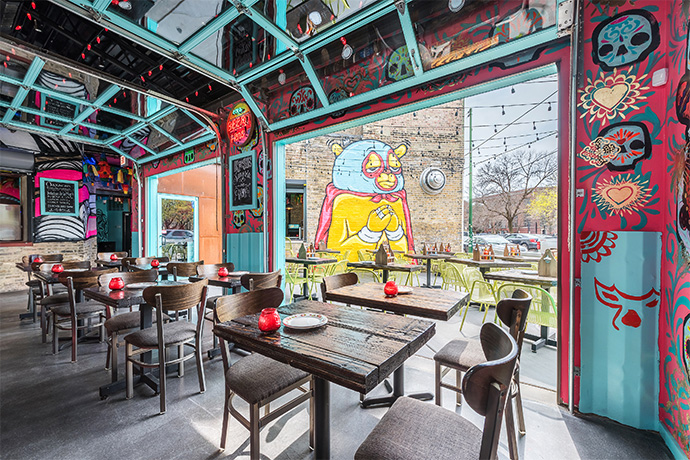 The Holiday: Cinco de Mayo
The Venue: Broken English Taco Pub (Lincoln Park)
The Extracurriculars: Oh, you mean on top of the delicious tacos and margaritas in Broken English's beer garden? Well, there will also be improv luchadores, doing physical lucha libre-esque comedy throughout the bar. (Word is, the more tequila you drink, the funnier they become.)
411: 1-7pm, no cover, Broken English Taco Pub in Lincoln Park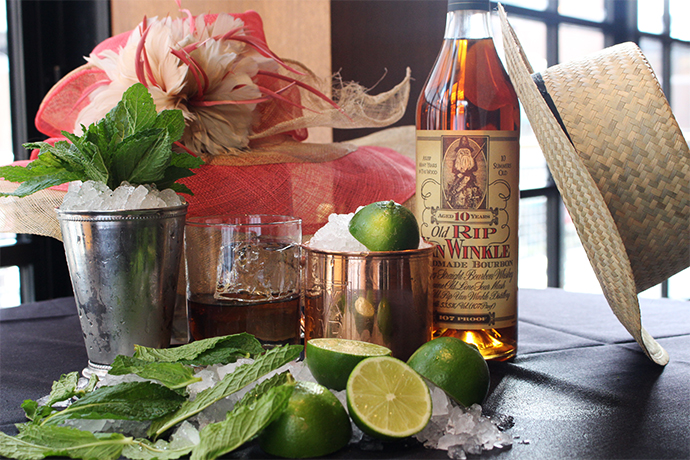 The Holiday: Derby
The Venue: Luxbar
The Extracurriculars: It's widely considered one of the city's best bourbon bars, so you'll want to take advantage of their juleps and a special on Pappy Van Winkle 10-Year. Should hunger strike, they'll have a southern bar snack menu, featuring things like deviled eggs with country ham and hot chicken sliders. FYI, odds on "hunger striking" are currently going off at 1:1.
411: 8am-3am, no cover, Luxbar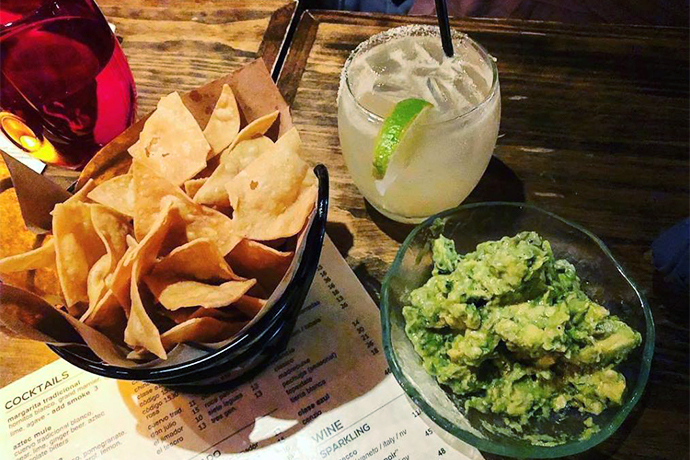 The Holiday: Cinco de Mayo
The Venue: Mercadito
The Extracurriculars: Let's just say the first 100 people to find the "donkey" inside the restaurant, take a picture with him, post it to Instagram and tag Mercadito receive a gratis margarita. So there's that. Plus: a special five-course, fiesta-style sharing menu involving several types of guacamole, mahi-mahi taquitos and smoked brisket tacos. For you and your friends. Not the donkey.
411: Doors open at 10am, donkey promotion 2-4pm, sharing menu after 4pm (reservations encouraged), Cinco de Mayo at Mercadito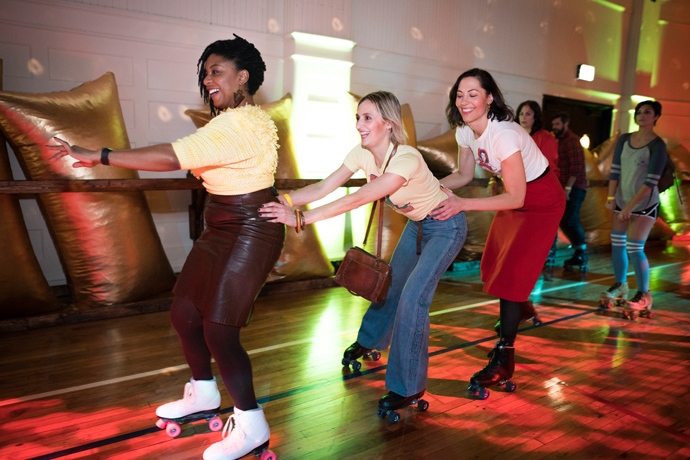 The Holiday: Derby
The Venue: Chicago Athletic Association
The Extracurriculars: Upstairs in the Game Room, they'll have juleps, a DJ spinning southern hip-hop and stick horse racing on the bocce ball court. Downstairs in Stagg Court, they'll have a roller derby for post-actual-Derby shenanigans. Which sounds fun. Also, like a wipeout waiting to happen.
411: 4-8pm, no cover, Derby Day in the Game Room (at Chicago Athletic Association); 4pm or 7pm, $20, Skate Night at Stagg Court, tickets at the door or online