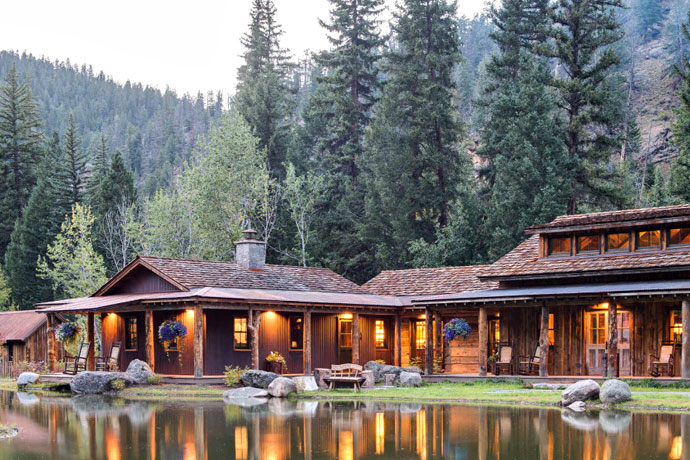 It's been a long and winter-sport-free summer.
And a long while since you've thought about hitting the slopes.
But while you've been off living your life and cavorting in warm locales, other people have been dreaming up new possibilities for your cold-weather enjoyment.
Bless you, other people.
So here are five of the newest, most vital things happening on and around the slopes this season.
Let's begin...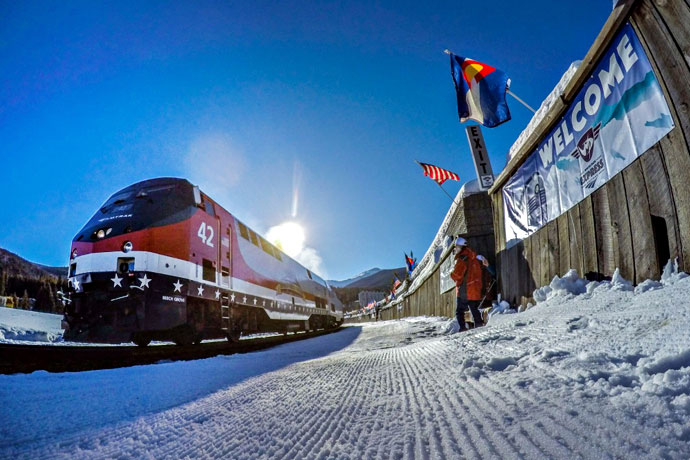 And into the Mountains You Go
Denver's got this double-decker train to take you from downtown to the slopes, and it's back in action for the first time since 2009. So, yeah, it's effectively a ski-in, ski-out town now. Save for the two-hour train ride in between.
Sat-Sun and holidays, Jan 7-Mar 26, $39-$59,
Winter Park Express
by
Amtrak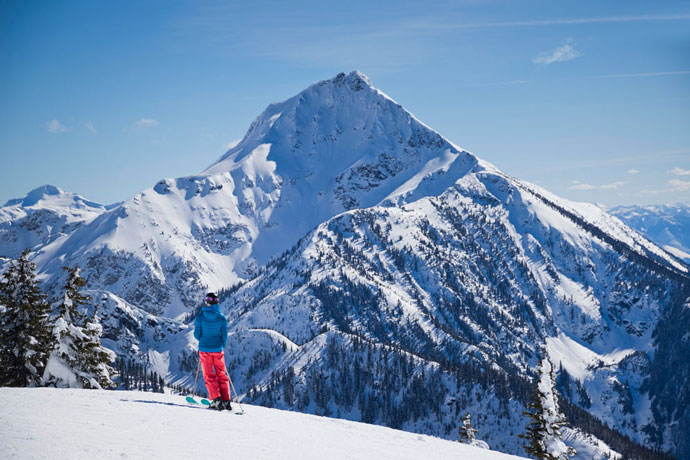 500,000 Acres to Play on Sounds About Right

Warm up on the slopes. Then cat-ski some epic chutes with a pro guide. Then jump in a helicopter and heli-ski for a while on 500,000 acres of exclusive terrain. Then feel like you've checked all of your skiing boxes—for the weekend, at least.
Cat and Heli Taster Experience
at
Revelstoke Mountain Resort
, 2950 Camozzi Rd, Revelstoke, BC, Canada, 
book here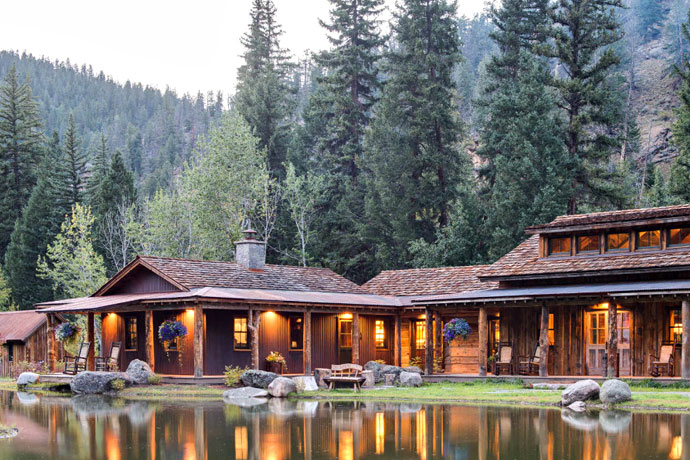 Some Rustic (but Not Really) Lodging
And as of today, there are now a handsome bunch of cabins and guesthouses tucked away in a canyon right on the river for the renting: horseshoe range, bathhouse, spa, drinking lounge and all. It's a decent place to spend a few nights.
Taylor River Lodge
, near 
Crested Butte
, CO, 970-349-7761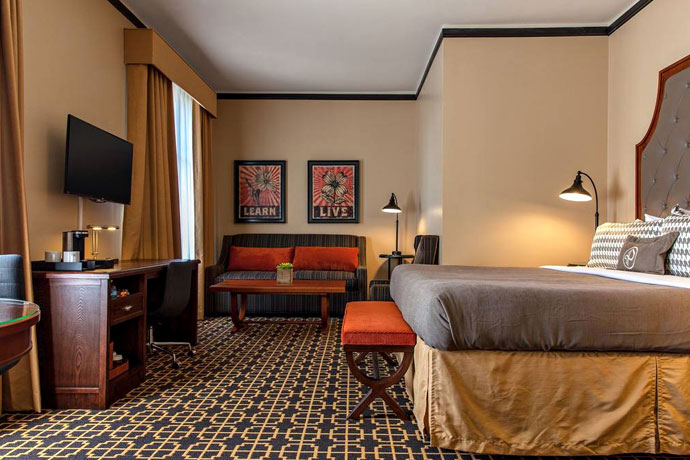 Looking Good, Peery Hotel

This spot originally opened back in 1910, but now it looks a bit (read: a lot) different. It's also home to a new wood-fired pizza place, and it will soon have an award-winning Greek spot inside of it. Sometimes time is kind.
The Peery Hotel
, 110 W Broadway, Salt Lake City, UT, 801-521-4300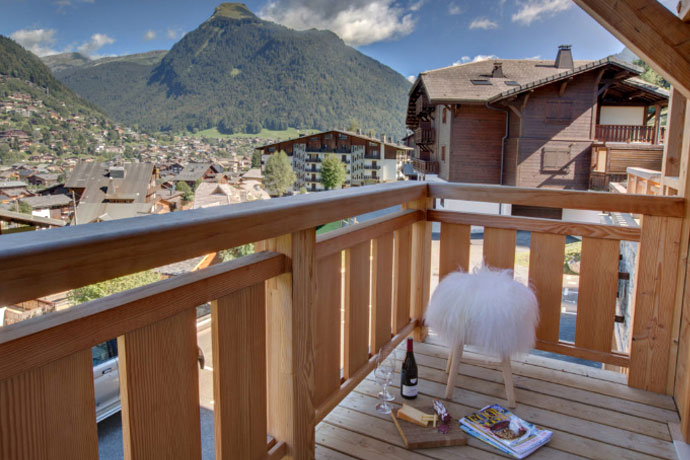 Oh, and Here's a Chalet Concierge
Should you be in the market for a secluded ski-in, ski-out chalet in the French Alps, here's this booking service and concierge that can make that happen—choose a central spot with a terrace and hot tub, ask for a private chef for night three, request a selection of fine wines... Just throwing some ideas out there.
Elevation Alps