Gucci, the brand beloved by your favorite eccentric aunt and favorite rapper alike, has just gotten into the restaurant biz.
And, as to be expected, it's very Gucci.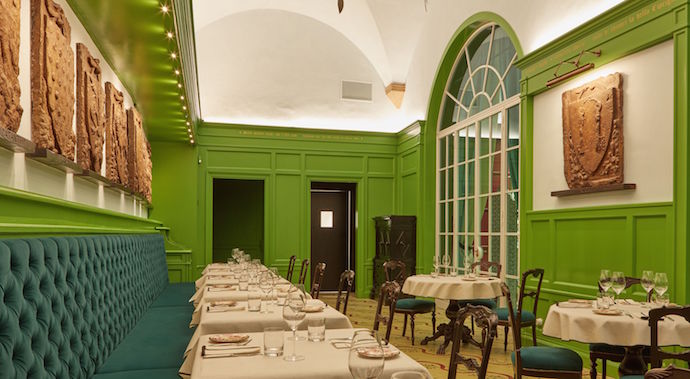 Gucci burgers: now a thing. And they're being made by Massimo Bottura, the Modenese chef/owner of three-Michelin-starred-foodie-thirst-trap Osteria Francescana. Naturally he'll be playing the hits with the pastas, rissotto and tiramisu, but we dug up a preview menu and found some more avant-garde culture mash-ups like Chianina hot dogs, Peruvian-inspired steamed pork buns and Thai-spiced eggplant.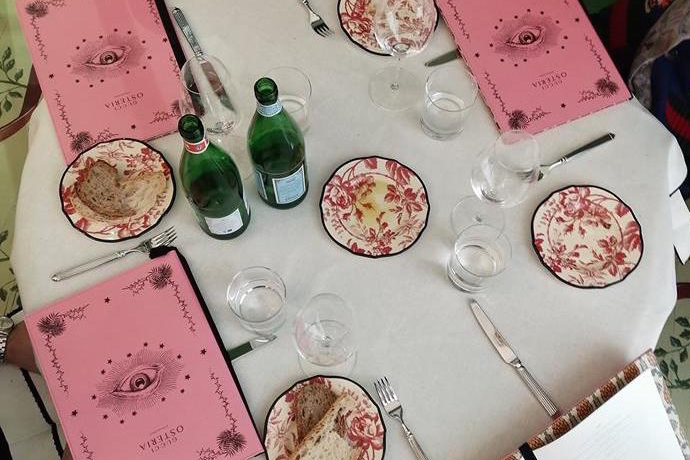 The whole project is part of the newly opened Gucci Garden that also houses a museum dedicated to the brand that's recently made a big comeback in the hearts and minds of the fashion-celebrity-and-Jared-Leto crowd under the new direction of Alessandro Michele.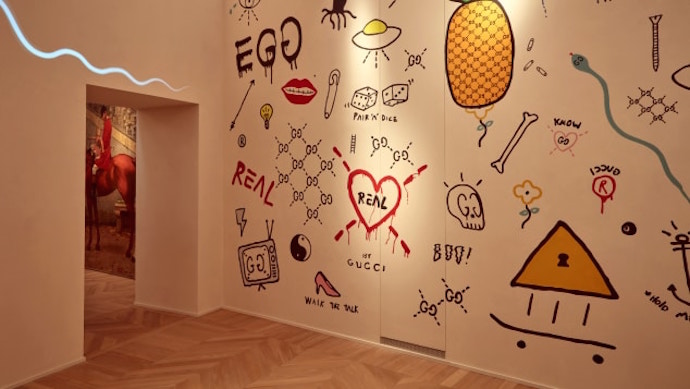 So you'll want to pick something up at the gift shop on your way out.