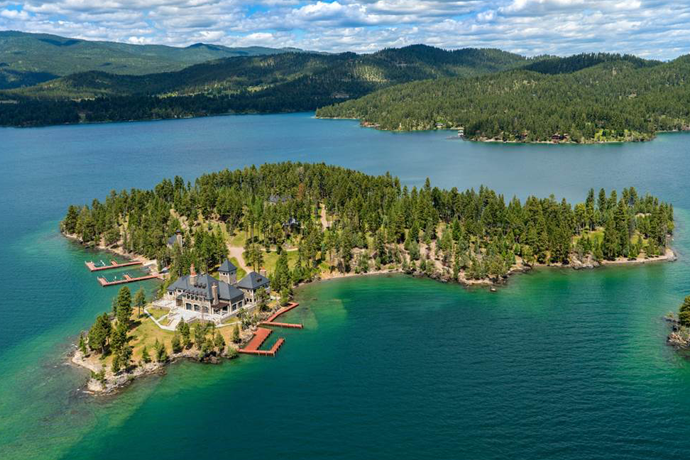 This is the year.
This is the year you secure a lush private island to abscond to whenever you please during these imminent warm, carefree months.
Or at the very least, this is the year you see which ones exist that take your fancy. (You can take care of the securing some other time.)
Cue: this roundup of nine glorious private islands that are currently up for grabs, from a beach-forward escape in Abu Dhabi to a forest-covered hideout in Ireland to an island equipped with a private resort in Belize to...
Let's just get to it, yeah?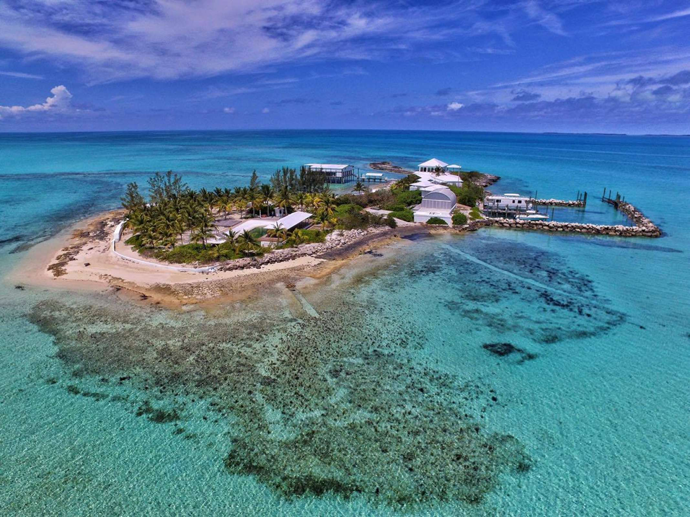 Lobster Island, Bahamas
$5,500,000
You require:
A place that accommodates your love of wine, film and exotic fish. And maybe somewhere to park your helicopter.
You'll receive:
This island off the northern tip of the Bahamas, complete with wine cellars, a cinema, an outdoor shower, a gargantuan saltwater pool and an aquarium filled with brightly colored angelfish and parrot fish. Also, a helipad, a hangar and a boat ramp. It's good to have options.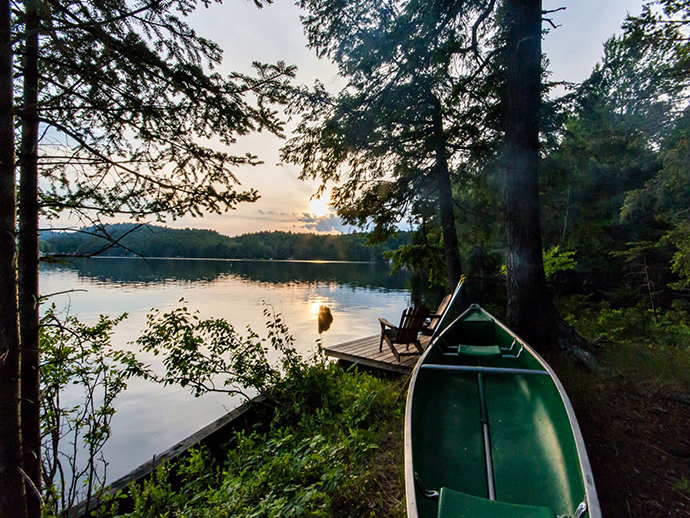 Adirondack Island, New York
$695,000
You require:
Various abodes to choose from at your will.
You'll receive:
A wooded island that's home to an updated 1940s-era sleepaway camp. Sure, you could rent out the homes at the 700-square-foot guest camp. But you could also spend your vacation cabin-hopping, so give it some thought.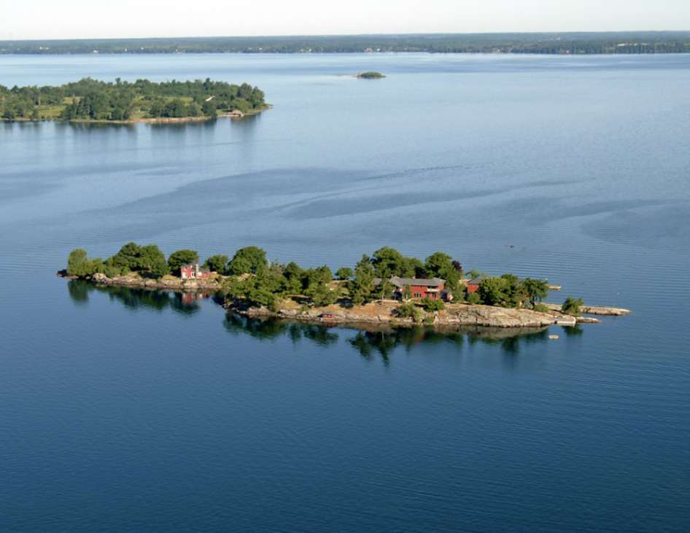 Whiskey Island, Maine
$2,950,000
You require:
An entire island named after your favorite drink.
You'll receive:
Whiskey Island, which used to be a drop point for rum runners during Prohibition and is now your little escape—complete with an 142-year-old, eight-bedroom lodge with a library, a guest cottage and a boathouse. All you have to bring: something to toast with.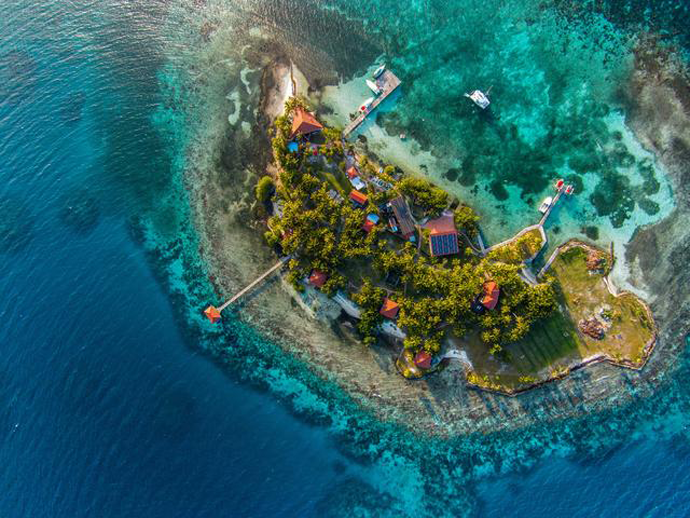 Hatchet Caye Resort, Belize
$9,900,000
You require:
A simple getaway for you and your team of servants.
You'll receive:
This seven-acre private island off the coast of Belize with a resort prime for all the diving, fishing, paddleboarding and spa treatments you can handle. Yeah, you should start getting your personal spa staff in order... now.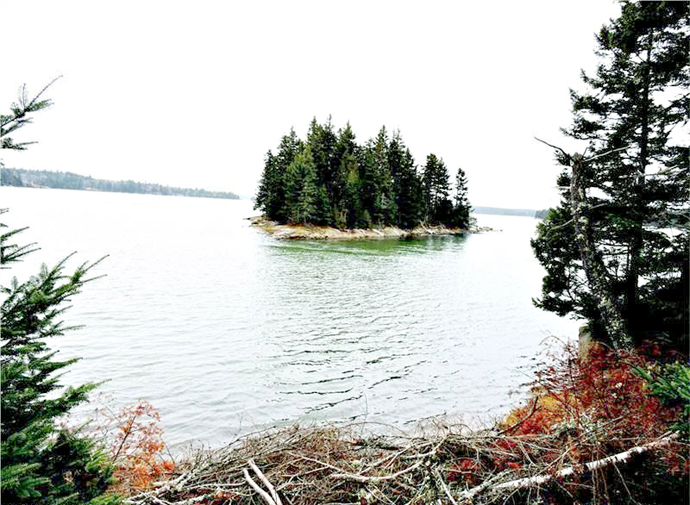 Serenity Island, Maine
$130,000
You require:
A plot of land with its own moat.
You'll receive:
Just that: an island with a furnished camp that you can walk to at low tide and paddleboat out to at high tide. Or however it is you like to approach your private islands.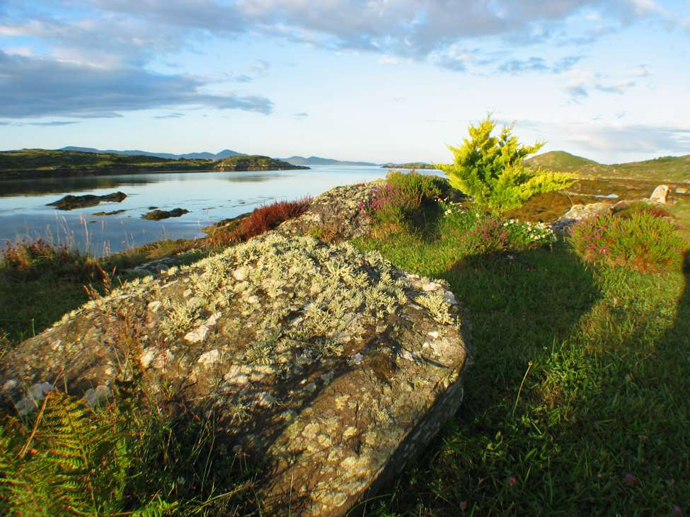 Mermaid Isle, Ireland
$3,290,942
You require:
An island in Southern Ireland that's got an oceanfront cottage with two hot tubs prime for mermaid sightings.
You'll receive:
The digs, at least. We'll let you see where the name came from for yourself.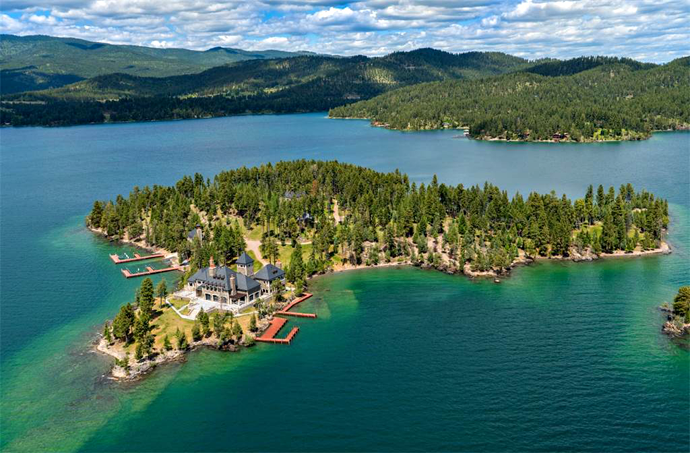 Shelter Island Estate, Montana
$29,000,000
You require:
A veritable castle on one of the cleanest lakes in the world.
You'll receive:
Exactly that. You knew you weren't asking too much.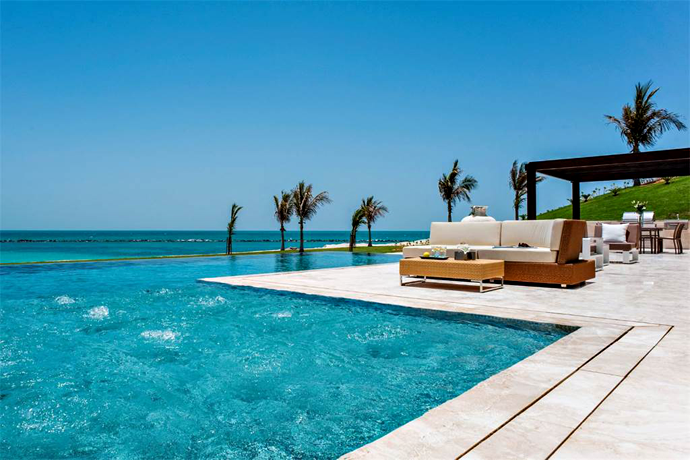 Nurai Island, Abu Dhabi
Price upon request
You require:
Something silly-luxurious. Like, floating marina and chef's quarters luxurious.
You'll receive:
Open sea views, a game room, maid's and chef's quarters, built-in wardrobes, a jacuzzi, a steam room, a sauna, a floating marina with an arrivals lounge, a private helipad... We could go on.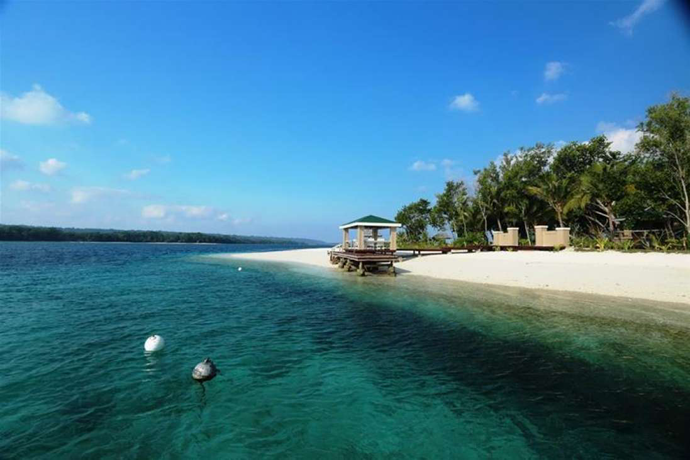 Castaway Island, South Pacific
$1,600,000
You require:
A quaint little private island in the South Pacific. Ha. Quaint.
You'll receive:
The coral-and-turquoise-water-surrounded Castaway Island. With high ceilings, an outdoor shower and a huge lawn surrounded by tropical trees, safe to say you'll be doing a hell of a lot better than Tom Hanks.