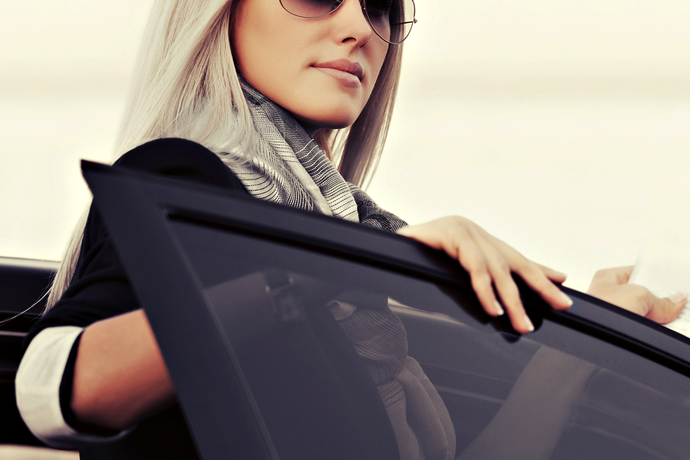 Your phone is a multitalented piece of technology.

It makes cars appear.

It informs friends you'd like to have pizza with them.

But it doesn't summon said friends to your location in a prepaid Uber to indulge in that pizza with you.

We think you know that now it does...

Via Teleport, an app that essentially translates to having your friends on demand, now available for iPhone and iPad.

It works like so:

—You decide you want to see someone. You download this app and let them know as much by sending them a "Teleport" request.

—They'll receive the request (whether or not they have this app) and plug in their location.

—An Uber will scoop them up. They'll be able to check out their driver and a map and other things that you can usually see in car-ordering situations. The only difference being you've already paid.

—They'll arrive wherever you are.

Then, one day, and that day may never come, you'll call upon them to do a service for you...