For much of the population, April 20 is just a spring day.
They might associate it with the first few weeks of baseball season, or a realization that their taxes are late.
But for others, it's a national holiday. One that, while not recognized by the post office or "the man" is still a fine reason to stay home, hang with friends and partake in that feel-good plant called cannabis.
So, with 4/20 nearly upon us, here are eight compelling new items to eat, drink, smoke and use this year.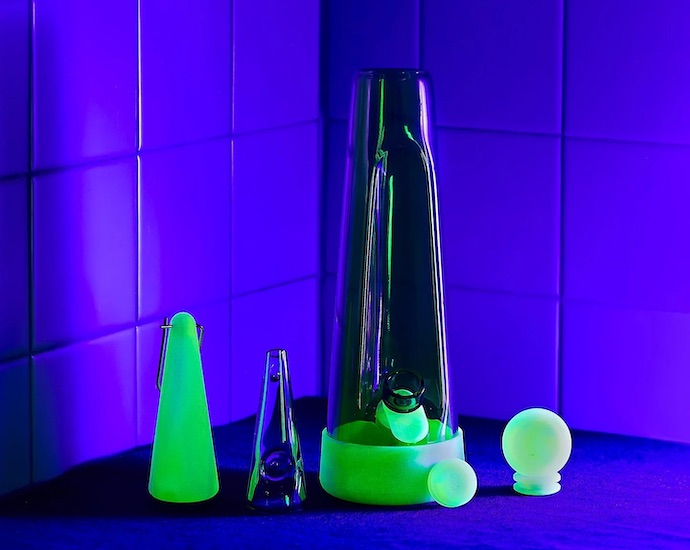 Session Goods makes some of the best bongs and pipes in the game. Their recent collaboration with WeedFeed produced Glow, a collection of products made with green borosilicate glass and glow-in-the-dark silicone. So they're not exactly discreet, but they are fun and vibey with retro sensibilities.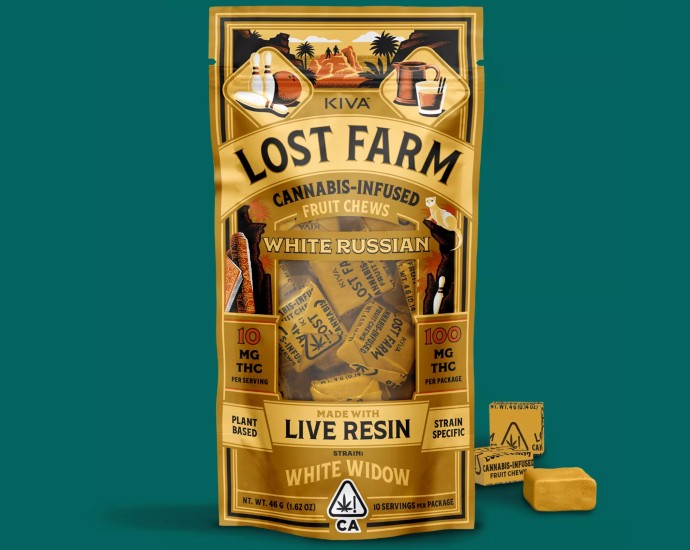 Right on cue for The Big Lebowski's 25th anniversary is this new limited-edition White Russian chew from Lost Farm by Kiva Confections. Each piece is infused with 10mg of White Widow live resin, one of most popular strains in the world, and it combines sweet and creamy Irish coffee flavors with dank earth and spicy herbal notes.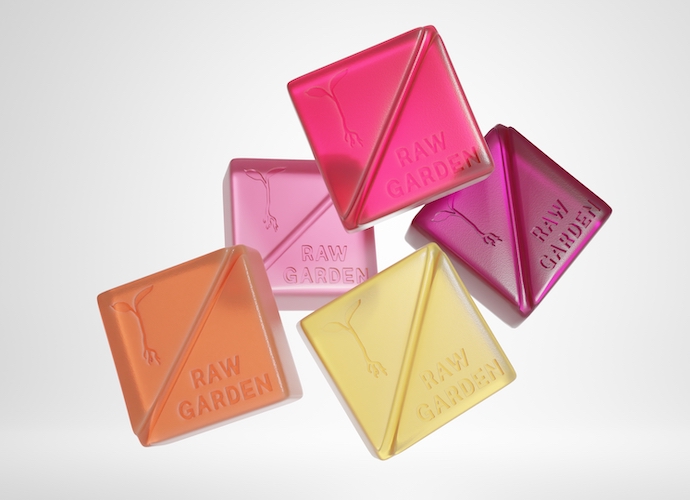 Known for their natural cannabis flower and concentrates, Raw Garden recently broke into the edibles market with the launch of cannabis-infused gummies. The pouches contain a variety of five flavors (watermelon, white peach, wild strawberry, bing cherry and meyer lemon), so you can mix things up depending on your mood. Each gummy is all-natural, vegan and contains 5mg of THC; they're also scored down the middle, just in case you want a smaller dose.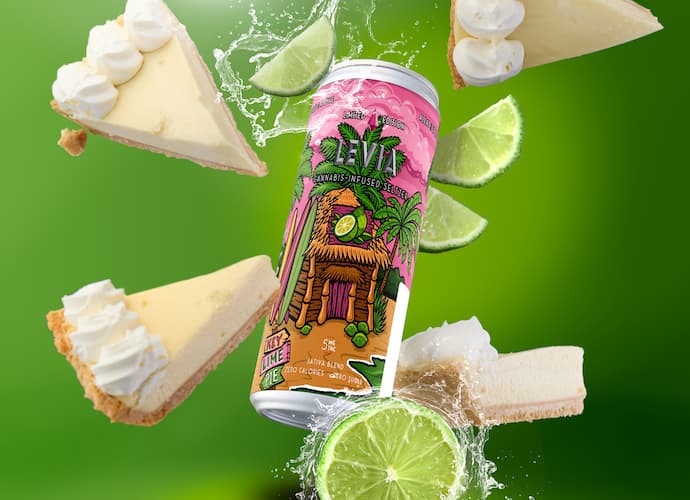 If you'd rather drink your cannabis, Massachusetts-based Levia makes THC seltzers geared toward specific uses, like Celebrate or Dream. The company's new Key Lime Pie flavor consists of a sativa cannabis blend with tart, citrusy and vanilla flavors, and it's intended to keep you feeling inspired and alert. Each 12-ounce can contains 5mg THC and effects are typically quick, beginning in just 15-20 minutes.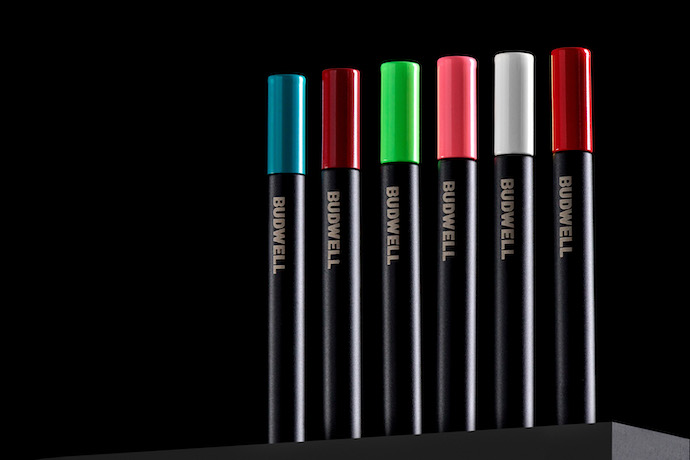 Budwell makes a line of one-hitter pipes with colorful interchangeable tips, so you can mix and match. They also sell a handful of fun accessories, from ashtrays, grinders and stash tins to a delightful ceramic pipe rest that's shaped like a Pringles chip.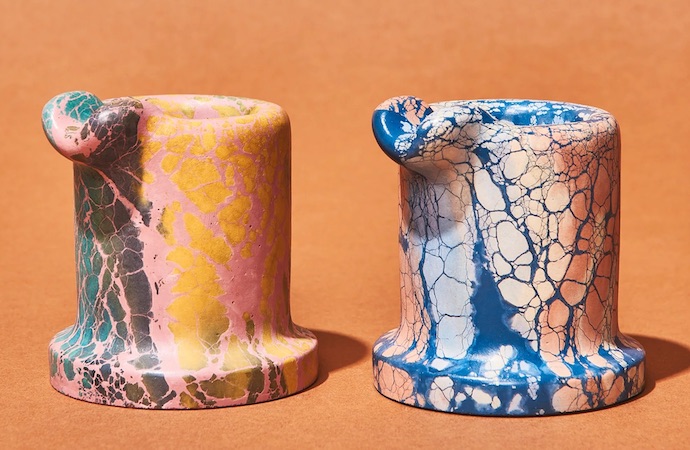 Seth Rogen-led Houseplant makes some of the most interesting smoking accessories on the market. That includes ashtrays, like these hand-poured concrete ashtrays that feature a handy notch to hold your joint. No two are alike, and they'll develop a unique patina over time.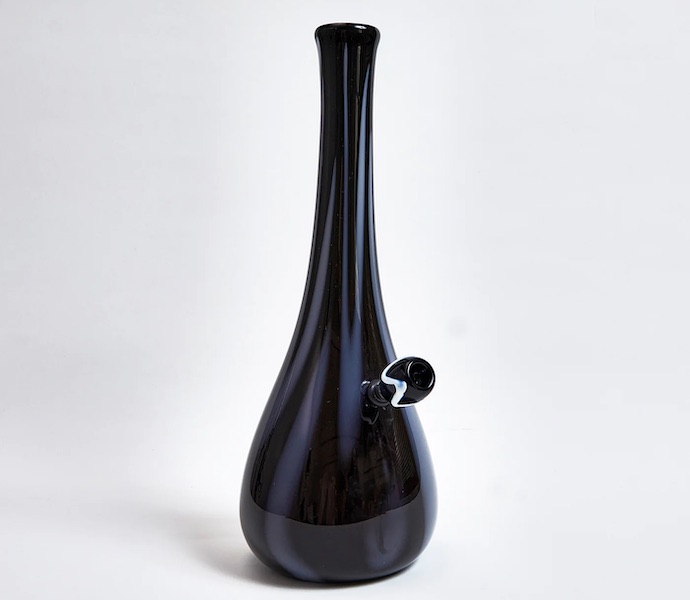 There aren't too many bongs that can be displayed on your coffee table or bookshelves like a work of art. But this Paul Arnhold x Edie Parker bong is the exception to that rule. It's made with handblown glass in the artist's Brooklyn studio.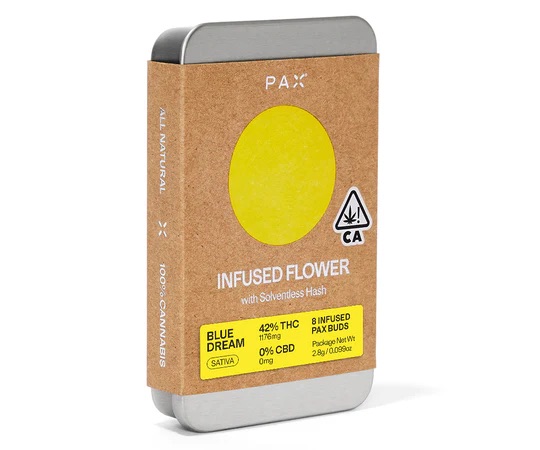 These convenient infused flower pucks let you smoke fresh bud without the mess. Freshly ground local flower is infused with full-melt water hash, pressed into pucks and packaged in crush-proof tins. The pucks slide easily into Pax vaporizers, and they come in a variety of strains.