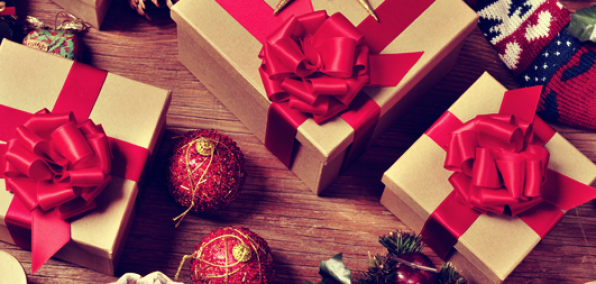 Yeah, yeah, we know—another gift guide.
But, see, those other ones are inferior to this one, which is like a whole universe of gifts for all the good people known to you.
It's our very special 2015 Holiday Gift Guide,
a virtual destination of many splendored things
that you should acquire this holiday season and then promptly wrap and bestow unto another. Or "another."
Things like elk-antlers-turned-carving-sets, laser-engraved growlers, personal assistants on demand and bitters-infused sugar cubes.
Real essential stuff, is what we're saying
...