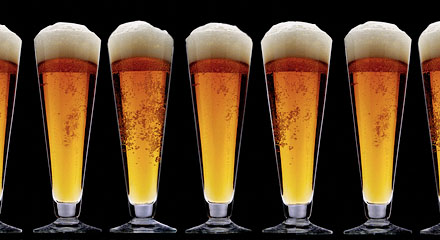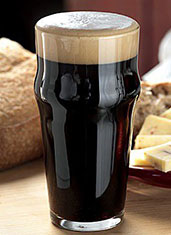 You know the old saw about trial attorneys.
They brew one hell of a beer.
Well, it
should
be an old saw...
Meet
Peticolas Brewing Company
, the city's first brewery started by an attorney, serving pints at Meddlesome Moth later this month.
For those scoring at home (and we hope that you are), this is the second player in the Dallas brewery world after the
guys in Deep Ellum.
It's an old brick warehouse that'll be filling up to 5,000 barrels a year. And yeah: the brewmaster's a former trial attorney, and he perfected his craft homebrewing with his mom in El Paso. (The holy land of homebrewing.)
Here's how it'll go down. Your first taste will be at Meddlesome Moth—the only place in town serving the stuff so far—and it will be of a handsome imperial red ale known as the Velvet Hammer. (Yep, they're using your college nickname.)
Then, over the next few weeks and months, they'll be brewing limited-release batches each quarter, and you can vote on which one you want them to make year-round. (You're a strong lobbyist for golden blonde ales.) Then, later this year, you can stop in at the brewery for a tasting—and until then, you can volunteer to help make a batch of beer.
The things you do for legal advice.