Wes Anderson's movies are known as much for their eccentric characters as their unique locales.
Unfortunately, the Grand Budapest Hotel is not a real place. And the research vessel from "The Life Aquatic" is not particularly hospitable.
But the mansion from "The Royal Tenenbaums" is both of those things. And it just hit the rental market, which is your chance to reside in the same abode that housed Chas, Margot and Richie in the iconic 2001 film.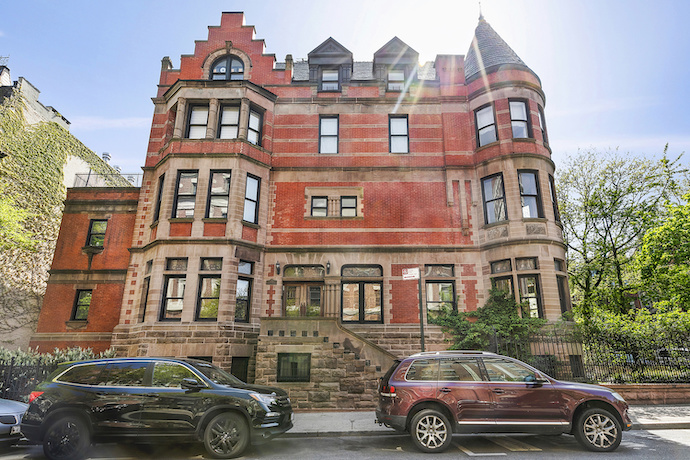 The home, which was built in 1899 in the Flemish Revival style, is located on a corner lot in New York City's Hamilton Heights neighborhood. It's a spacious 6,000 square feet and has six bedrooms, four and a half bathrooms, a formal dining room, lots of living space, a chef's kitchen and a garden. If stairs aren't your thing, there's an elevator to shuttle you between the three floors.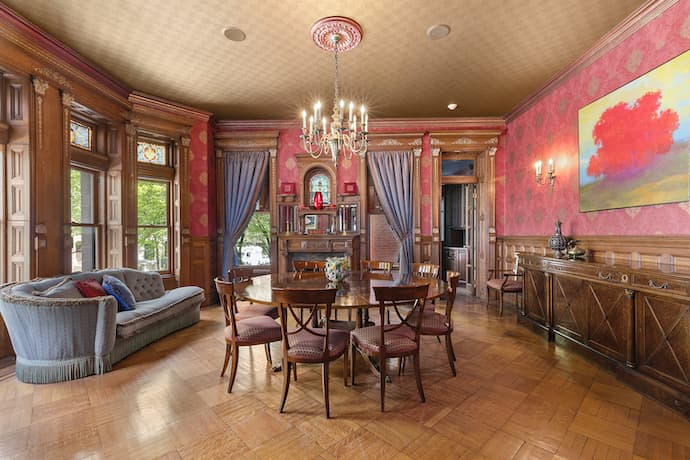 The kitchen and bathrooms have been updated for a modern look and feel, while plenty of the original features have been kept in tact, including the stained glass windows, fireplaces and extensive woodwork throughout the house.
Once you're all moved in, you will have ample room to conduct experiments, wear tracksuits, keep falcons and otherwise act the part of a dysfunctional family member.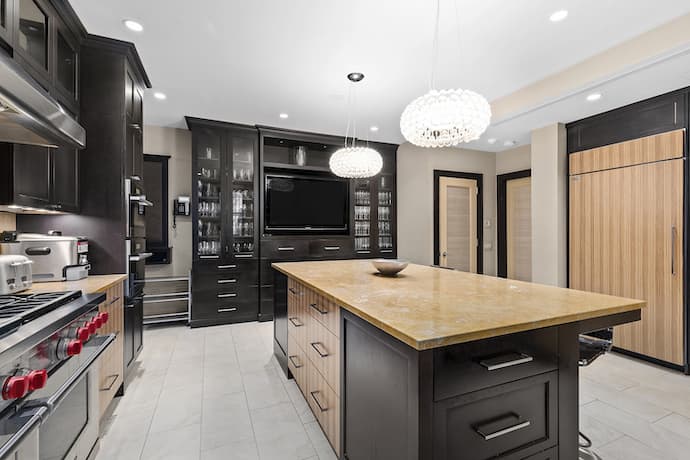 Or just enjoy your new digs and throw dinner parties and whatnot.
Hey, it's your house.