You're probably busy planning your 4/20 celebrations or an Arbor Day blowout for next week, but let's not forget about Earth Day.
Falling on April 22, Earth Day is a time to give thanks to our planet. Maybe caress some grass or compliment a flower or something.
But once that's done, consider throwing your purchasing power behind brands that do the world some good.
Here are 22 sustainability-focused brands to shop on Earth Day. Or any day.
Allbirds: The now-ubiquitous shoe brand is a champion for planet Earth. The company is transparent about its carbon footprint and encourages other brands to work toward helping the planet. They offset all their emissions to operate as a carbon neutral business, aiming to become a climate positive operation by using natural materials and supporting regenerative agriculture sources.
Atoms: These comfortable shoes are 99% recyclable and 100% vegan, creating fewer carbon emissions than animal-derived products. They also use a waterless dyeing process to eliminate toxic runoff and use carbon offsets for all product shipments.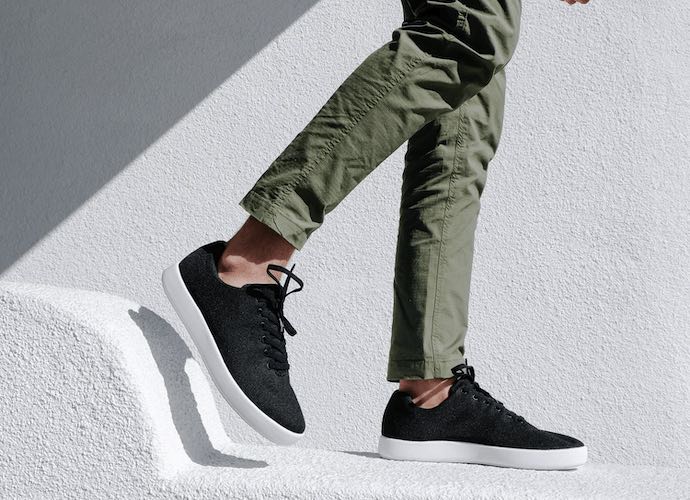 Columbia: The company's socially responsible supply chain trains and employs women around the world, and their Rethreads program gives old clothing new life. They're also engaged in multiple conservation initiatives, like bringing clean water to disadvantaged communities and helping to preserve national parks.
Cotopaxi: This Certified B Corp works with ethical suppliers and factories and puts 1% of its annual revenue toward the planet. Today, 94% of its bags and apparel contain repurposed, recycled, or responsible materials, and they're working toward 100% by 2025.
Definite Articles: This innovative operation enlists a natural additive called CiCLO that's applied when spinning yarn. It makes synthetic fibers behave more like natural fibers, so when discarded, the apparel will biodegrade in a few years, not in a few centuries. That makes for happier landfills, oceans and soil.
Everlane: Everlane works with ethical factories that pay fair wages and provide safe working environments. They are radically transparent about costs, displaying the true cost behind each product, from materials and labor to transportation.
Fair Harbor: The Certified B Corporation began with the simple goal of reducing plastic waste in the water and at the beach by spinning plastic bottles into swim trunks. Since then, Fair Harbor has branched into shirts, pants and more, while transforming more than 30 million recycled plastic water bottles into lifestyle apparel.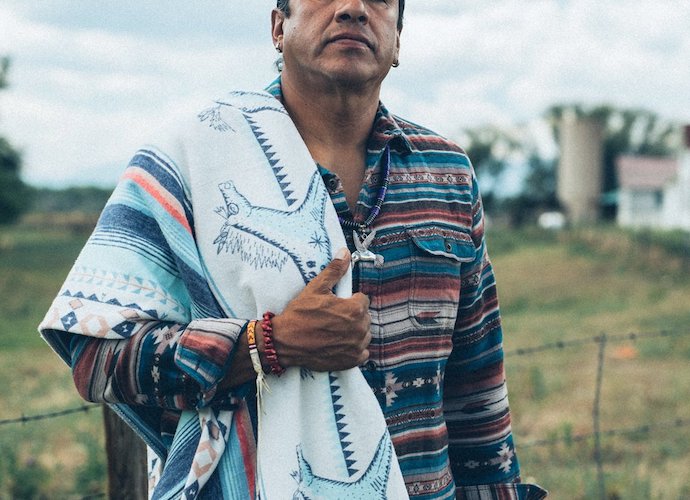 Faherty: The maker of fine-looking shirts prioritizes eco-friendly fabrics like organic cotton, recycled polyester and hemp, while using non-toxic dyes and water-efficient practices. Faherty also donates a portion of proceeds to environmental causes and Native communities.
Fourlaps: The performance-minded brand's RE UP initiative focuses on sustainable fabric development. Currently, 88% of the entire Fourlaps line is made with either recycled or biodegradable materials, and they're working toward 100%.
Industry of All Nations: Industry of All Nations works with local makers and materials to produce clothing that's less harmful to the planet. They use organic cotton and un-dyed alpaca wool and package items in recycled paper bags.
Levi's: The majority of Levi's jeans are finished with their WaterLess method, which removes water from the process. So, instead of your jeans getting their softness or worn look from being blasted in a washing machine, they might tumble around dry with bottle caps or golf balls.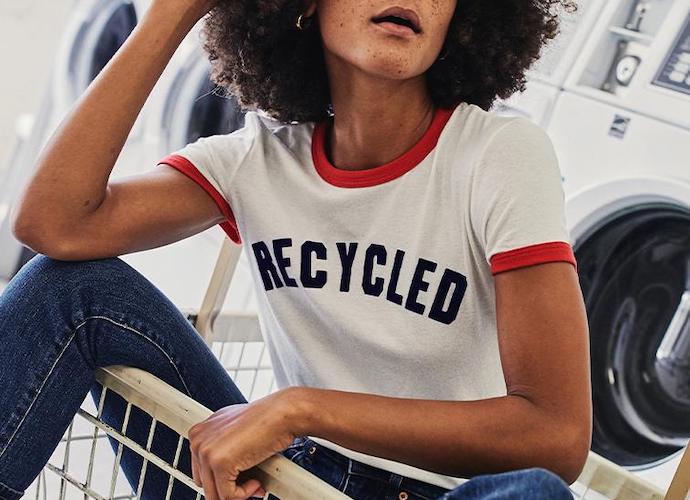 Marine Layer: Eco-friendly fabrics are made into clothing in small batches, so everything can be sold, donated or recycled into new items. Take your old T-shirts to the store, and they will recycle the fabric into their Re-Spun lineup, giving you a credit to be used toward future purchases. So far, the brand has diverted more than 400,000 old tees from landfills.
Nudie Jeans: You can wrap your legs in denim made from organic and recycled cotton. But taking it a step further, Nudie reuses old jeans for their bucket hats and patches customer denim through their repair shops.
Outerknown: Surfer Kelly Slater's company has been Fair Labor Association accredited since day one. One hundred percent of the swim trunks are made with recycled or renewable fibers, and the S.E.A. jeans are guaranteed for life—if you get a hole in the knee or rip a seam, the brand will repair or replace them.
Patagonia: For years, Patagonia has been a leader in championing fair trade practices, eco-friendly materials and working toward a minimal footprint. Many of their products are made with a focus on cleaning the land and oceans, like certain hats and pants, which are constructed from discarded fishing nets.
Saye: This Spanish company makes vegan sneakers with plant-based "leathers" fashioned from cactus, corn and mango. They also plant two trees for every pair sold, and to date have planted more than 235,000 trees.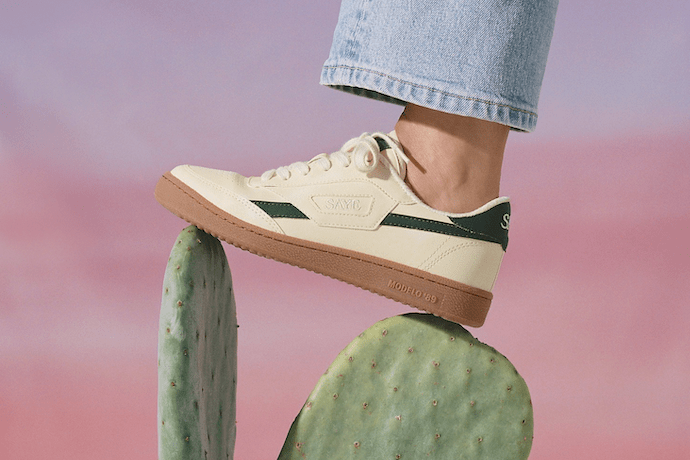 Save the Duck: The Italian brand makes outerwear and other attire that's 100% animal-free. That includes puffer jackets that skip goose down in favor of recycled materials, including plastic bottles.
Skagen: 90% of Skagen's traditional watches contain sustainable materials, and its watch boxes are made with 100% reyclcled content. the brand has also committed to introducing a watch collection this year wherein more than half the weight is made from either partially recycled or biobased materials and a renewable energy source.
State Cashmere: New York-based State Cashmere cuts out the middlemen and works directly with shepherds from inner Mongolia to support the circular economy and sustainability. The brand operates fair-trade and cruelty-free, uses pure Grade A cashmere, and offers fair prices without compromising the wages and livelihoods of their shepherds.
United by Blue: For every product purchased, United by Blue removes one pound of trash from oceans and waterways. To date, that has resulted in more than 5.2 million pounds. So, keep buying those shirts, hoodies, pants and jackets—the fish are counting on you.
Veja: France-based and Brazil-produced Veja was the first company to make sneakers using fabric sourced entirely from recycled plastic bottles. Many sneakers have soles made from wild rubber and uppers made from organic cotton.
Vustra: California's Vustra sources only organic and regenerative natural fibers like organic cotton, recycled polyester and bamboo to make their handsome tees and button-down shirts. And they only work with certified ethical manufacturing partners.