Seeing the Mona Lisa in person is a rite of passage for art buffs and travelers.
From thousands of miles away, it seems like a can't-miss stop on your Paris bucket list.
Until you arrive to find hundreds of people with the same idea, all crowded around the surprisingly small painting and many armed with selfie sticks, seemingly unencumbered with the fear of poking you in the eye.
It's definitely one of those expectation-versus-reality scenarios, where the former bests the latter.
But now, you can view the Mona Lisa, and so many other famous works, in peace. Because the Louvre just put its entire art collection online for free.
The new Collections database has more than 480,000 works across eight curatorial departments at your disposal. Browse through the collections, or search for specific items you want to see. It's updated daily and features all the museum's most famous pieces. In addition to the half-smiling Ms. Lisa, you'll also find Venus de Milo, Liberty Leading the People and the Wedding at Cana—yep, all the classics.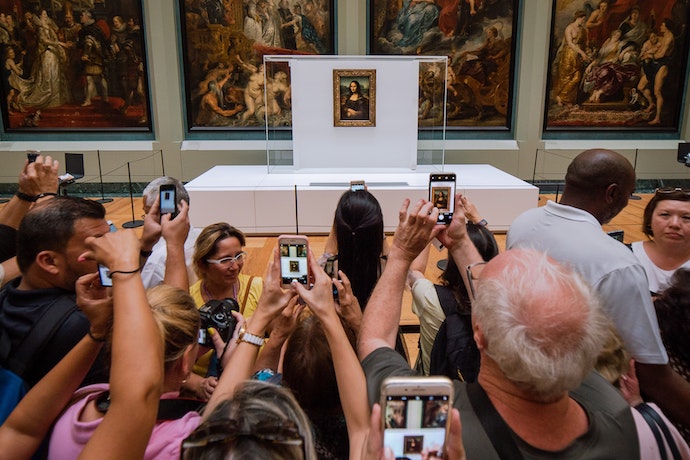 "For the first time, anyone can access the entire collection of works from a computer or smartphone for free," said Jean-Luc Martinez, President-Director of the Musée du Louvre. This includes items on display in the museum, on loan, and even those in storage.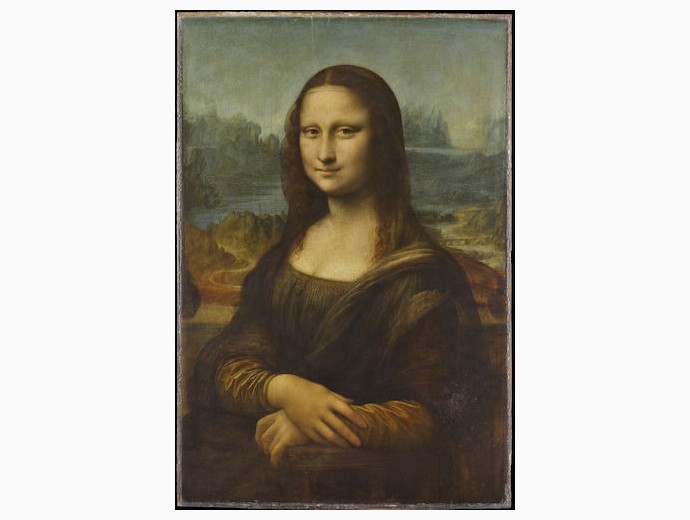 Does this replace actual traveling and sightseeing?
Of course not.
But can it help you kill some time between meetings?
Indeed it can.