Typically when you try to take Tom Cruise's "Top Gun" helmet or Michael Jordan's first NBA game jersey, a large man steps in and physically removes you from the premises.
But today, that will not happen.
Provided you're placing bids in this Icons and Idols auction, which features some of pop culture's greatest memorabilia from music, movies and sports. The rock 'n' roll auction is Dec 1-2, with Hollywood on Dec 3 and sports on Dec 4. Online bidding for all three is open now.
If you've been wanting something to put atop your mantle that's less family photo and more the dearly-departed Sean Connery's Walther PP handgun from his role as 007 in "Dr. No," that can be arranged.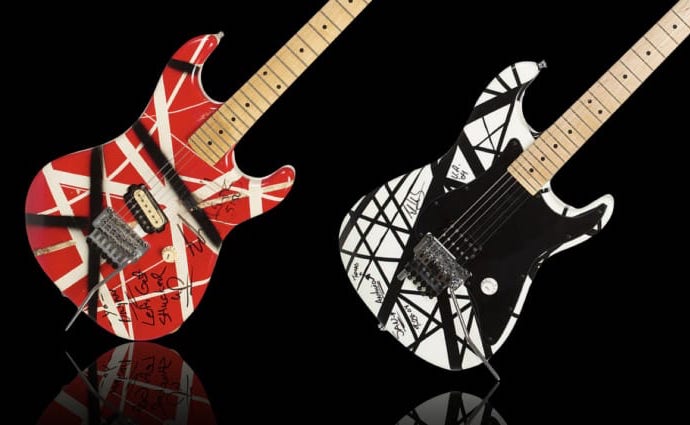 Other Hollywood highlights include a fighter pilot helmet created for Tom Cruise in his iconic role as Maverick in "Top Gun," a black eye patch worn by John Wayne in his Academy Award-winning role as Rooster Cogburn in 1969's "True Grit," and yes, even the original animatronic Leonardo head from "Teenage Mutant Ninja Turtles III." Not to mention props from "Pulp Fiction," "Back to the Future," "Terminator 2" and more.
The rock auction features guitars that were owned and played by Jimi Hendrix, Bob Marley and Eddie Van Halen, plus all manner of other instruments, stage costumes, and handwritten lyrics from the likes of John Lennon and Freddie Mercury.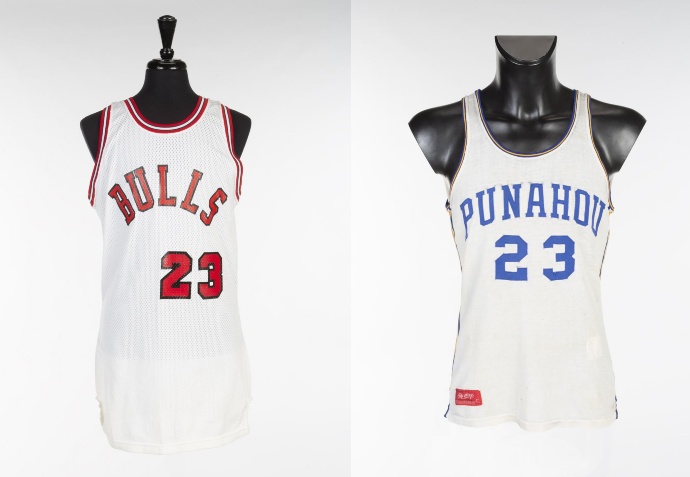 If you're just here for the sports, you can bid on that aforementioned Michael Jordan jersey from his first game in 1984. Then there's the signed Muhammed Ali World Boxing Association championship belt and Barack Obama's high school basketball jersey.
Sure, Obama gets a lot of credit for being the 44th President of the United States.
But not enough people talk about his sweet jump shot.