If your walls are looking a little bare, you could try a new paint color or throw up some wallpaper.
Better yet, how about some art?
A few pieces from Bed, Bath & Beyond can work in a pinch.
But then again, so could an Andy Warhol lithograph of Elizabeth Taylor.
Clear some wall space for ArtLife, the online-only art gallery that focuses on contemporary, pop and street art. Their first auction is live right this very moment, with works from renowned artists like Warhol, Jean-Michel Basquiat and Kaws.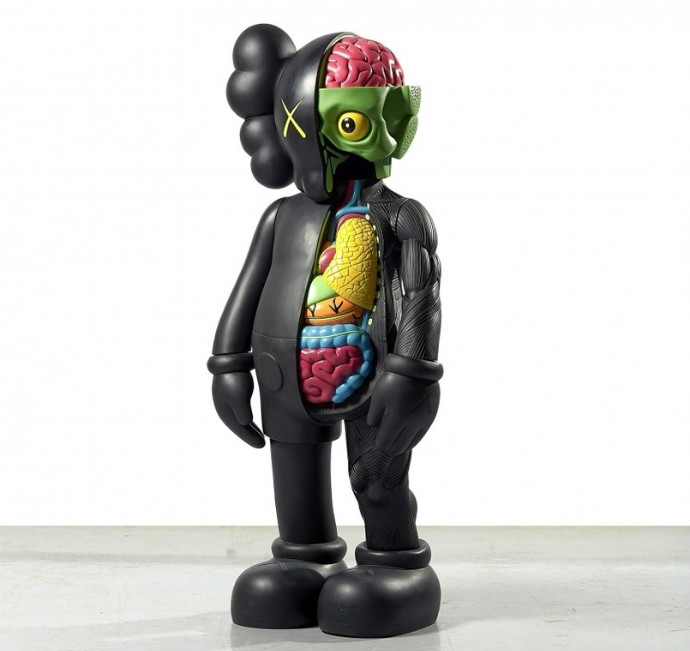 Miami-based ArtLife was founded in 2015 by art dealer and manager Avery Andon. The company has been offering curated art online and via pop-up galleries, but this is the first time they've unleashed their blue chip pieces to the bidding public.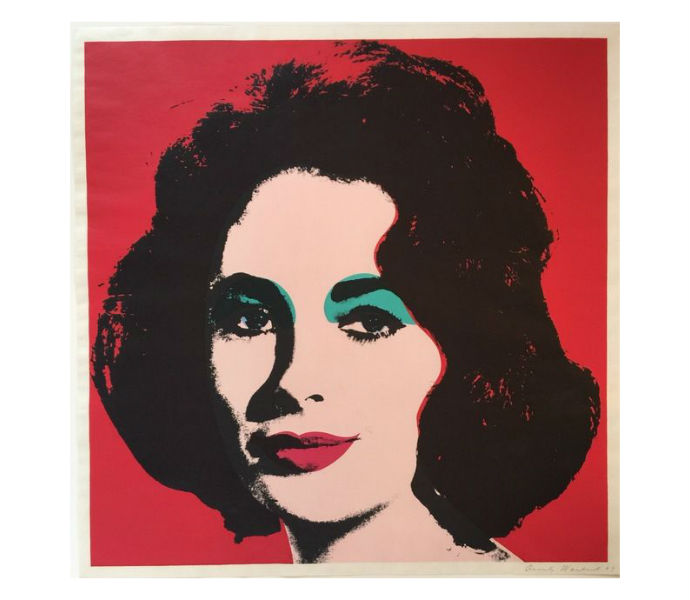 Inside the auction, you'll find a couple sculptures from Kaws. Multiple pieces from Basquiat and Warhol. Provocative photographs from Helmut Newton. And eye-catching works from Joan Miro, Daniel Arsham and Sandra Chevrier. So, it's not your typical trip to the gallery.
But you'll need to act fast, because the auction ends October 25. And you'd hate to miss out on finding that perfect piece to put above your mantle.