Kurt Cobain's green cardigan, the one he wore during that iconic MTV "Unplugged" performance in 1993, just sold at auction for $334,000...
So, the fact that you can snatch up his former Seattle home for a cool $7.5 million seems like a steal.
Yes, you can live in the Nirvana frontman's house, which he shared with wife Courtney Love until his untimely demise. It could be the perfect spot for a pending Pacific Northwest relocation, or to find some inspiration for your struggling grunge rock band. You can view the listing or request a showing via the realtor's website.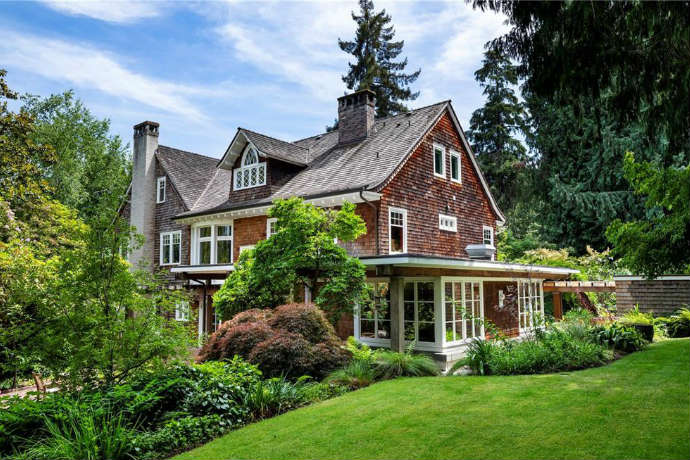 The four-bedroom, 8,200-square-foot habitat was built in 1902 in the Queen Anne-style, which apparently means lots of bricks, shingles and big windows. It sits on a large lot, where you can garden or throw a frisbee or master the opening to "Smells Like Teen Spirit" while breathing in some fresh air. Or just sit in the yard and look onto Lake Washington while doing nothing at all.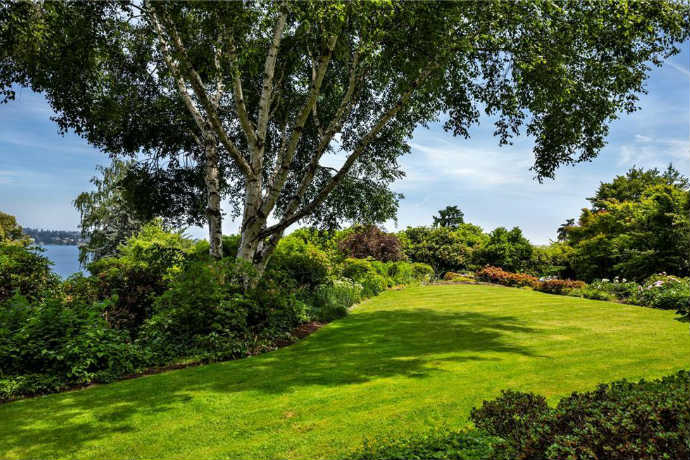 The property has all the trappings you'd expect in a not-small, not-inexpensive house, including an updated design and open floor plan, a gated driveway and a wine cellar.
Just imagine it: you and a bunch of friends hanging out, drinking wine and listening to "Come As You Are" on vinyl on the back patio. Ideally while wearing a worn, cigarette-burned green cardigan of your own. Or maybe something in the flannel category.
As an aspiring grunge rocker, your wardrobe options are pretty limited.