The weather is calling for wind, ice and snow in the days ahead.
With a 100% chance of flannel.
So let's spring forward into Flannel Madness, a quick and cozy tour of the flannel-iest flannels that might have the honor of gracing your thorax this fall.
And away we go...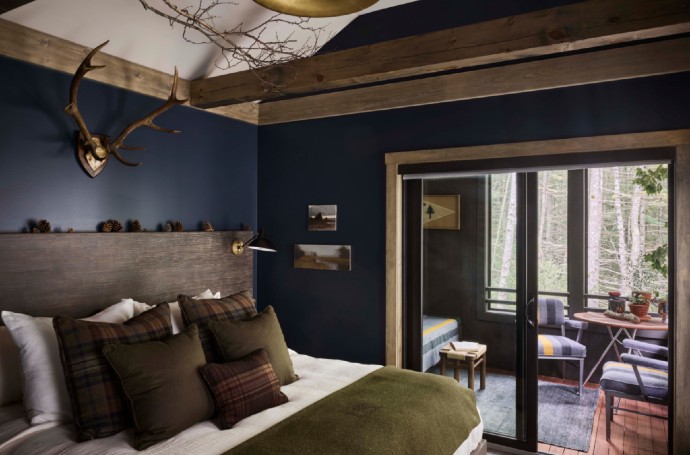 We say "fall flannel." You say "prove it." So we introduce you to this tailored scotch plaid shirt in Halloween colors from Todd Snyder. We win.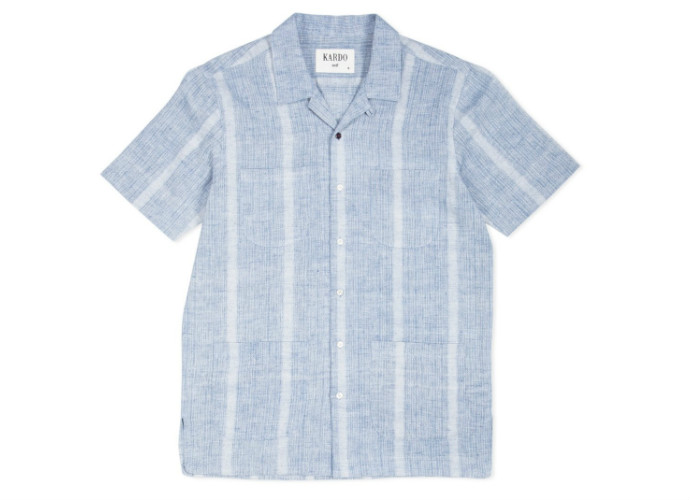 Cheers to flannel shirts that don't necessarily look like flannel shirts. Like Wittmore's heavyweight charcoal flannel made by India's 100-year-old Original Madras Trading Company. It won't even sit with the other flannels at lunch.
This flexible, U.S.-made scout shirt by Ball & Buck comes in at 25% Christmas-y, imbuing subliminal holiday cheer into everyone you meet.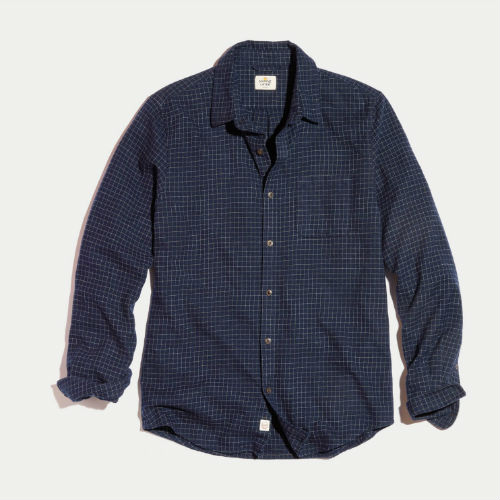 You could wear this soft, windowpane-check dress shirt from Marine Layer to a nice dinner and no one would suspect you're secretly rocking full flannel. If your conscience allows it.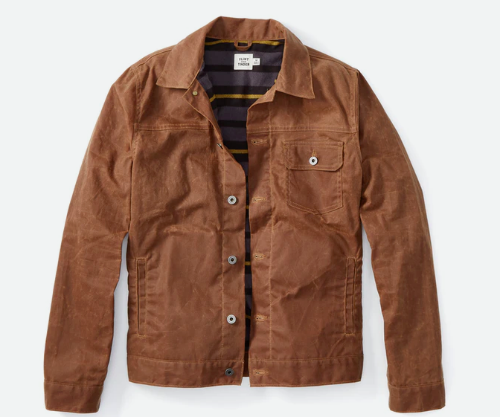 There's only one thing that can improve on wearing a waxed canvas jacket in fall. Wearing a flannel-lined waxed canvas jacket from Huckberry in fall. We've done the math.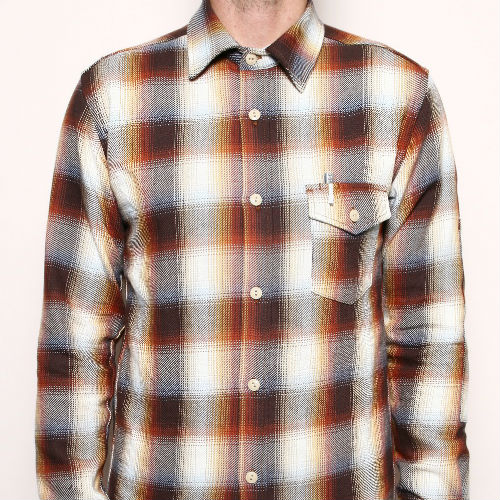 This is an 8oz. Oxford flannel from L.A.'s Rogue Territory, with elbow patches and Japanese buttons. And it may or may not be the shirt version of fall foliage.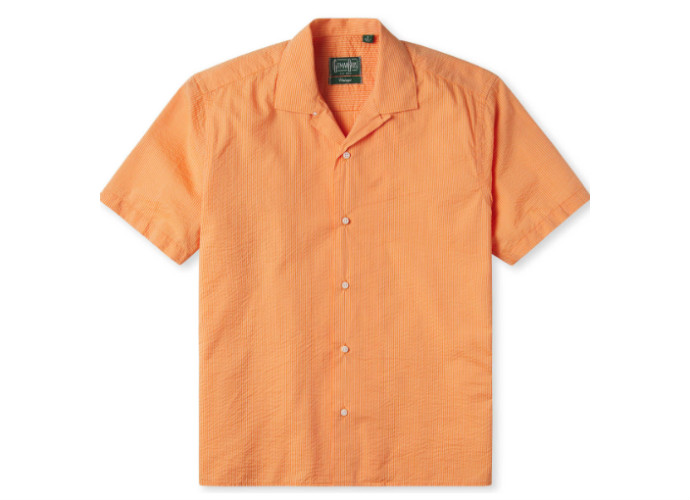 This is the most fall thing anyone has ever worn ever. Thanks, Gitman Vintage.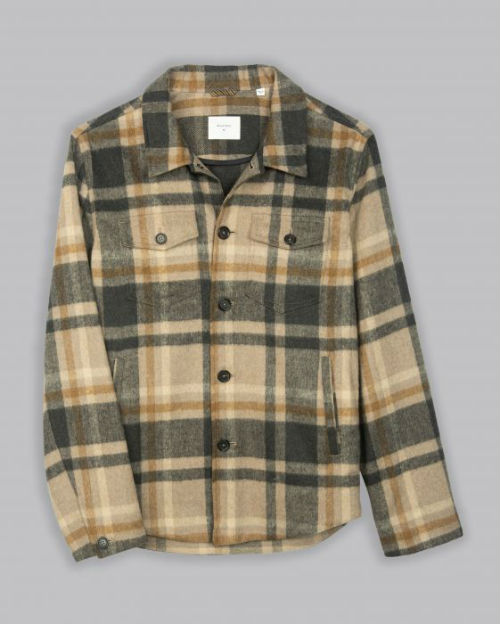 Who says a flannel has to be shirt? Certainly this Italian-made, brushed wool jacket from Billy Reid doesn't. In general, it's a pretty poor conversationalist.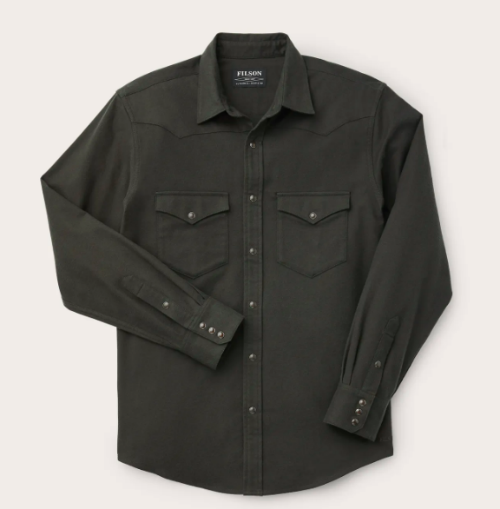 Filson can even make a flannel look badass. Wear this and prepare to hear the opening chords of "Folsom Prison Blues" in your head all day.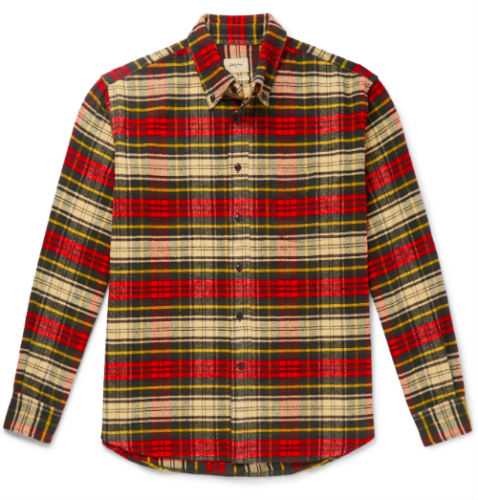 This red Gibbs button-down from Bellerose is perfect for the holidays, whether you're cutting down pine trees or just waiting for the subway, looking like a person who wants to look like a person who cuts down pine trees.