Tom Selleck.
Now there's a guy who looked good with a mustache.
But this isn't about that.
This is about Hawaiian shirts. Specifically, those that you can put on your upper body this summer for weekend barbecues, lake trips and other occasions that call for something fun, relaxed and strangely timeless. Here are 10 of the finest examples.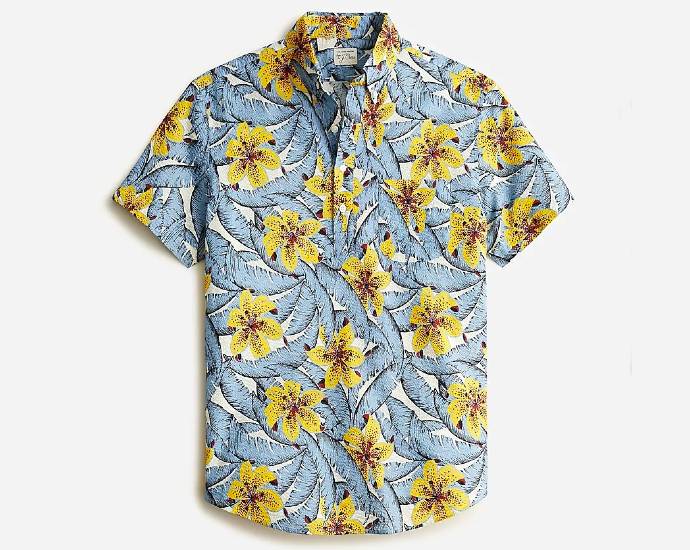 Stay cool with this short-sleeve seersucker option. $98, J.Crew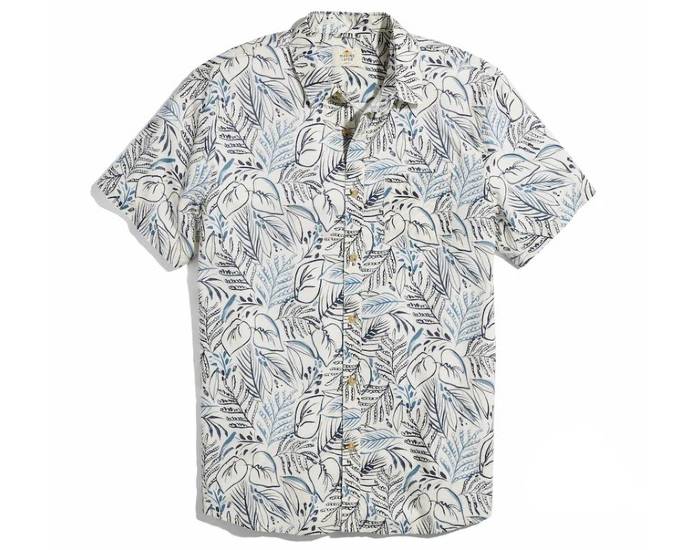 This friendly number comes in a vintage print, but we promise it's new. $98, Marine Layer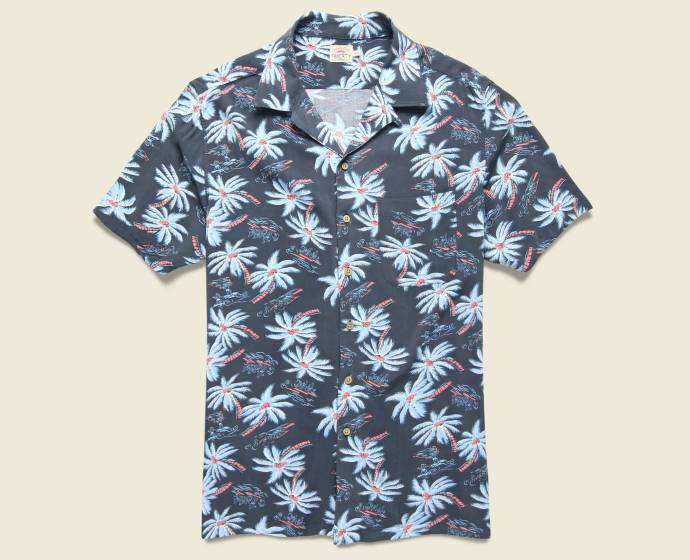 You can almost taste the Mai Tai. $148, Stag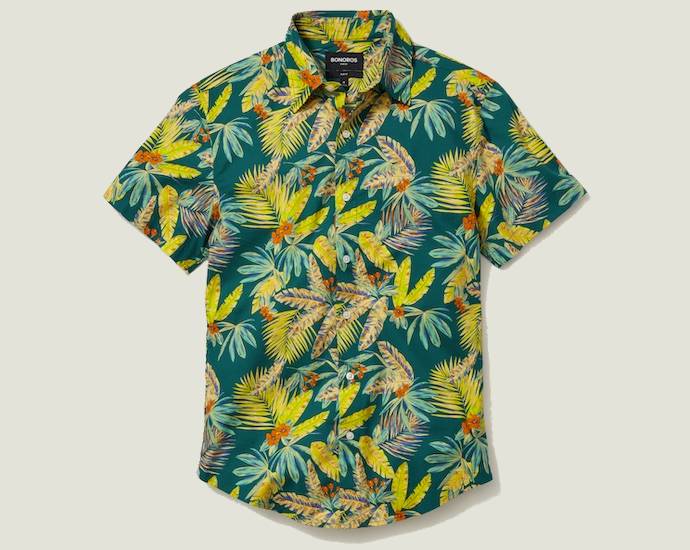 Stand out from the crowd, or get lost in a jungle. It could go either way. $79, Bonobos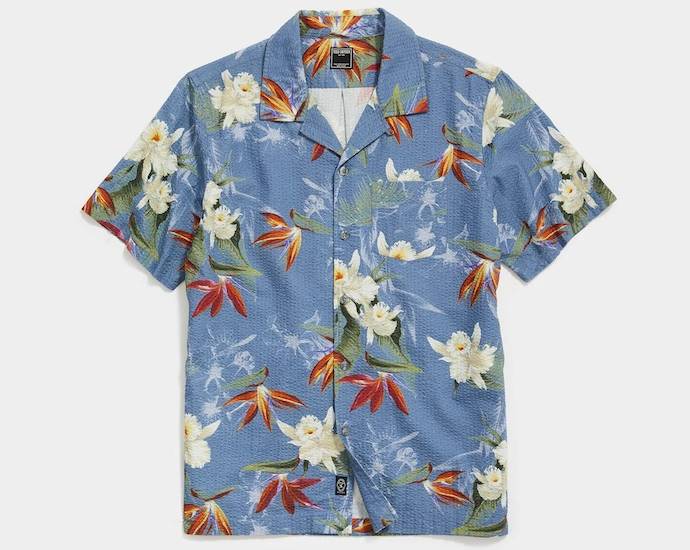 Breathable cotton seersucker, camp collar, floral print... yep, this checks all the boxes. $158, Todd Snyder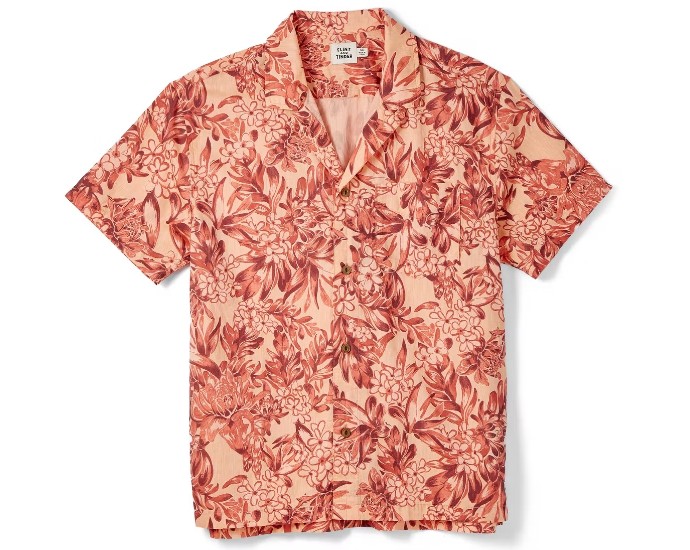 Fun fact: this lightweight cotton-linen shirt features a print inspired by James Bond's handsome Hawaiian getup in Die Another Day. $78, Huckberry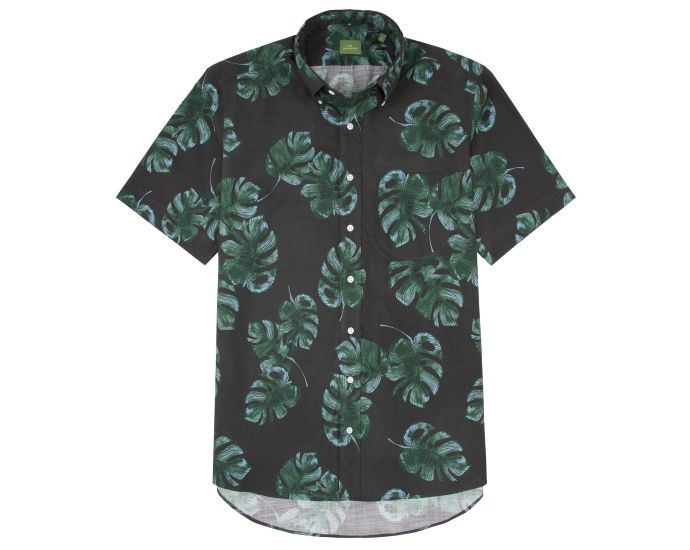 Say "Aloha" with Italian poplin in a tropical print. $175, Sid Mashburn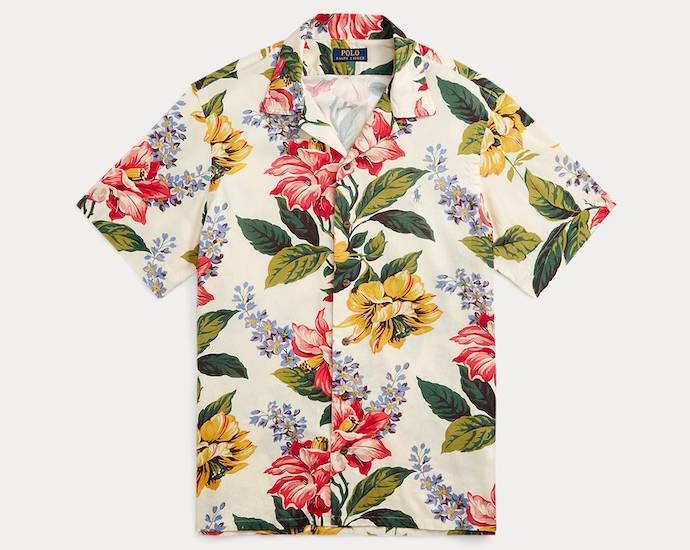 It doesn't get much breezier than this. $125, Ralph Lauren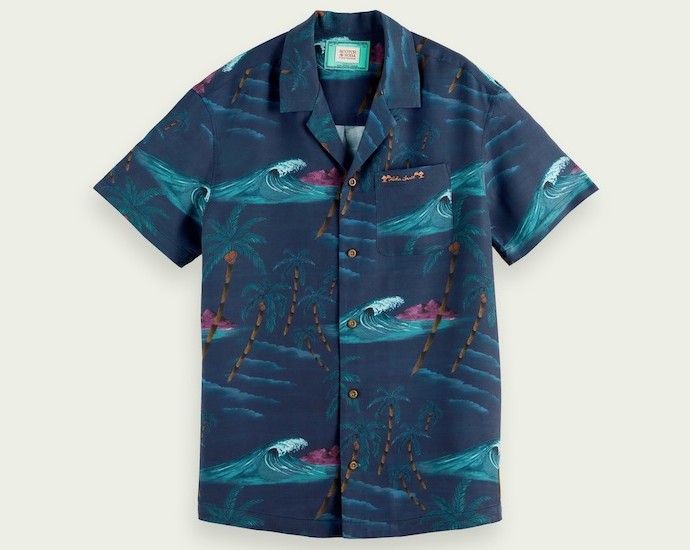 This tropical print shirt is summer-ready, just like you. $97, Scotch & Soda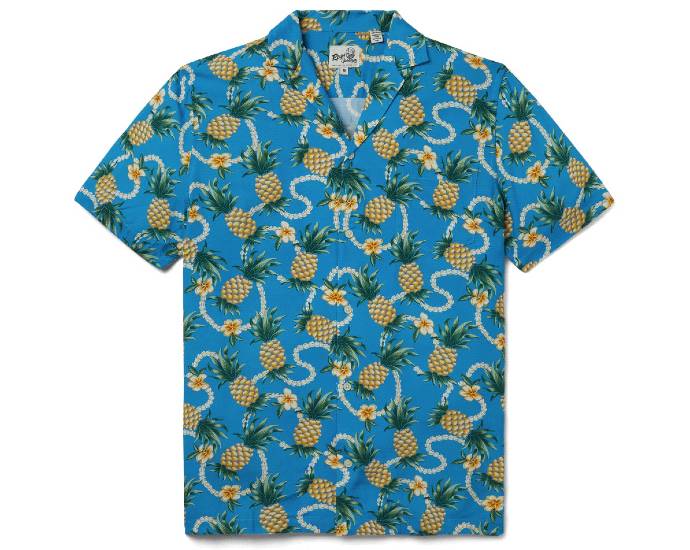 "The pineapple is the international symbol of hospitality" is what you can tell people as you make them a piña colada. $109, Reyn Spooner