If "spending as much time outdoors next to or within a body of water" is your answer to all questions regarding your summer plans, then this is for you.
It's also for anyone who needs a pair of swim trunks now or in the future for the purpose of swimming or just looking the part.
So here are 10 stylish options for putting on your lower half, from classic bathing suits to durable board shorts in multiple lengths. Because only you should decide how high up that tan goes.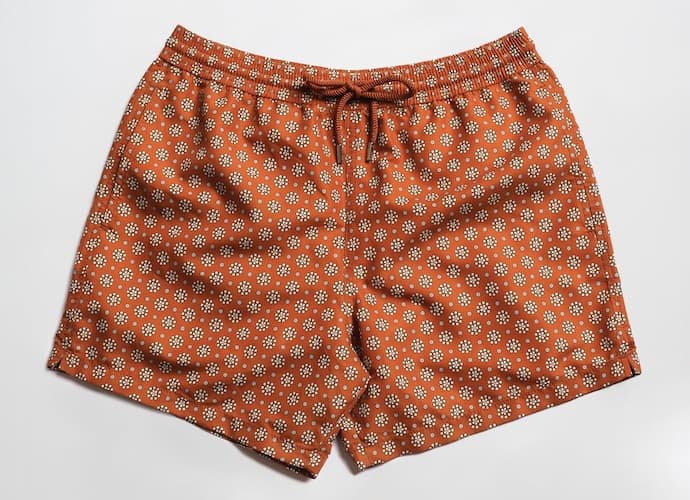 This swimwear brand is inspired by Mediterranean beach culture, and shorts come in fun prints with names like Negroni and Paloma. So, their priorities are in line with yours. Meriggi, $110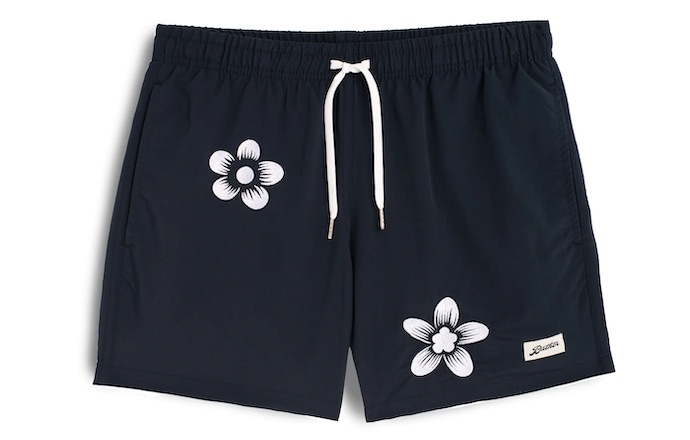 Solid navy gets a floral pop in these two-tone trunks. Throw in the elastic waist, quick-dry shell and ultra-fine mesh lining, and you're ready for a long day at the beach. Bather, $130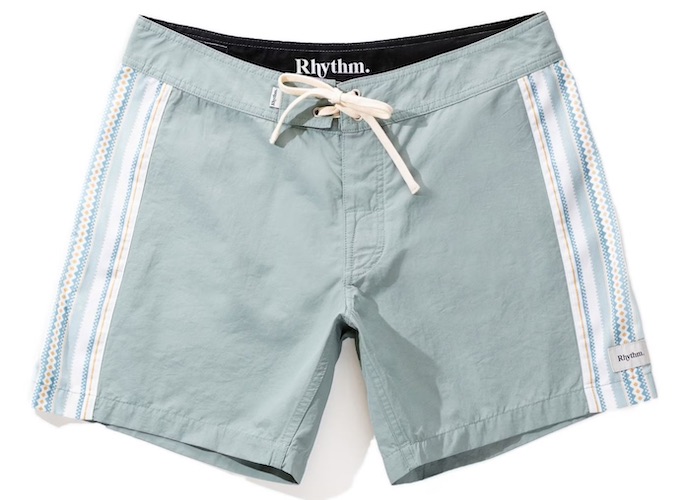 These easygoing Rhythm board shorts channel midcentury surf vibes and get a jacquard-woven side panel for an extra dash of style. Huckberry, $65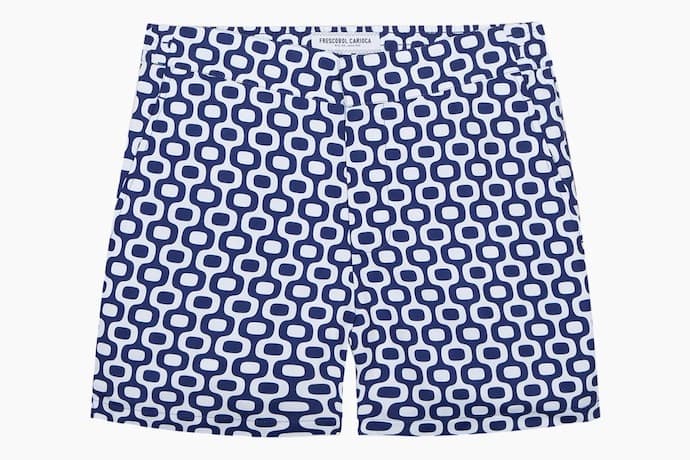 Slip into these Ipanema-print trunks the next time you're walking the beaches of Rio. Or holding a Caipirinha beside your friend's pool. Frescobol Carioca, $235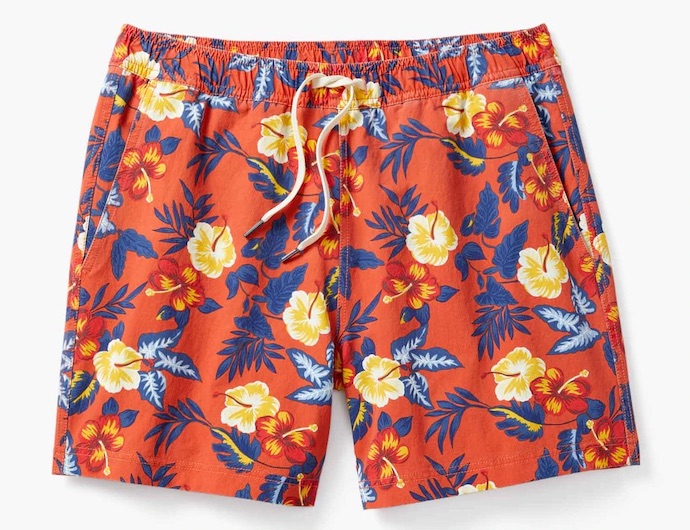 Fair Harbor's Bungalow line features retro styling and five-inch inseams. And the soft liner is so comfortable, you don't have to reserve these for only the pool. Fair Harbor, $68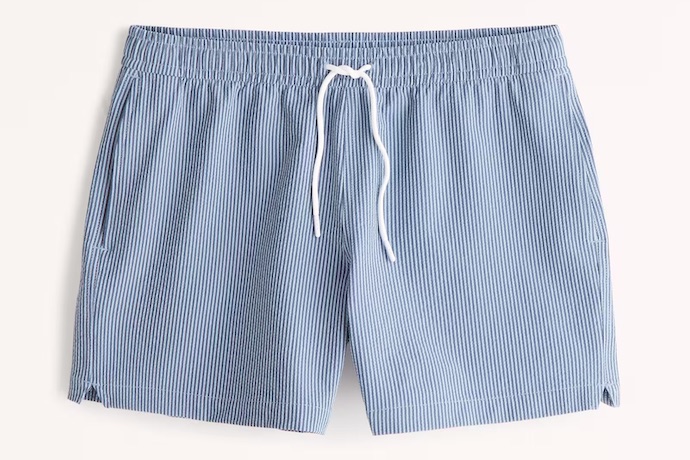 Prove to your friends that it's summertime by putting on some seersucker shorts. Like these five-inch numbers with two-way stretch, quick-dry fabric and and a compression lining. Abercrombie & Fitch, $60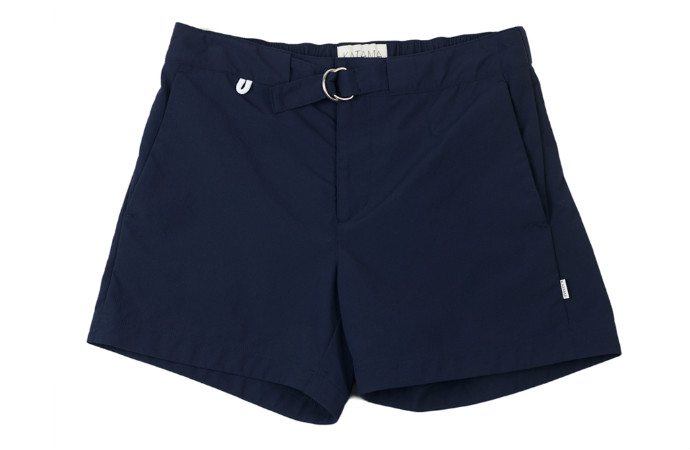 Here are some trunks inspired by military-grade, Vietnam-era Navy SEAL shorts. Yes, they should fare just fine in your water volleyball game. Katama, $195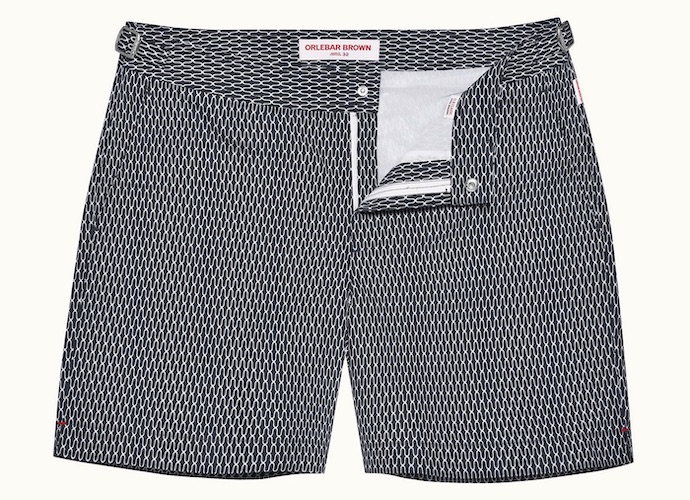 These nicer-than-they-need-to-be shorts sport a tailored fit and adjustable nickel side fasteners, perfect for anyone who goes "on holiday" rather than merely on vacation. Orlebar Brown, $345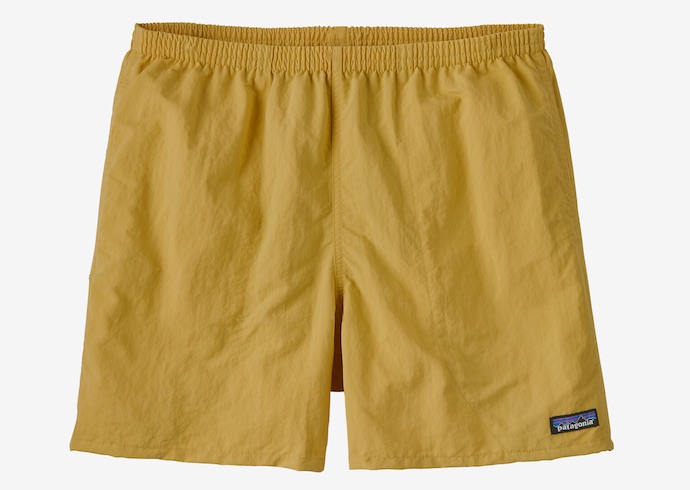 Patagonia Baggies are classic, they're comfortable, and they work for swimming, hiking, backyard barbecuing and just about any other time your legs needn't be smothered by pants. Patagonia, $65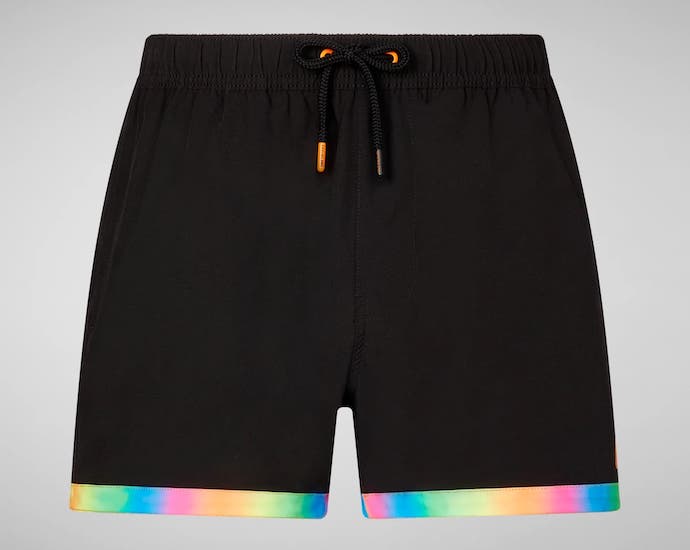 Live a little in these black trucks with contrasting rainbow details at the hem and the back pocket. Save the Duck, $78