Soon, you will find yourself face-to-face with a national holiday.
One that shortens your work week, requires Lee Greenwood to be blasted over the airwaves, and demands hot dogs.
Always hot dogs.
To make your holiday as easy as possible, we've got your 4th of July Delivery Guide right here. Enclosed, you'll find a bunch of items that you can order directly to your house for the purpose of consumption. Because grilled meats, blueberry pie, gin-spiked pickles and scotch-laced cheeses have never not improved a backyard barbecue. That's just science.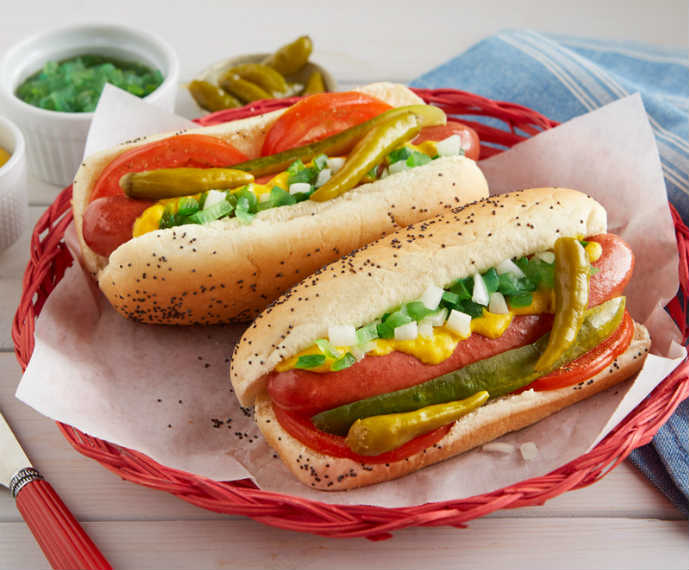 We weren't kidding about the hot dogs. This kit has everything you need to make it happen, including 10 all-beef Portillo's hot dogs and poppyseed buns, mustard, relish, sport peppers and celery salt.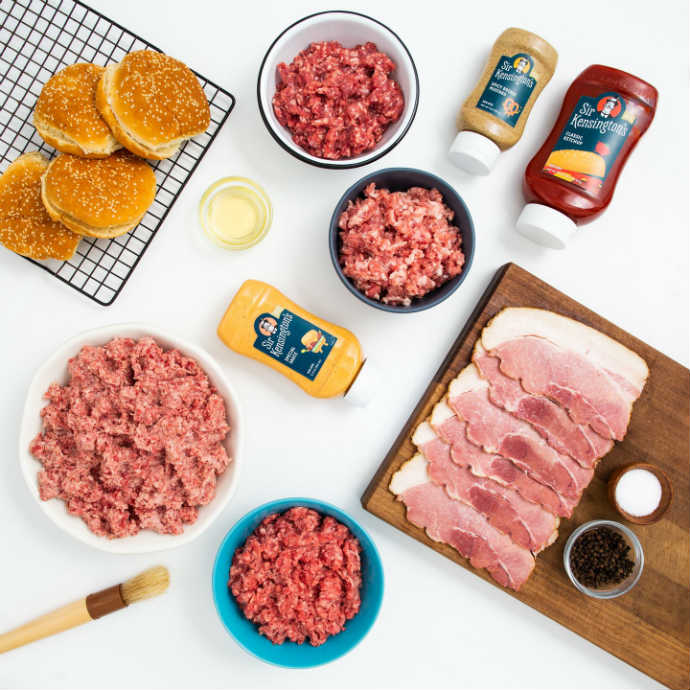 For the burger eaters in your life, here's a Better Burger Box collaboration between Sir Kensington and the meat purveyors at Porter Road. They're sending you multiple kinds of pasture-raised ground meat—beef, pork, lamb—plus three condiments and even some bacon. Everything's better with bacon.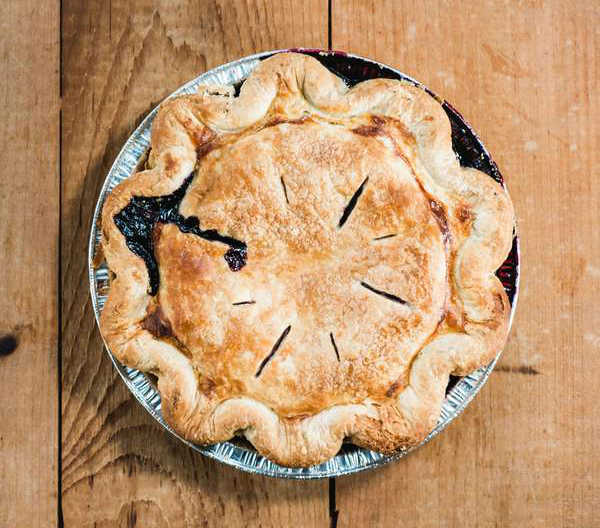 This delicious-looking pie hails from Maine's Two Fat Cats Bakery, a place that knows a thing or two about putting fruit inside crust. It's composed of wild blueberries, sugar and spice. As we know, that's the formula for "everything nice." Plus blueberries.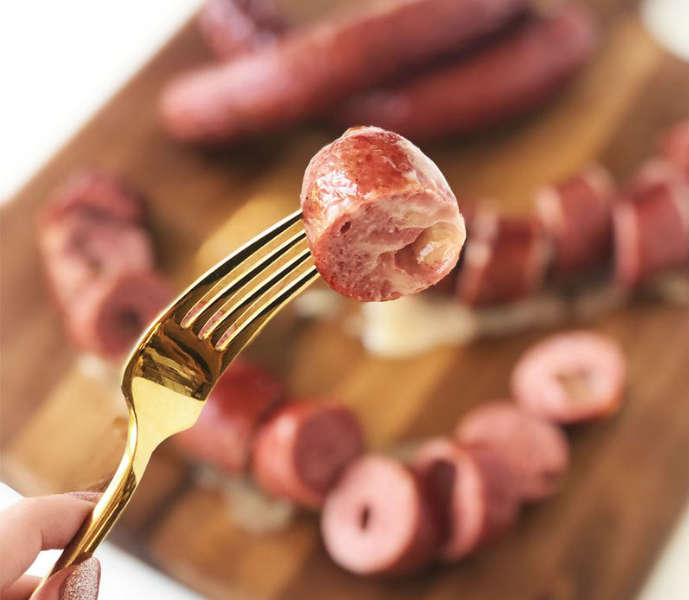 Nothing says America like Polish sausage. So here are some kielbasas from Gramercy Tavern. They're smoked over applewood, stuffed with Vermont cheese and would make a fine addition to your charcuterie board.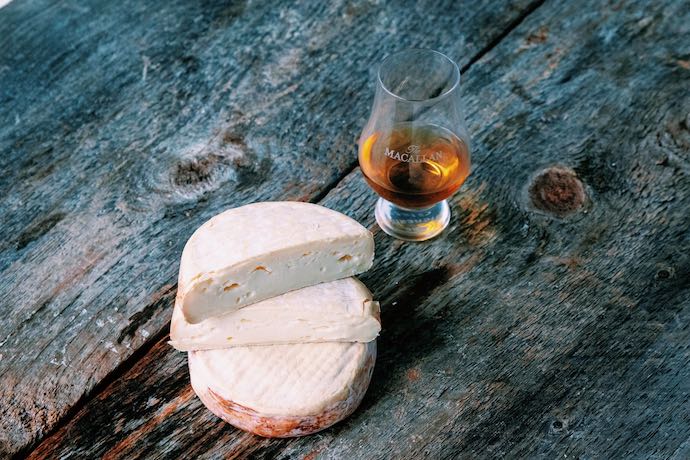 This limited-edition Murray's cheese was washed in The Macallan single-malt scotch and then aged. It's got toasty notes of peanut butter and buttermilk, so don't go putting it on your ham sandwich.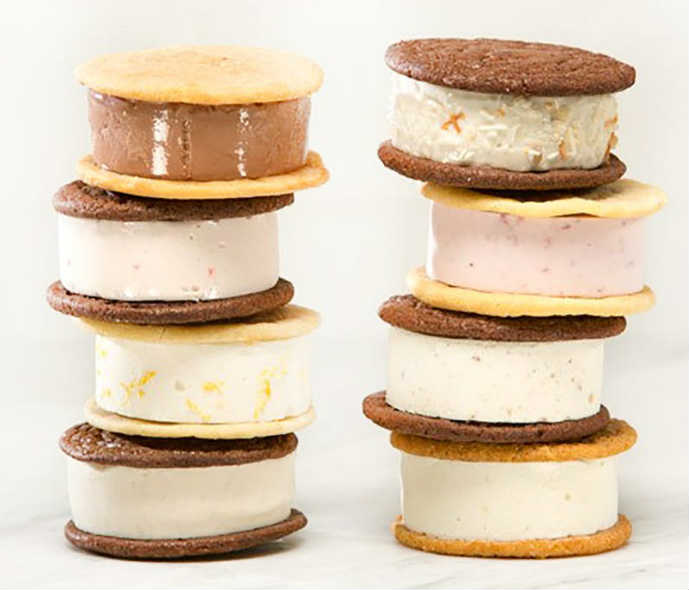 Wrap your hands around one of these beauties, and you'll be firmly gripping ice cream between two chewy cookies from Wilmington, North Carolina favorite, Nye's. Have one for dessert if you can wait that long. But, as we all know, a sandwich is a perfectly acceptable lunch.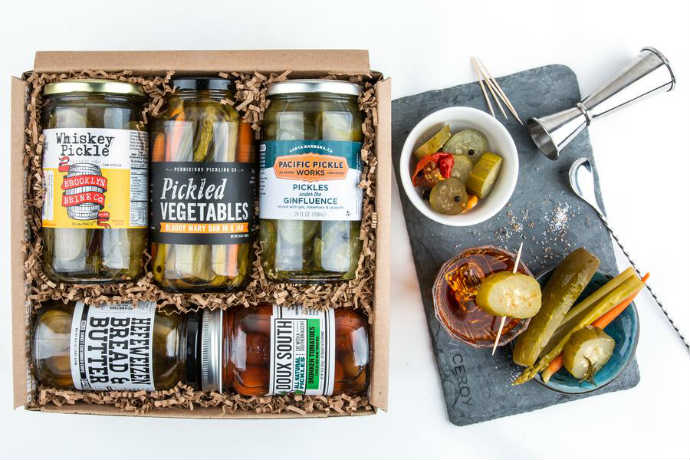 Pickles are good. Pickles soaked in gin and beer are even better. These are those kind of pickles.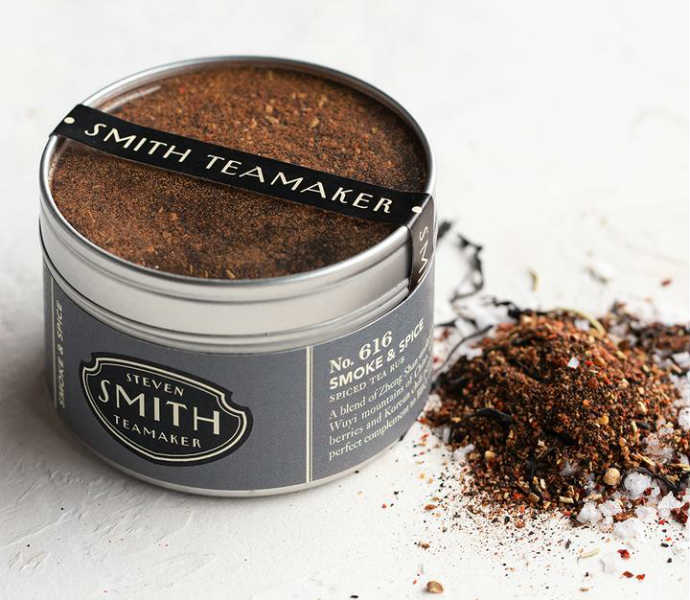 Spice up your barbecue with this dry rub made from smoked tea, cacao nibs, juniper berries and Korean chili peppers. It pairs well with both meat and fish, and a pinch in your bloody mary won't hurt anything, either.