Every April, you perform your duty as a U.S. citizen by forking up your cold hard cash to Uncle Sam so he can use it for the public good*.
And every April, we perform our duty as editors of this site by sourcing some of the most ridiculous items you can buy with your well-deserved tax return.
On the docket in 2019: flying machines, irreverent robots, needlessly CBD-infused condiments and more...
*-ish.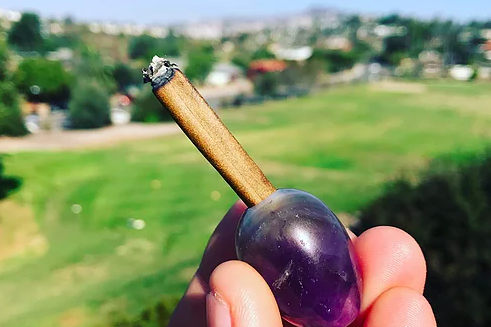 Crystal Joint Holder, $20
Because holding your joint between two fingers was so 2018.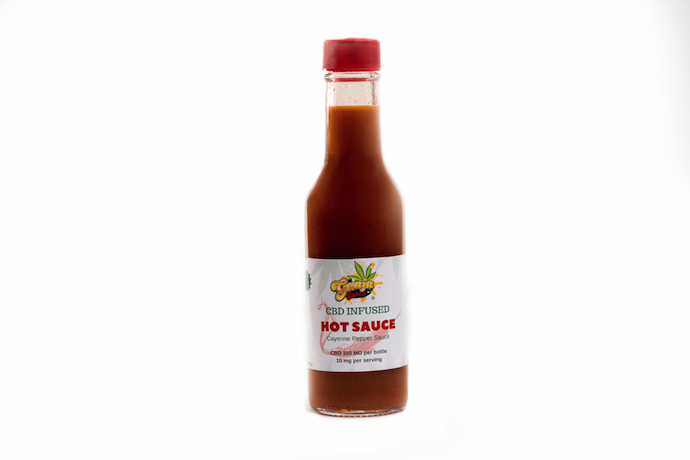 CBD-Infused Hot Sauce, $12-$64
Of all the things you can unnecessarily infuse CBD with, this has to be one of the most unnecessary.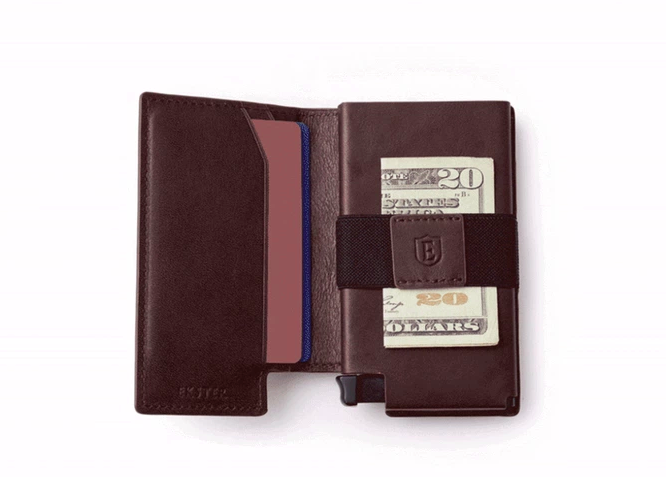 Ekster Voice-Activated Smart Wallet, $88
Q: Is buying a solar-powered smart wallet—which you can locate by voice-commanding either Google Assistant or Amazon Alexa—actually smart?
A: Hey Alexa, is buying a solar-powered smart wallet—which you can locate by voice-commanding either Google Assistant or Amazon Alexa—actually smart?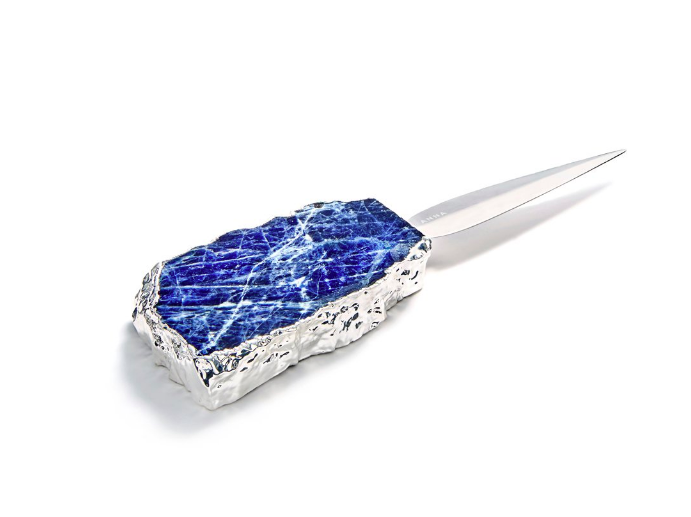 Ampliar Letter Opener, $95
Here's a pure silver-plated gemstone letter opener, you know, for all those important letters you open...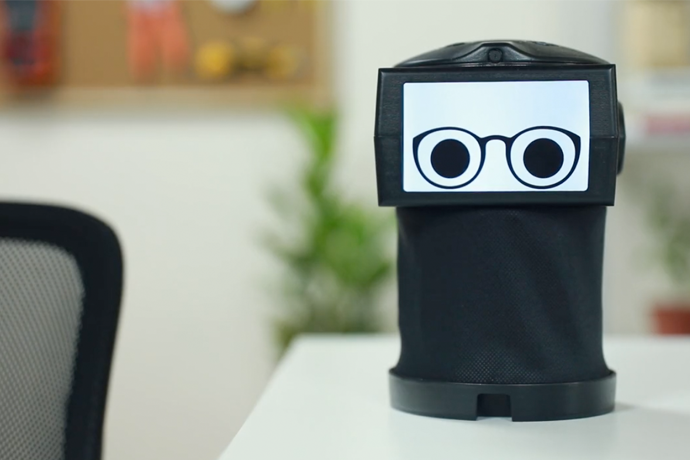 Peeqo GIF Robot, $220
It's like your Amazon Alexa, if your Amazon Alexa only communicated via goofy GIFs. You can order a Dev kit to build this friendly automaton yourself for a June delivery.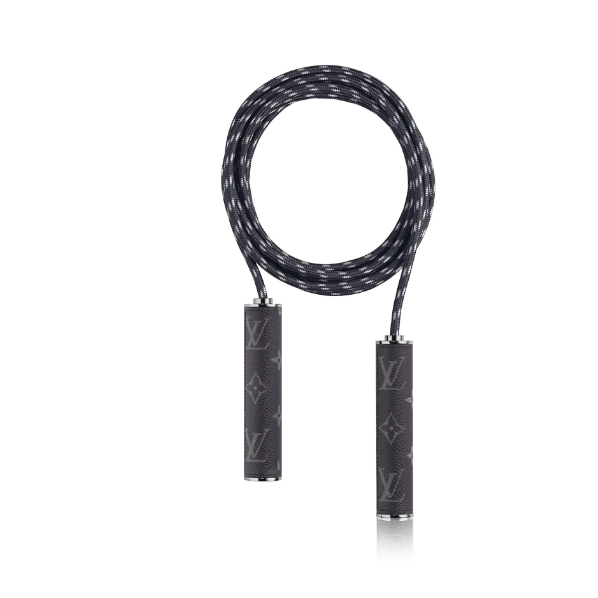 Louis Vuitton Jump Rope, $650
Oh, yes. This. You definitely, definitely need this.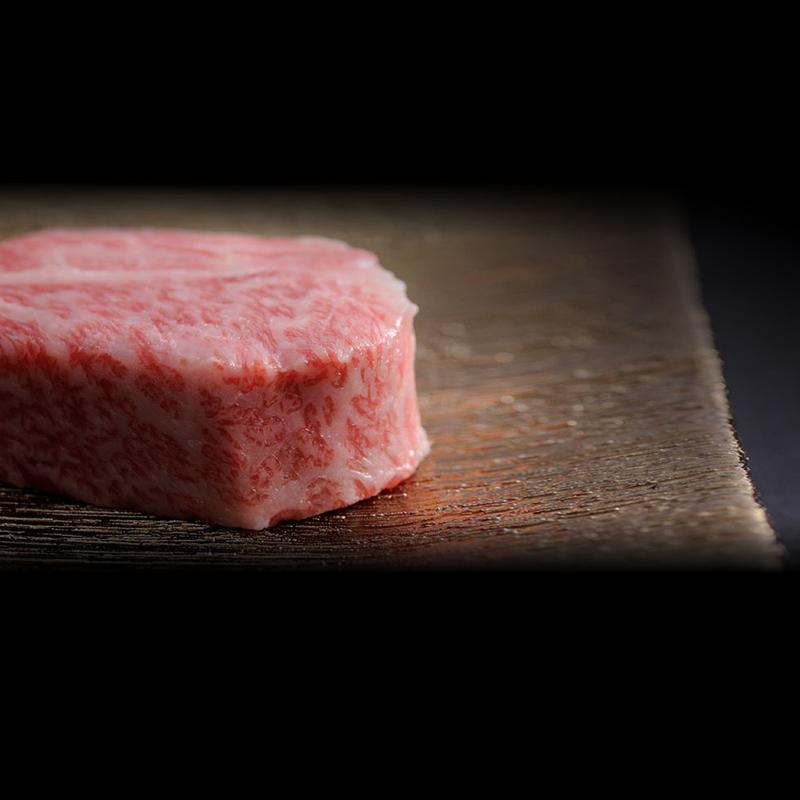 Legends of Japan Sampler, $699
Featuring three different A-5 grade Kobe beef steaks from farms in Miyazaki, Japan—including a cut from one of the oldest beef brand in the country—this sampler pack is perfect for the next dinner party you host for you and you only, because there's no chance in hell you're sharing this stuff with anyone else.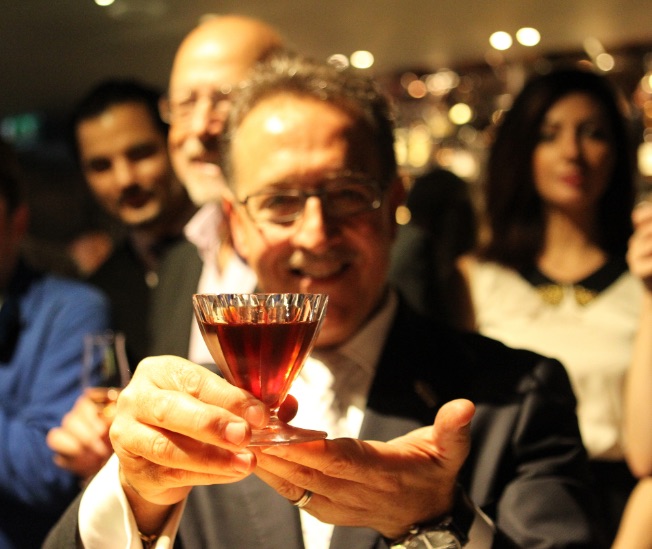 The World's Oldest Cocktail, $7,202
First conceived in 2012 by famed barkeep Salvatore Calabrese, at the Donovan Bar at Brown's Hotel in London, "Salvatore's Legacy," as this drink is called, features over 700 years of "liquid history." It's made with 1788 Clos de Griffier Vieux cognac, 1770 Kummel liqueur, Dubb Orange liqueur (circa 1860) and Angostura bitters (circa 1930). And the odds of trying it are dwindling: as of now, they only have ingredients left to mix three more.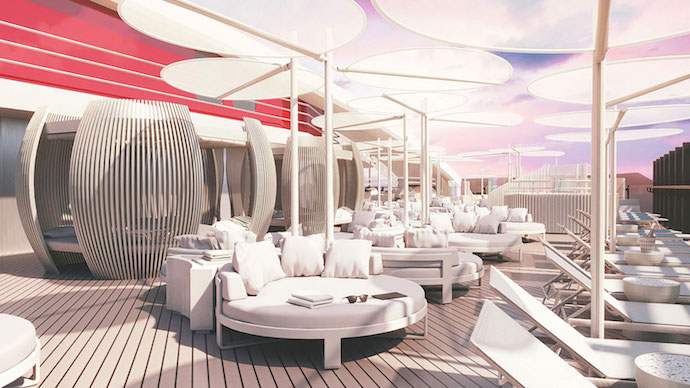 The Mega RockStar Suite aboard the Scarlet Lady, starting at $23,500
You may have heard that Virgin's adults-only luxury cruise ship, the Scarlet Lady, is embarking on its maiden voyage from Miami to Cuba next April. The over 2000-square-foot Mega RockStar Suite is the most Richard Branson-y accommodation, where you'll have marbled bathrooms, a private terrace, an outdoor hot tub (see: rendering up top), a personal music room and access to the ship's exclusive rooftop sundeck. They'll even let you create a personalized rider, should you have any, err, unique requests.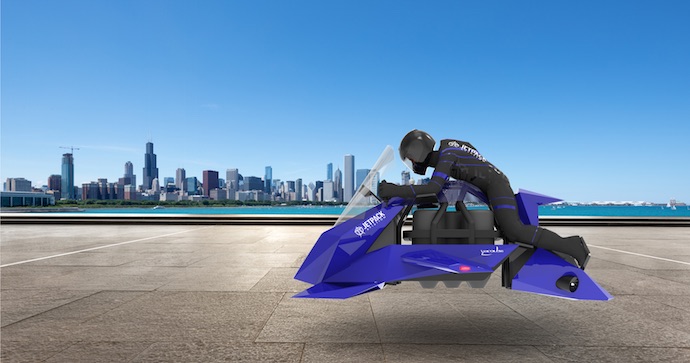 Uhh...It's a Flying Motorcycle!!!, pre-order for $380,000
A company aptly called Jetpack Aviation is developing the world's first flying motorcycle, capable of taking off from anywhere and going 150mph at altitudes of up to 15,000 feet. The company only plans on building 20 of these bad boys for recreational purposes; future production will be devoted to military use. On the one hand, these look scary as shit to ride. On the other, you do need a faster way to get to work.