This Friday, the eminently cool Ocean franchise returns to theaters with its most glamorous heist yet, involving eight beautiful, wily con artists, one inordinately valuable necklace and a plethora of designer dresses. Sandra Bullock, playing the estranged sister of Danny Ocean in some sort of extended Ocean universe, leads an all-star cast, featuring Cate Blanchett, Sarah Paulson, Mindy Kaling, Sarah Paulson, Rihanna, Awkwafina, Helena Bonham Carter and the inimitable Anne Hathaway, who plays their mark. (James Corden is also involved, but early reviews suggest there is, in fact, no carpool karaoke.)
To get you in the right state of mind for such an entertainment, chock-full of enviable acts of badassery and talented actresses, we thought it only right to provide you with eight movies to stream before (or after, but critically not during) Ocean's 8. You might consider this a high-stakes planning session, and yourself a skeptical Rusty to our confident Danny Ocean.
You always thought of yourself as a Rusty, anyway...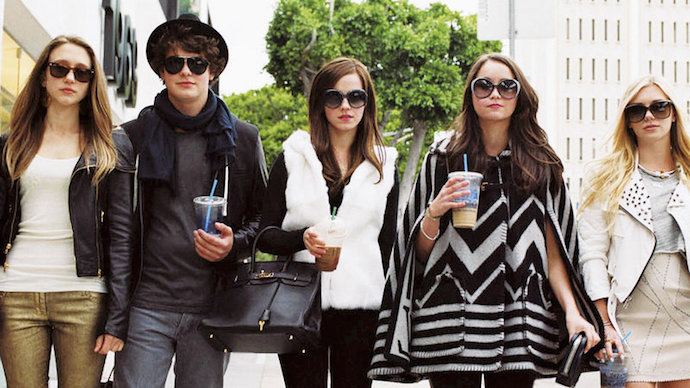 The Bling Ring
Sofia Coppola's 2013 heist film, with its bantering female leads and predilection for luxury, can be seen, in some ways, like an amateur, millennial version of Ocean's 8: contrary to being professionals, the crew in The Bling Ring is comprised of a bunch of pre-Instagram-era Instagram teens who get their kicks robbing the homes of the rich and famous.
Where to stream: Amazon Video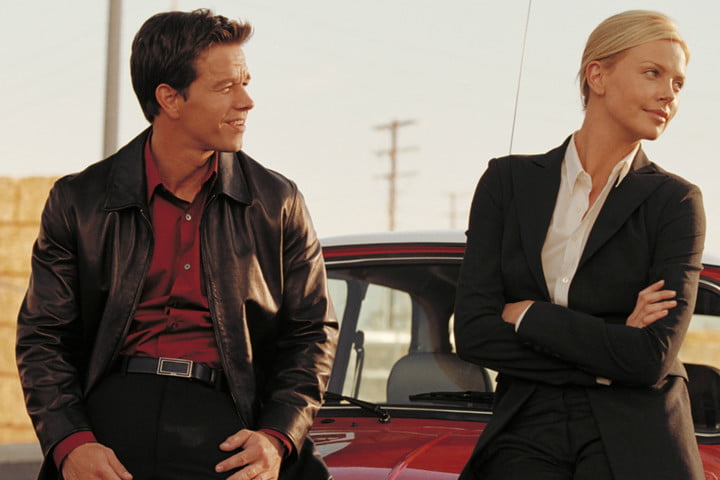 The Italian Job
The now-classic 2003 flick was, like Ocean's 11, a remake of a '60s movie. And it contains other similar elements: a professional crew with various specialists (including a computer expert, played by Seth Green, and a safecracker, played by Charlize Theron) and a revenge heist, this time waged against a double-crossing associate with a stockpile of gold. With its exciting car chases, The Italian Job is more or less The Fast and the Furious of Ocean movies.
Where to stream: HBO Go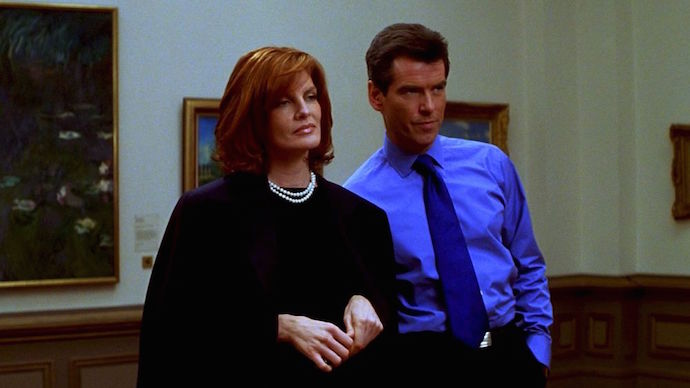 The Thomas Crown Affair
Yet another remake of a classic '60s movie—that one with Steve McQueen and Faye Dunaway—this quintessentially '90s Pierce Brosnan-Rene Russo film also focuses on a sporting thief who decides to steal something (a Monet) from the Metropolitan Museum of Art, pretty much just because it's something he's good at. It also has as many twists and turns as any Ocean movie worth its salt.
Where to stream: Amazon Video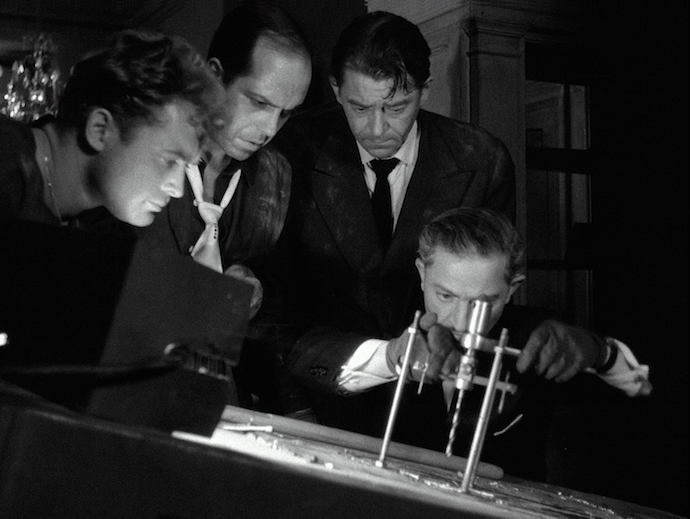 Rififi
Often considered the ur-heist film, the legendary director Jules Dassin's classic centers on four ex-cons who plot one last heist in Paris. Which sounds really, really familiar...
Where to stream: Filmstruck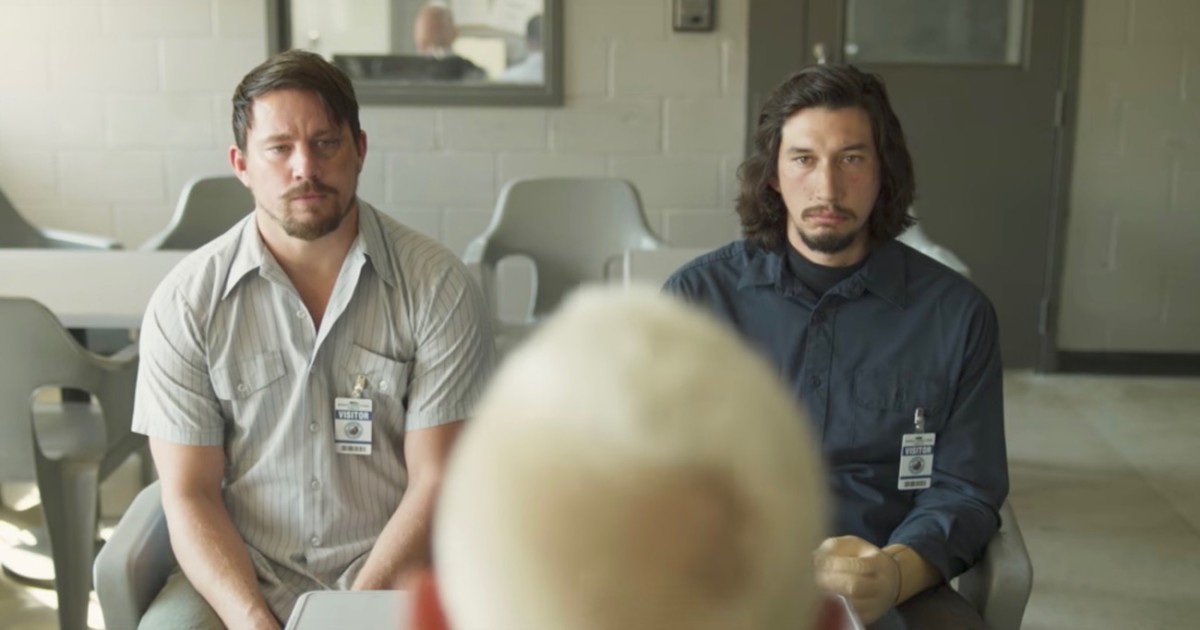 Logan Lucky
One of last year's best crime movies was directed by none other than Steven Soderbergh, who helmed both Ocean's 11 and 12. In Logan Lucky, he adapts the same visual style and tight plotting to an idiosyncratic NASCAR caper, starring Adam Driver, Daniel Craig and Channing Tatum.
Where to stream: Amazon Video (included with Prime)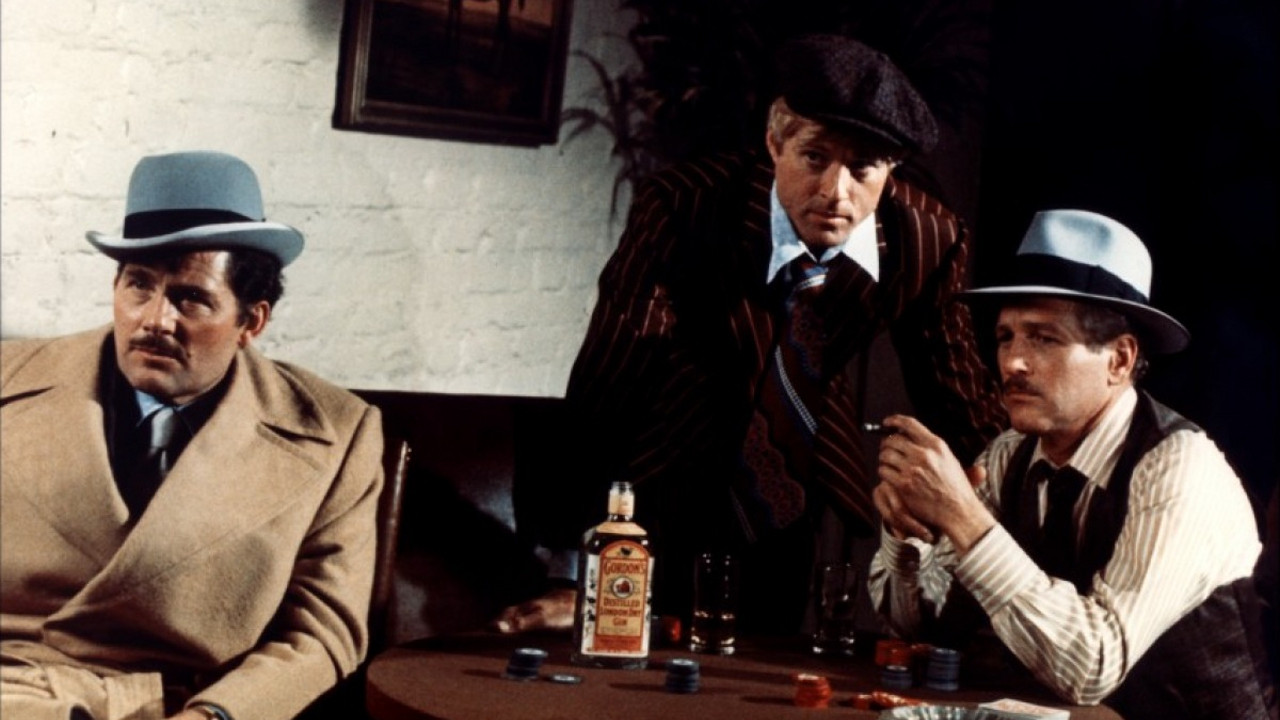 The Sting
The Best Picture winner stars two Depression-era grifters who join forces to con a murderous mob boss. It's also somewhat of a revenge plot, with shades of Danny Ocean-Tony Benedict, and stars Paul Newman and Robert Redford—the George Clooney and Brad Pitt of their day.
Where to stream: Amazon Video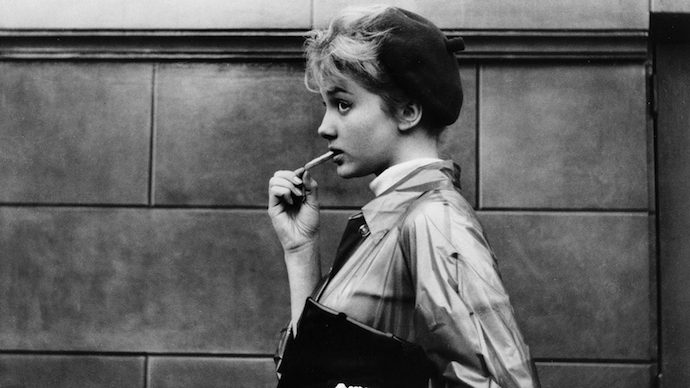 Bob Le Flambeur
In this classic French film—considered a precursor to the New Wave—a Parisian ex-convict named, obviously, Bob, plans one last score agains the Deauville casino. He finds a backer to hire professional criminals, including an expert safecracker. He consults detailed floor plans. And he even waits until Grand Prix weekend, when the vaults are full. In other words, he's the French Danny Ocean. Basically.
Where to stream: Filmstruck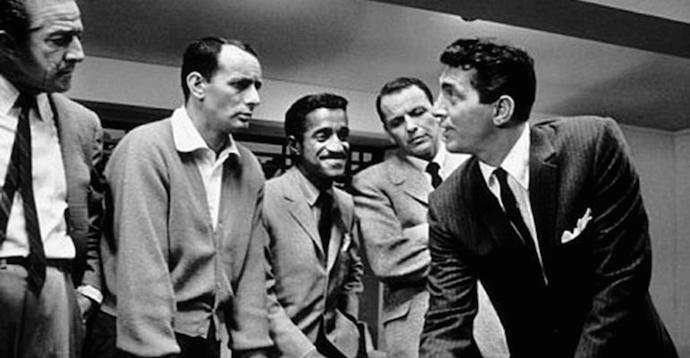 Ocean's 11 (1960)
If you still haven't seen the Rat Pack original, well, now's the time.
Where to stream: Amazon Video