So it begins, again.
Spurned by the virginal Bachelor with an impressive standing vertical and plucked from a cast of future iHeart Radio music festival VIPs, 24-year-old Hannah "B." Brown is finally embarking on her maiden voyage to find love on The Bachelorette. For those unfamiliar with Hannah, here's what you need to know:
1) She was Miss Alabama 2018.
And that's it!
As for her suitors, well...we thought you might like to be aware of a few things prior to tonight's premiere. That's why we've pored over the 30 (30!) bio penned by who we can only imagine is a very lucky ABC intern to identify the 10 biggest red flags in the bunch.
Please, enjoy.
Dustin loves Tony Robbins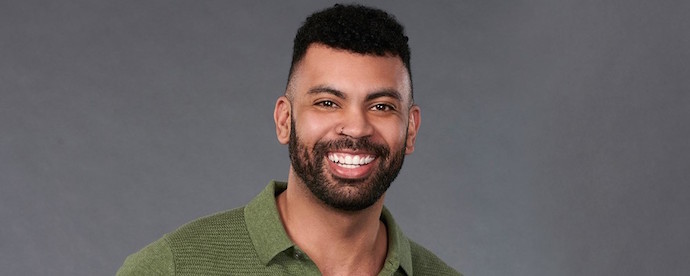 If you love Tony Robbins so much that it finds its way into your Bachelorette bio, you probably love Tony Robbins too much (and are exactly where Tony Robbins wants you...).
The majority of Dylan's friends are women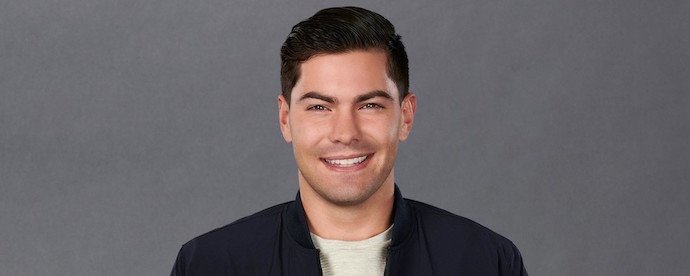 Always a red flag, no matter how much you think it's the opposite of a red flag.
Grant has no interest in hearing about your recent Instagram post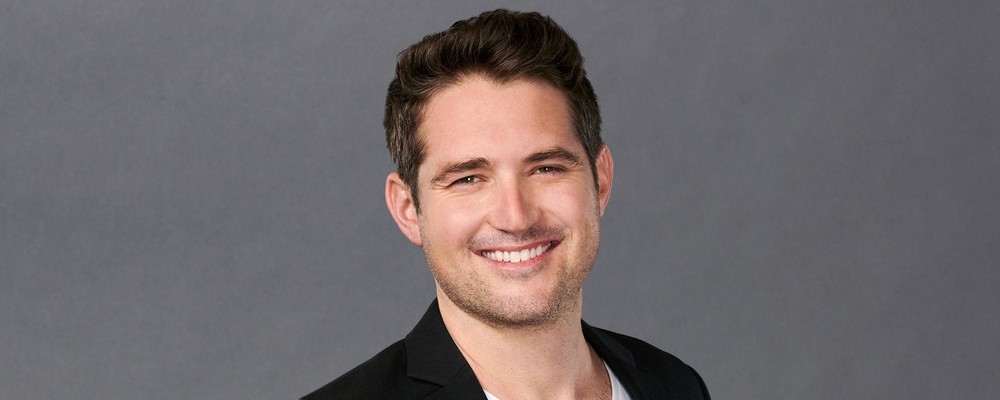 Yes, Grant being 30, unemployed and the self-proclaimed "real-life 'The Dude'" are all pretty alarming red flags. But those flaws can be overcome. An ambivalence towards Instagram, when you're trying to get with someone whose job it is to basically post on Instagram? Insurmountable.
Jed is an adventurous singer/songwriter from Tennessee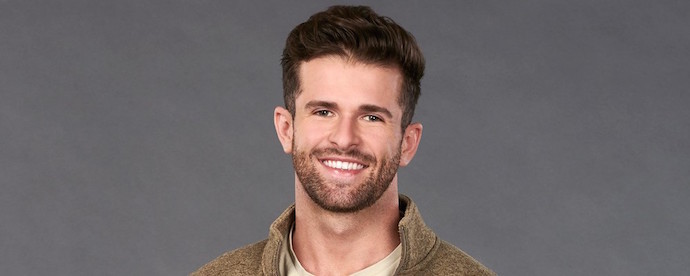 To the unseasoned viewer, being an aspiring singer/songwriter from Nashville may not seem disqualifying. And yet, the last aspiring singer/songwriter from Nashville was this fucking guy.
Vegas Joe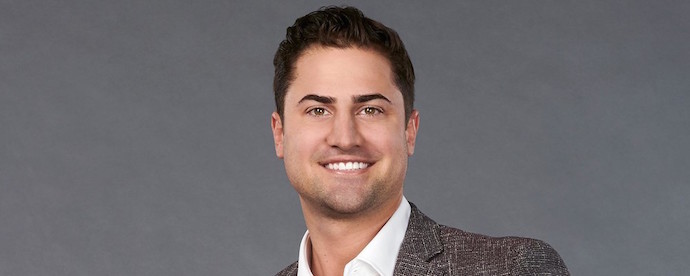 From Joe's bio: "When he's not killing it in the family cardboard box business, he enjoys going to Vegas and club-hopping. He is also a whiz on the blackjack and craps tables." Also from Joe's bio: "Las Vegas is Joe's favorite place in the world. He went four times in the last year alone."
Call me crazy, but nobody is killing it in their family cardboard box business hard enough to justify loving Vegas this much.
Joey's hairline...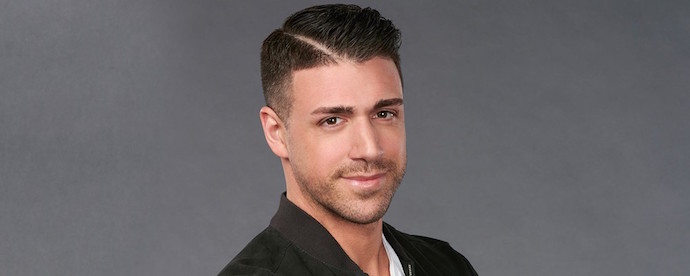 ...is kind of psycho?
John Paul Jones's occupation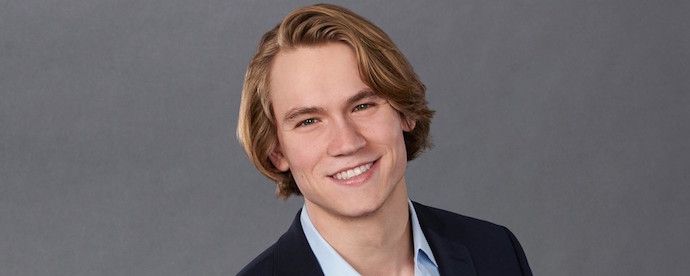 Below John Paul Jones's name and age is where his job is supposed to be listed. This is what's listed instead: John Paul Jones. Indeed, John Paul Jones's job is to be John Paul Jones. Which can only mean one of two things: John Paul Jones is a committed post-modern performance artist, or John Paul Jones is a committed post-modern asshole.
Kevin says his past relationships haven't worked out because he 'loves too hard'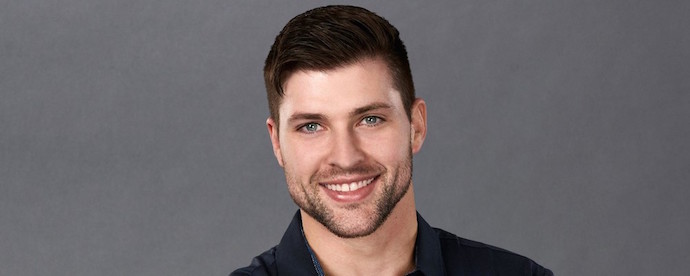 Sure, Kevin. And my past relationships ended because I was "too good at sex."
Matteo is getting his virtual reality startup off the ground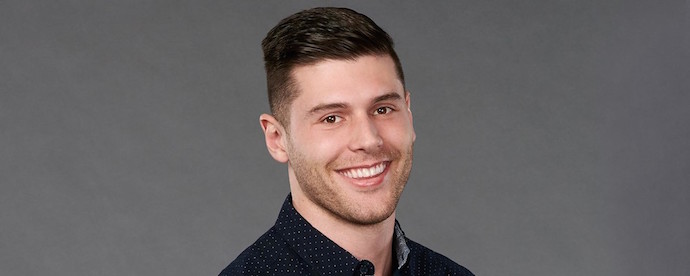 [Presented without comment.]
Peter's grandma is named Rose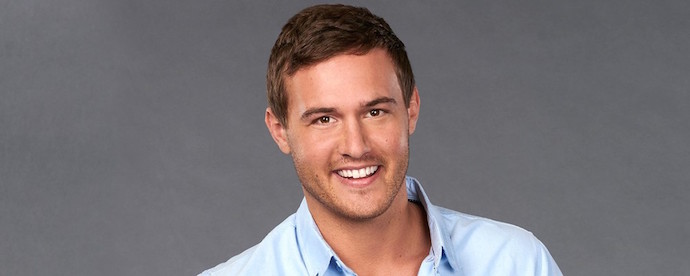 It's not a red flag that Peter's grandmother is named Rose. It is a red flag, however, that one of the three most interesting things about Peter is the fact that his grandmother simply has a name.