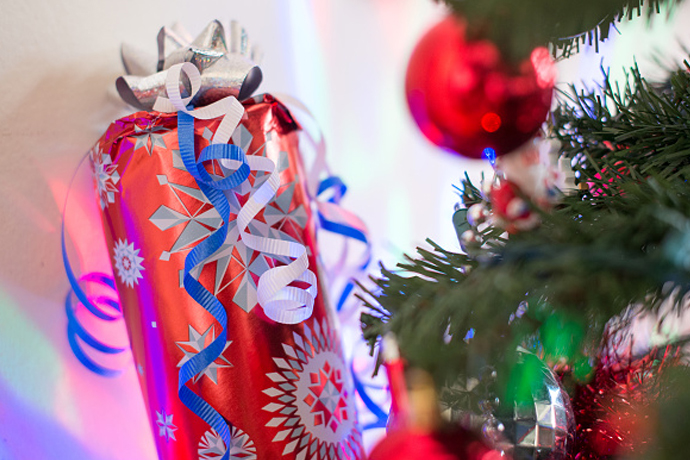 How's your holiday shopping going?
Right.
Maybe, possibly, definitely related: we went ahead and compiled a list of Chicago-centric gifts for anyone who's still left on your list. The oenophile. The budding chef. The person who has a very specific affinity for both Frank Lloyd Wright and hats. They're all covered.
The clock's ticking. Let's get into this thing already...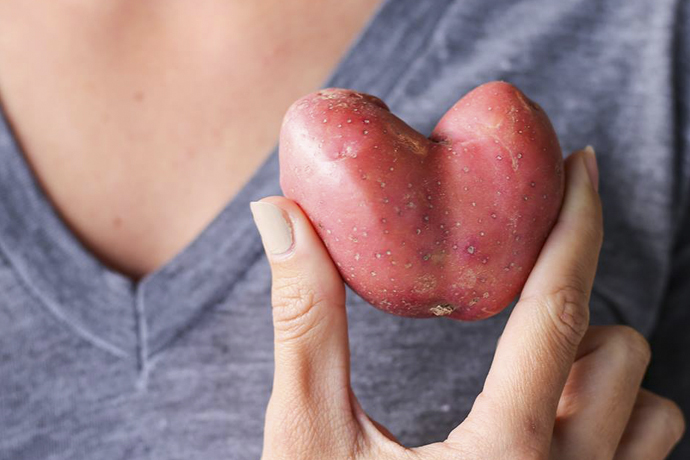 For the person who has everything: weirdly shaped produce. This California-based delivery service recently expanded to Chicago with its customizable deliveries of fruits and veggies that weren't photogenic enough to cut it in the grocery store. $11-$43, Imperfect Produce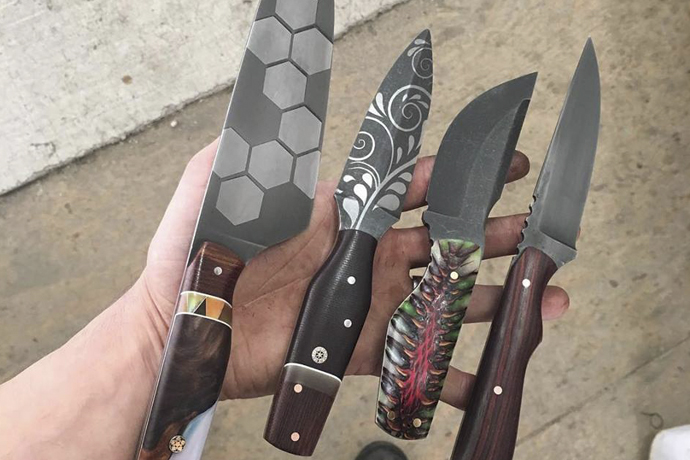 Meet Michael Jarvis. He makes damn sexy knives. The kind with hand-forged blades—some inlayed with honeycomb or leaf patterns—affixed to elegantly adorned hardwood handles. The kind someone definitely wants. Starting at $150, Auxiliary Mfg. Knife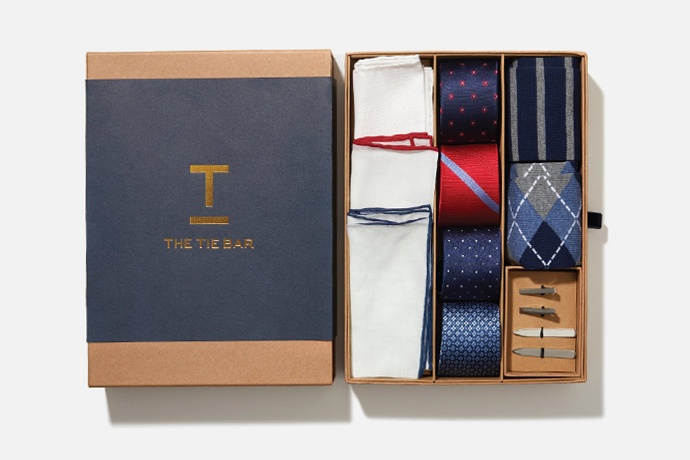 Four neckties, three pocket squares, two pairs of socks and pretty much everything else that pops needs to start the New Year looking right. The good people at the Tie Bar have his best look in mind with their essentials box. $165, Tie Bar's Essentials Box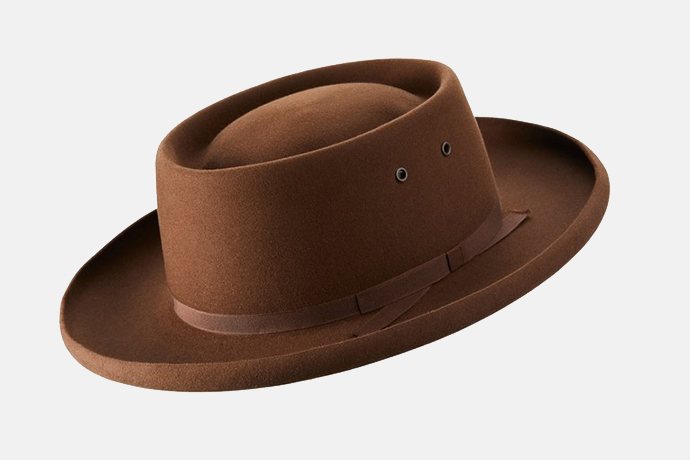 Frank Lloyd Wright would have celebrated his 150th birthday this year. In homage, Optimo has created a headpiece inspired by his personal collection to be situated atop only the most esteemed of heads. Yours counts. $1,500, Optimo's The Wright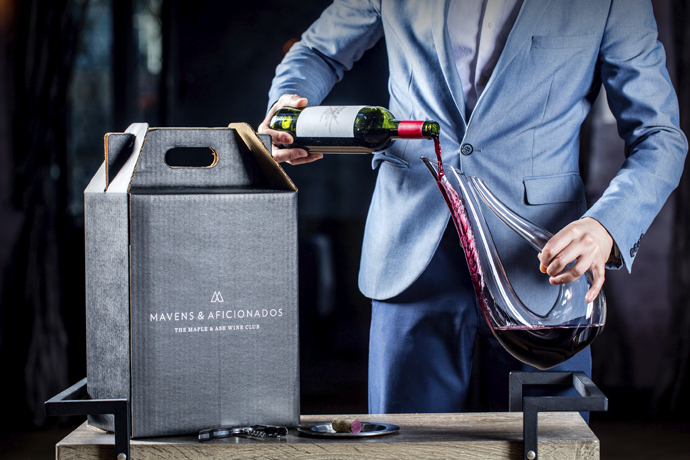 Never be far away from the perfect bottle of Bourdeax. Sommelier Dan Pilkey wants nothing more than to bring Maple & Ash's wine cellar to someone's doorstep. All you have to do is sign that someone up for his Mavens & Aficionados wine club. And we're signing... $250-$1,000, Mavens & Aficionados Wine Club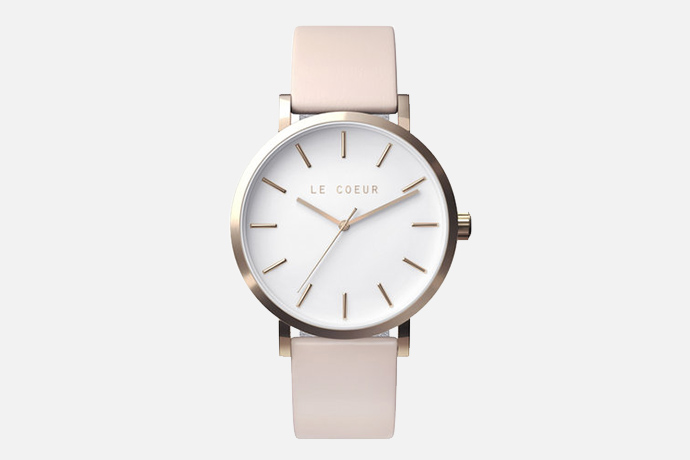 A unisex, minimalist timepiece inspired by a city around the globe. Does such a special watch exist? Of course. That's why we set up this paragraph as such. Meet Le Coueur Watch Co. Le Coueur Watch Co, meet a very lucky giftee's wrist. $180-$245, Le Coeur Watch Co.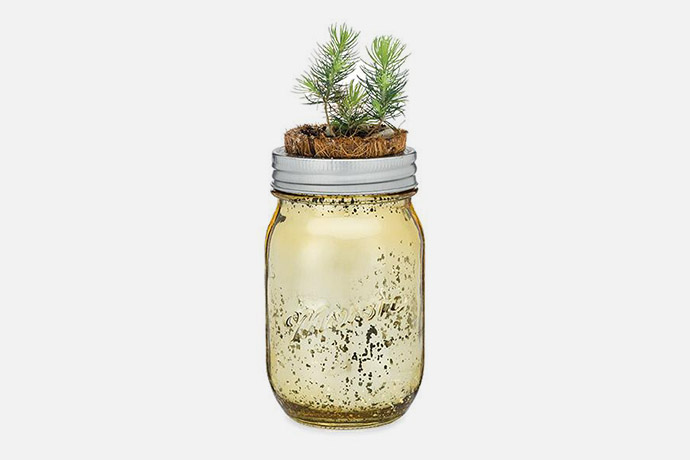 Surely you know someone who would like to turn their desk into a coniferous mini-forest with this indoor White Spruce in a gold-tinted Mason jar from Mod Sprout. Just... surely you do. $15, Modern Sprout Garden Jar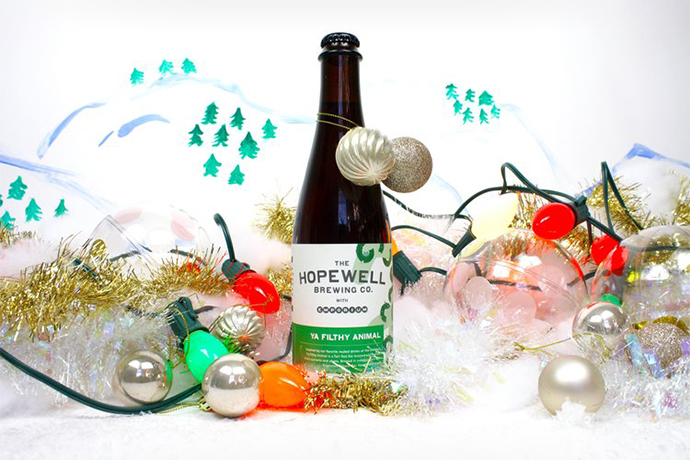 Ya Filthy Animal, a limited-release sour ale from Logan Square's Hopewell, might just be the perfect stocking stuffer. It's brewed with spices, black currants and plums. It's festive. $10, Hopewell's Ya Filthy Animal