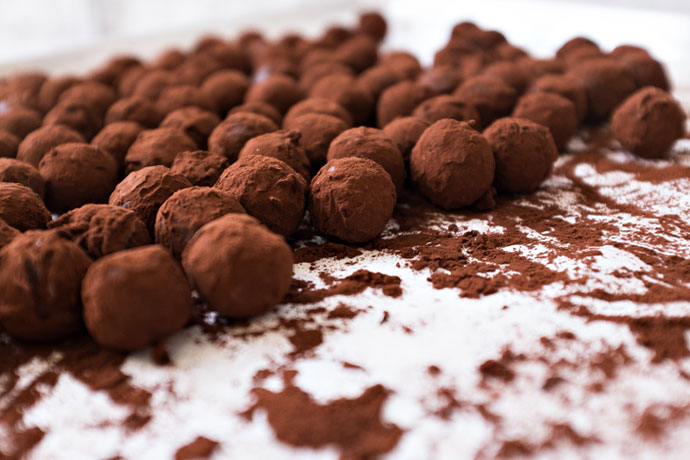 Your unofficially official significant other.
That one person from the thing.
The special someone you met on Tinder, like, a week ago, but who seems, you know, sort of promising, given the puppy or the cat or the whatever in their profile picture.
No matter who your valentine is this year, they're totally deserving of a gift.
Which brings us to this wonderful grab bag of shimmering things, champagne-y things and adult-scavenger-hunt-y things to give to the object of your affection come February 14.
Remain calm and we'll all get through this together...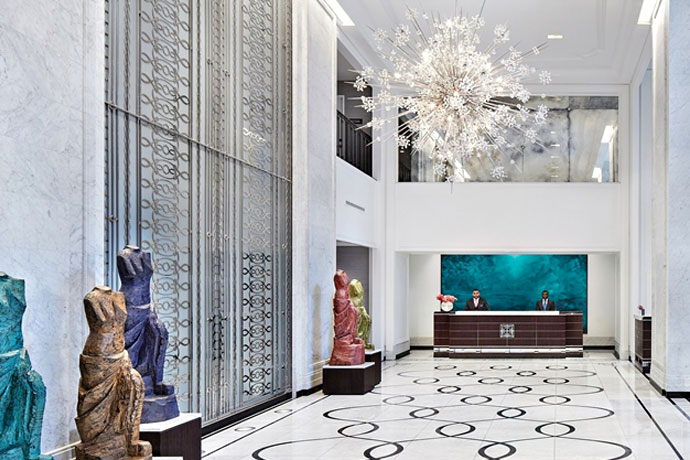 Just you, your date, champagne and dessert in a nice room at the Waldorf Astoria with a fireplace, a candlelit bath and the option to enjoy a lava shell couples massage. What could go not-spectacularly-right?
Prices vary, Love, Luxe & Fire Package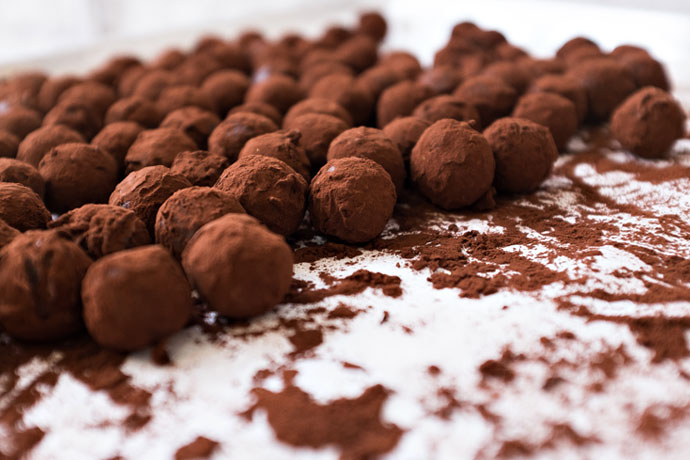 Dark chocolate ganache + champagne = the perfect Valentine's Day truffles. Math.
$18, Champagne Truffles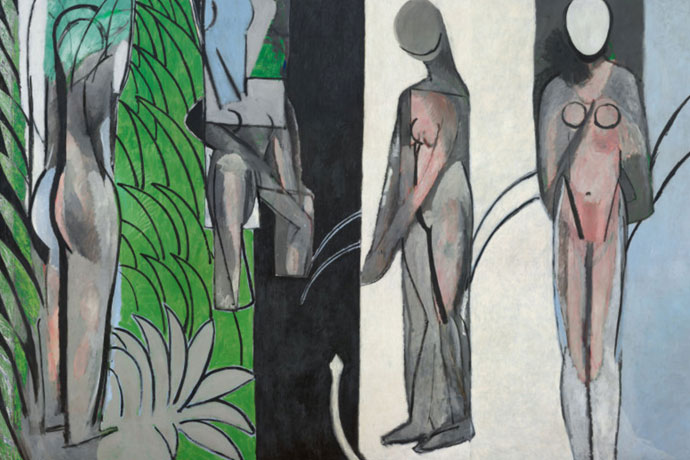 Here's an adults-only scavenger hunt that involves roving through the Art Institute looking for nudes. Next gift, please...
$38, Feb 11-12, 1pm, The Naked at the Art Museum Scavenger Hunt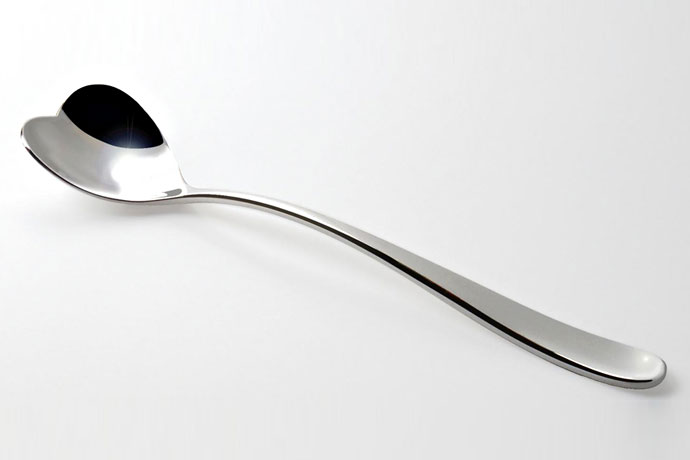 Speaking of art, this is the Big Love Spoon. It's shaped like a heart, and it was expressly designed for two people to eat together from the same bowl. For... whatever that's worth.
$9, Big Love Spoon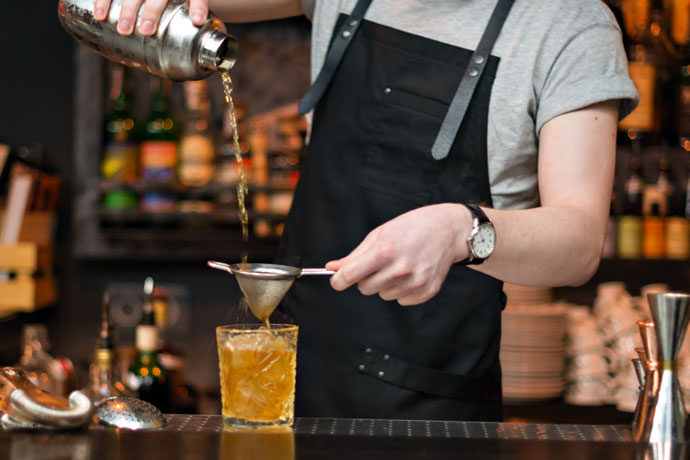 There are few better ways to manufacture intimacy between two people than by 1) learning new things together, and 2) drinking alcohol. Hence, this cocktail-making class from the James Beard Award winners at the Violet Hour.
$100/person, various dates and times, Cocktails 101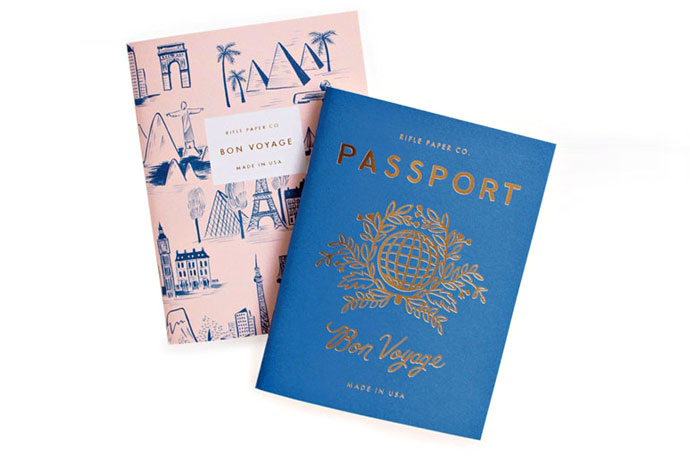 Step 1: Give your valentine these cool-looking passport notebooks from Art Effect. Step 2: Take your valentine somewhere that will inspire said valentine to write in them.
$12, Passport Notebooks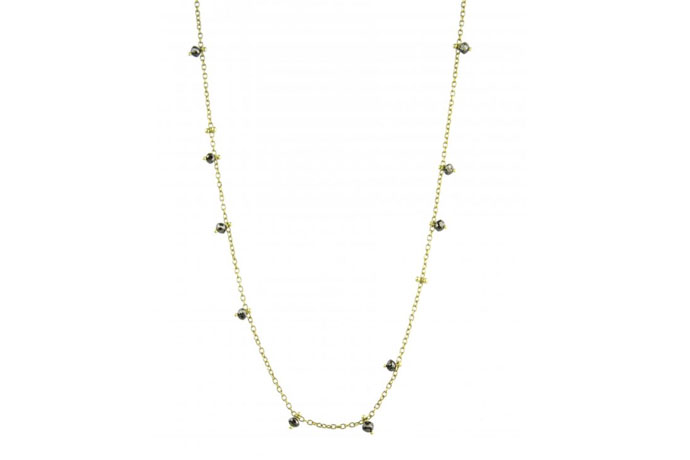 For when you're ready to take things to the next level: a stunning black diamond necklace. For when you're not: not that.
$1,350, Leiva Black Diamond Necklace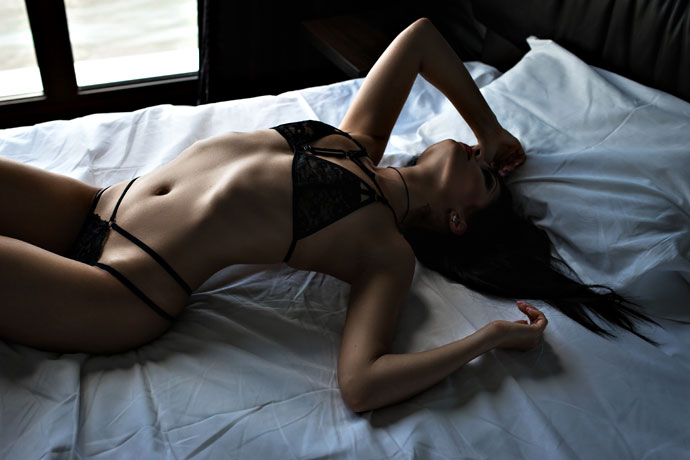 This is basically a personal consultation for you and yours at G Boutique. She'll try on lingerie. You'll get the details on the latest and greatest in bedroom-related technology. A bottle of bubbly will make an appearance. And then you'll head home. As quickly as humanly possible.
$35, Champagne Date Night