Swim Week is, once again, fast upon us.
And so as our fair city gears up for this most important of annual gatherings, we'd like to take this opportunity to present you with a definitive guide to five of the Miami Swim Week Parties you're better off hitting this year than not.
There will be champagne. There will be poolside burgers. There will bikinis. And there will be you, smack in the middle of it all, reveling in the wonders of champagne, poolside burgers and bikinis.
Tweak your schedule accordingly, because here we go...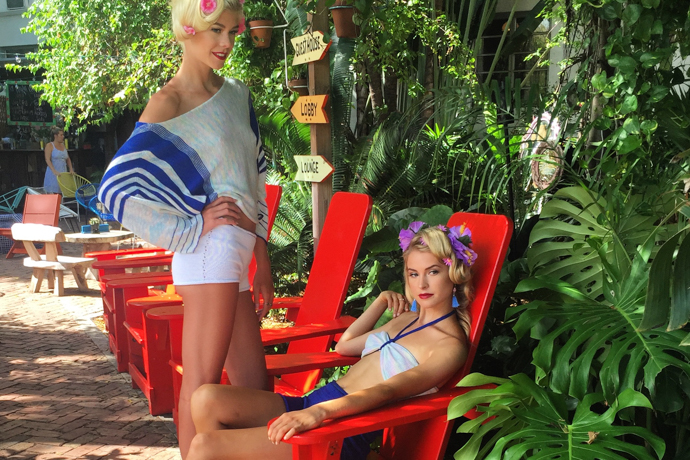 Luau
A garden outfitted in string lights, Broken Shaker drinks with umbrellas, Hawaiian-themed tunes and models sporting colorful Krelwear knit bikinis give this first-time event its luau flavor. The sun and the water also help.
July 19, 6-9pm, no cover,
Freehand
, 2727 Indian Creek Drive, Miami Beach, 305-531-2727,
RSVP here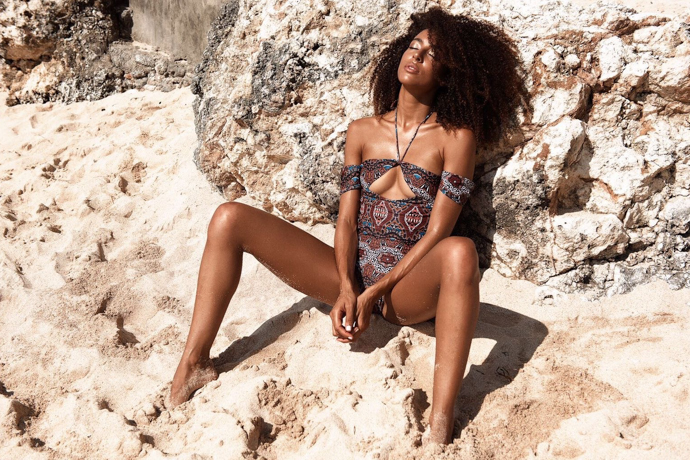 Planet Fashion
New this year is Planet Fashion, a weekend's worth of shows at SLS South Beach. Brands like Roberto Cavalli, Nash Beach, Versace, DSquared2 and OMG Miami Swimwear will all make their way down the catwalk, while you look on in awe. Or joy. Or however you end up looking at things.
July 20-22, 7pm nightly, no cover,
SLS South Beach
, 1701 Collins Ave, Miami Beach, 305-674-1701, RSVP here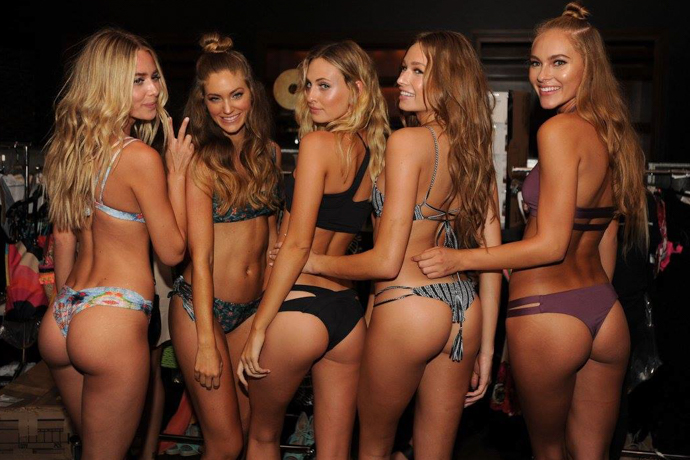 Style Saves
Instagram-famous models Rocky Barnes and Paulina Vega will be present and accounted for in iShine 365 bikinis. The official after party, new this year, is at Story and will be equally Instagramable.
July 21, 9pm-midnight, $150,
Setai
, 2001 Collins Ave, Miami Beach, 305-520-6000,
tickets here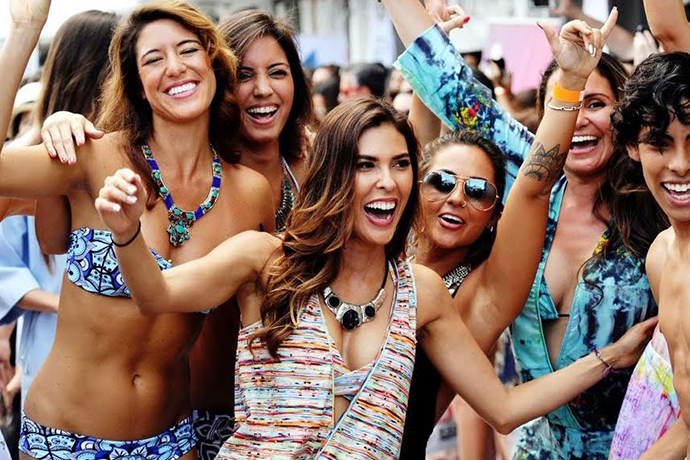 Escape Miami
Here's a party where you can watch people strut down runways in swimwear, then get a tattoo, then have a tarot card reading, then sip gratis beer, prosecco or bourbon drinks, then take advantage of the new men's grooming services available in the lounge. Other than that, normal party.
July 22, noon-5pm, no cover,
Shelborne
, 1801 Collins Ave, Miami Beach, 305-531-1271,
RSVP here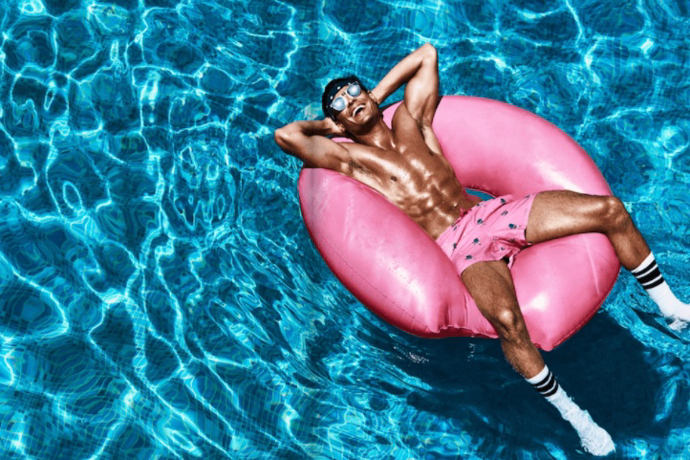 Lazy Sunday BBQ
It may not be official, but this unofficial close to swim week isn't a bad way to say farewell. Poolside rose, burgers on the grill, the band Poolside playing as the sun sets, another tarot card reader, henna tattoos and plenty more bikinis long after the shows wrap. We're detecting a theme here.
July 23, 3-8:30pm, no cover,
Standard Spa
, 40 Island Ave, Miami Beach, 305-673-1717,
RSVP here