A great putt is like great sex. You get a nice approach, successfully find the hole, and then receive a high-five from your caddie and cheers from the gallery of spectators. Of course, everything goes a little smoother when you have the right equipment. Like one of the meticulously crafted beauties below…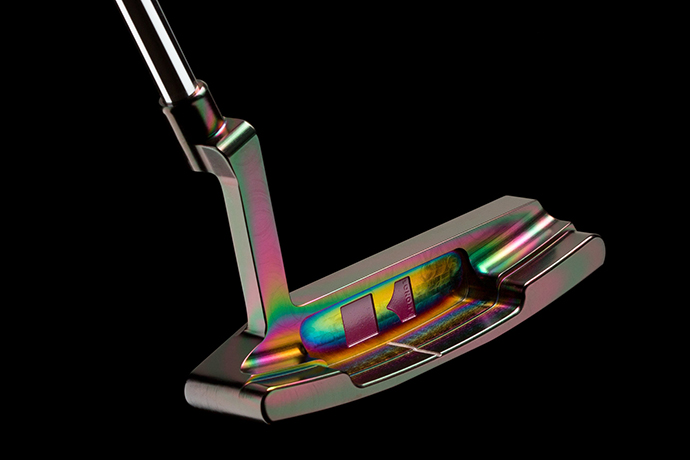 Kronos Hawaiian Touch Putter

Milled from a single piece of carbon steel, the Kronos Hawaiian touch putter takes inspiration from Japanese pottery glazes. Each putter has its own unique color that is known to change over time, often becoming more vibrant with streaks of purple, green and blue. Aside from the eye-catching design, the Hawaiian touch offers a solid, balanced striking surface that knocks the ball like a Zen death punch. Such is the power of a rainbow.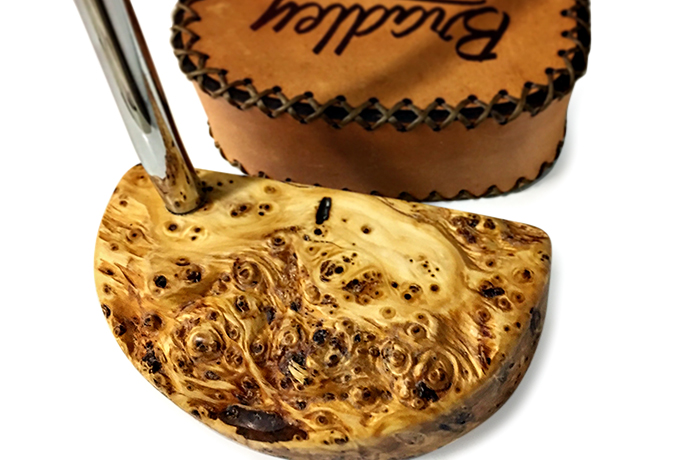 Bradley Bearded Yew Live Edge Putter

If you've ever worn buffalo check flannel on the golf course, we direct your attention to this gnarly little number from Bradley. Limited to an edition of 25, the putter is crafted from a burl of bearded Pacific yew (often called "the cognac of wood"). The cream-colored head offers more than just a wild look: it's has a solid feel and deadly precision. But seriously your "gentleman lumberjack" cred will go through the roof with this one.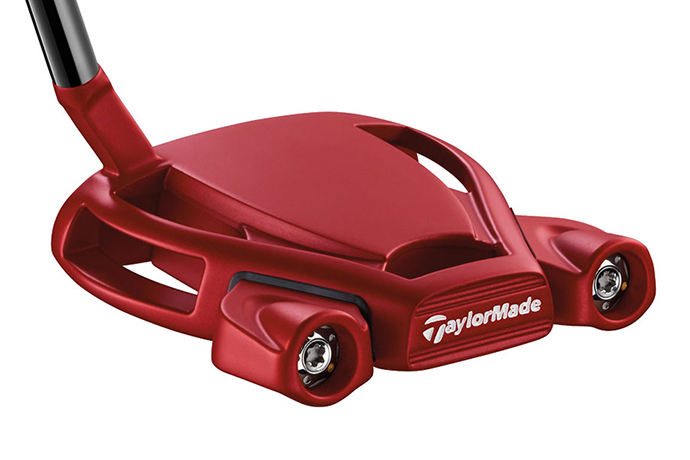 TaylorMade Spider Tour Red

You don't need a bunch of pro endorsements to sell you on a putter. But if you did, you might opt for the one played by Jason Day, Dustin Johnson and Rory McIlroy. With a head that recalls the rear of an Italian supercar, it will be the last thing your opponents see when you leave them in the dust score-wise.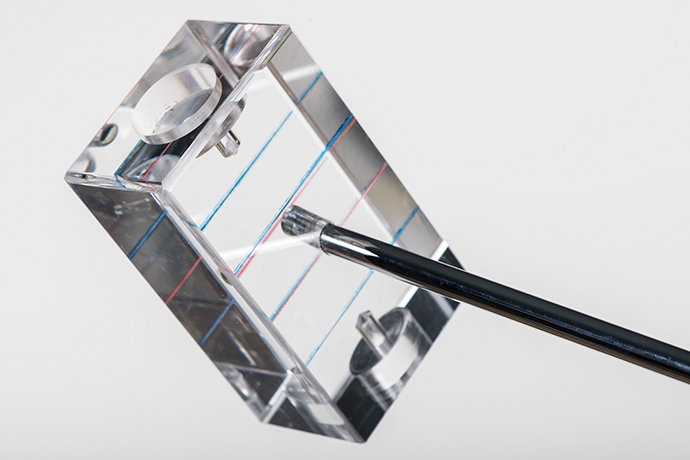 Iceblock Putter

Developed by a Swiss surgeon, the Iceblock Putter is a self-standing putter that features a completely see-through head and one of the largest putting surfaces on the market. Looking through the clear acrylic head allows you to read the green so perfectly you'll feel like your cheating, however the club has been sanctioned as legal by the Royal & Ancient Golf Club of St. Andrews. Just don't try to cool your drink with it.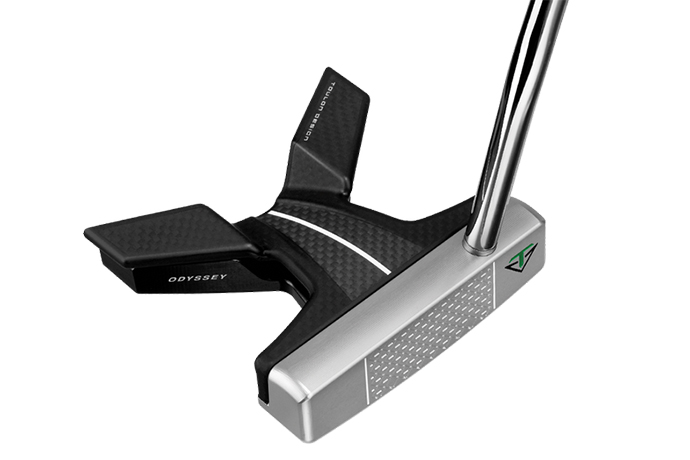 Indianapolis Toulon Counterbalanced AR Putter

The light yet powerful aerodynamics of Indy racecars helped to bring this mallet to life. Aside from its striking shape that resembles an Indy car's nosecone, the Indianapolis offers a punch that's equal or greater to putters of significantly more heft. Just make sure you limit your Mario Andretti fantasies to the putting green, not
your golf cart
.