As any golf enthusiast would tell you, cruising around the course on a tricked out golf cart designed to emulate your preferred car model is half the fun. If not more.
That's what we're telling you right now, anyway.
It's why we rounded up seven of the most unnecessarily sleek, luxurious, and completely out-there golf carts for you to gaze upon and potentially acquire. Oh, and one golf-board—a scooter-like vehicle for you to glide over the course like some sort of majestic golfing-surfer superhuman...more on that later. But first...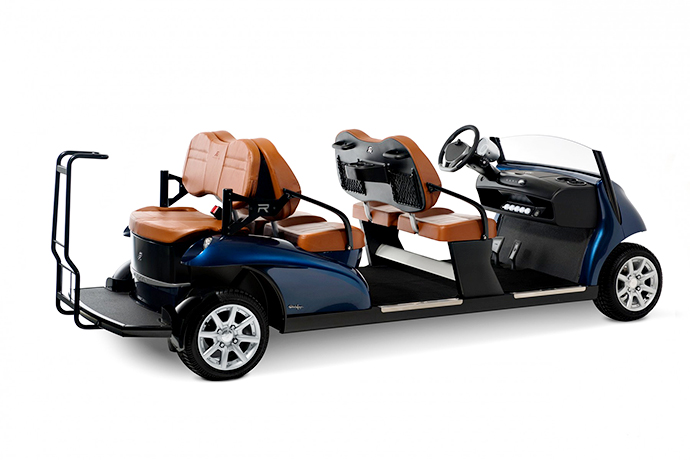 Garia Roadster
With six leather seats and the potential to store all the golf and non-golf-related items you could possibly have on you, it's like the sleek stretch-limo of golf carts. Yeah, that's exactly what it is.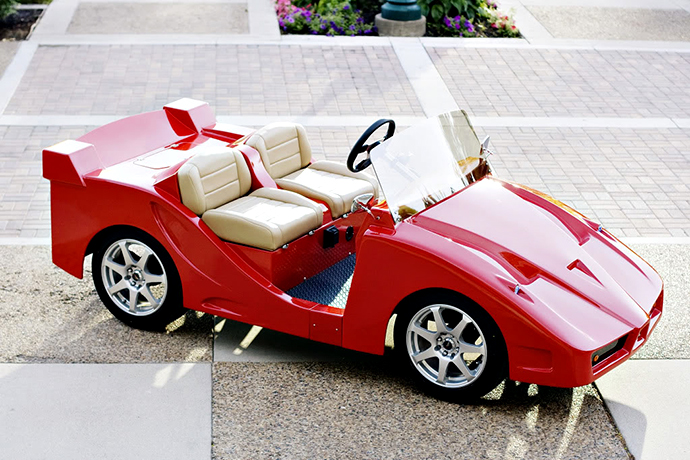 The F5 by Pennwick
Somewhere between the tiny electronic car your neighbor's kid has, and the convertible you may or may not have in your garage, there's this golf cart-sized red convertible created specifically for the purpose of taking you from hole to hole.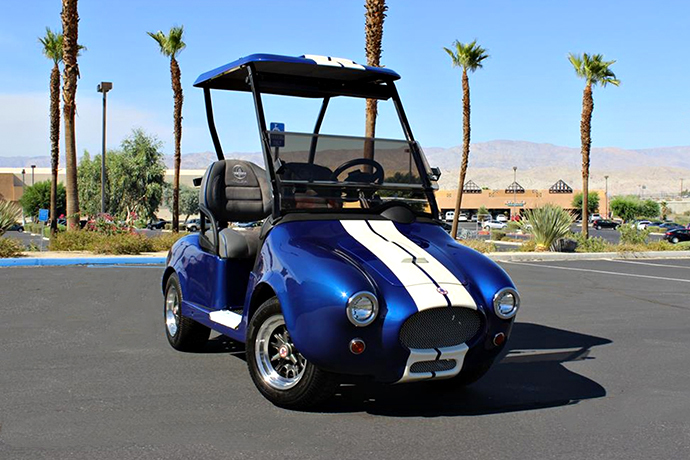 Shelby Cobra
Looks like a Shelby Cobra. Feels like a Shelby Cobra. ...Is
almost
a Shelby Cobra. Just, golf-sized and meant for riding around some rolling hills. Squinting definitely helps.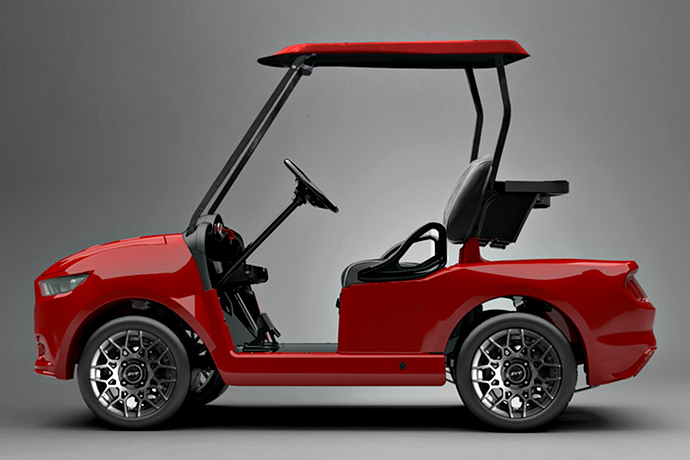 2017 Ford Mustang
And then there's the golf cart version of a Mustang, which is fully customizable and goes up to 20 mph.If you're looking for a muscle cart, this is it.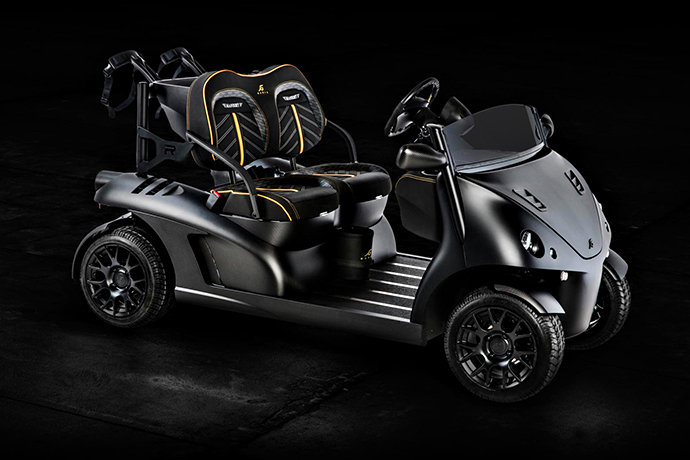 Garia Mansory Currus
Built-in refrigerator. Bluetooth-enabled speakers. Leather dash. We could go on, but you seem sold.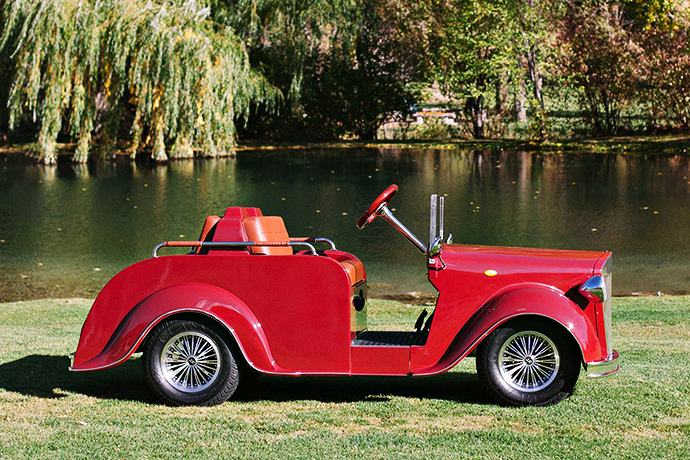 The Classic by Pennwick
Basically the pinnacle of retro-style golf carts, and if you'd like, this one can come with an alpine stereo, wood-grain dash and custom paint job. Ha. If.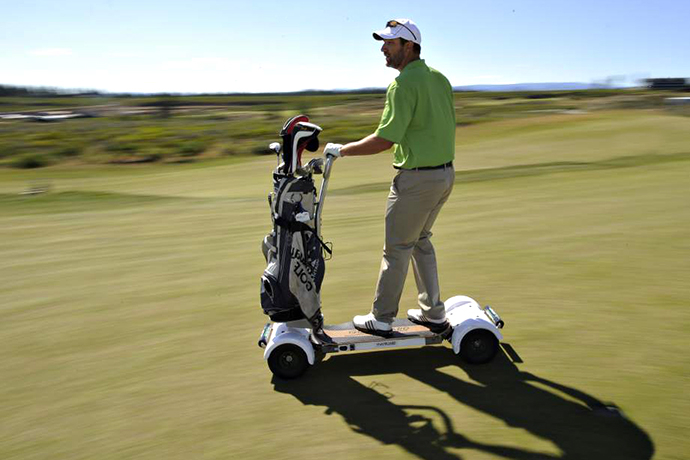 Golf board
Should you be more in the market for a battery-powered scooter-like vehicle to both carry your equipment and help you glide effortlessly over the grass much like it was covered in freshly packed snow, here's the Golf Board.
Which seems as good a place as any to leave you.