These people make the things you don't even know you want to eat yet. They come from such hallowed institutions as Per Se and Alinea. They use the James Beard House like a teacher's lounge. They sneak fried taco bites into 22-course menus. 

They are the eight chefs of the culinary vanguard right now...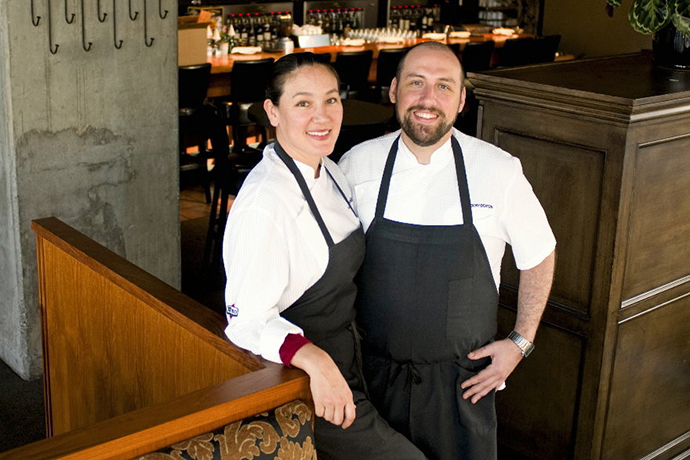 1-2. Greg Denton and Gabrielle Quiñónez Denton
The Restaurant: Superbite and Ox, Portland, OR
The Scouting Report: They're taking their self-described "Argentine-inspired Portland food" to the next level with dishes like house-made SpaghettiOs spiked with truffle.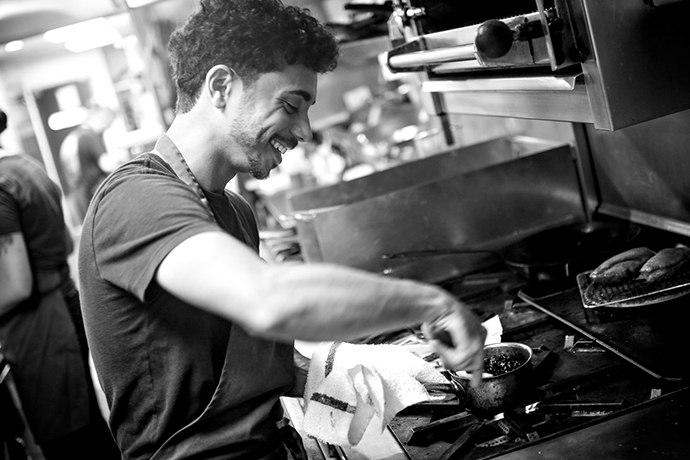 3. Miles Thompson
The Restaurant: Michael's, Santa Monica, CA.
The Scouting Report: An L.A. son and rising star who shuttered his celebrated first restaurant for a culinary walkabout. Now he's back in the city to reshape an iconic Santa Monica restaurant with his bold vision.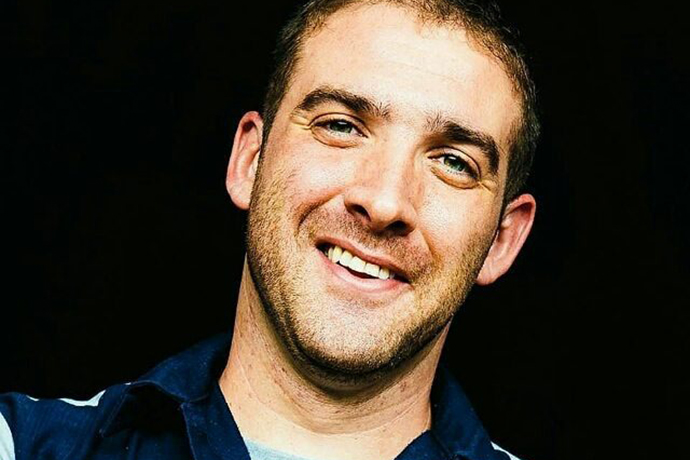 4. Michael Gullotta
The Restaurant: MoPho, New Orleans, LA
The Scouting Report: Taking his experience from some of NOLA's best kitchens, he is creating a fresh interpretation of Southeastern food—that is, both Southeast Louisiana and Southeast Asia. Either way, fresh.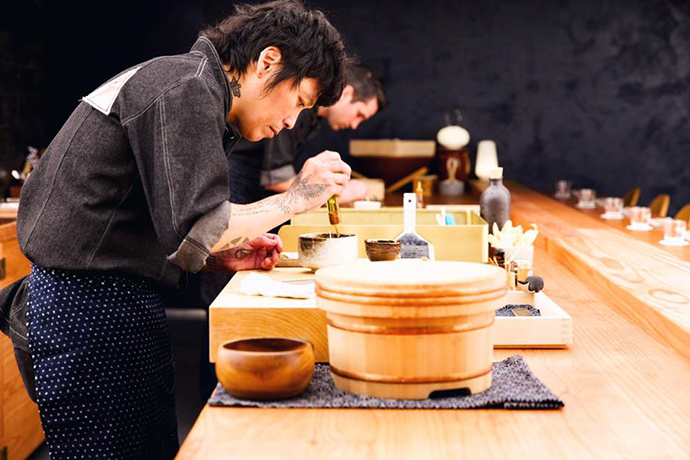 5. Yoshi Okai
The Restaurant: Otoko, Austin, TX
The Scouting Report: Okai is preparing 22-course, traditional Japanese kaiseki menus, with some pretty non-traditional courses like fried taco bites and aged filets. You know Austin and tacos.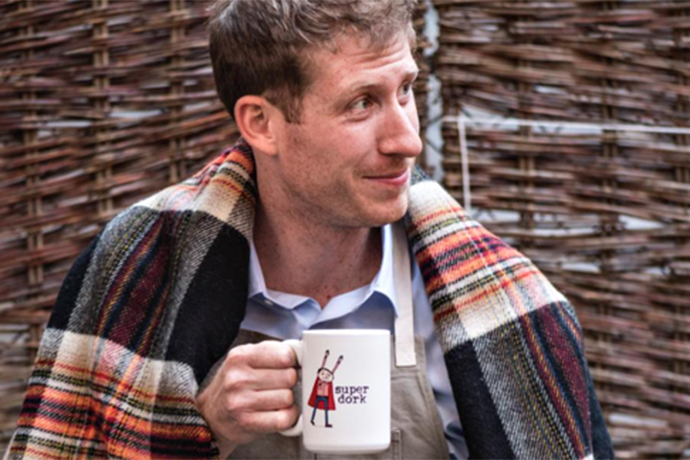 6. Greg Baxtrom
The Restaurant: Olmsted, Brooklyn, NY
The Scouting Report: This guy's resume reads like a gastronome's bucket list, with stints at Alinea, Per Se, Blue Hill at Stone Barns and Atera. Now he's on his own with a new lease on life. And a new lease in Brooklyn that comes with an urban garden for his avant-garde, farm-to-table cooking.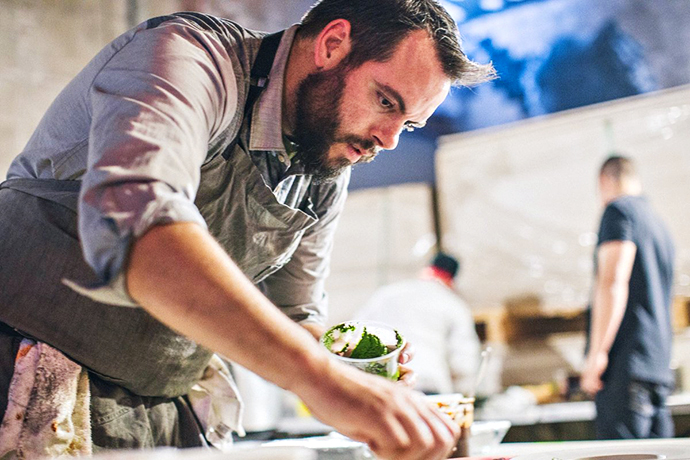 7. Brad Cecchi
The Restaurant: Canon, Sacramento, CA
The Scouting Report: After garnering a Michelin Star as executive chef at Calistoga's Solbar, Cecchi is setting sights on his hometown, with a focus on elevated-yet-approachable fare. Exhibit A: the humble cheesesteak upgraded with bulgogi beef and Korean-inspired fixings.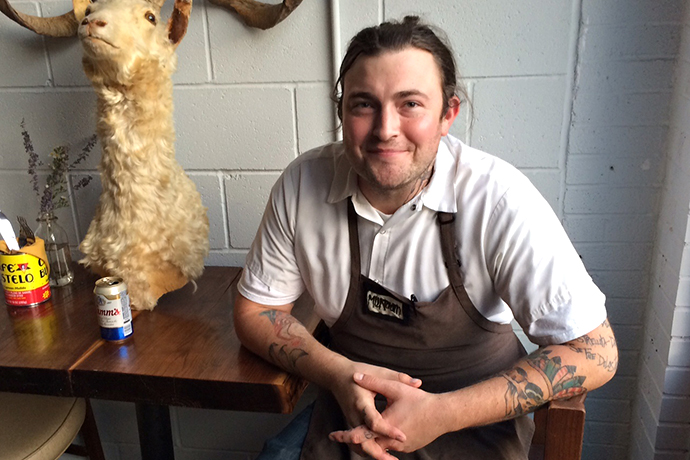 8. Jonathan Brooks
The Restaurant: Milktooth, Indianapolis, IN
The Scouting Report: Brooks recognized his status as a brunch savant early in life. Now he's laying claim to breakfast-to-lunch-hour supremacy with upcycled Dutch baby pancakes and carrot cake waffles. He's even been invited to cook his "fine diner" cuisine at the James Beard House.