Visionaries don't just affect our vision.
They overwhelm all of our senses, changing not only the way we see, but also the way we hear, smell, touch and taste… often at the same time.  
These five cultural influencers are changing the rules of their craft to create new boundary-breaking masterpieces of culinary and fine art, dance, music and more.  
Whether they are turning particularly colorful carrots and tiny flowers into edible works of art, turning unusual samples into thought-provoking dance music, or inserting a raw unfinished edge into modern fashion photography, they are worthy of a spot on your cultural radar...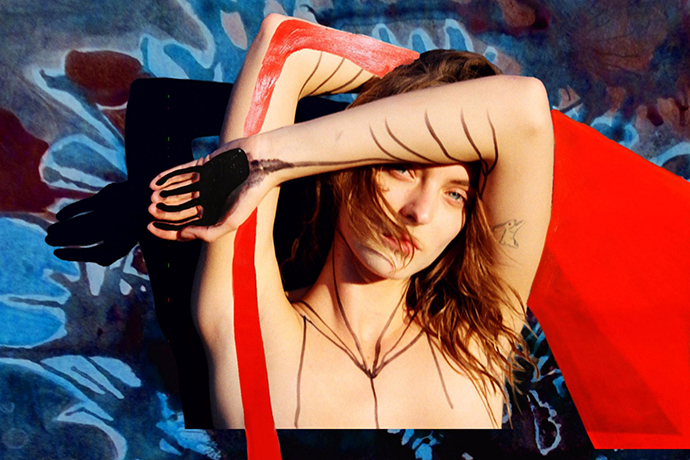 1. Dylan Forsberg - Photographer
With a keen eye for raw beauty, the talent to capture it on film and an especially light hand in post-production, Forsberg is a young American photographer making waves in the fashion and fine art worlds. He's known for photographing well-known models (think Elsa Hosk, Lindsey Wixon, Kasia Struss) but shows a more natural, raw, and exposed side of them, through any combination of foregoing the traditional hair and makeup, utilizing interesting (traditionally less flattering) light, experimenting with unusual angles and being unafraid to get really close. The result is an ever-growing collection of images that showcases these models' for what they are: incredibly beautiful, and relatably human.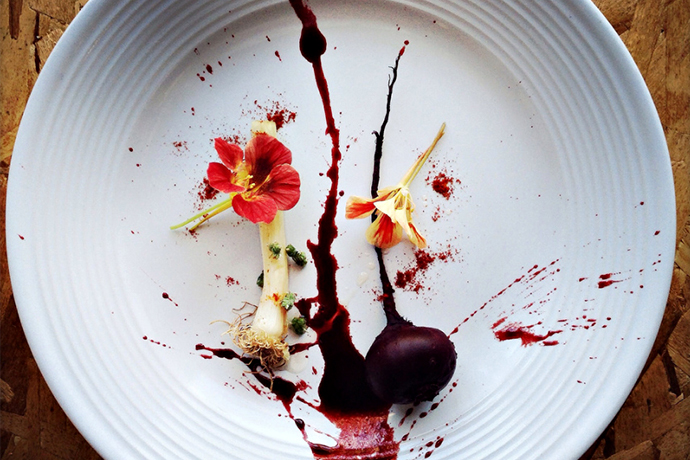 2. Greg Arnold - Culinary artist
The LA chef turns every plant-forward dish he crafts into a masterpiece. And that's not really an exaggeration. He's opened successful Southern California gems like Sage, Plant Food and Wine, and Mesa Verde, and one look at his Instagram shows why people have been drawn to his work.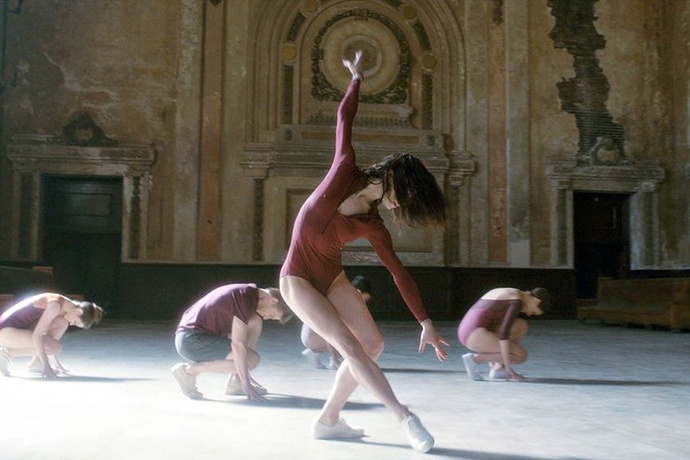 3. Justin Peck - Choreographer
The resident choreographer of New York City Ballet uses social media to showcase his work in a unique and eye-catching way: from spur-of-the-moment images with accompanying stories, to shots from the rehearsal studio, to aerial and backstage shots of his beautifully designed stages. He's composed a piece scored by Sufjan Stevens, collaborated with Shepard Fairey on set design, and made his mark in the fashion realm with videos for Vogue and Nowness.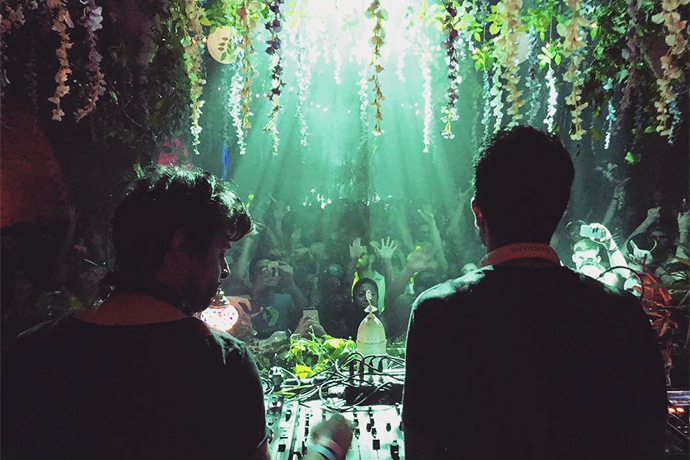 4. Bedouin - Musician
These Brooklyn production and DJ partners put their unique spin on electronic music, and the world (or world of house music, at least) is starting to notice. Their sound is a distinct spell involving Middle Eastern melodies, deep house grooves and interesting strings and rhythms. Each song manages to be both completely its own and a cohesive addition to their repertoire.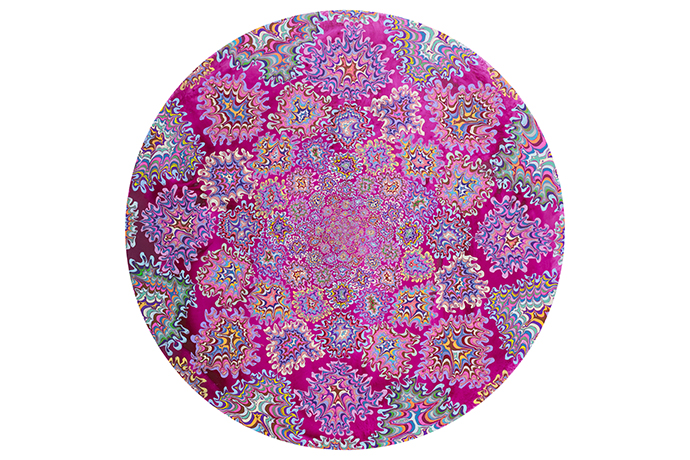 5. Kelsey Brookes - Artist
Brookes stands at the intersection of fine art, mathematics, and psychedelic imagery. But that much is probably obvious from the above. He uses his knowledge of cognitive science and composition to paint bright, colorful, super-detailed works of art that depict drug compounds, molecules, atoms and hallucinogenic states. Not surprisingly, musicians have taken a liking to the San Diego artist; both the Red Hot Chili Peppers and the Flaming Lips have used his art on album covers.