By now, you know all the Mark Zuckerbergs, Elon Musks and that-guy-who-created-Snapchats of the world.

So today, let's shine a light on some young, lesser-known tech innovators who are harnessing their immense intellectual powers, not just for the good of their bottom line, but for just plain, old fashioned good.

Their companies have yet to hit the opening credits of Silicon Valley, but they're doing positive things for citizens of the world and the planet at large. And 100 out of 100 people agree that that's more important.

Allow us to introduce you to these eight daring and inspiring philanthropists. They're nice.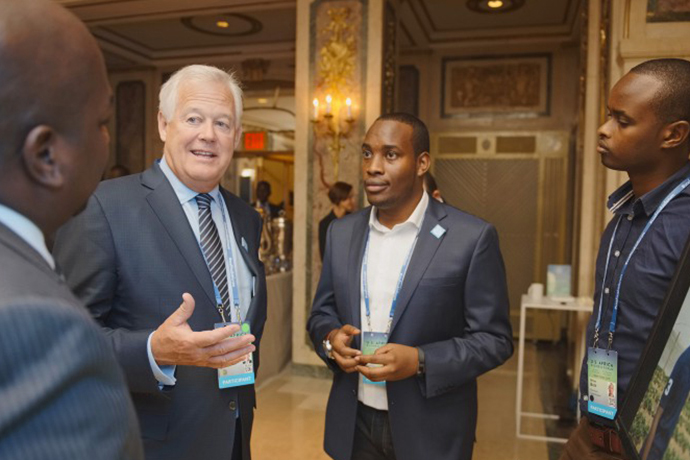 1-2. Brian Bett and Taita Ng'etich
Their Organization: Illuminum Greenhouses, an agri-tech greenhouse and drip installation company based in Kenya.
Their Mission: To provide small farmers in Sub-Saharan Africa with affordable and modern green farming technologies as a means of improving their productivity and quality of life.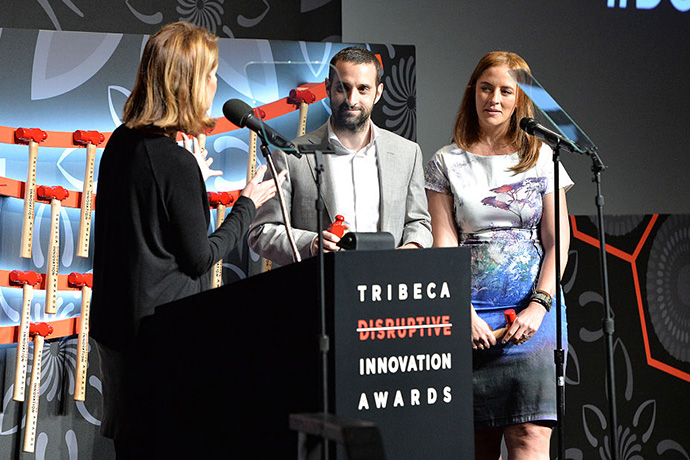 3-4. Jenna Arnold and Greg Segal
Their Organization: Organize, the United States' first central (and online) registry for organ donations. They're also using social media to expedite the donation process and have a proprietary app called Donor, currently in beta, that helps patients in need of donations to find their match via Facebook.
Their Mission: To dramatically shorten the waitlist for organ donors through the powers of modern technology.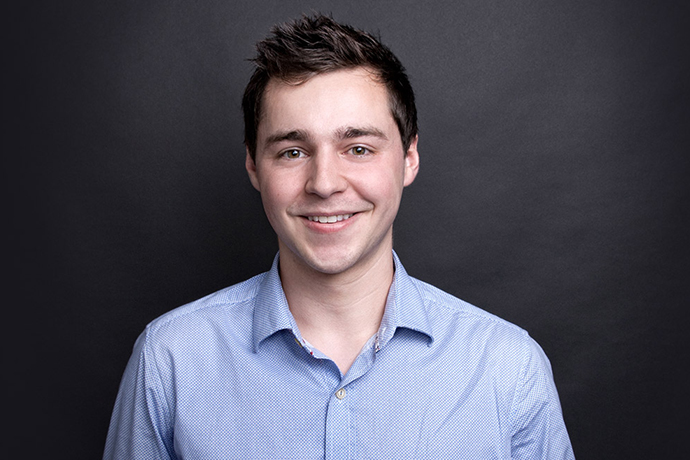 5. Zach Winkler
His Organization: SafeTrek, an easy-to-use personal safety app. If a user feels like they're in trouble, they press a button. If they feel safe again, they'll release the button and enter a PIN. If they feel unsafe, they can release it and leave the PIN blank. After 10 seconds, the app's emergency call centers dispatch police to the person's location.
His Mission: To combat sexual assault on college campuses and elsewhere.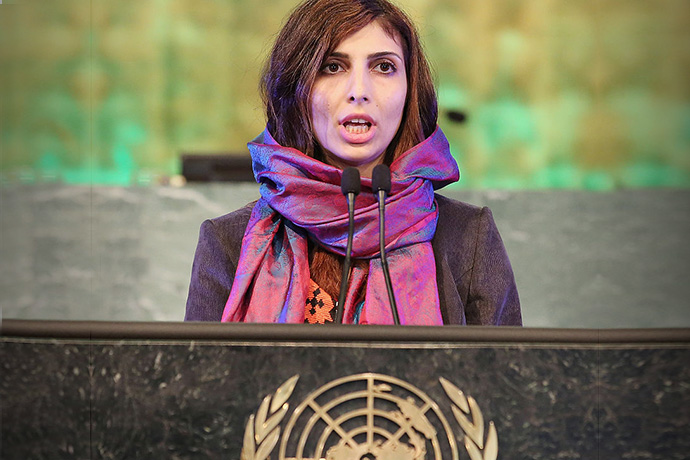 6. Roya Mahboob
Her Organization: The Digital Citizens Fund, which gives girls and women in Afghanistan (and, now, Mexico) access to technology, as well as the necessary training to become digitally literate.
Her Mission: To empower women in developing countries across the world with technological skills they can use to obtain economic independence.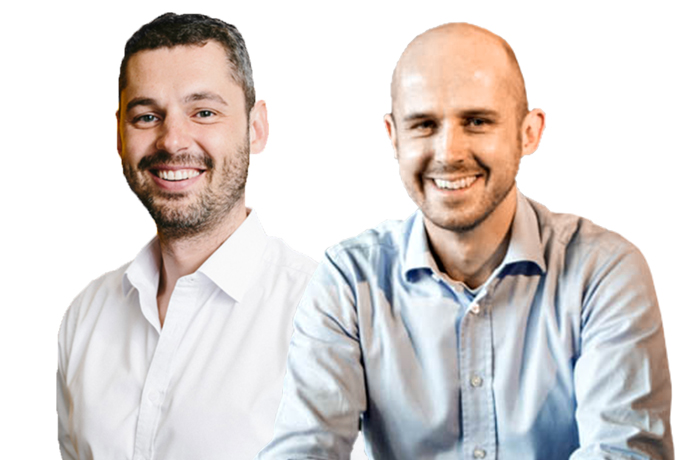 7-8. Bernhard Kowatsch and Sebastian Stricker
Their Organization: Share the Meal. It's an official initiative of the U.N. World Food Program, and the world's first app against global hunger.
Their Mission: To help feed the 795 million undernourished people in the world today, starting with children affected by violence from Boko Haram.