You like to take the road by the horns.
Which is why you're tackling it from the seat of a Lexus LC 500.  
For the rush of a 10-speed Direct-Shift transmission and four distinct driving modes, the feel of magnesium paddle shifters and the exhilaration of going from 0-60 in 4.4 seconds. Oh, and by the way, that shift time is pretty much one of the fastest among conventional automatics. And the fact that the LC looks amazing doesn't hurt either.  
And just to ensure that you get the most out your new ride, you'll need a few other assets to overcome any unforeseeable obstacles. These are the eight new items you shouldn't dare drive without…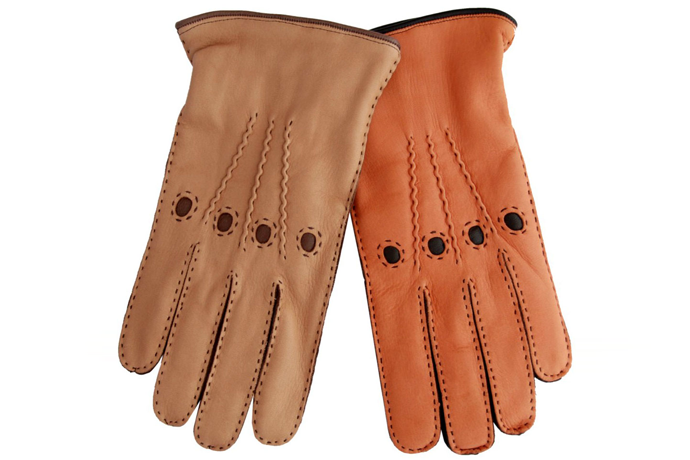 1. 
Fratelli Orsini Driving Gloves
These driving gloves are simply here to ensure your steering wheel is in constant contact with Italian leather. And that your hands are always swathed in cashmere. You know, the important stuff.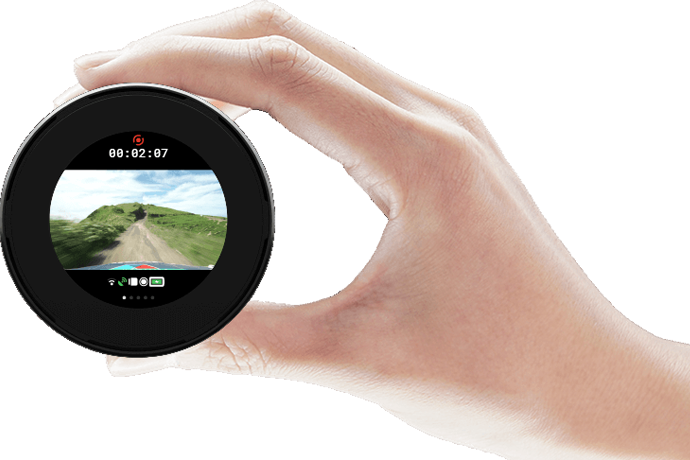 2. 
Waylens Horizon
Scorsese of the Interstate. You didn't earn the name for nothing. It came from the stunning videos you shot of your road trips using this high-tech, dash-mounted cam. And your insistence on always casting DeNiro.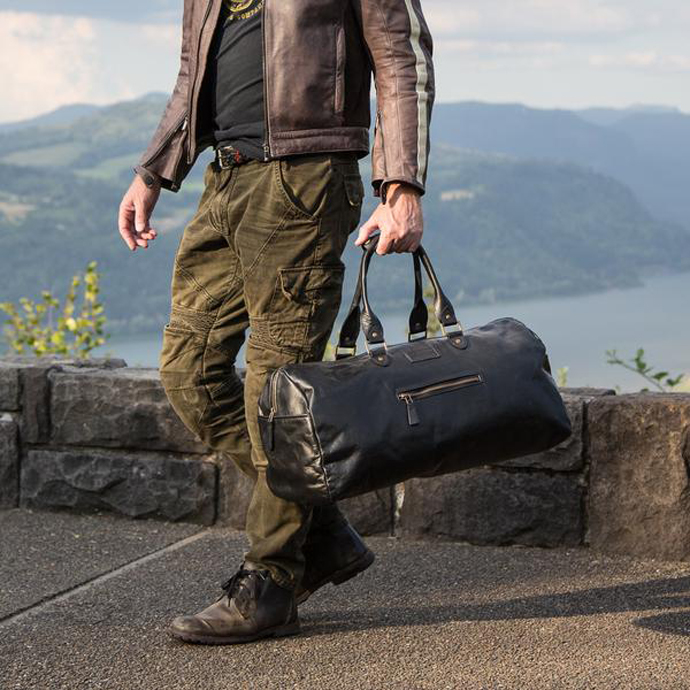 3. 
Looptworks Classic Duffle
As long as you have to bring your stuff along for the ride, bring it in this sexy black leather duffel upcycled from Langlitz motorcycle jacket leather. It's a loner. And a rebel.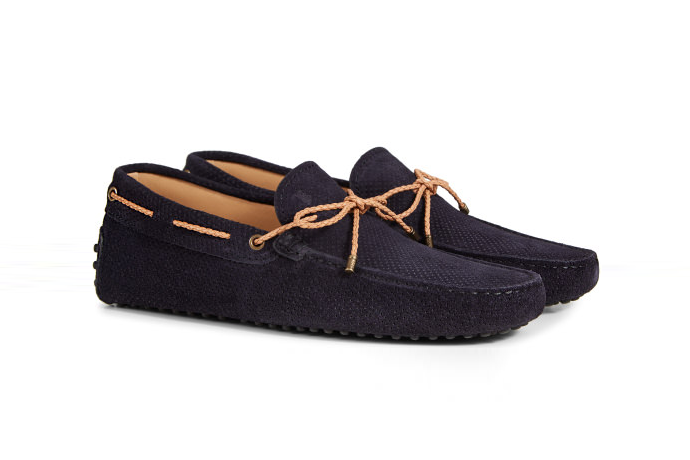 4. 
Tods' Suede Gommino Driving Shoes
We could tell you how useful and comfortable these suede driving shoes from Tod's are both in and out of the car, but we already know that you already know.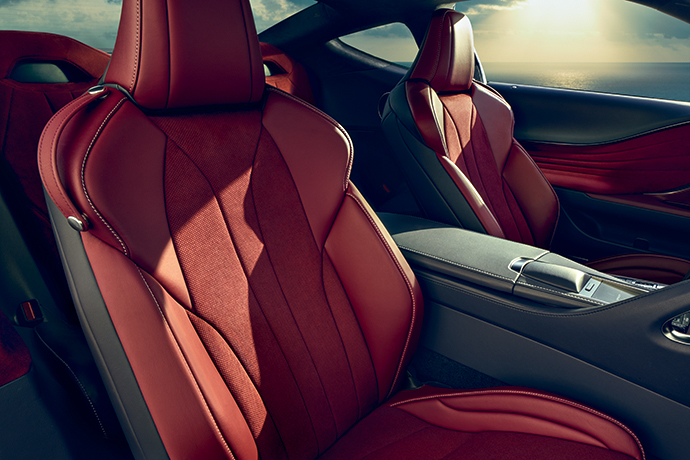 5. 
Eight-Way Power Front Sports Seats
Speaking of elegant, hand-stitched items, those seats included in the Lexus LC 500's performance package and sports package do feel pretty groundbreakingly comfortable. It's been engineered to do a lot of things, like assuring ideal driving posture. Your mom would be so proud.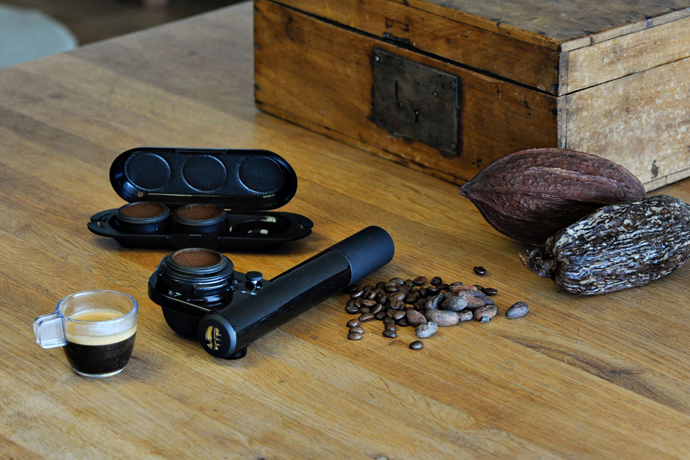 6. 
Handpresso
Fact
: You wouldn't want to live in a world where people can't easily make espresso in their car from time to time.
Fact
: You live in a great, great world.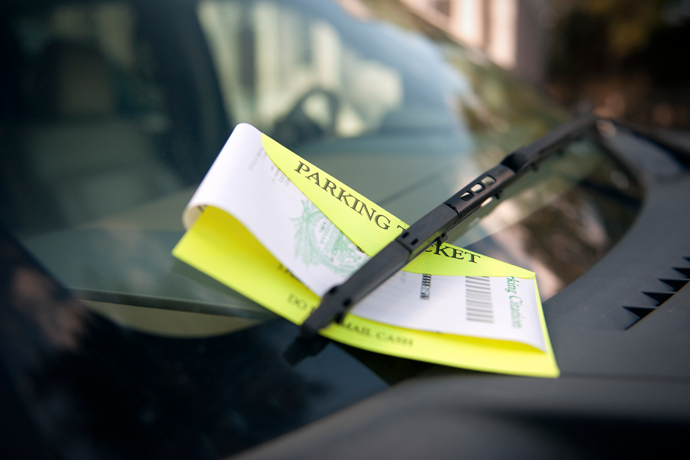 7. 
WinIt
Should some rogue traffic enforcer ever find issue with the way you've parked, fine, you'll just use this app to fight the ticket.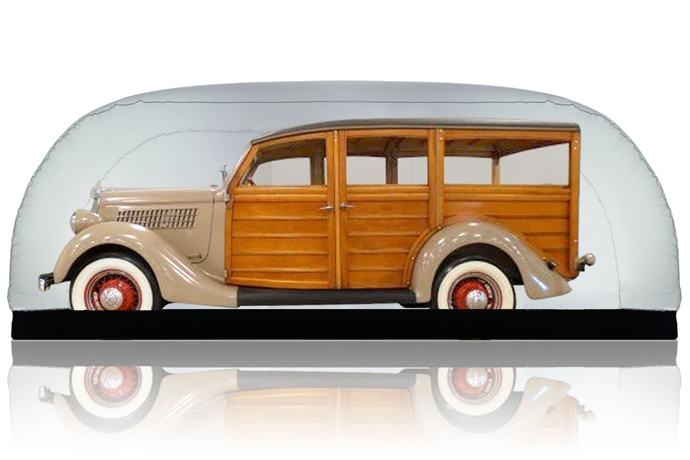 8. 
The Official Car Capsule
When your road trip is done, take a page from comic collectors and slip your Lexus into this inflatable, temperature-controlled bubble to keep your prized possession in mint condition. That will be the last page you ever take from comic collectors.